Death of the High Street
Written by David Stutterheim, published 01/03/19 15:28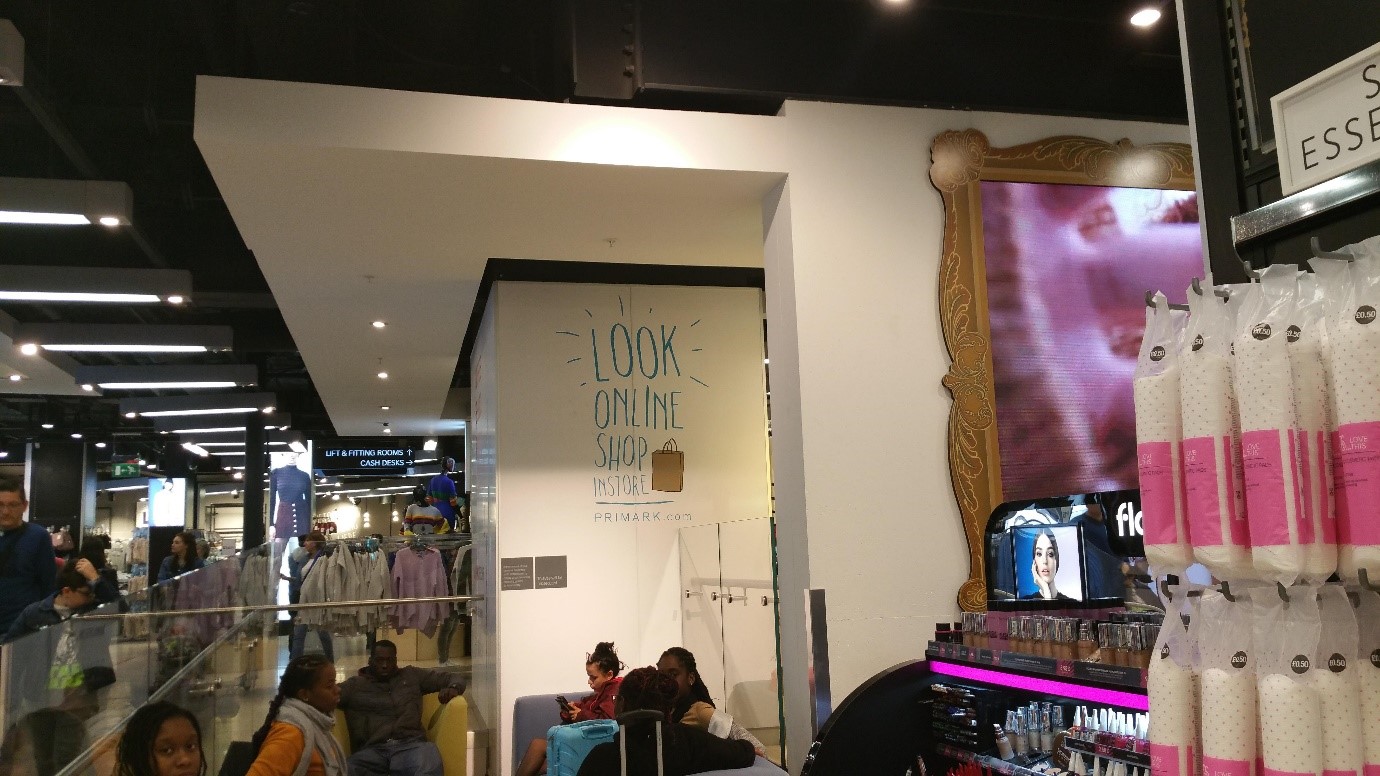 Are online behemoths really causing the demise of our local boutiques? It's easy to point the finger of blame at companies like Amazon but the answer is far from clear.
In recent days we have seen a few retailers suffer. House of Fraser has gone into administration. Rumours swirl about the fate of Debenhams. Who will be next?
It is true that people spend more time online now than ever before. And they spend more money online now as well. Traditional retailers with brick and mortar stores need to act now to ensure that they do not lose out because of The Amazon Effect. 'The Amazon Effect' and has completely changed the way we shop. Consumers expect a frictionless online experience and superfast delivery. Businesses struggling to remain profitable need to find a way to compete.
4 ways to beat the Amazon Effect
Do WACD
Yes, there is an industry acronym for this. It means What Amazon Can't Do. Retailers need to offer their customers a completely different experience to what they would find online. Things such as a store without stock where customers simply collect & return orders. Or with store-in-stores such as Next placing a Costa Coffee inside their stores to tempt customers to visit for a different reason.
Track customer behaviour in store
In the same way that retailers do this online, you can also do it in-store with the correct technology. Analytics showing where the most activity and sales come from can help in changing the layout of low-performing stores to boost their revenue.
Use mobile technology in the store
Recent studies have shown:
92% of shoppers prefer stores that offer mobile experiences.
73% want mPos for quicker checkout times.
65% want location-aware coupons.
61% would choose using a kiosk over speaking with a sales associate.
47% expect personalized service.
Source: www.soti.net
Ignore the hype, follow the facts. Shoppers want a mobile experience more than ever. They want to collect their order quickly and efficiently from an automated kiosk. They want to know that a shop worker will find their size of garment quickly or even tell them immediately if its not in stock.
Follow the Primark model
As other high street brands struggle, Primark powers ahead. This confounds those who insist that online sales are the sole reason of the demise of our traditional retailers. Their sales are rising but you cannot buy anything on their website! You can select products online and create a shopping list, but you have to go to a store to buy it. What's also important to remember is that Primark has more than 5.7 million followers on Instagram and 5.6 million page likes on Facebook. They have nailed it with their aggressive pricing and good social media following among younger shoppers. This is something that all retail businesses, large and small should consider.
Primark Oxford Street – the sign says "Look Online Shop Instore"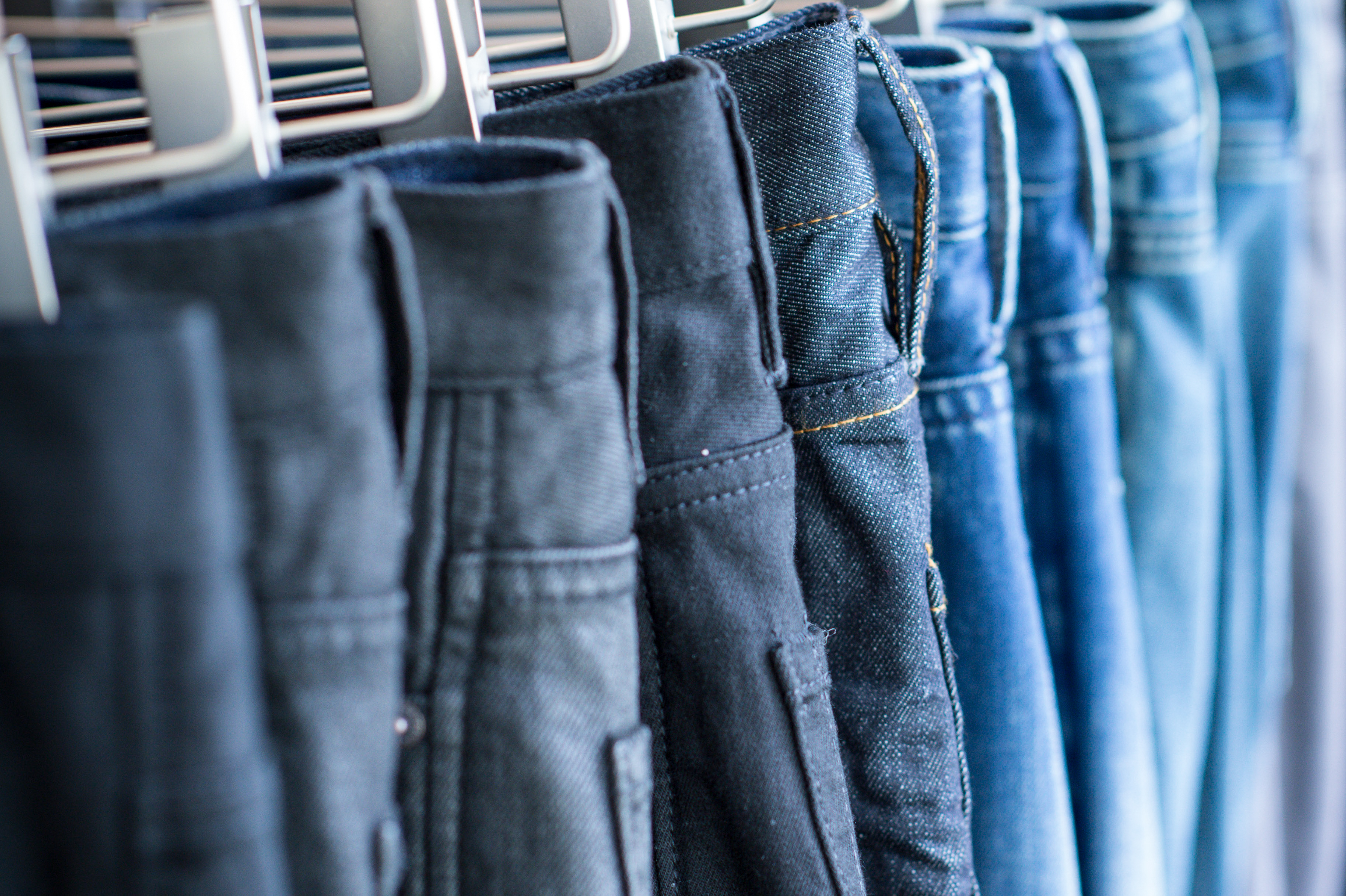 Next action for you
To drive these types of mobile experiences described above we recommend that retailers invest in an RFID solution. Using RFID for inventory control enables you to track your products from manufacturing to Point Of Sale. With RFID labels on your products, they can be identified by the reader without having to open cartons and scan each item. This makes stocktaking very fast and allows shop workers to locate a garment quickly for a customer.
Implementing Weavbels RFID service also allows you to install smart mirrors, interactive fitting rooms and automated tills.