How Flat-Pack Packaging Can Be a Brand's Secret Weapon
Written by Weavabel, published 18/12/19 09:00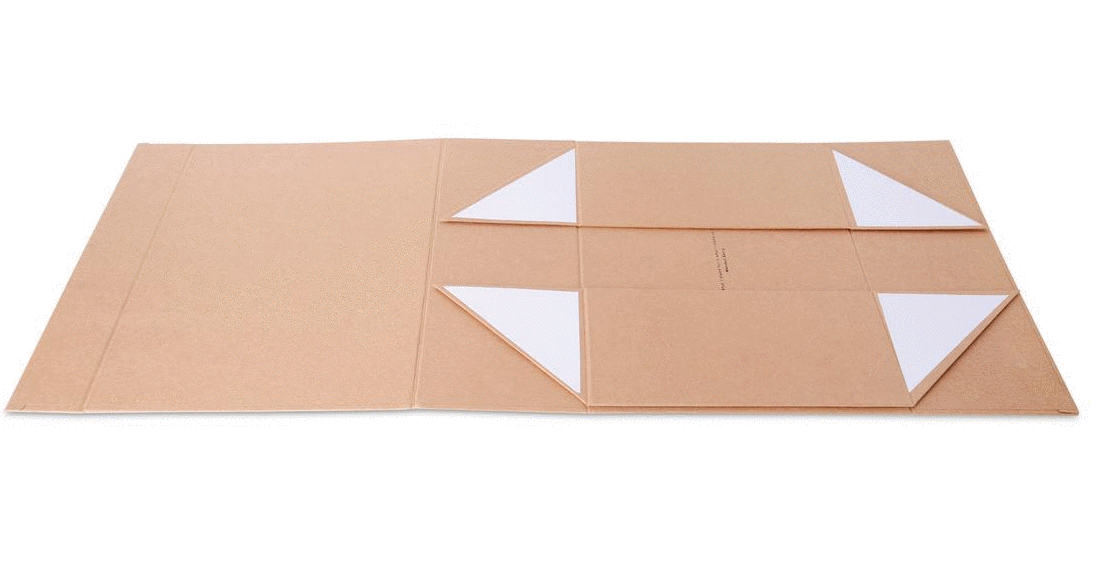 When people hear 'flat-pack packaging', they envision plain yet efficient and convenient boxes. It's true - they're easy to store, but they can be both functional and fashionable.
From casual to classy, here's how flat-pack packaging can be your brand's secret weapon.
More Versatile Than You Think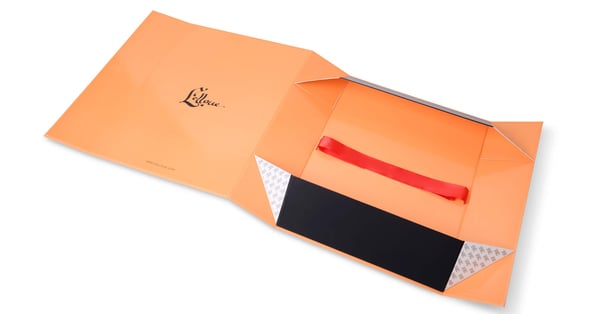 We know flat-pack packaging is convenient. The best part is, you don't have to sacrifice style for that benefit either. It's the perfect canvas for printing techniques like embossing and foil stamping, giving you the tools to create something memorable that resonates with your brand.
Luxury swimwear brand Lelloue bestows classic soft touch silk laminate for its flat-packed box, complete with a spot UV black logo on the exterior. With glamorous designs inspired by retro looks, including 1970s prints, the brand's packaging looks right at home with their fashion collections. A subdued orange coated board, reminiscent of the iconic decade.
A wide double-sided poly-satin ribbon is attached to the inside and magnetic fasteners hold the box together, making it easy to assemble and store. There are many ways to make flat-pack packaging unique. Use added features such as windows, ribbon pulls and magnetic closures. Adaptability is what makes this one of the most popular creative packaging formats.
Can Be Made sustainably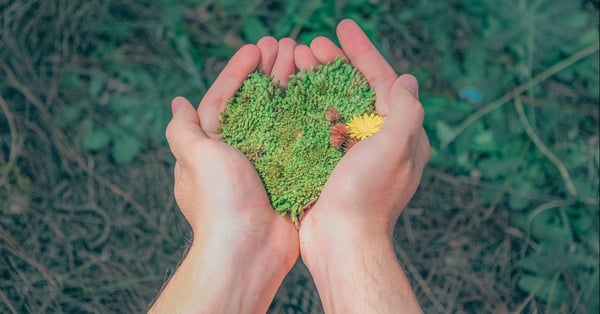 There's no need to go into detail about why sustainable packaging is important. You already know that. Millennials are backing brands who aren't socially and environmentally responsible into a corner.
With the demand for more eco-friendly processes rising, it's vital we look for more sustainable solutions for our packaging. Big brands are already making the transition.
Simple cardboard flat-pack packaging is extremely effective. It can utilise the environmental credentials of recycled board and celebrate the simplicity of the material. Easily sourced, sustainable and strong, it protects your items and makes sure it survives transit. It arrives at your consumer perfect, providing a quality unboxing experience to form part of the all-important brand image, especially useful for eCommerce giants.
Not only does it help to create a circular economy and have an extended life when used this way, but flat-pack packaging can also be tailored to precisely fit the intended contents. This means no space is wasted inside, minimising the production process, supply chain and carbon footprint.
Space Efficient For Storing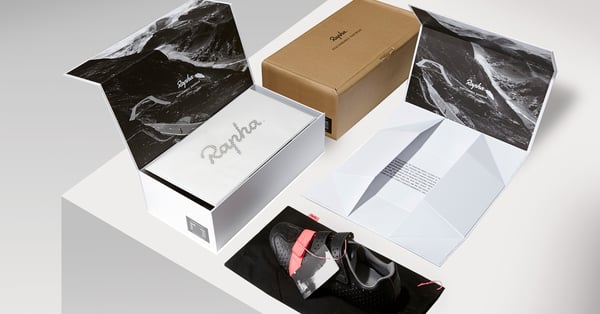 Arguably the best benefit of flat-pack packaging is how easy it is to store. They're typically supplied in flat-pack form but can be easily built with packing tape when required.
Rapha is an international sports and lifestyle brand focused on road cycle clothing and accessories. The brand's flat-pack packaging is made from lightweight paper stock, matt laminated and a sleek white hue. A key feature of theirs is the larger breathing holes in their shoes and this is represented in the packaging with a laser cut sleeve.
All the elements unite to provide Rapha with something different, durable, reusable and transportable. It's unbelievable how the majority of this is flat-packed.
When you ship directly to customers, the packaging is typically the first encounter they have with your brand. It's the physical manifestation of your company so you have to make sure it's worthy of your brand. That's why your packaging needs just as much attention as your garments themselves.
Produce Spectacular Flat Pack Packaging Solutions With Our Guide
How do you want your packaging and product to feel in your consumers' hands? Before you start designing. there are still some more things you need to know about the creation of your flat-pack packaging solutions.
That's why we've created our guide to product packaging design. You have everything available to help you find the right packaging solution to showcase your product spectacularly. Download your guide now. If you want to learn about dieline packing click here instead.