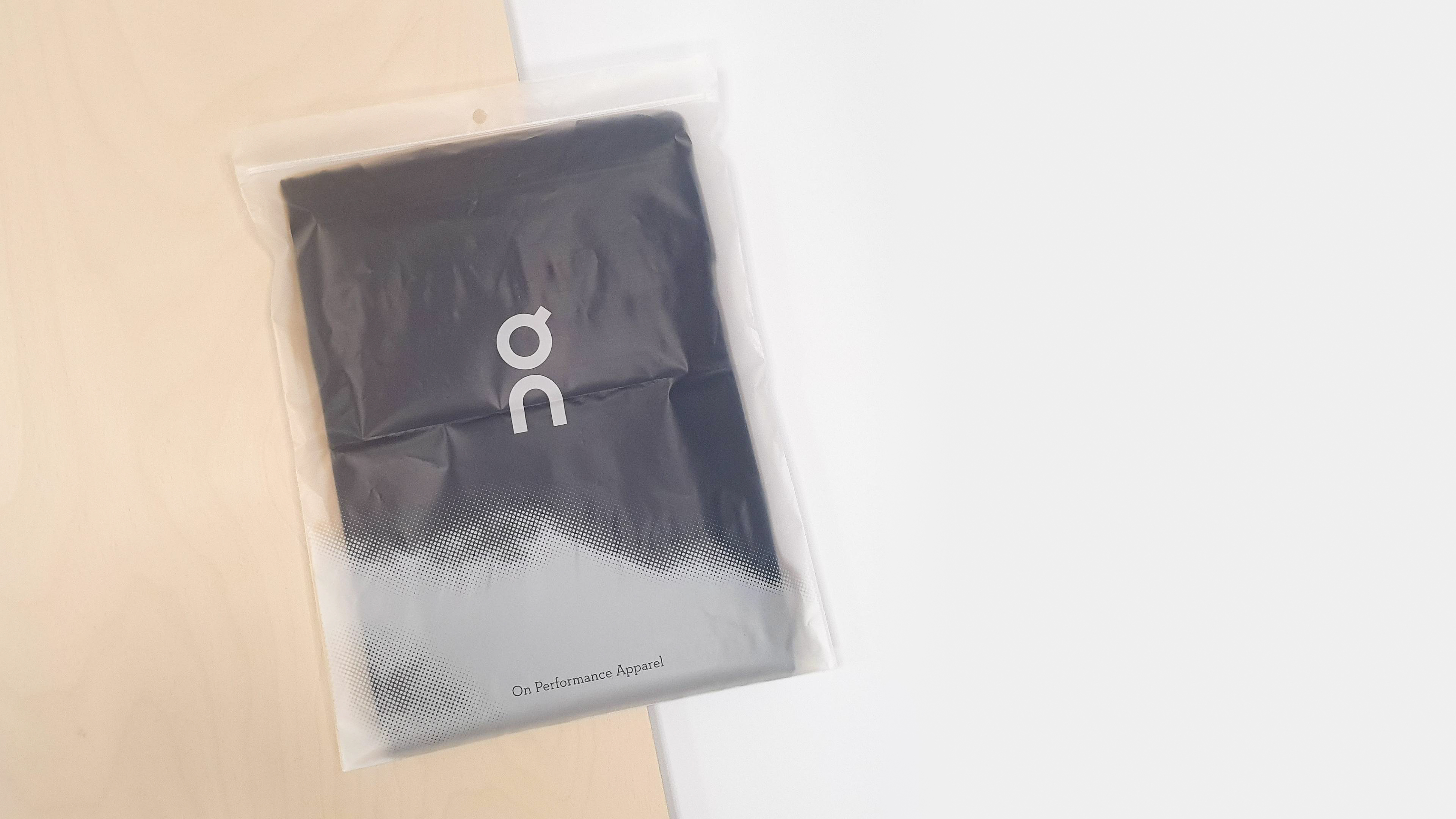 THE BRAND
A Swiss-born brand On, was formed by three friends Olivier Bernhard, David Allemann and Caspar Coppetti, in 2010, to revolutionise the world of running. Their core product is performance running shoes, featuring a patented cushioning system which is only activated on the landing.
In 2014, the brand launched the world's lightest fully cushioned running shoe, the On Cloud. And their innovative journey took off from there, with their product range expanding to include trail running shoes, running gear, running socks and hiking boots. Fast forward 12 years, and you can now buy their award-winning products in over 50 countries.
THE CHALLENGE
The On team began speaking to us in late 2019 as they wanted to find a sustainable alternative for their product packaging.
We worked with On to develop their new eco-friendly poly bags in which to store and protect their products. They looked into a variety of options to determine the most eco-friendly alternative to their existing poly bag and then committed to a recycled HDPE poly bag that closes with a grip seal fastening.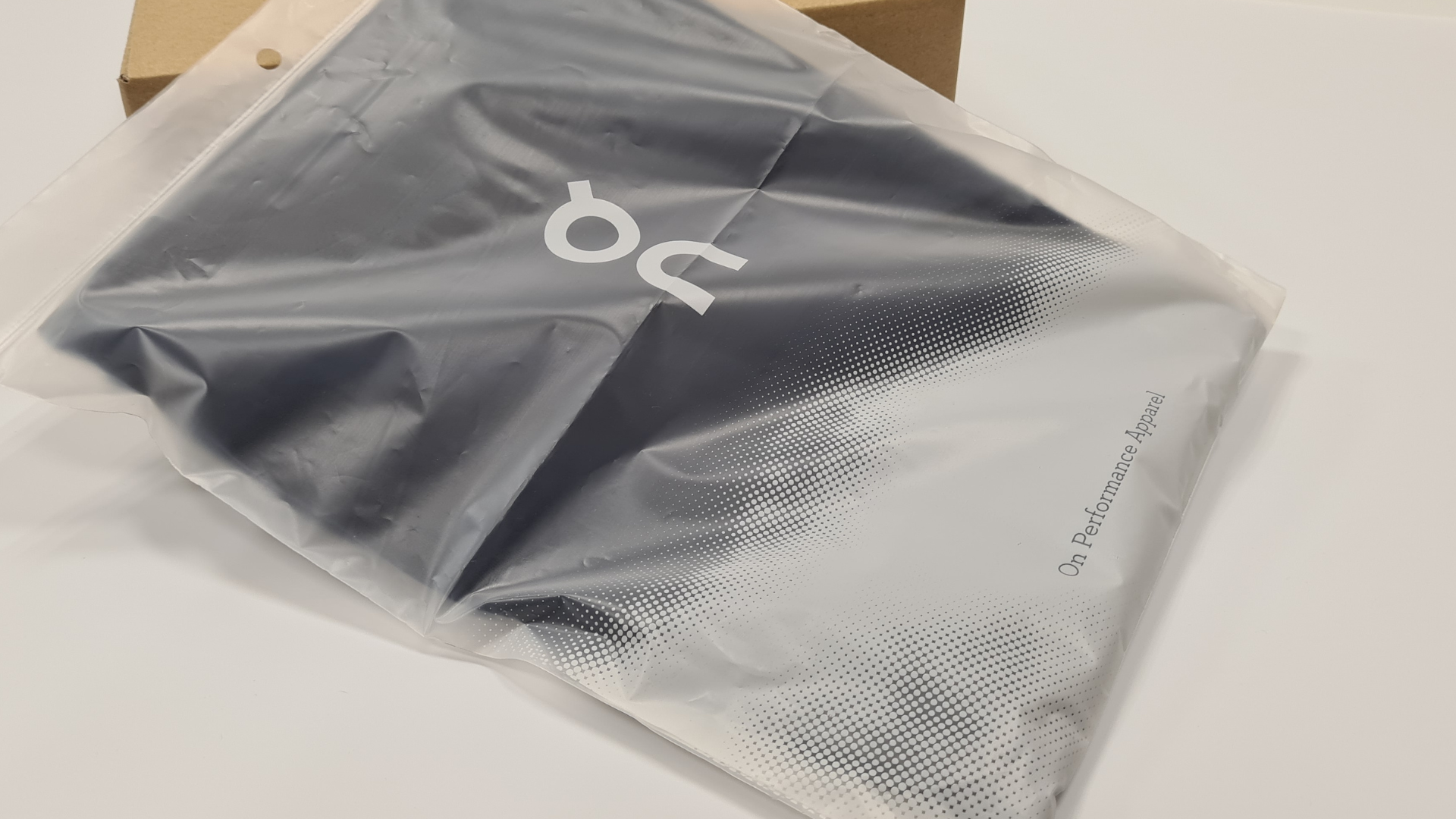 THE RESULT
We produce their poly bags at the beginning of the production season and then hold these in stock in our warehouse in Hong Kong. The On vendors can order the poly bags using our online ordering system whenever they need them, and the team at On can rest assured that their factories are all using the same packaging supplier, ensuring brand consistency across all of their product lines.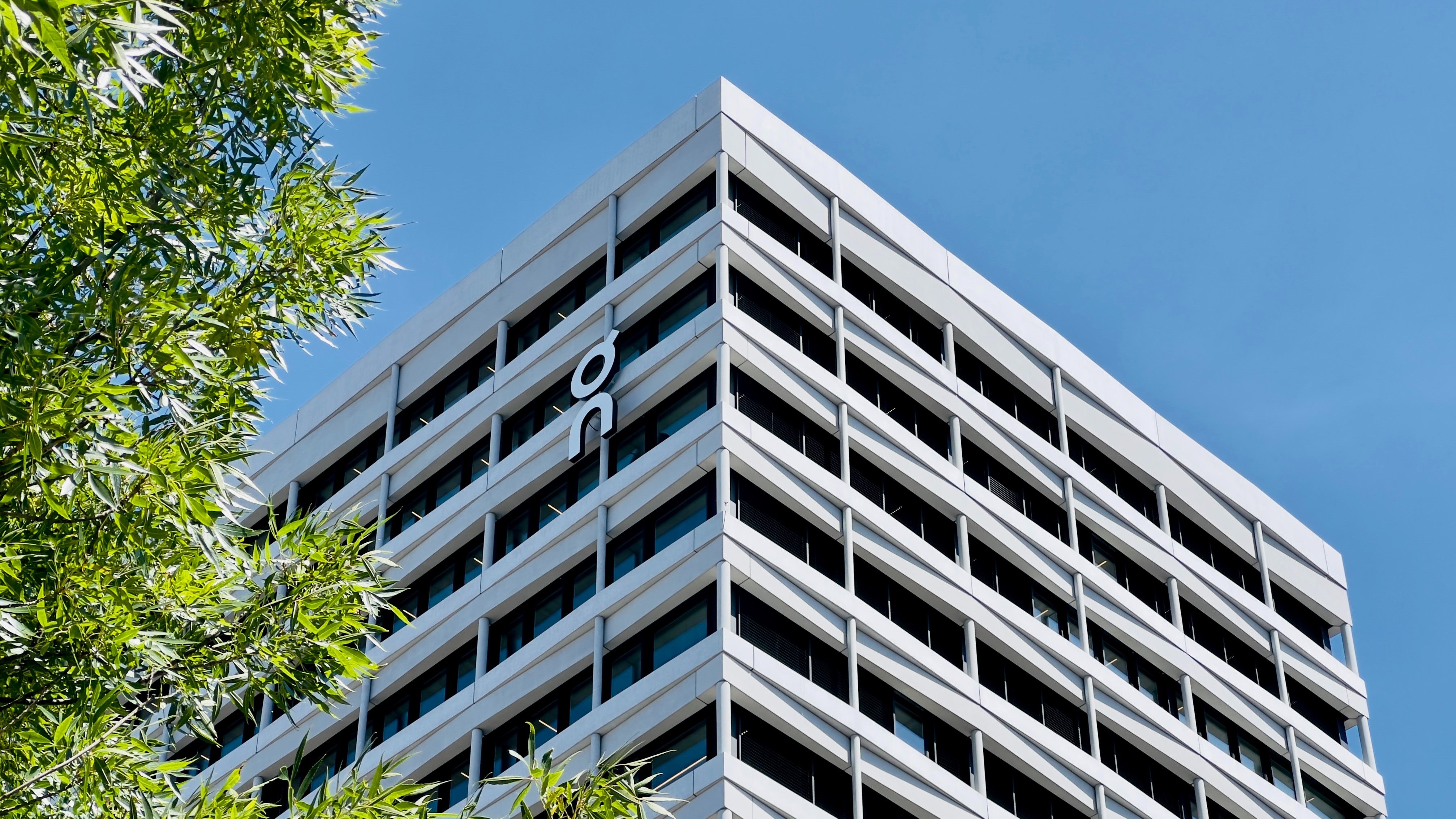 DID YOU KNOW?
On has worked with numerous athletic champions over the years, including Ironman Tim Don (2018), Olympic Triathlon Champion Nicola Spirig (2016) and Ironman Frederik Van Lierde (2014). And in 2019, one of the greatest tennis players of all time, Roger Federer, joined the On team as a co-entrepreneur.