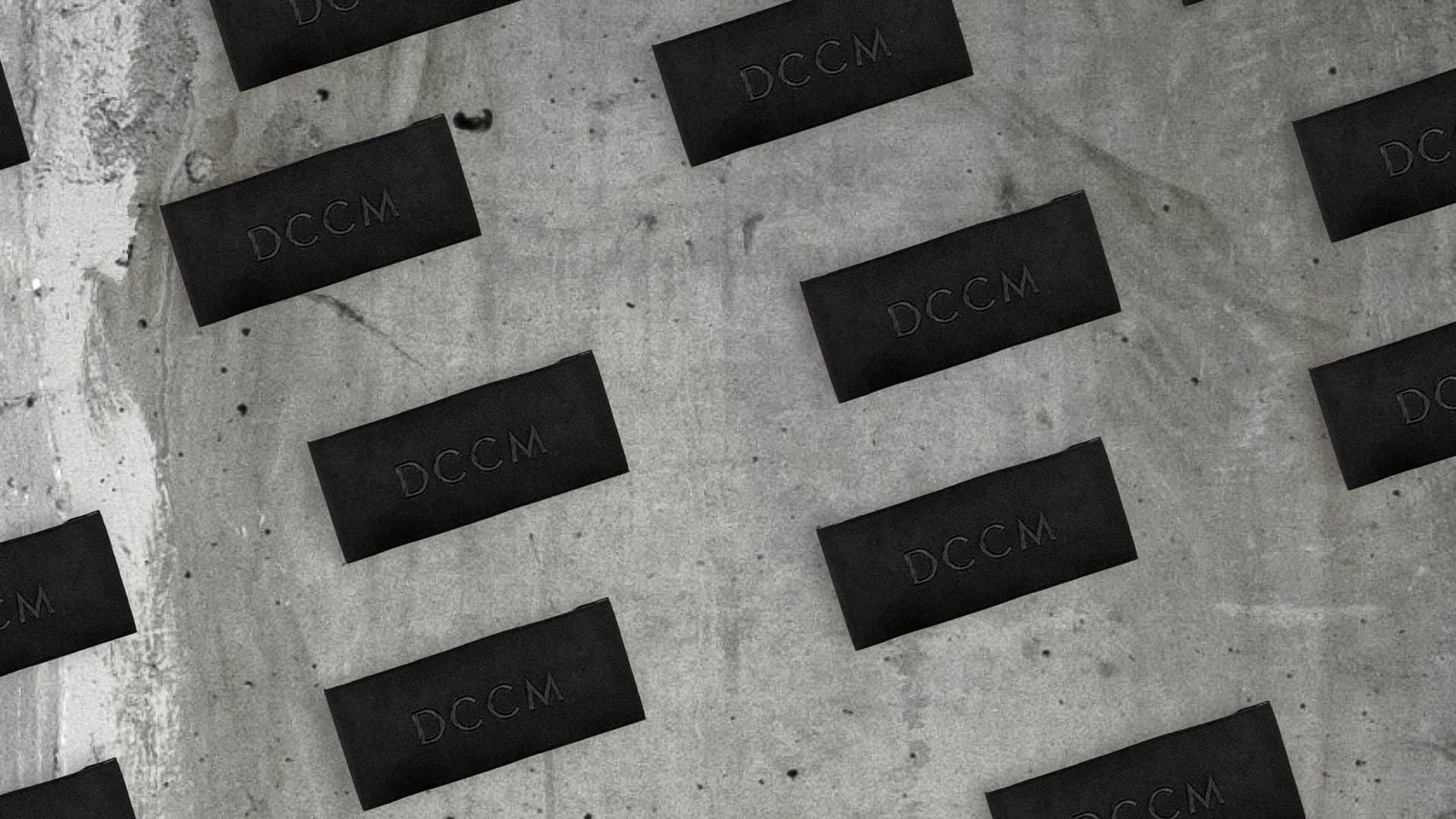 Building the Relationship
Paul, the founder of Silverback has been in contact with Weavabel for many years. First we worked with him on the Burberry Golf collection during the time there. Silverback founder then moved to Aquascutum Sport, and then on to Golfino in 2013 where we worked with him for many years on different projects and collections. Developing the relationship and becoming a trusted advisor meant we were in the right place to offer the branding service he required when he set up his own design consultancy business, Silverback Creative.
The Service
With our knowledge of the industry and branding, the contact base for the latest innovation, trends and techniques, we were in a good place to provide Silverback their branded labelling. As he grew his consultancy business, we were able to work with him to develop the designs and projects that he took on for various fashion brands.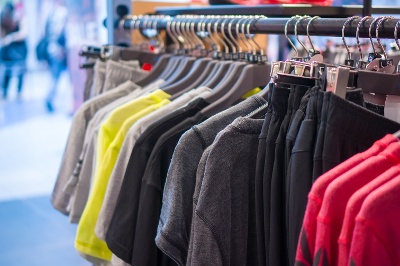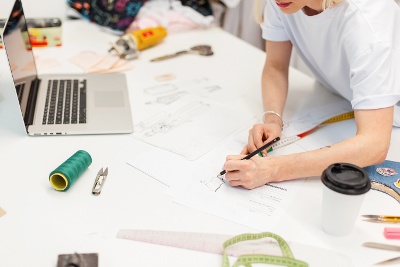 Spreading the word
Being well known in the industry and having many connections, Paul recommended us to the brand Paul Smith London for developing a project there. It is our pleasure to be the global fashion branding supplier for premium brands such as these where lasting relationships are built up, making the branding process a delightful experience.