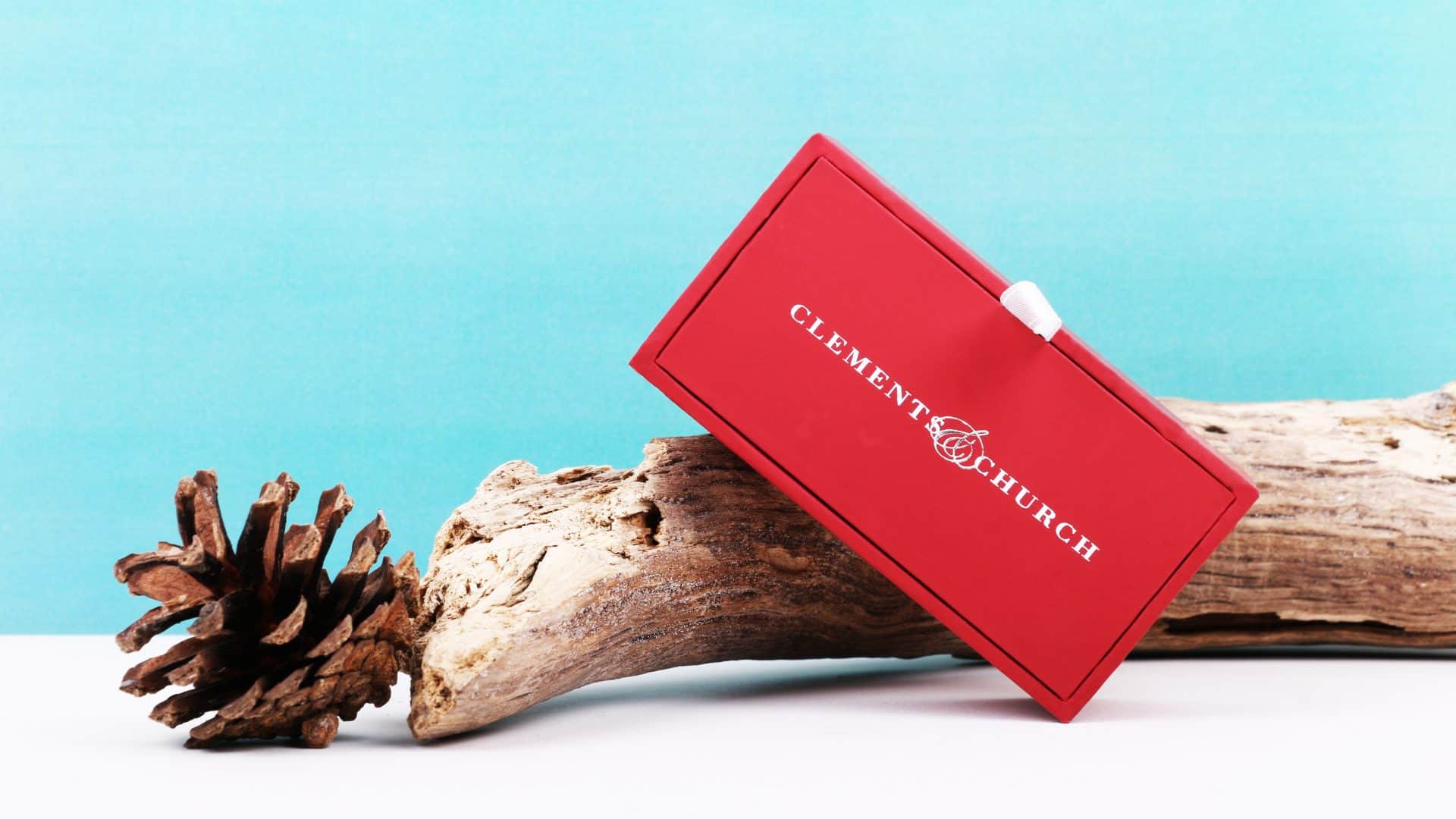 The Background
Weavabel and Clements & Church have worked together for a number of years creating many different products and accessories used on men's tailoring. Having built up a strong relationship between client and account manager we had overcome several design challenges previously in order to provide solutions for many different branding requirements. Previous projects included woven labels, swing tickets, printed tapes, sample cloth cards and cufflink boxes.

When Mark and Emma decided to embark on a new challenge at Clements & Church, it seemed fitting to work together with Weavabel to find the best solution.
The Brief
The brief was to come up with a range of branded packaging boxes to be used for the launch of the brand new Clements & Church website and online ordering. Of particular difficulty was the fact that the boxes needed to house products of varying size and structure but sit within brand guidelines and key features.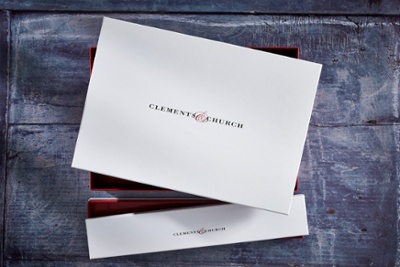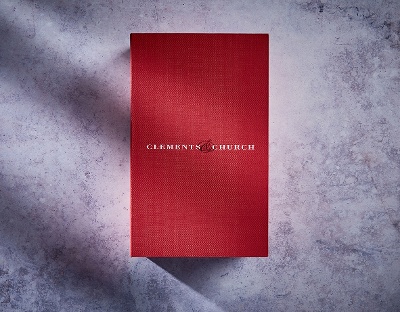 The Solution
The first step in coming up with a solution was for Weavabel to host a meeting between account manager and client. Mark and Emma travelled to Leeds with their designer upon which we spent a day discussing all the different options available. A wide range of sample materials, qualities and structures were presented along with a discussion on any obstacles which needed to be overcome including logistical arrangements and timeframes.

After careful consideration, a design and quality was agreed upon which could carry across the whole range. A collection of 9 product boxes, tissue paper, receipt envelopes and stickers were supplied and the website launch a huge success.