Founded in 1980, from a small office in Bradford, UK, our aim was to supply woven labels to brands and garment producers in the UK.
With passion, focus and drive, it wasn't too long before our team had to grow to keep up with the evolving requirements of our new customers and their need for new and innovative ways to enhance their product branding and packaging.
By the 1990's, a change in focus was needed to continue to support the fast-growing number of UK-based brands who had moved the bulk of their production overseas with an aim to cater for the emerging global markets and the cost savings needed to support these. Luckily we had foresight in the early days to look offshore to support our customers changing requirements which meant we were very prepared for this exodus in UK manufacturing.
It soon became apparent that a new UK Head Office was needed to complement those that we had overseas and in 2005, we moved to our new purpose-built warehouse and offices in Yeadon (North of Leeds), UK - which we still occupy today. With our offices and warehousing now in the UK, China, Turkey, India, Bangladesh and Hong Kong, we could now include international brands in our ever-growing family of brand partners.
Fast forward 15 years, and we are now supporting over 900+ brands globally with our diverse range of branding and packaging products with a constant focus on innovation and product development using sustainable certified materials and practices.
GLOBAL FOOTPRINT
Being global, we always think locally when dealing with your requirements, delivering our services wherever you and your vendors are in the world.
We are continually expanding our network of manufacturing locations and currently have warehousing facilities in 8 of the key strategic manufacturing locations in the world.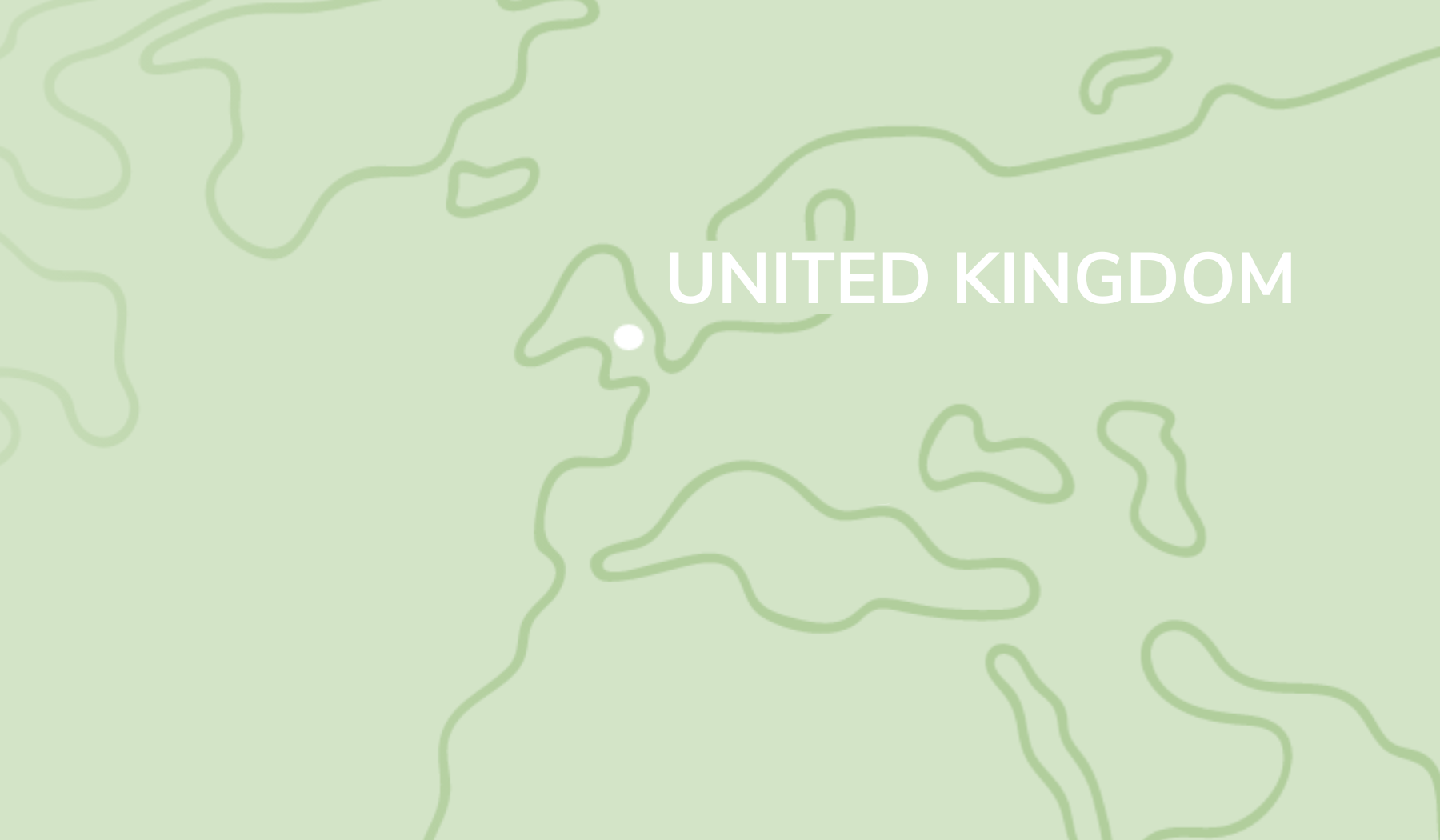 Weavabel UK
3 Focus Way, Focus Business Park
Yeadon, Leeds
LS19 7DB
United Kingdom
Tel: +44 113 239 1122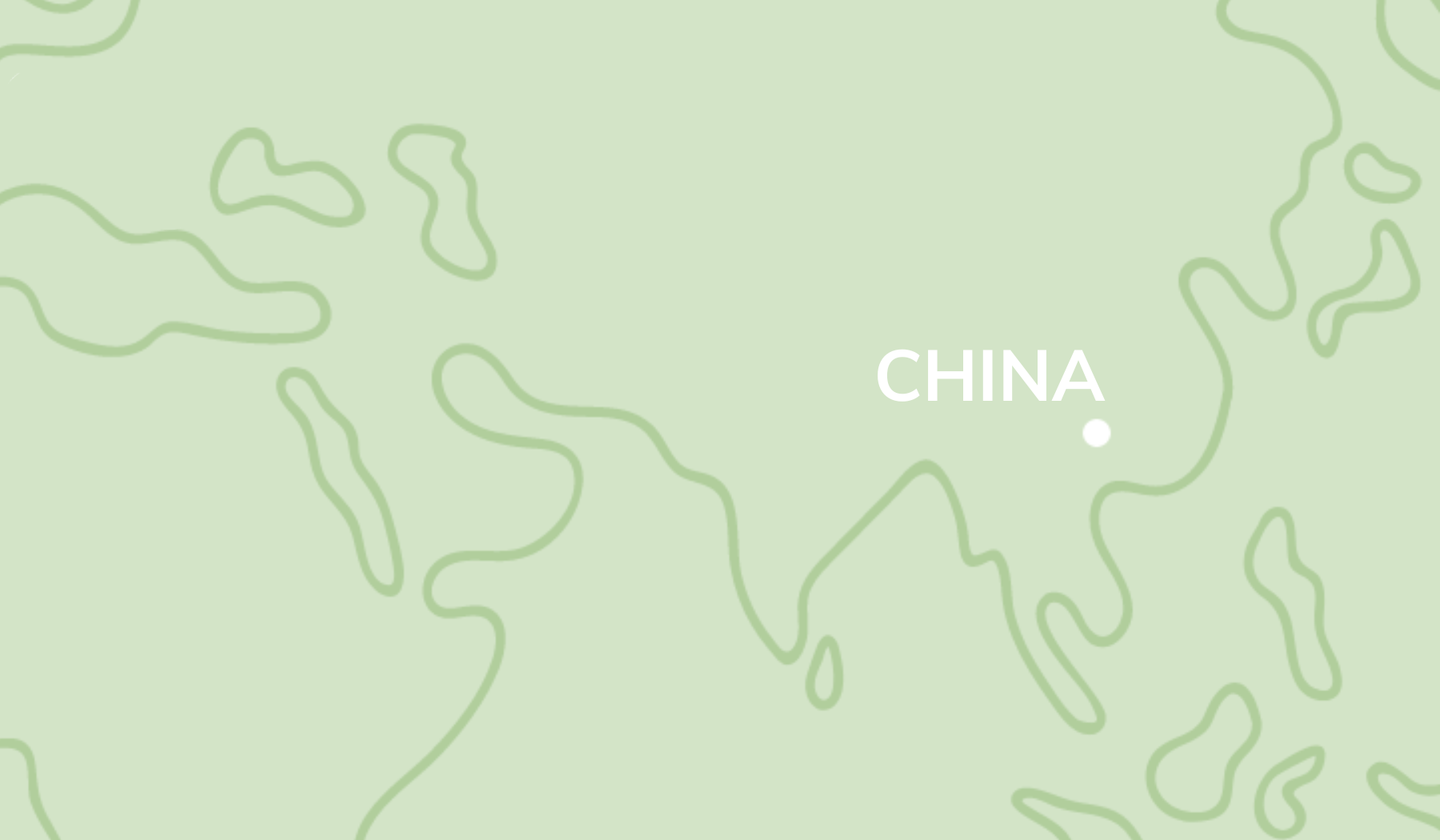 Weavabel China
Room A510, 5/F,
Jude Business Building
No. 143 Zhengfeng South Road
Fuyong Town, Bao'an District
Shenzhen, 518000
China
Tel: +86 755 2303 4601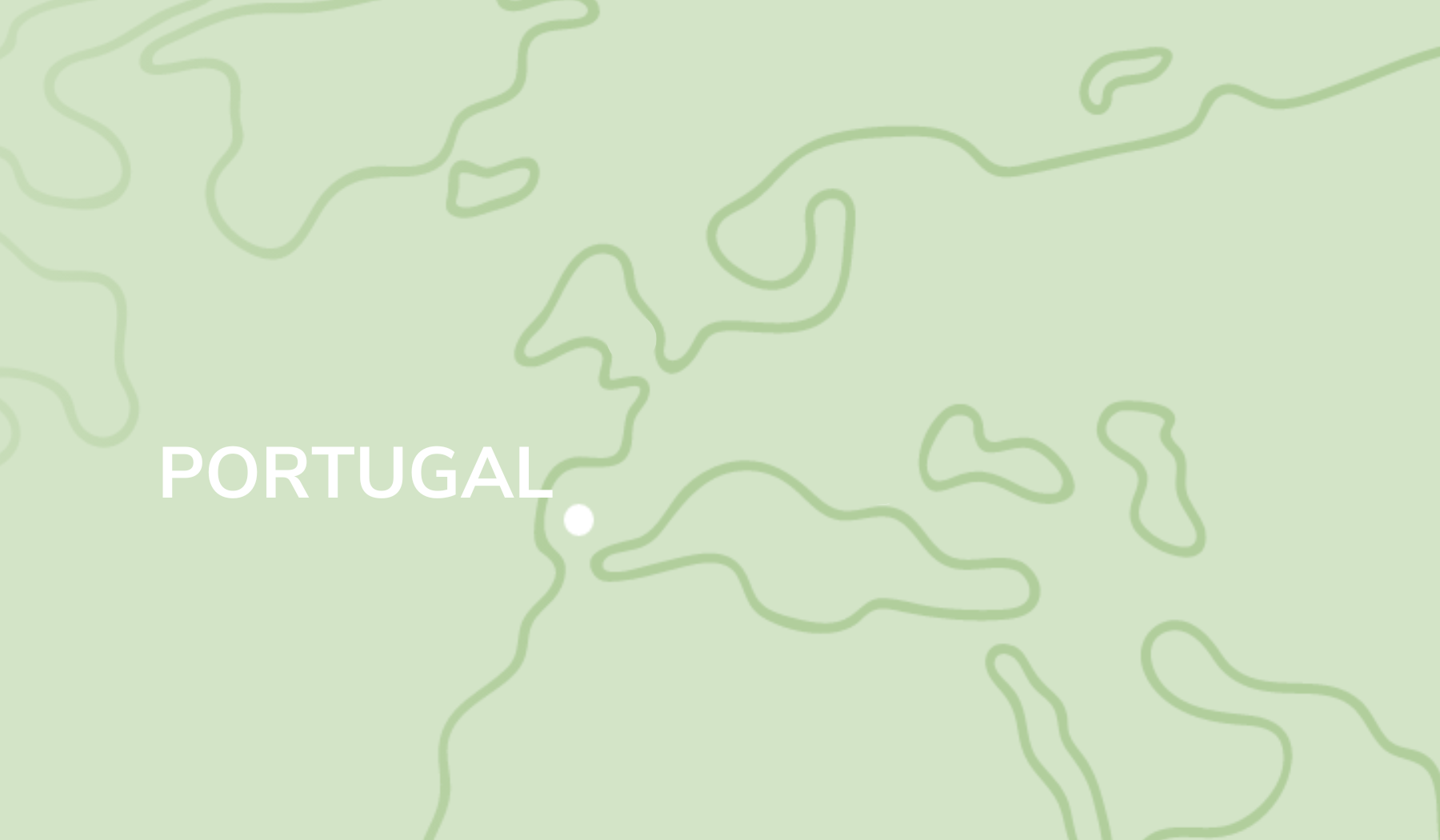 Weavabel Lda (PT)
Rua Albino José Domingues,
N°147
4470-034
Maia
Portugal
Tel: +351 227 662 975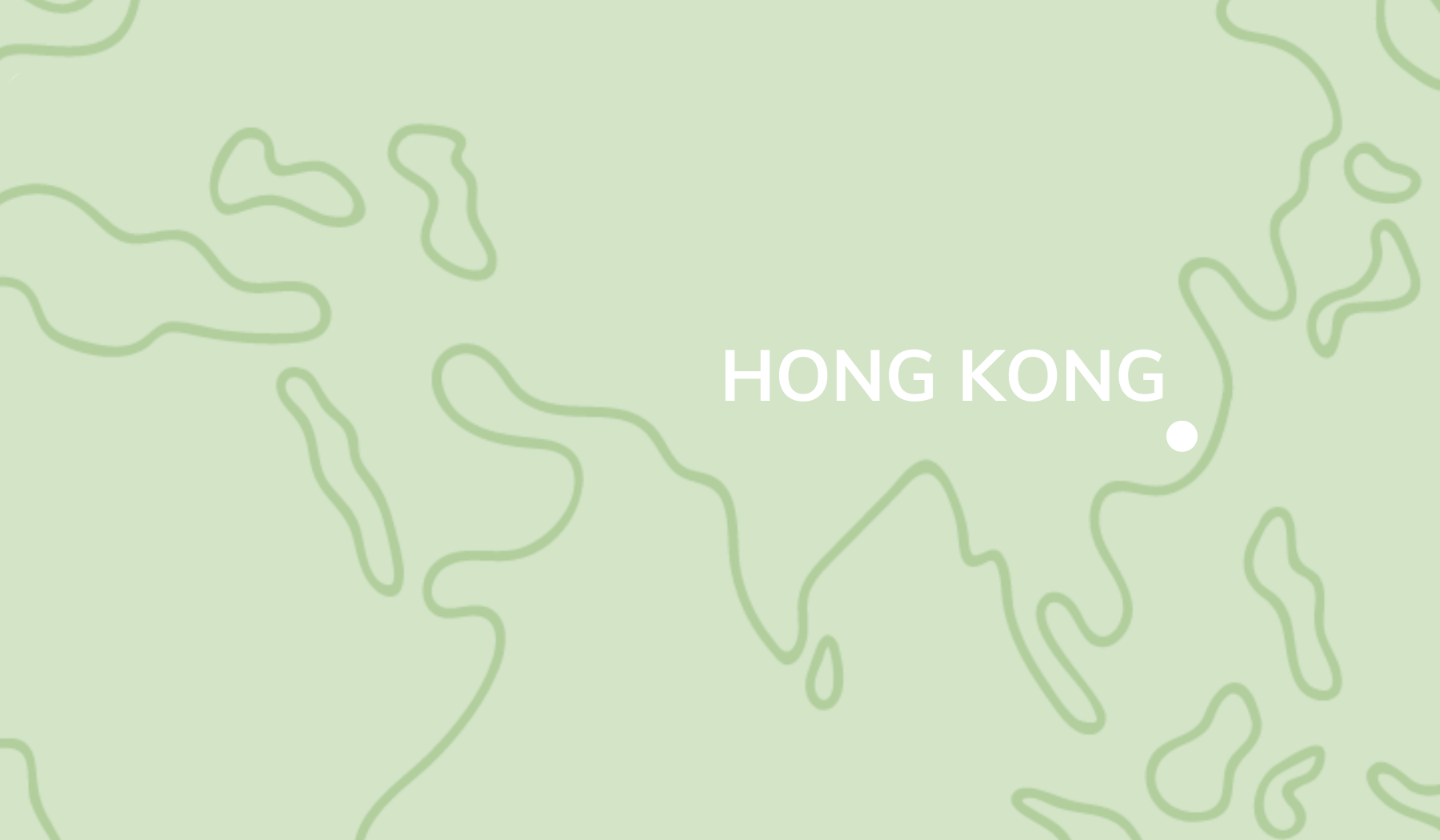 Weavabel HK Ltd
DHL Supply Chain 20/F
Goodman Interlink
39 Tsing Yi Road, Tsing Yi
New Territories
Hong Kong
Tel: +852 3507 5253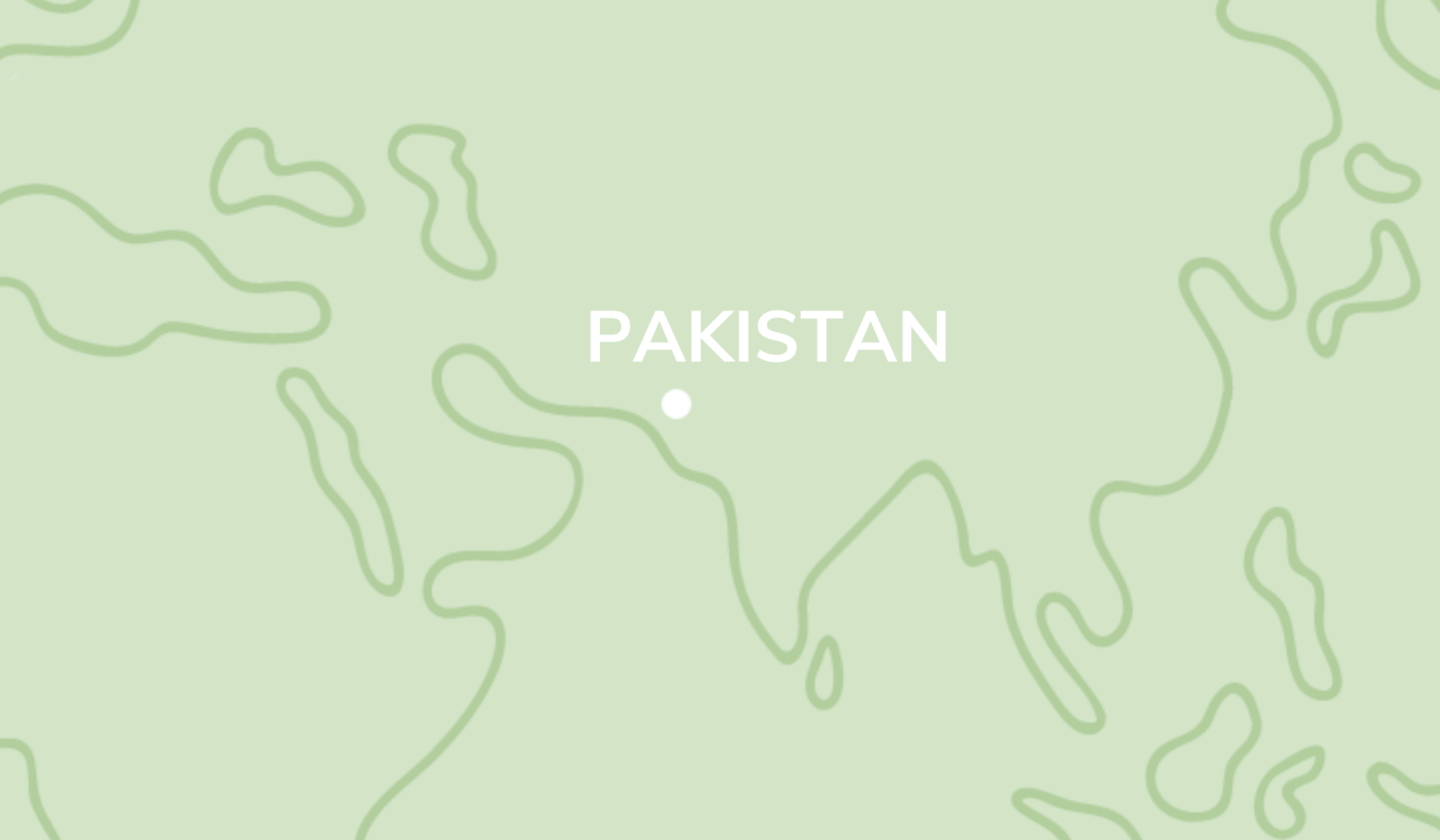 Weavabel Pakistan
Suit A - 175
Block - 6
Gulistan-e-Jauhar
Karachi
Pakistan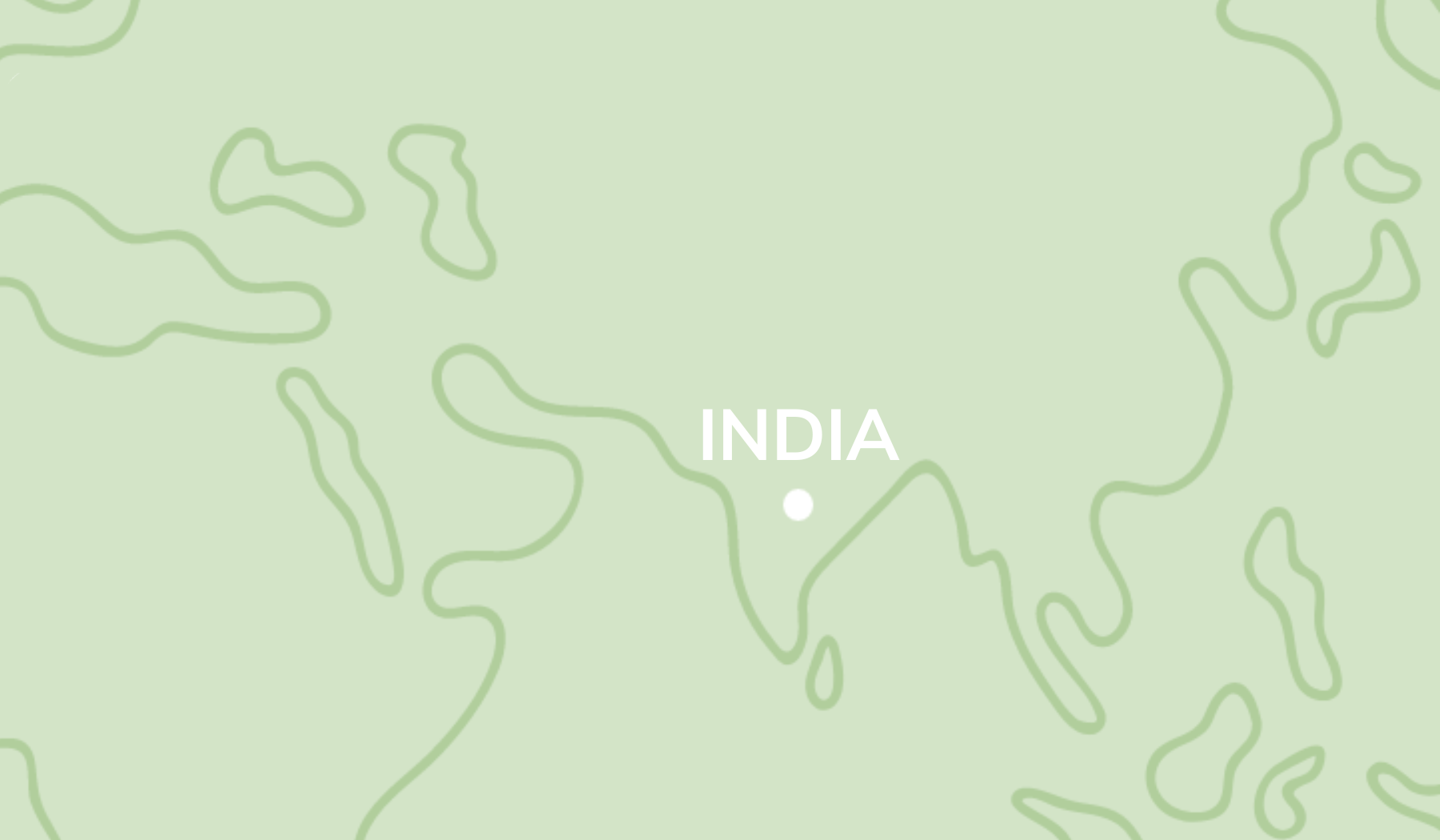 Weavabel India
Kartar Singh House
Khasra No.604, Village Rangpuri
A Block
New Delhi, 110037
India
Tel: +91 81782 63841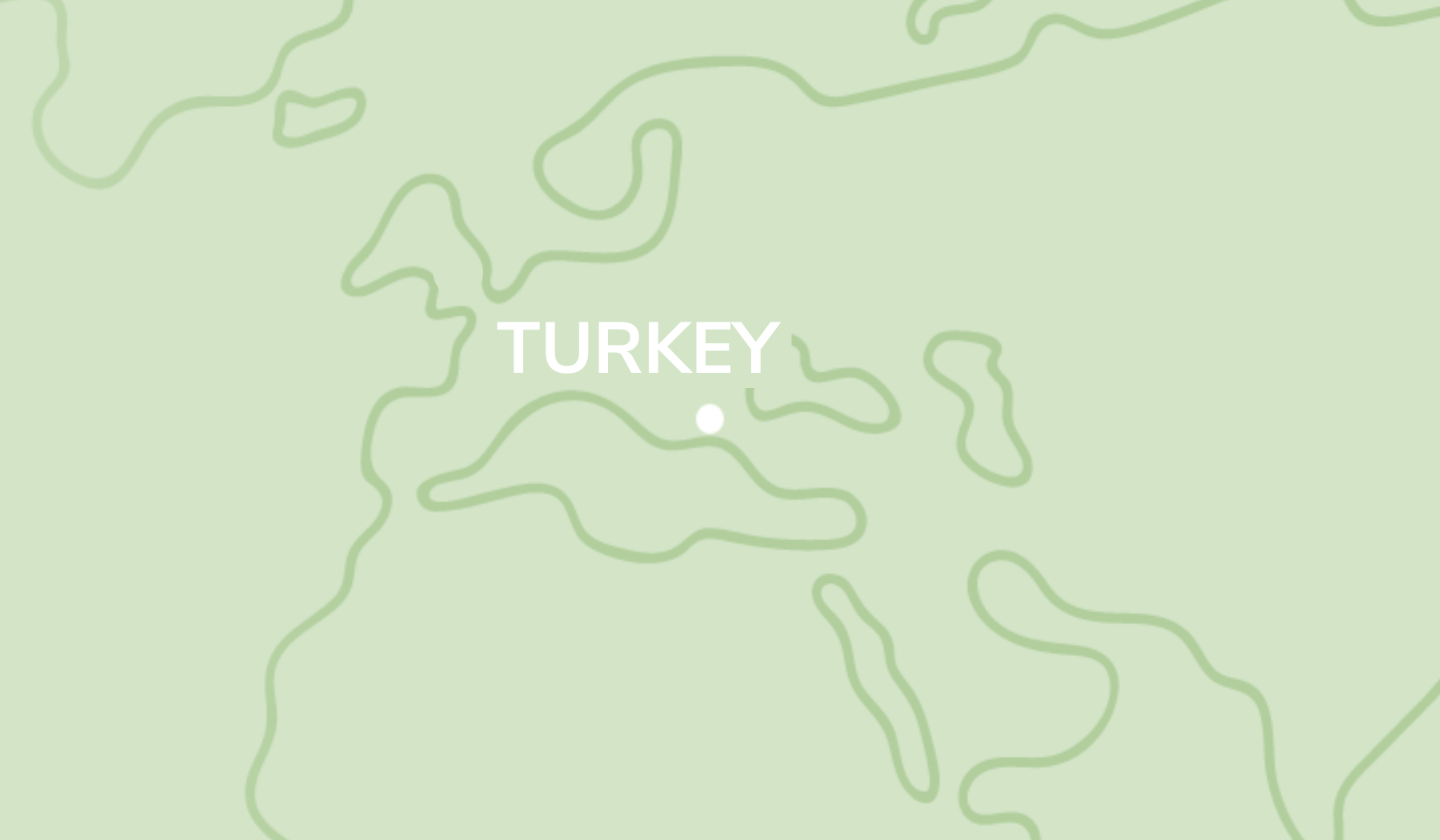 Weavabel Turkey
Sirketi Tekstilkent Ticaret Merkezi
A2 Blok, Kat 2, No.54
Orucreis Mahallesi
Tekstilkent Caddesi Esenler
Istanbul, 34235
Turkey
Tel: +90 21243 83285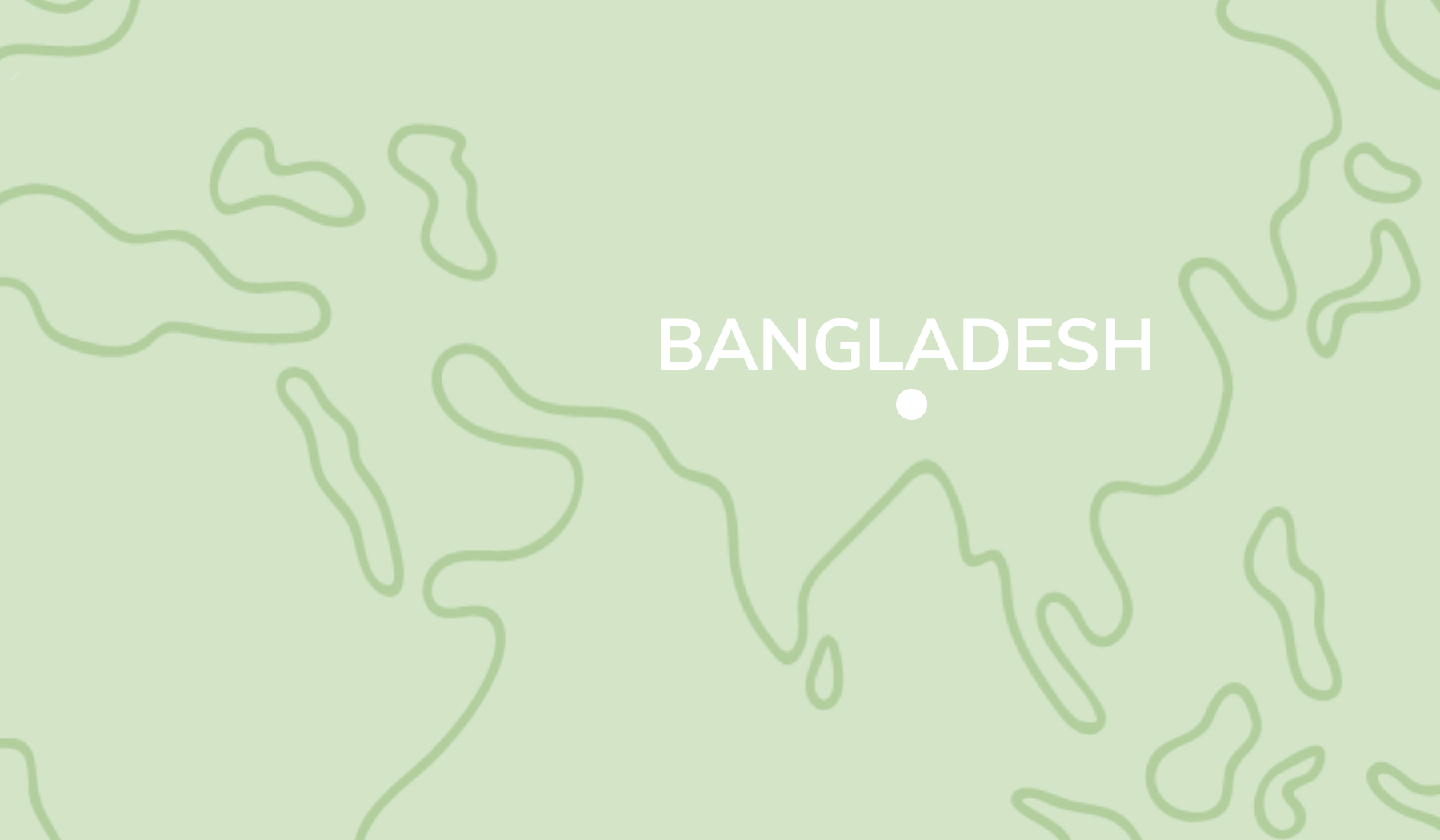 Weavabel Bangladesh
683 (3rd Floor) West Shewrapara
Begum Rokeya Shoroni
Mirpur-1216
Bangladesh
Tel: +88 17811 27270
OUR MISSION
Sustainable branding and packaging solutions to the fashion industry from design to delivery.
Making ethical sourcing simple through providing traceability and consistency across your global supply chain.


OUR VISION
To become the leading partner in sustainable branding solutions.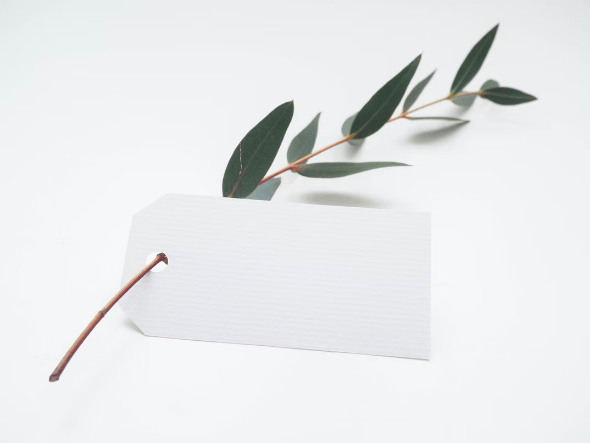 Maintain Integrity
Take Ownership
Exceed Expectations
Celebrate Success
Continuous Innovation
Remain Humble
MEET THE TEAM
Behind every project that we work on with you, there will be a committed team ready to answer any questions that you may have. From designers and premium account managers through to our customer service and dispatch teams, we all have one main focus - and that is to ensure that you are satisfied with our products and services.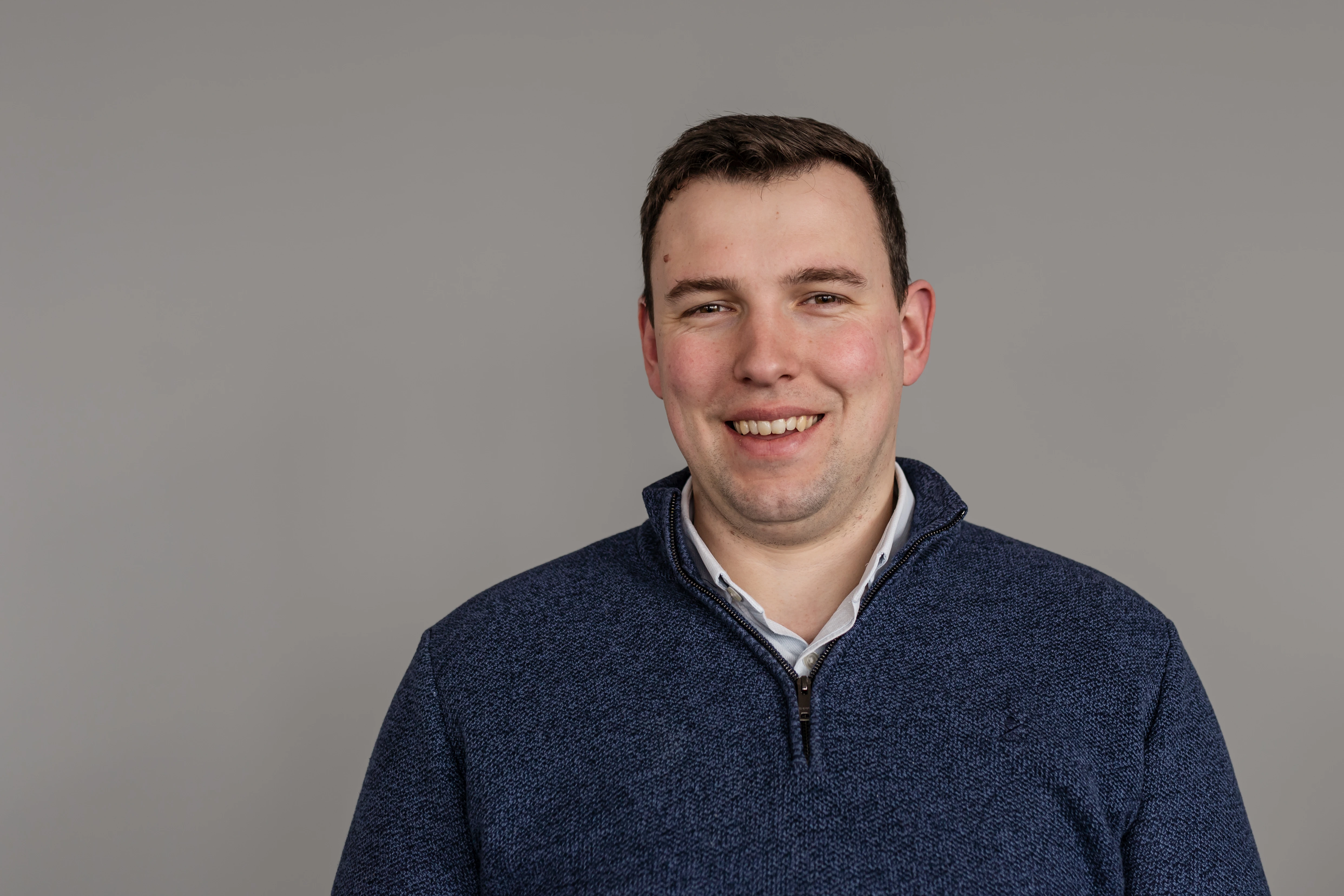 Josh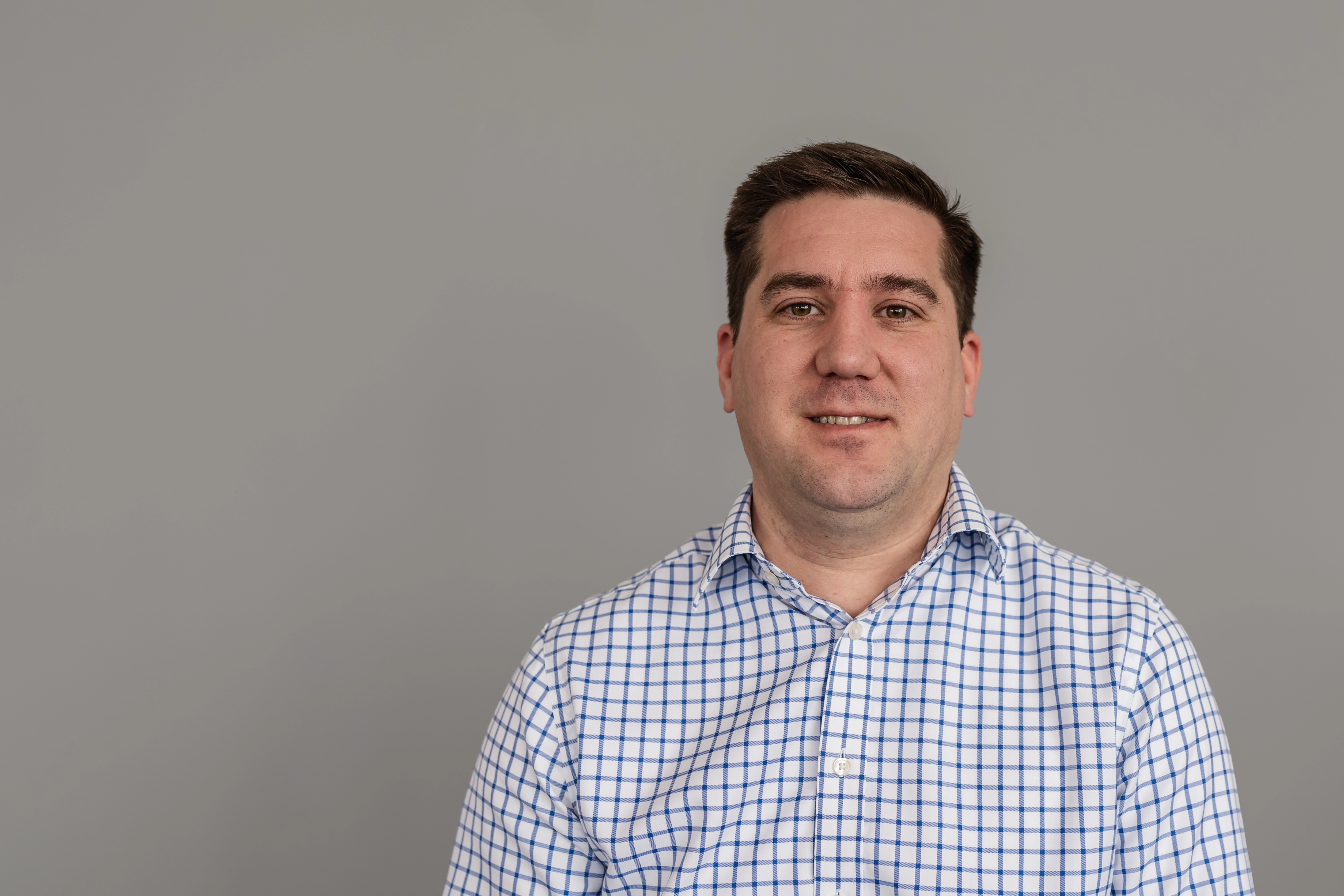 Rhys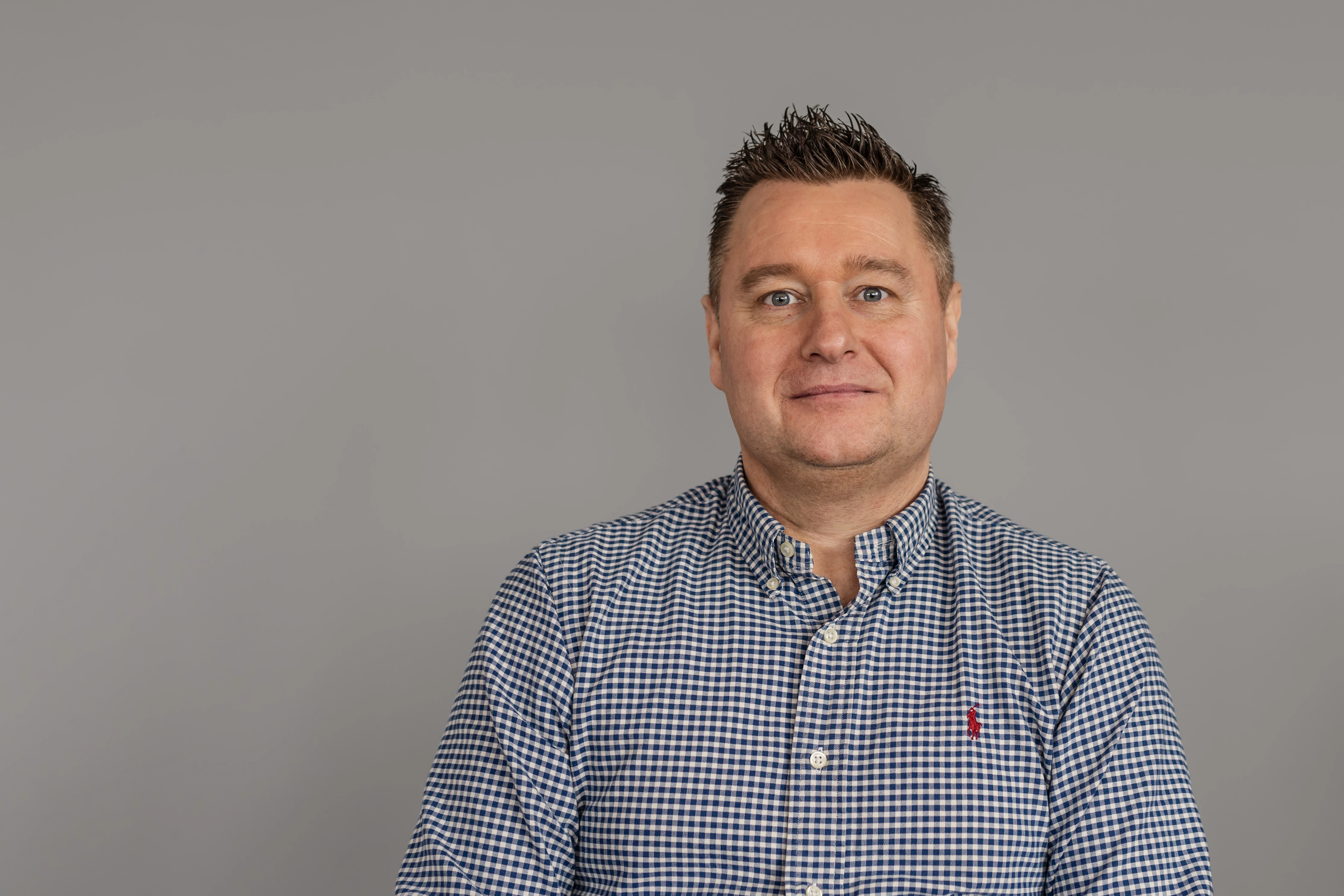 Justin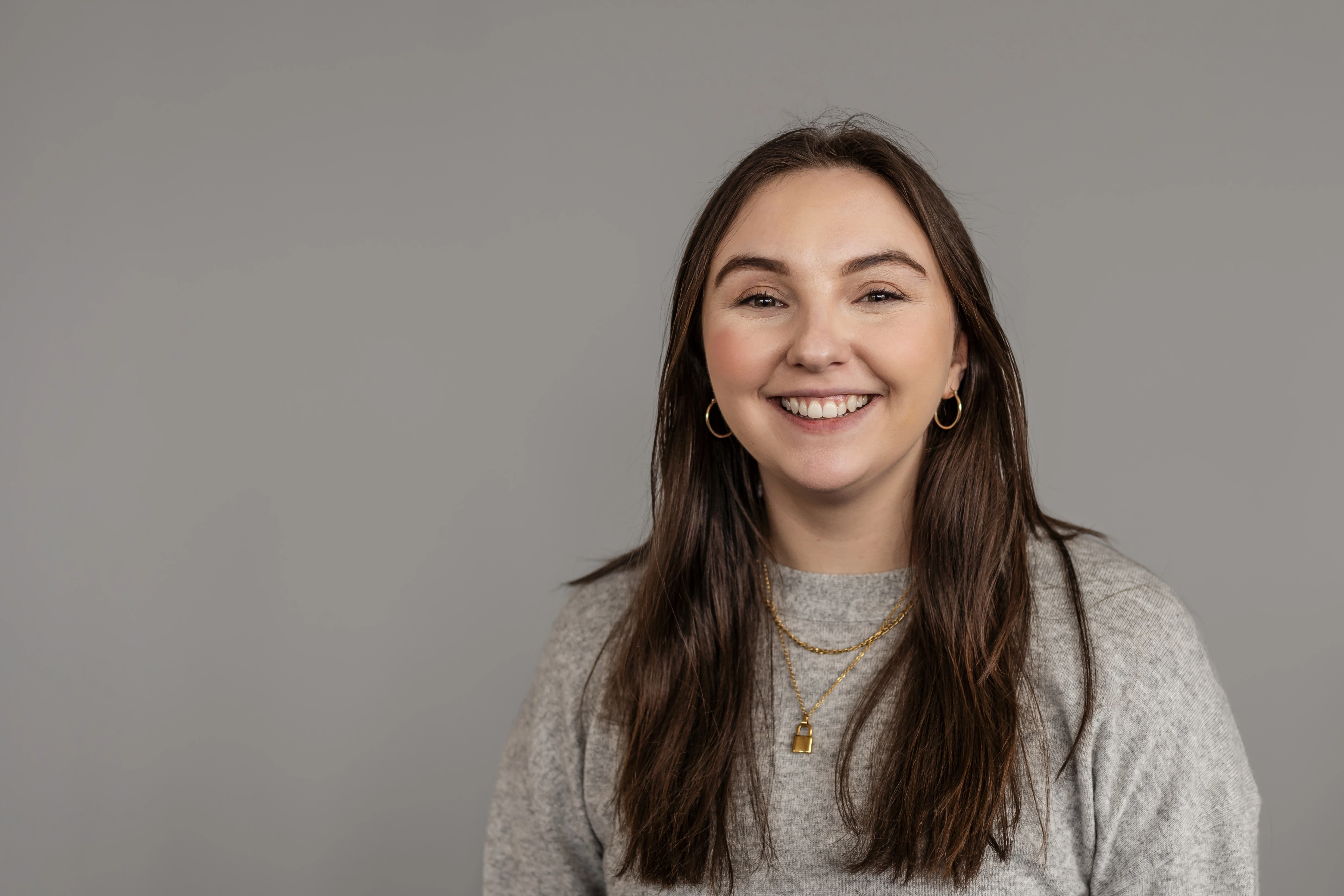 Flora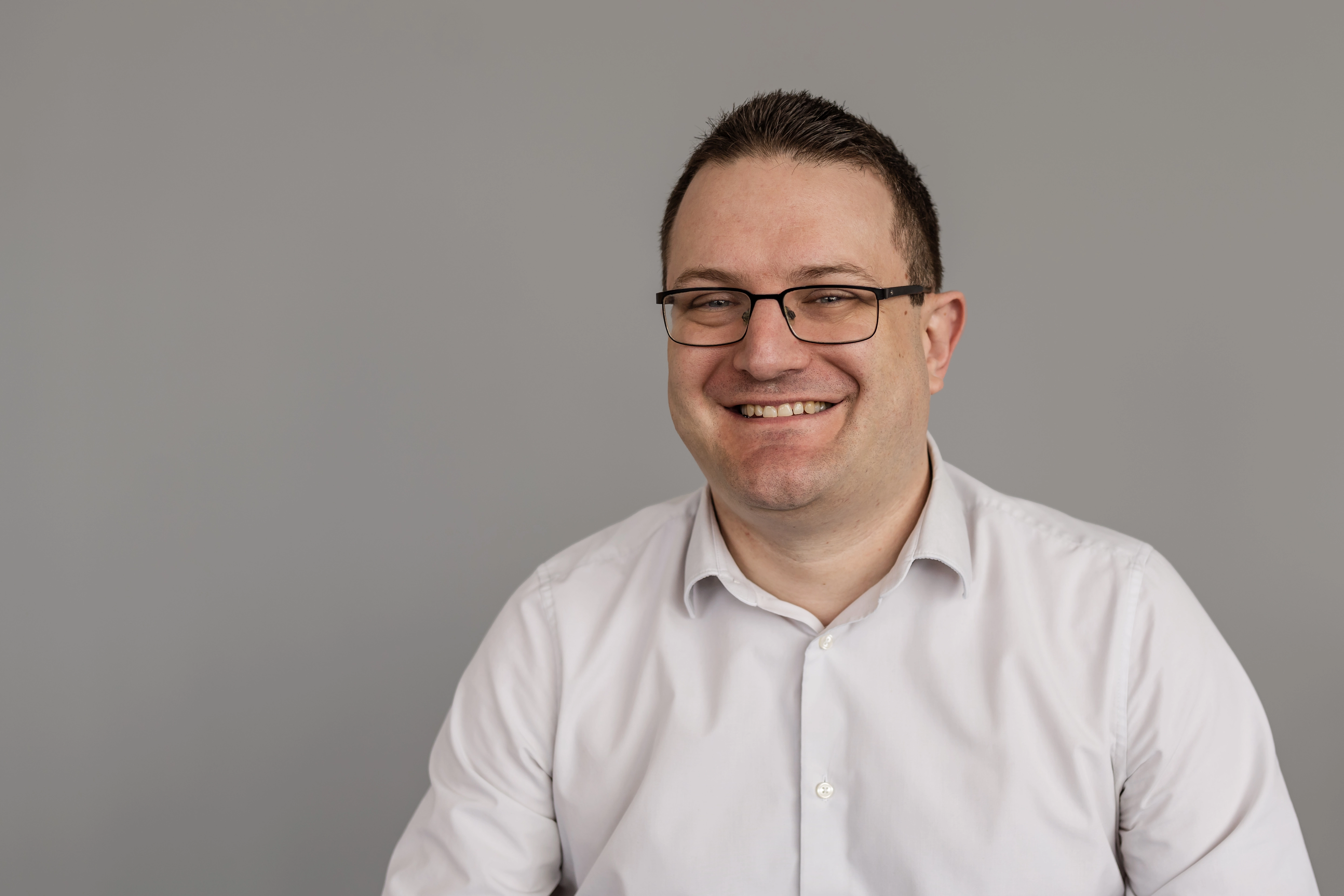 Tony
Global Financial Controller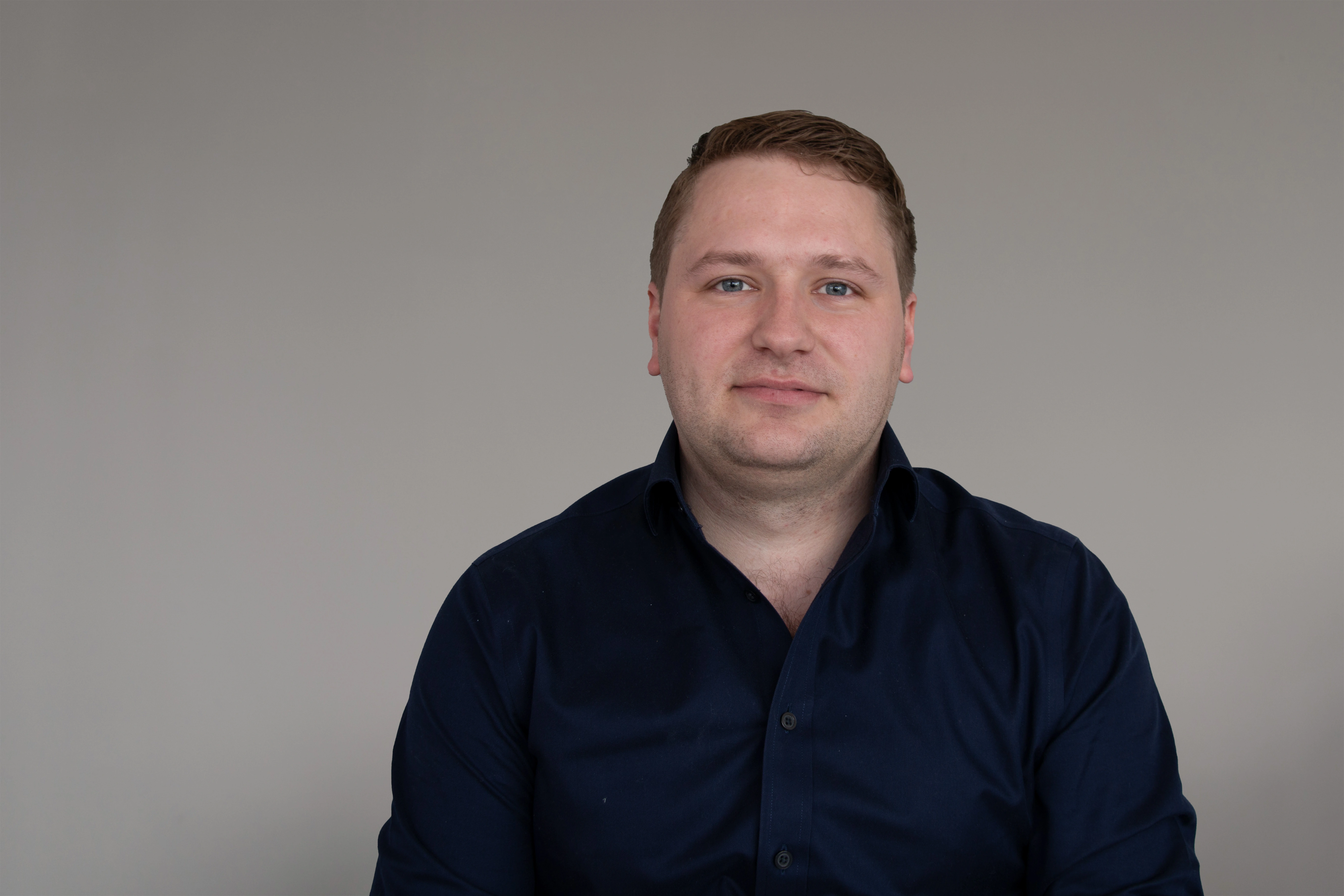 Phil
Global Head of Operations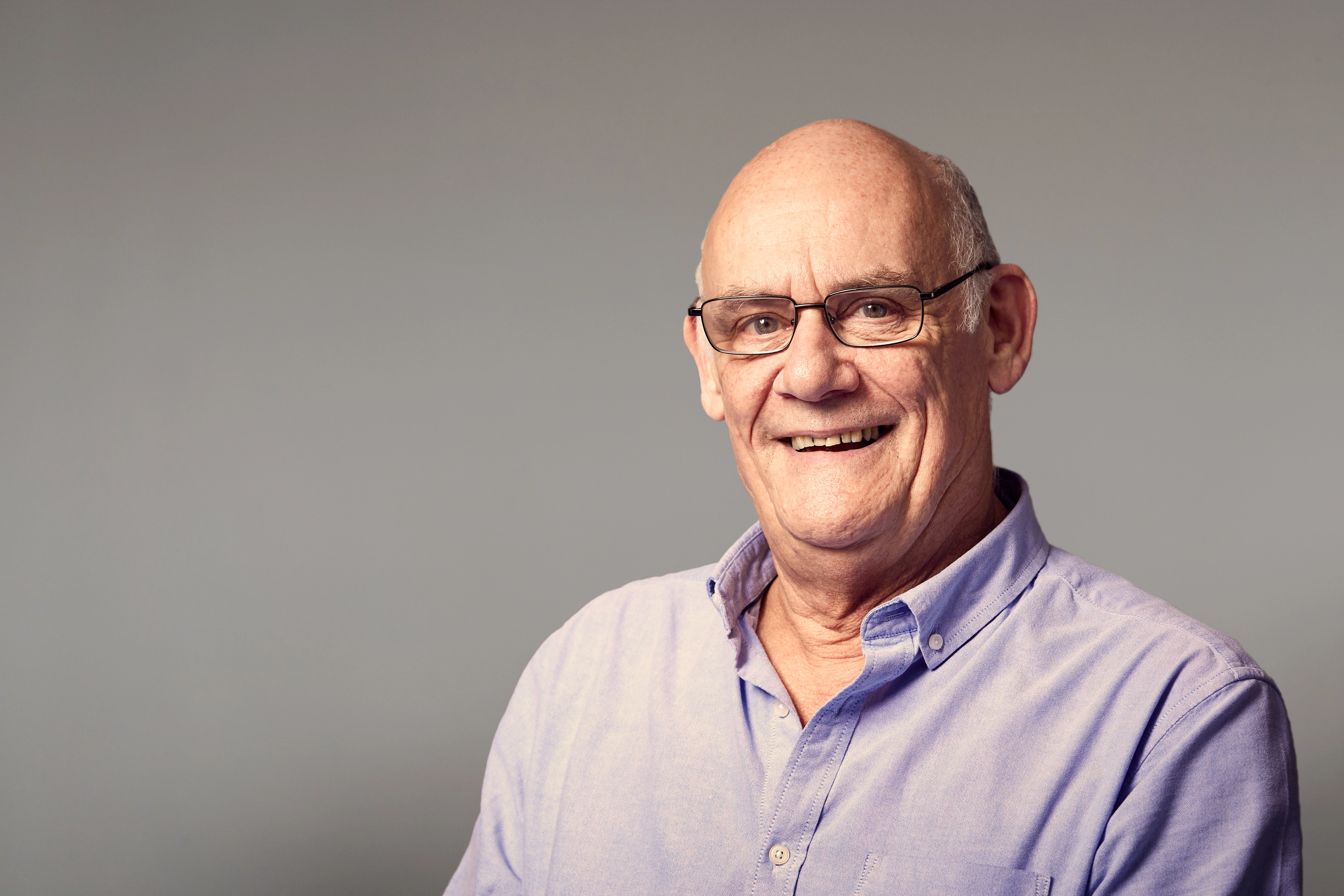 Alec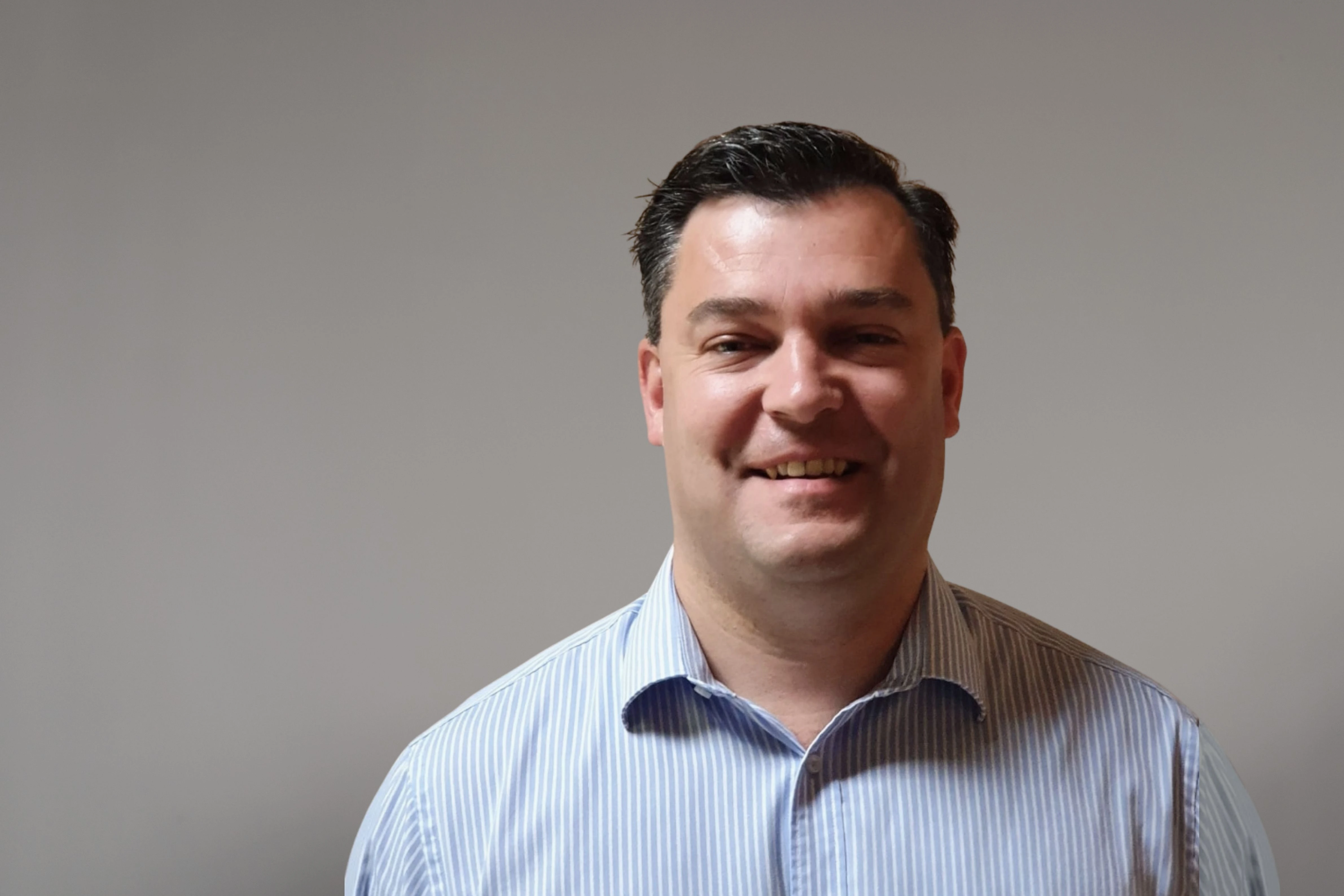 Jed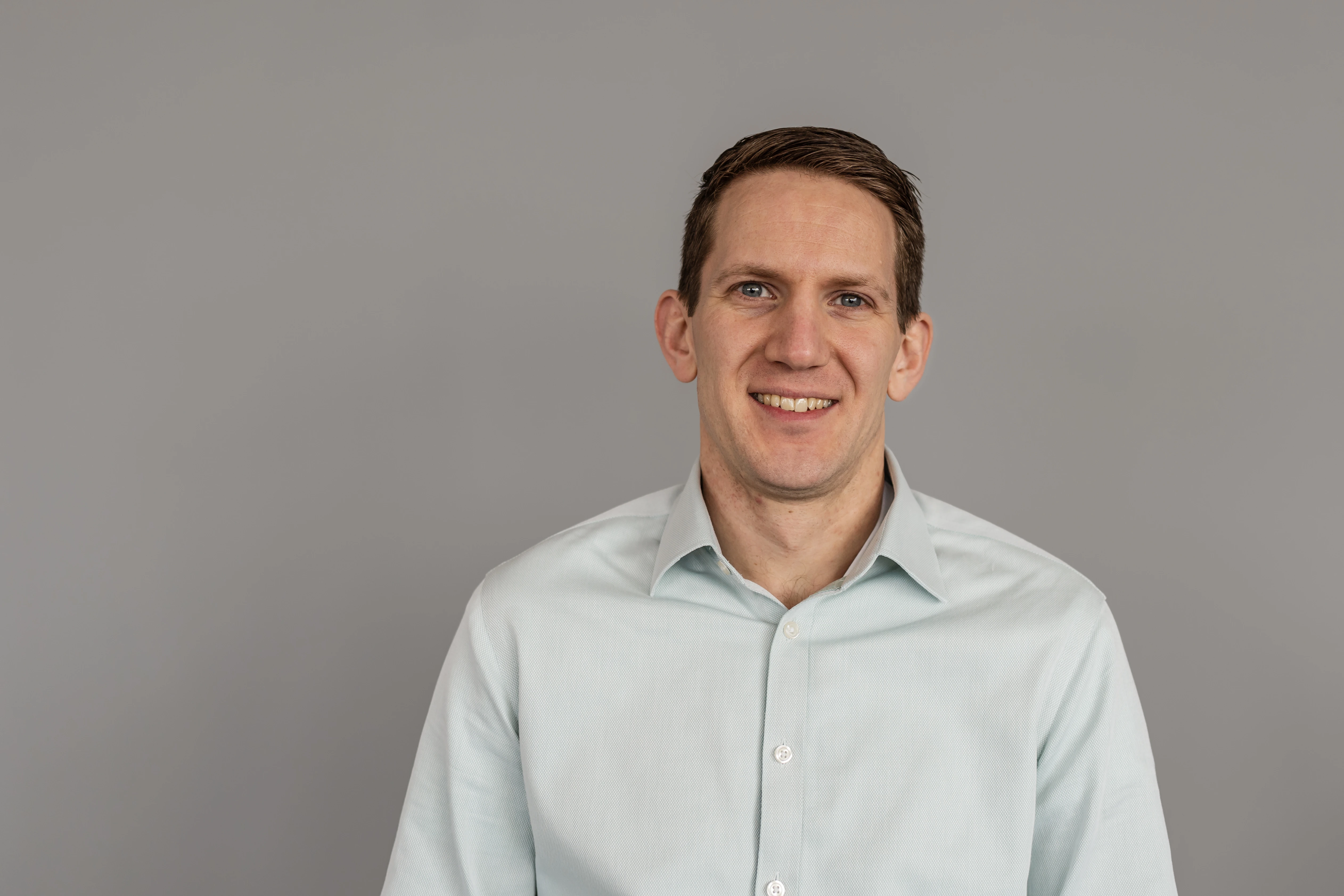 David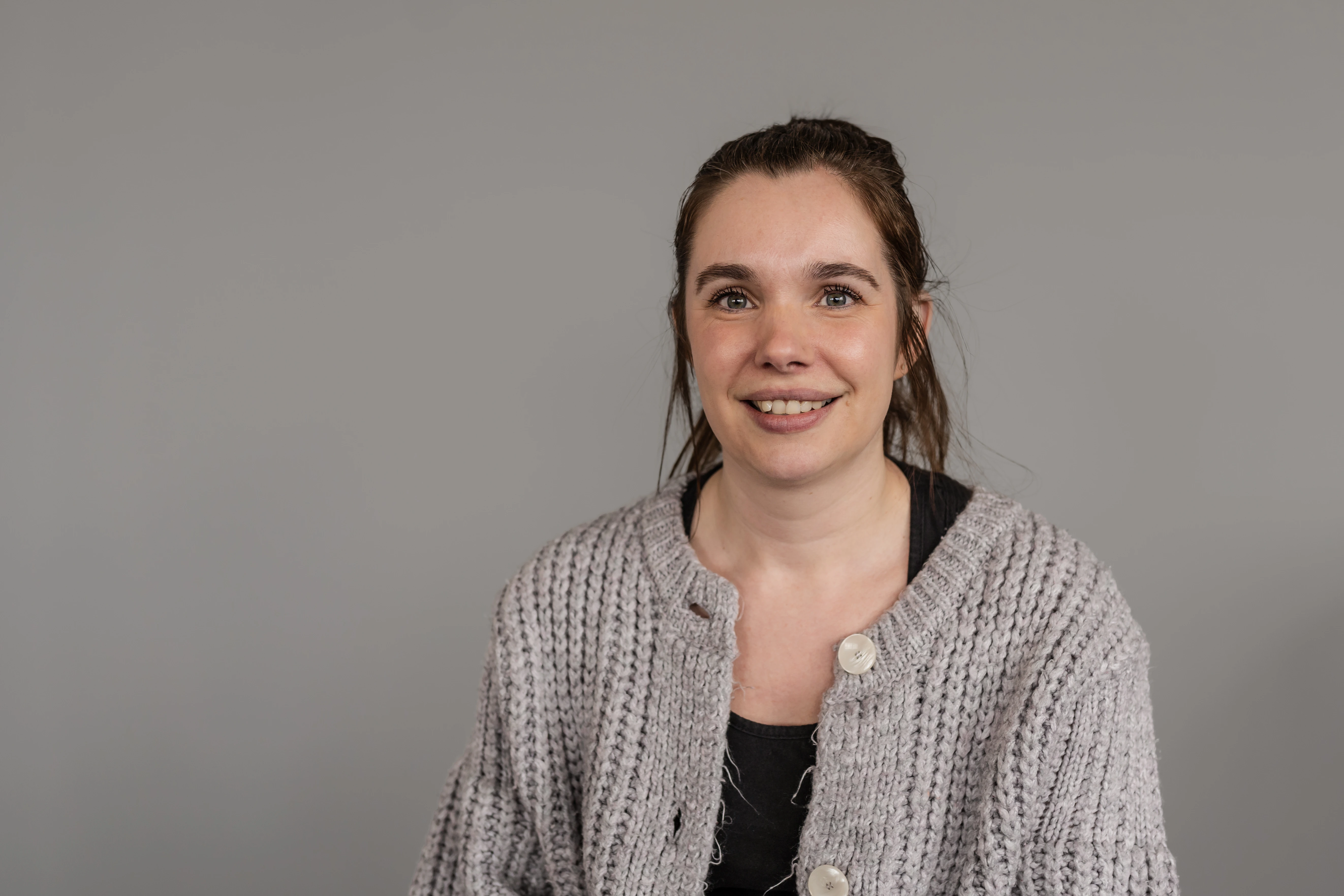 Helen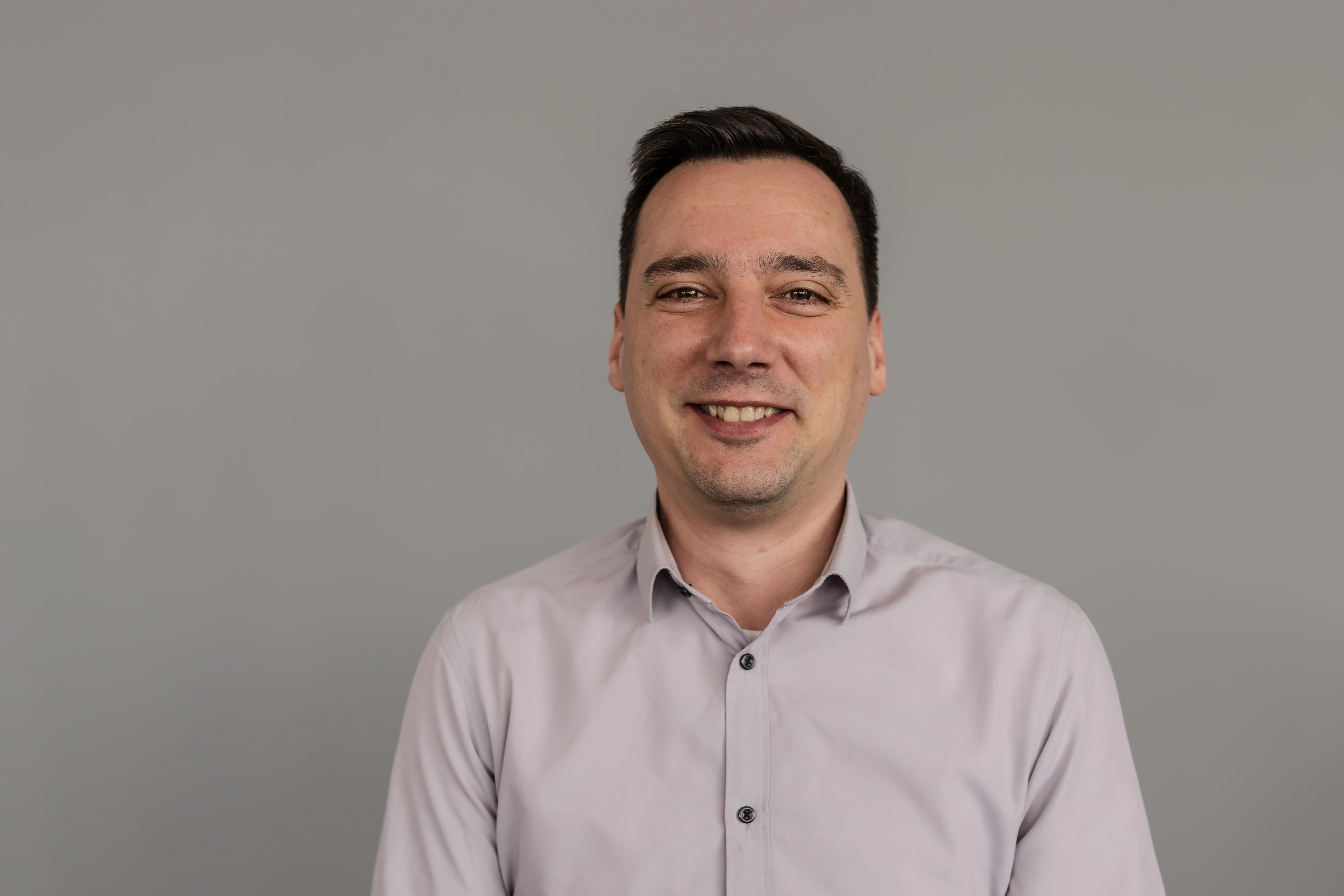 Jesse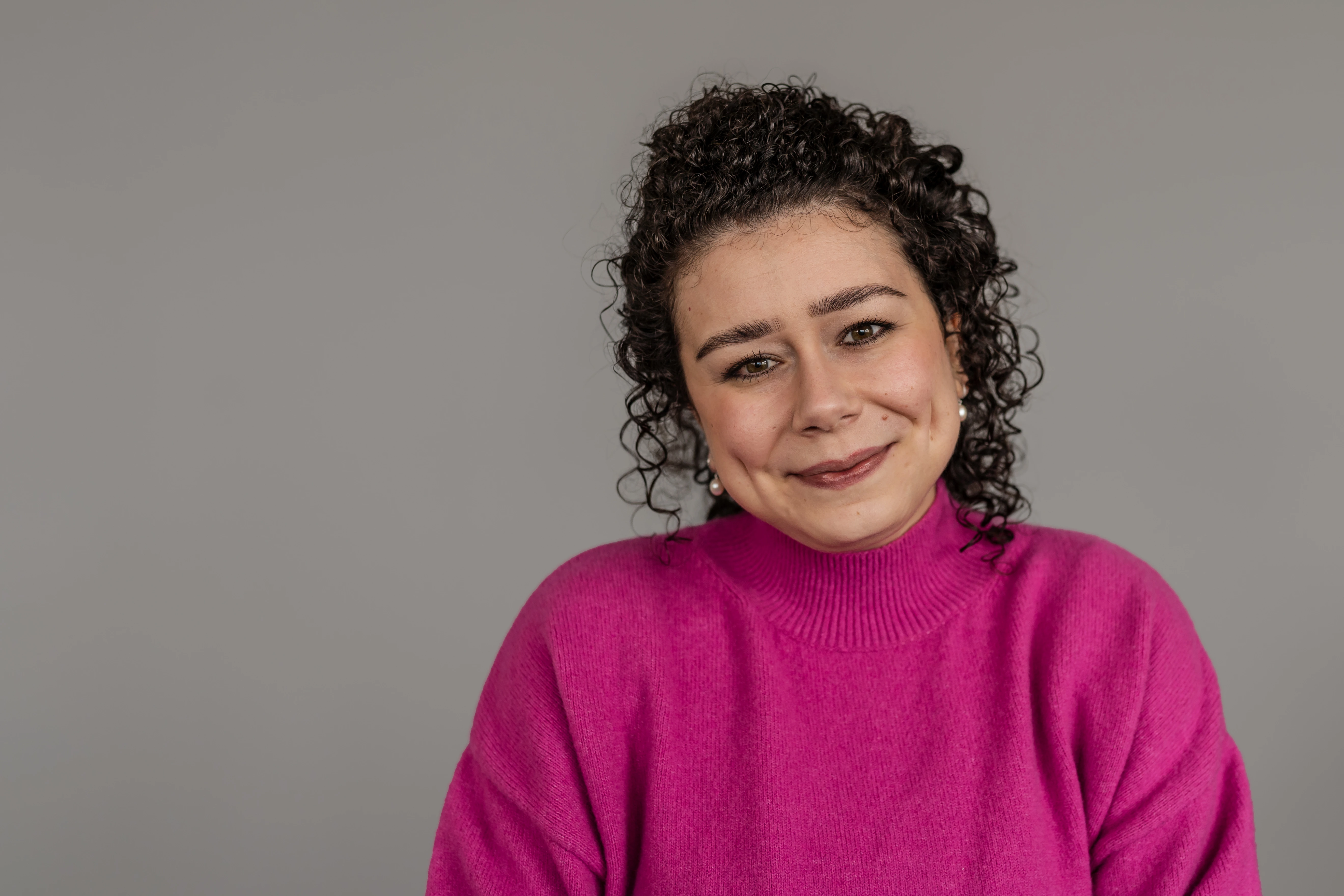 Zahra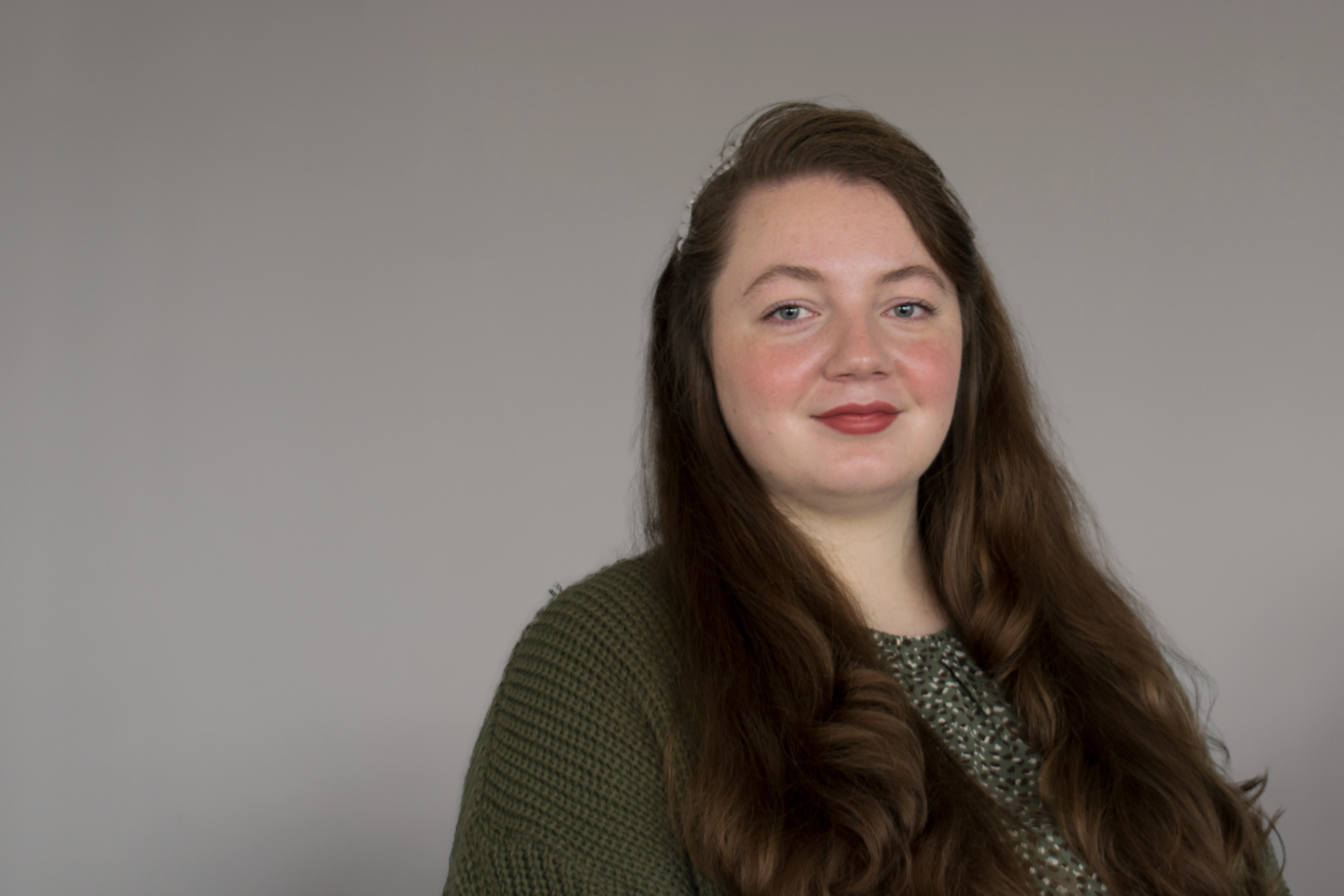 Genevieve
Marketing & Product Innovation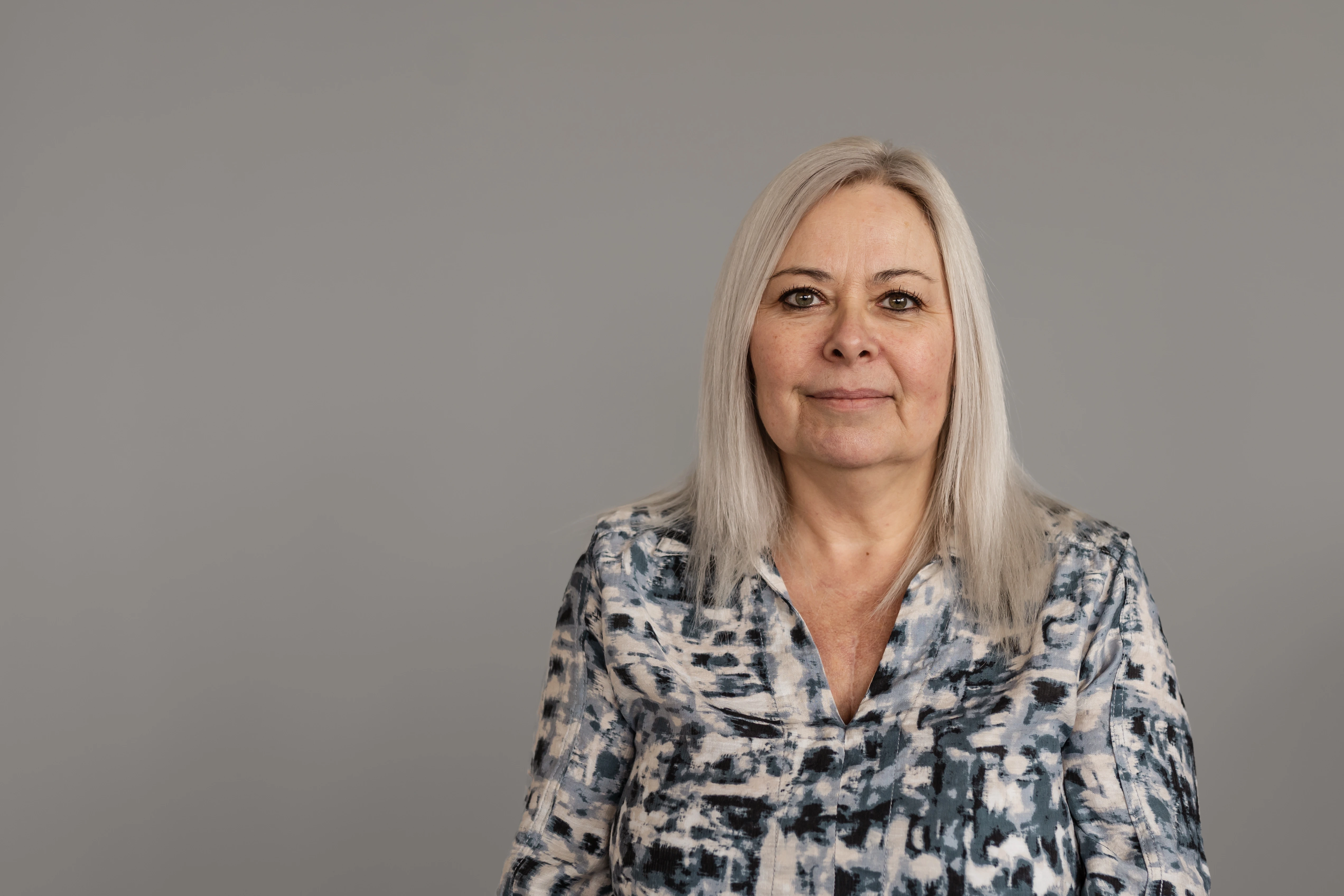 Dawn
New Product Development Manager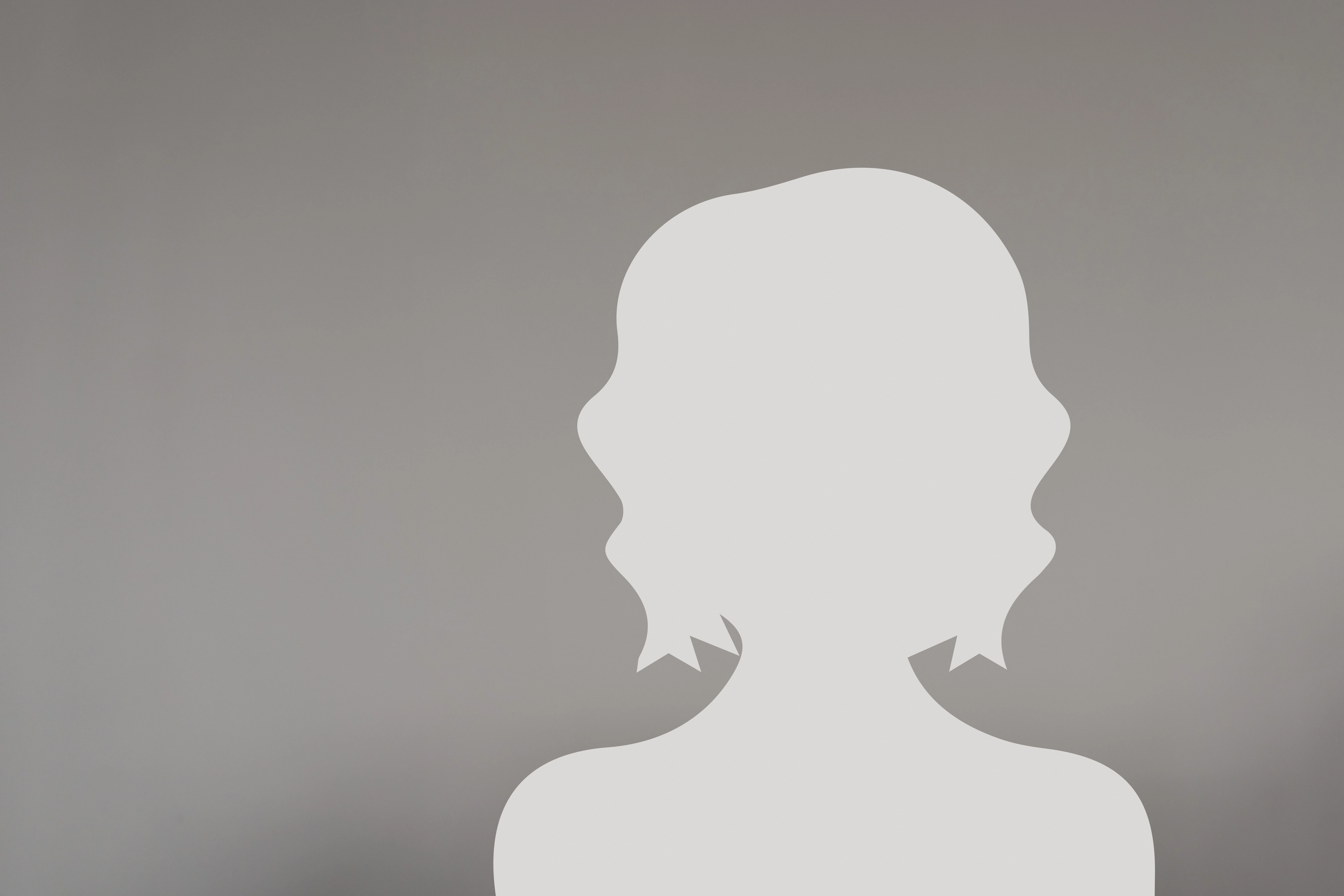 Rebecca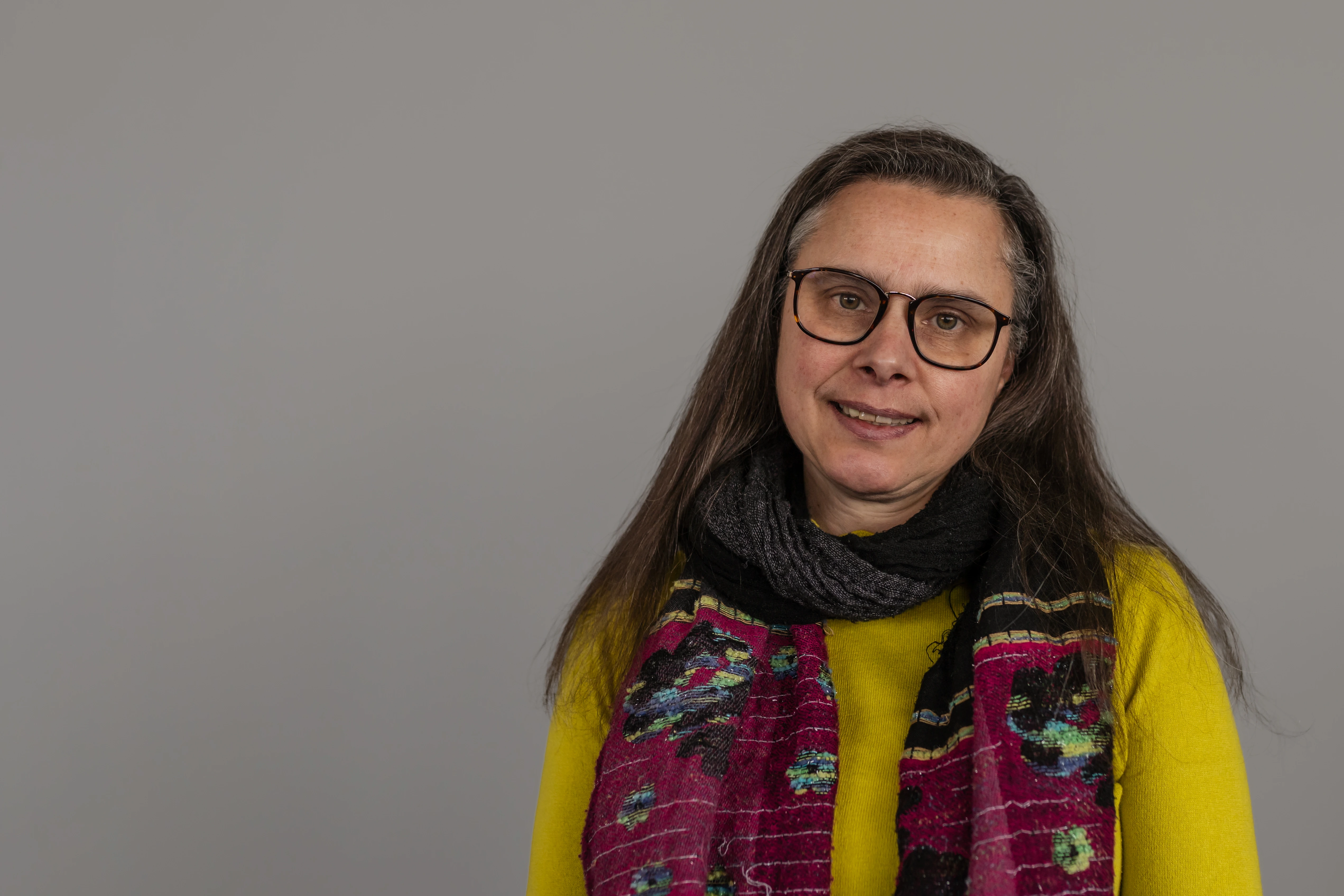 Jo
Sales & Marketing Assistant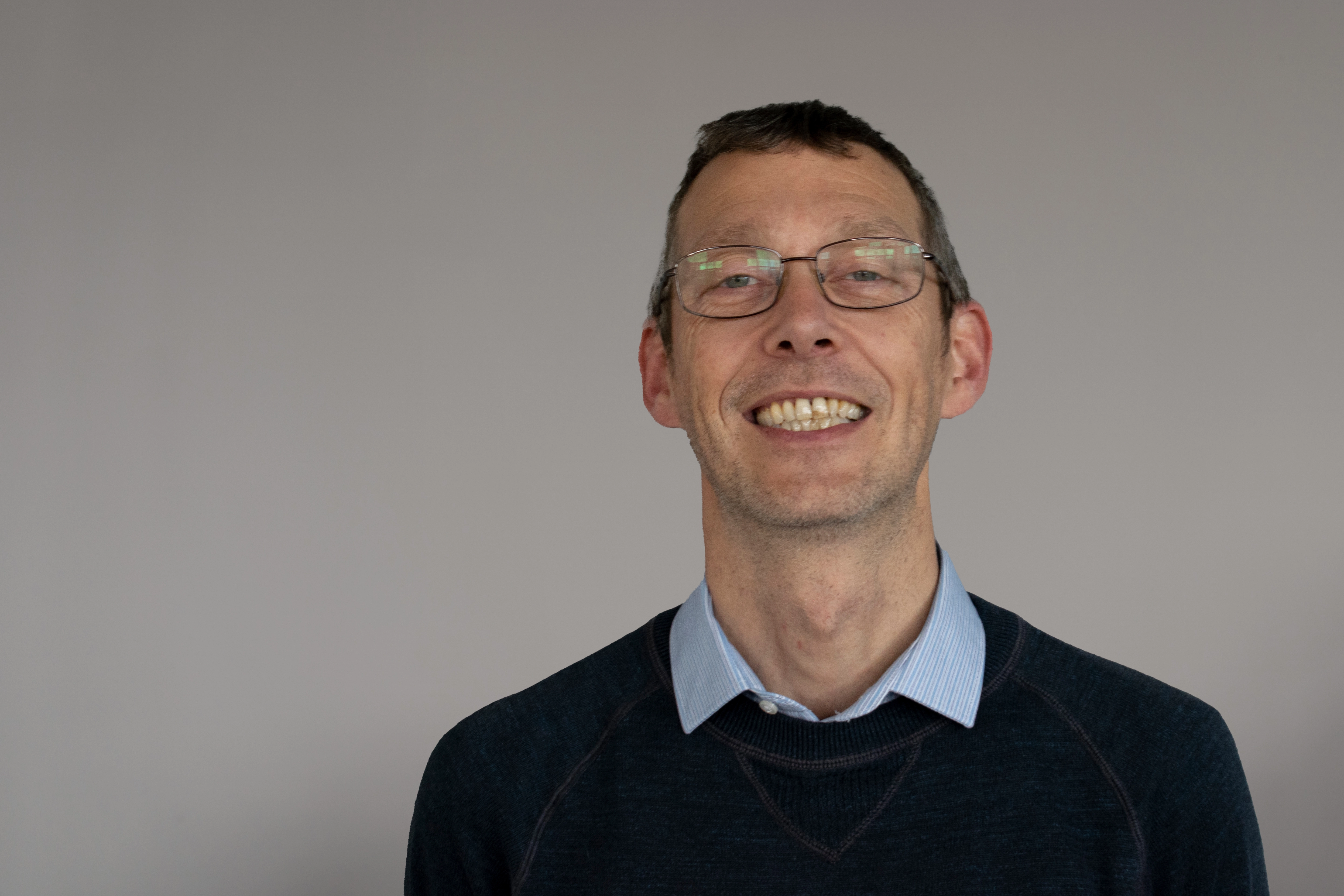 Nick
Senior IT Support Technician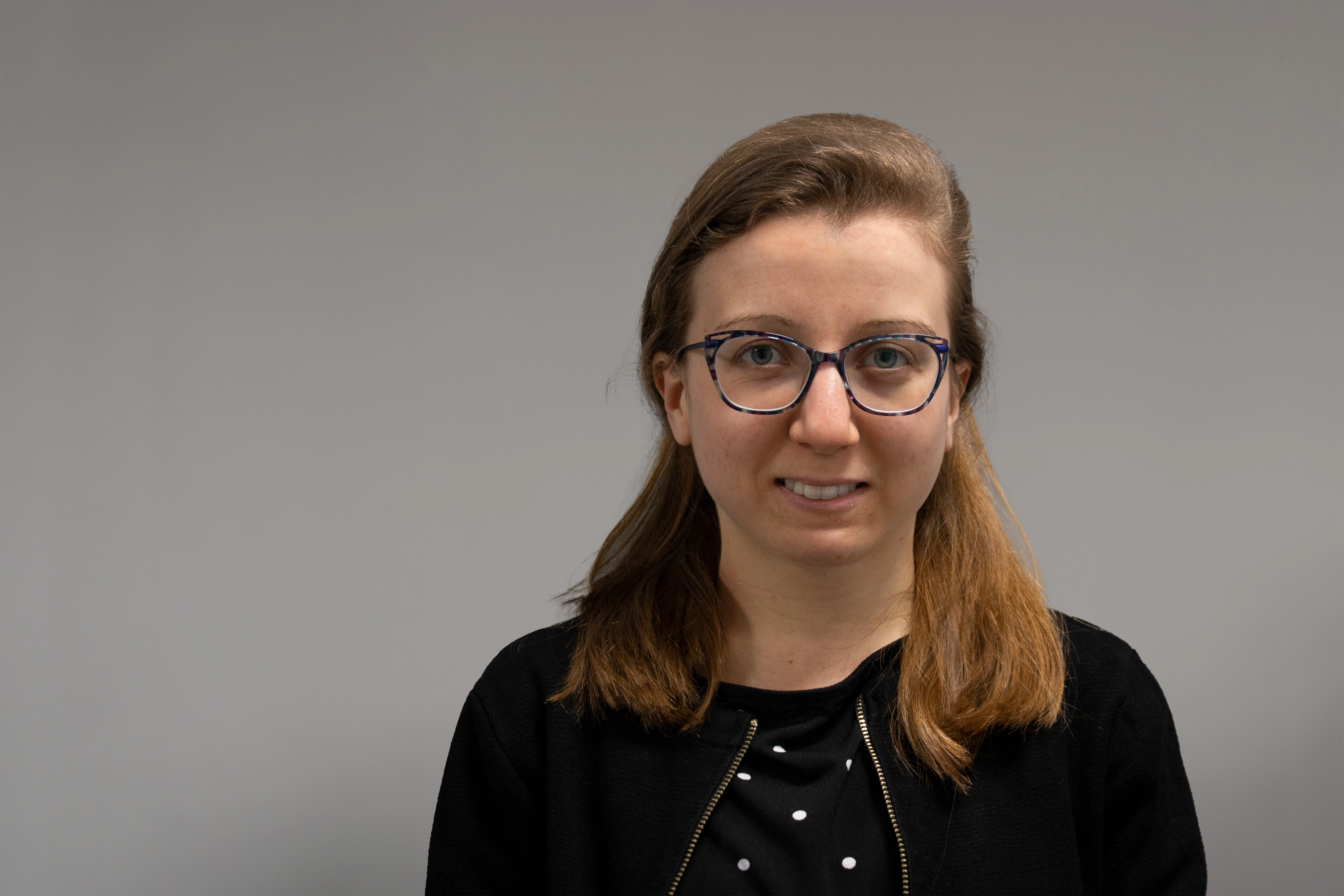 Damaris
Customer Support Team Leader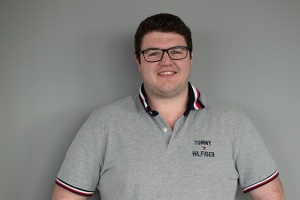 Jared
UK Customer Service Specialist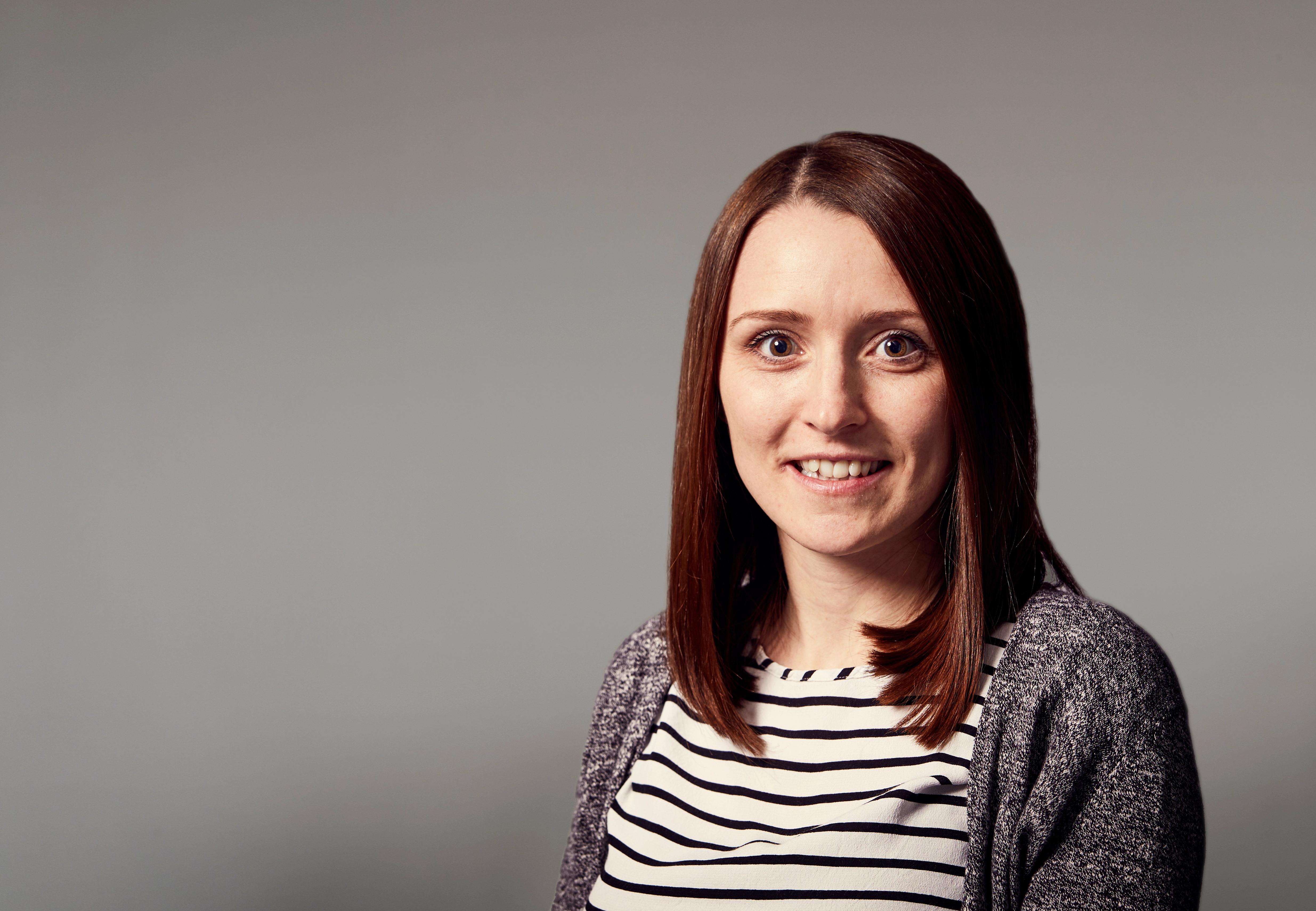 Lindsie
UK Customer Support Specialist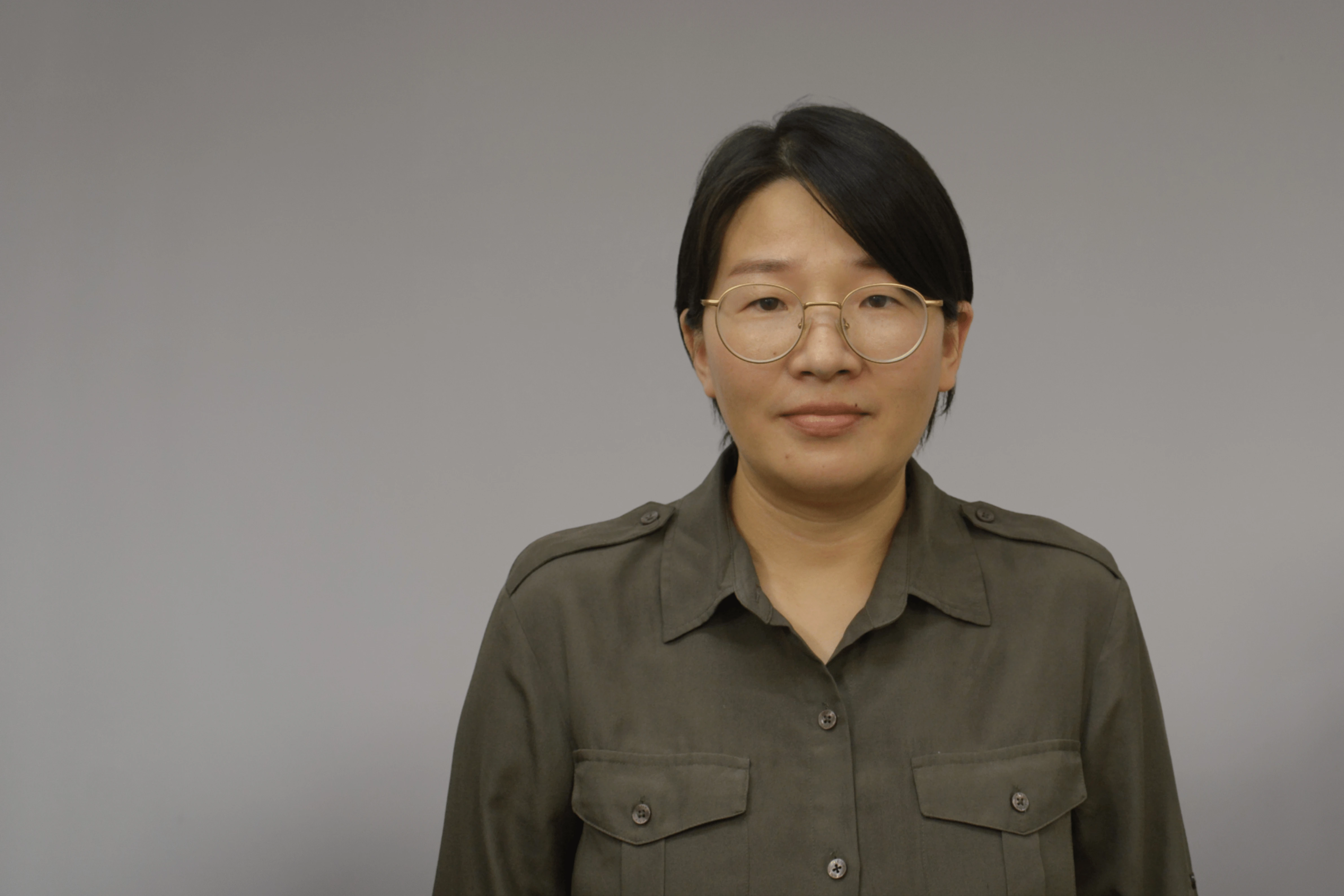 Nora
China Customer Support Manager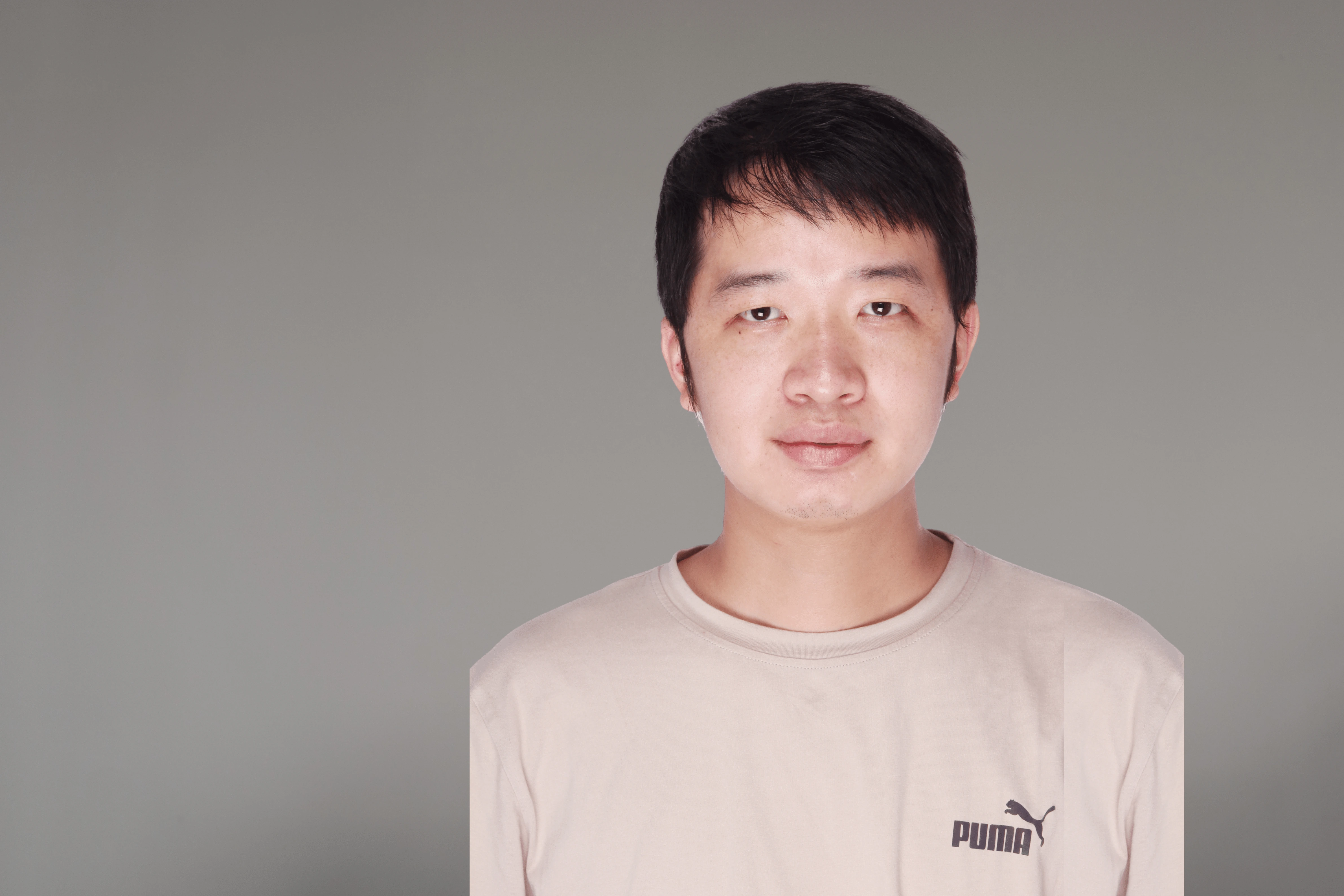 Lucas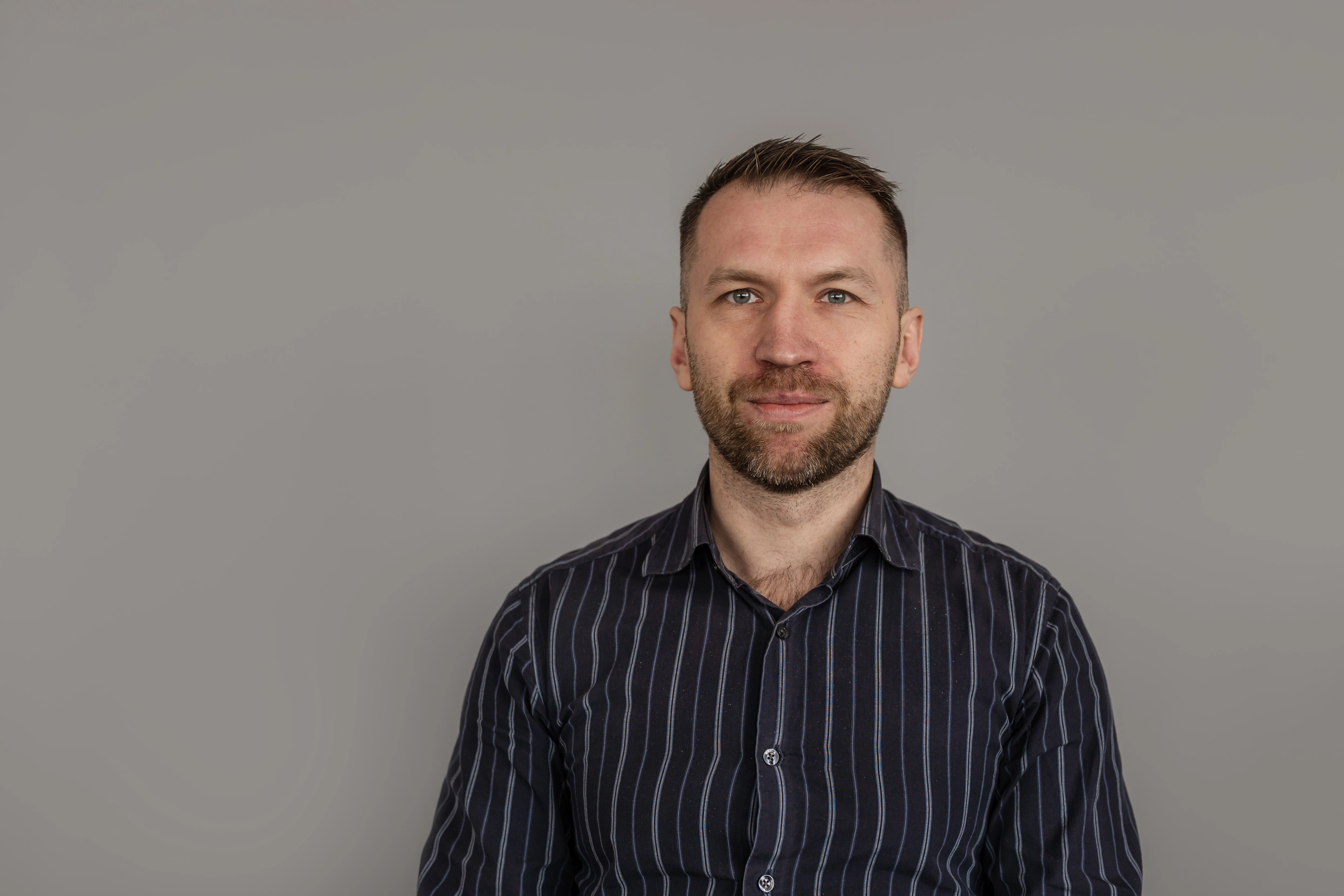 Andrzej
Global Freight and Logistics Manager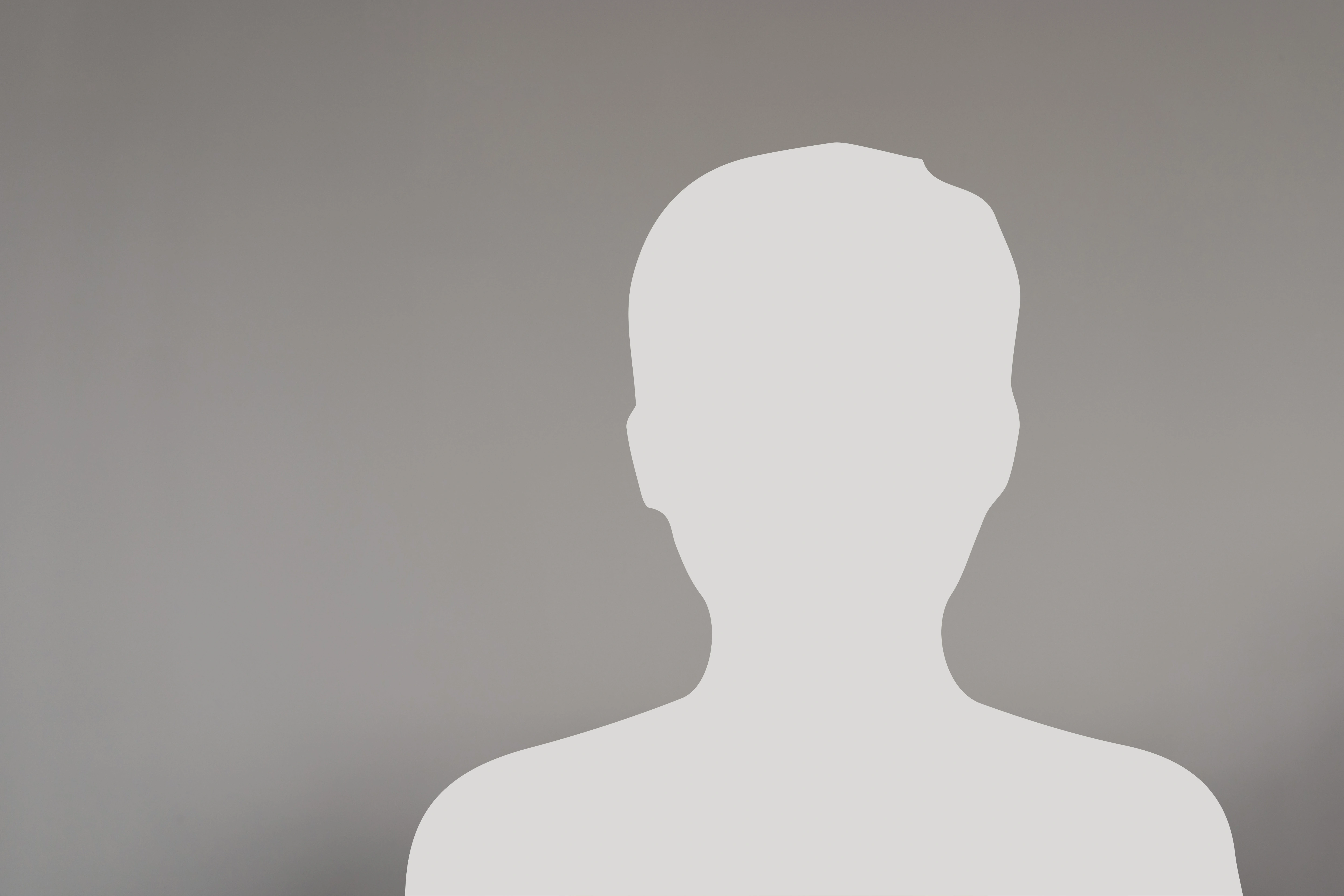 Sanjay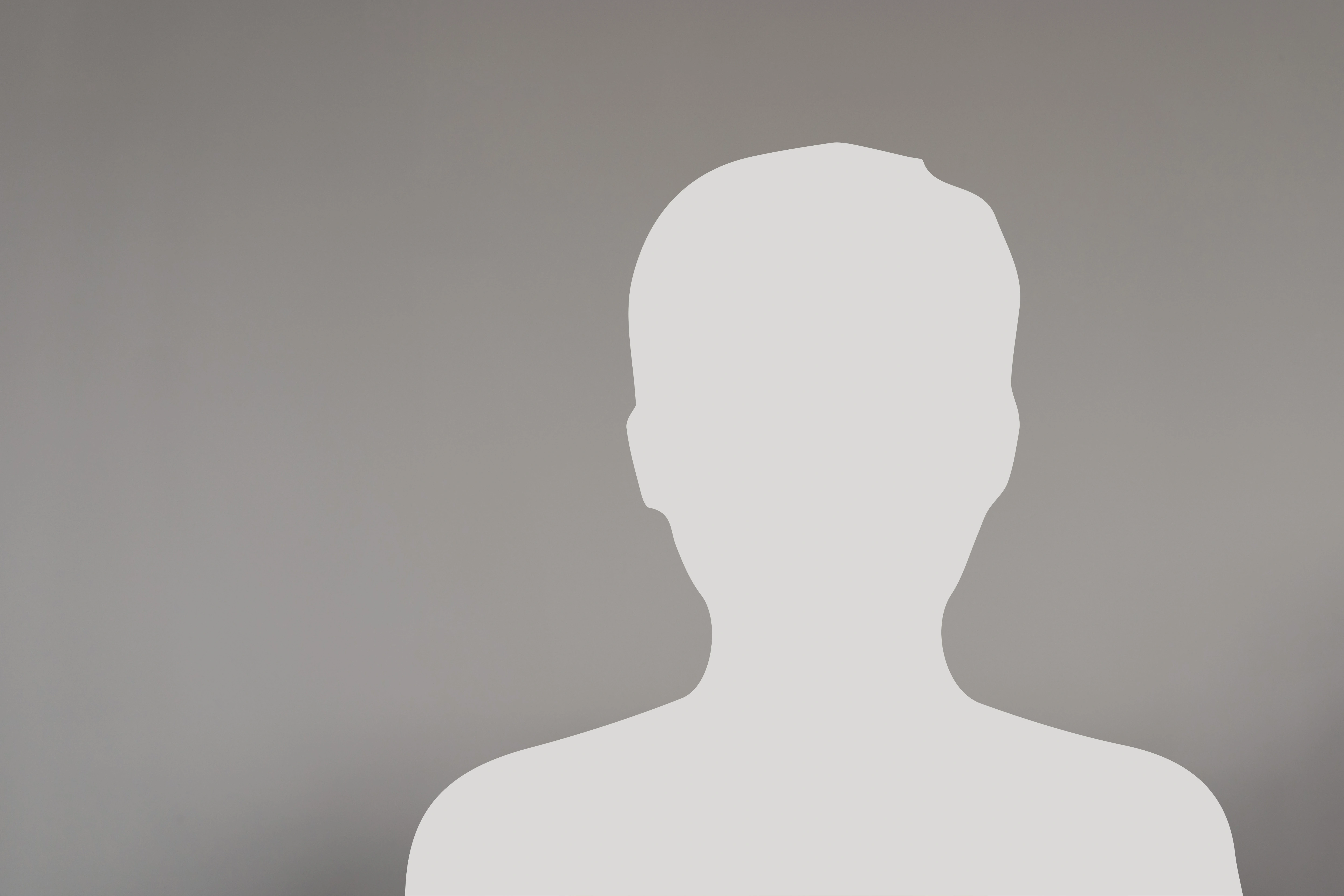 Manik
Pakistan Warehouse Manager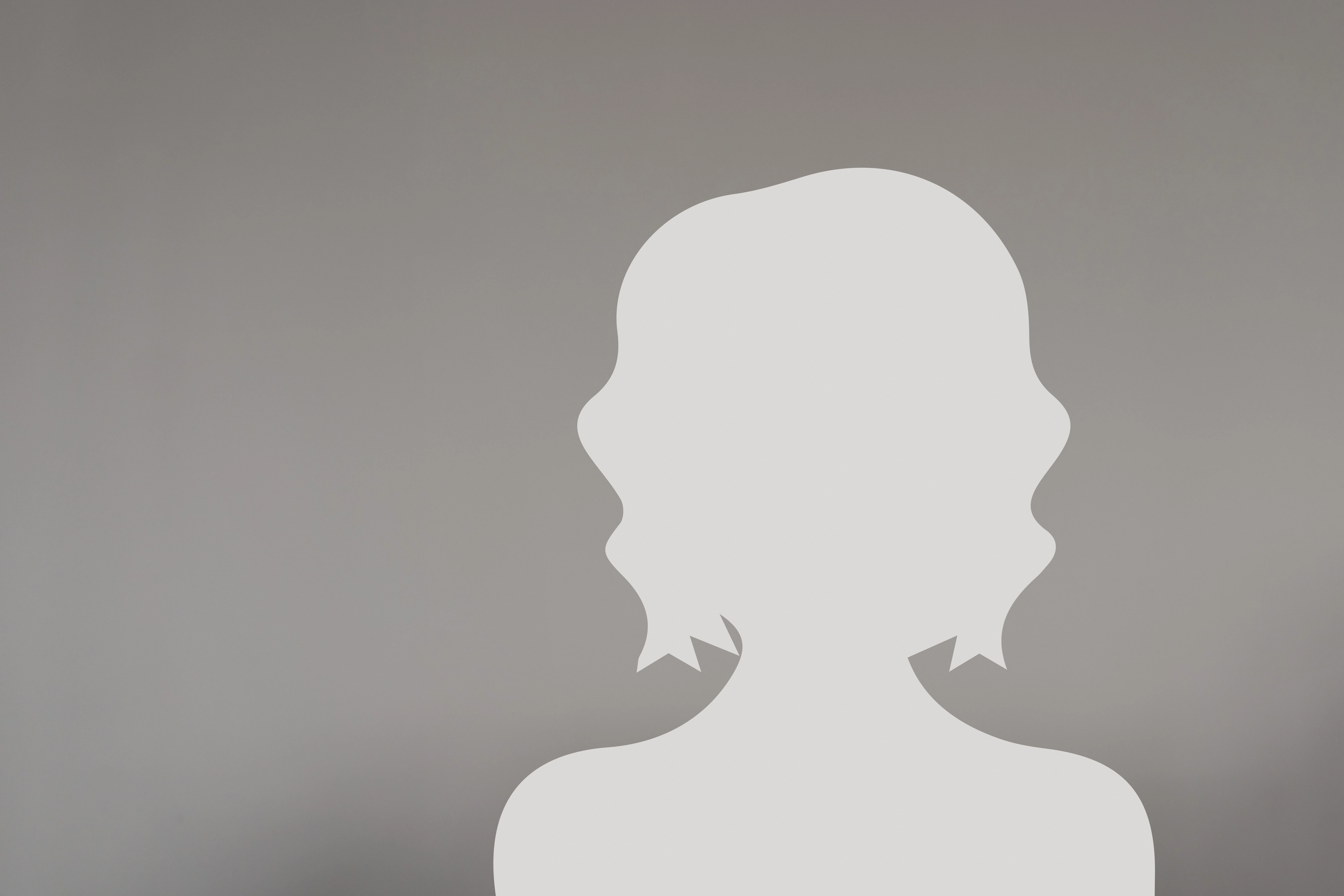 Gulay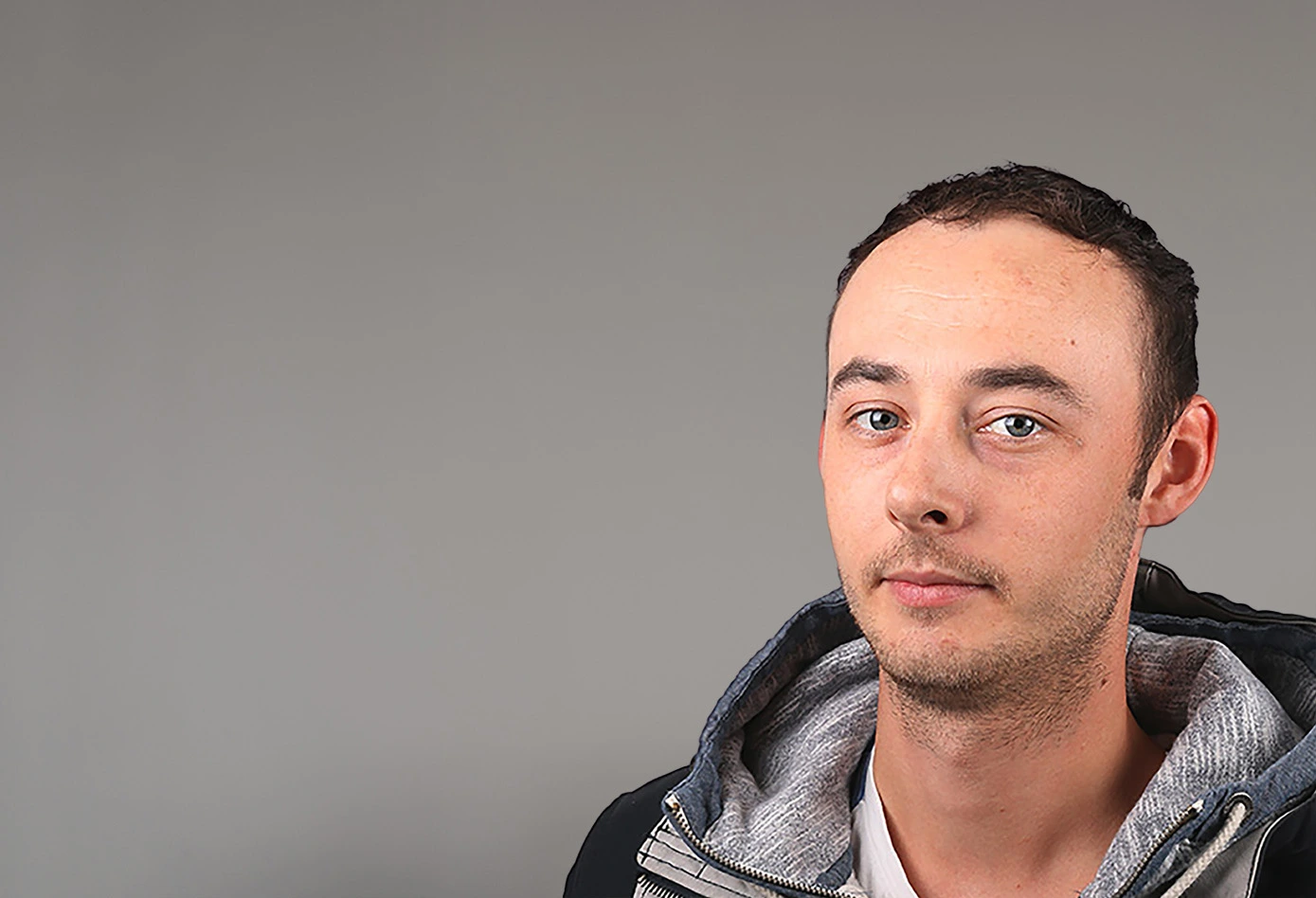 James
UK & Portugal Warehouse Manager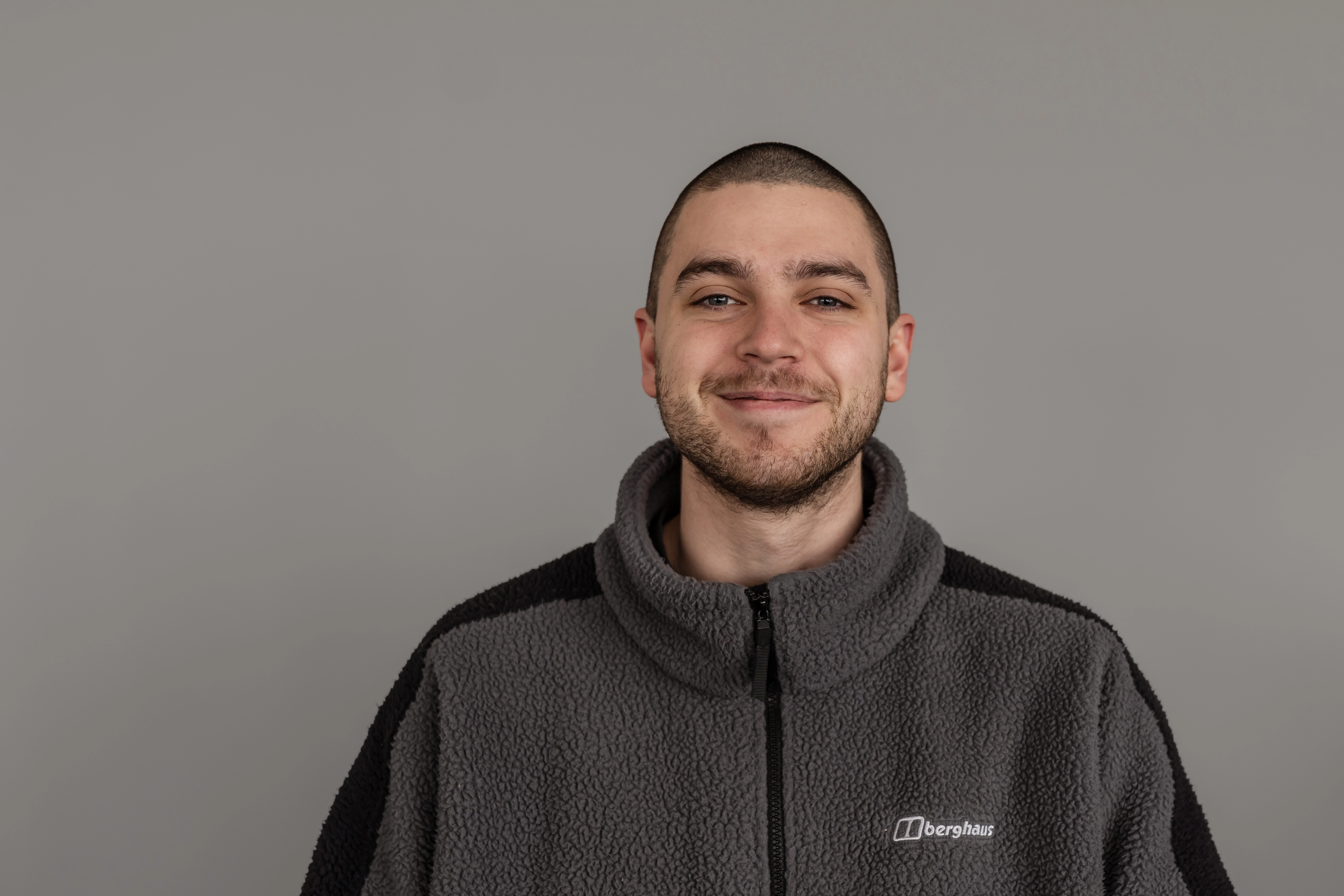 Sam
UK Warehouse Assistant & Quality Control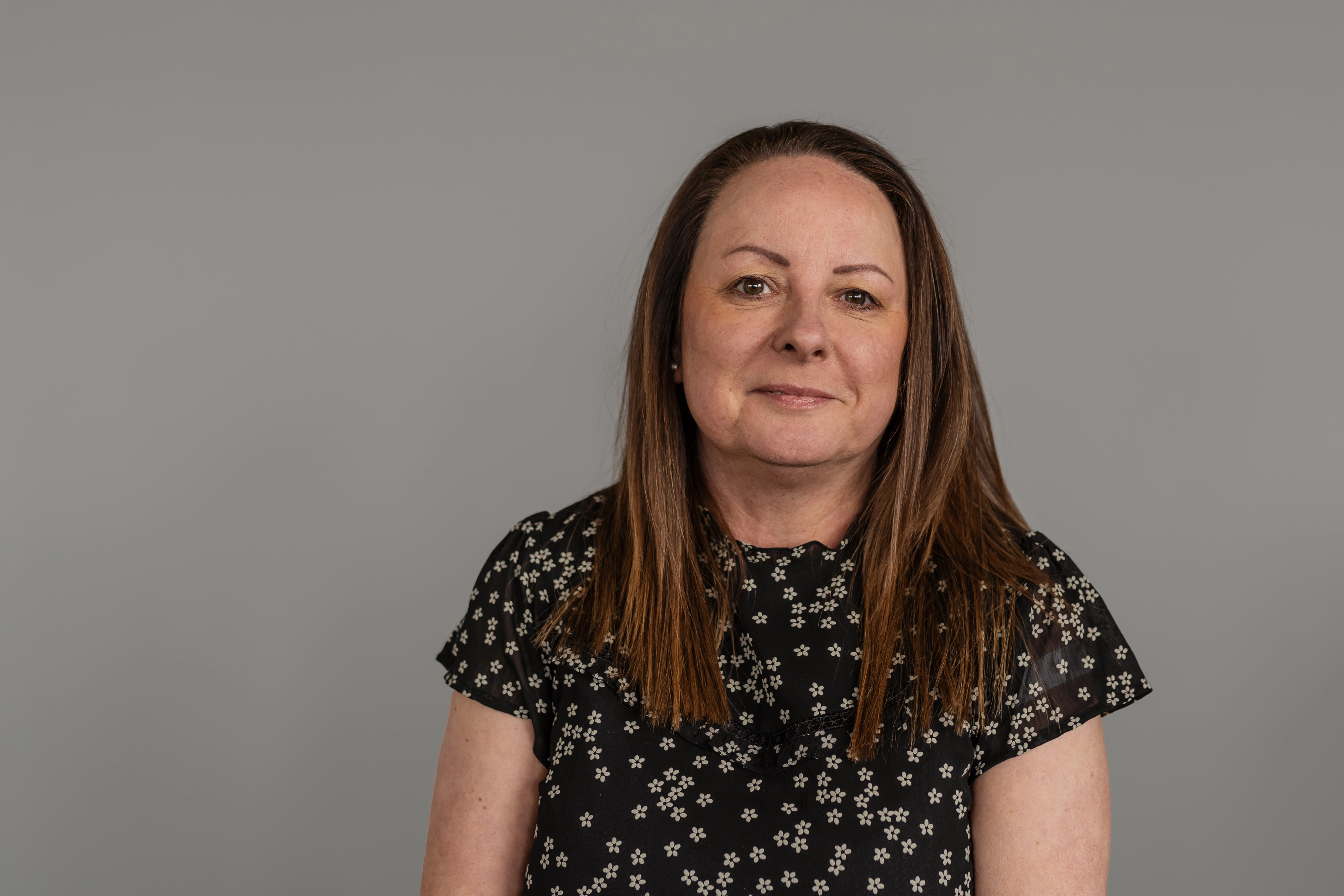 Rochelle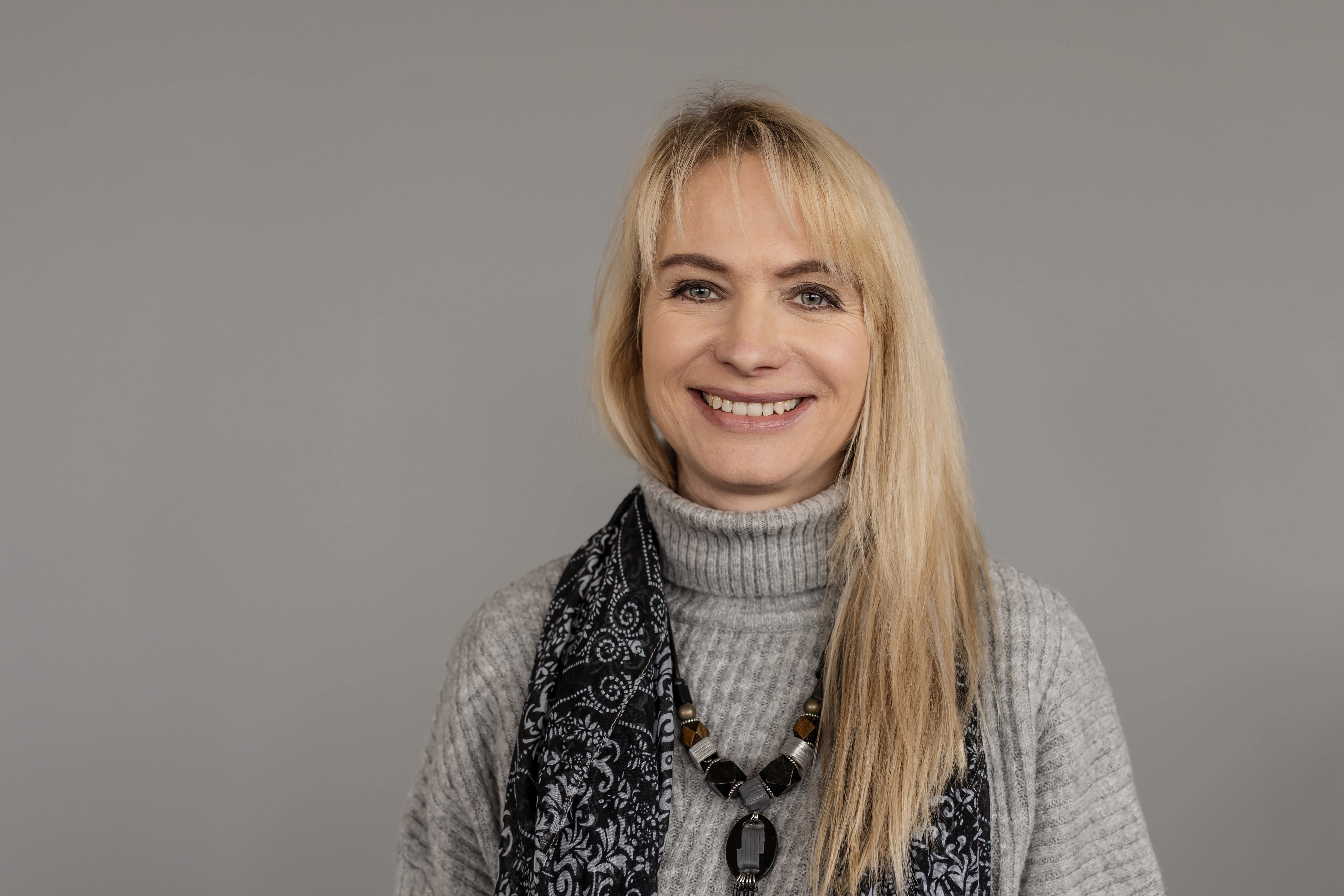 Wendy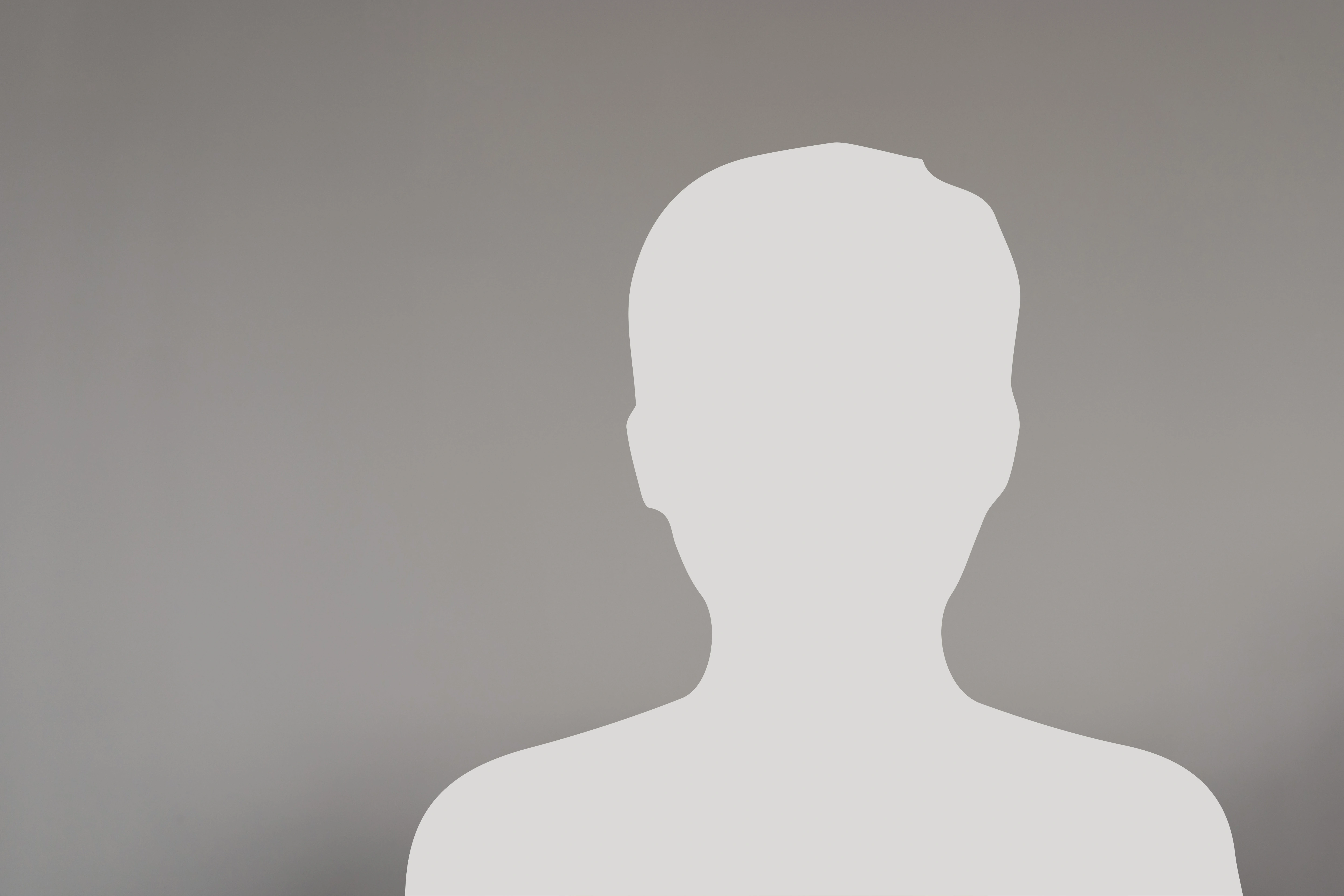 Sandeep
Accounts & India Operations Assistant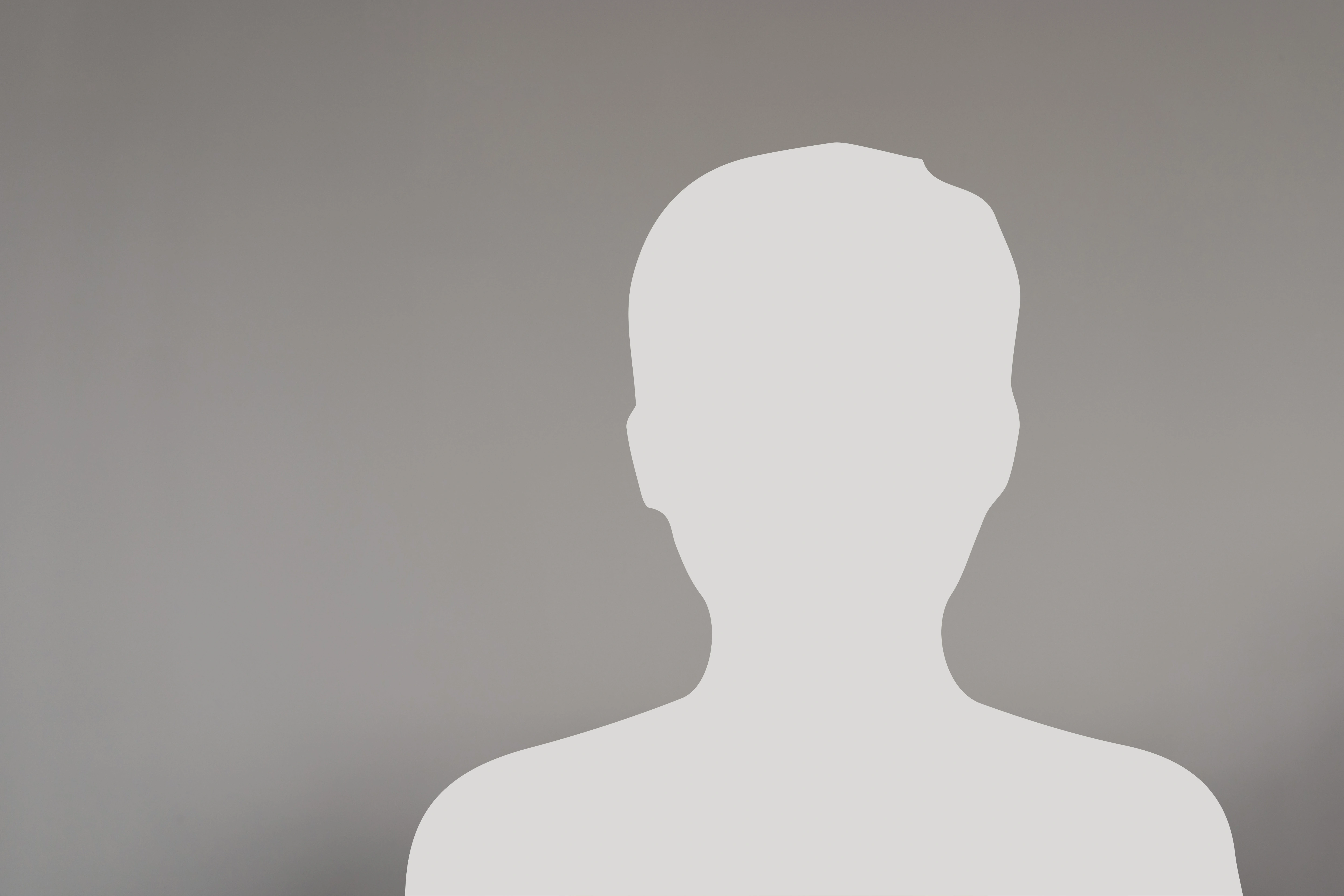 Vishal
South Asia Operations Manager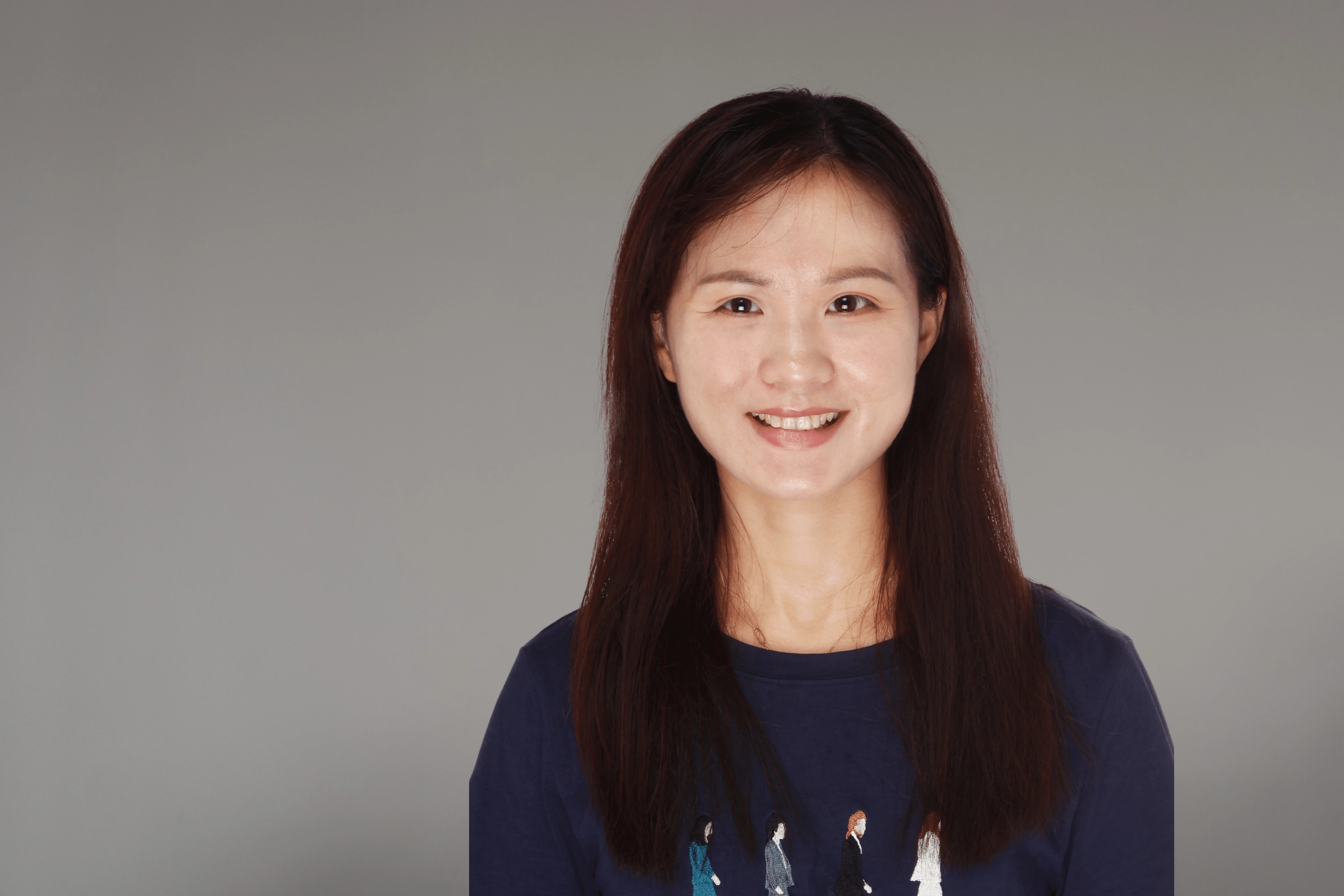 Portia
Far East & EU Operations Manager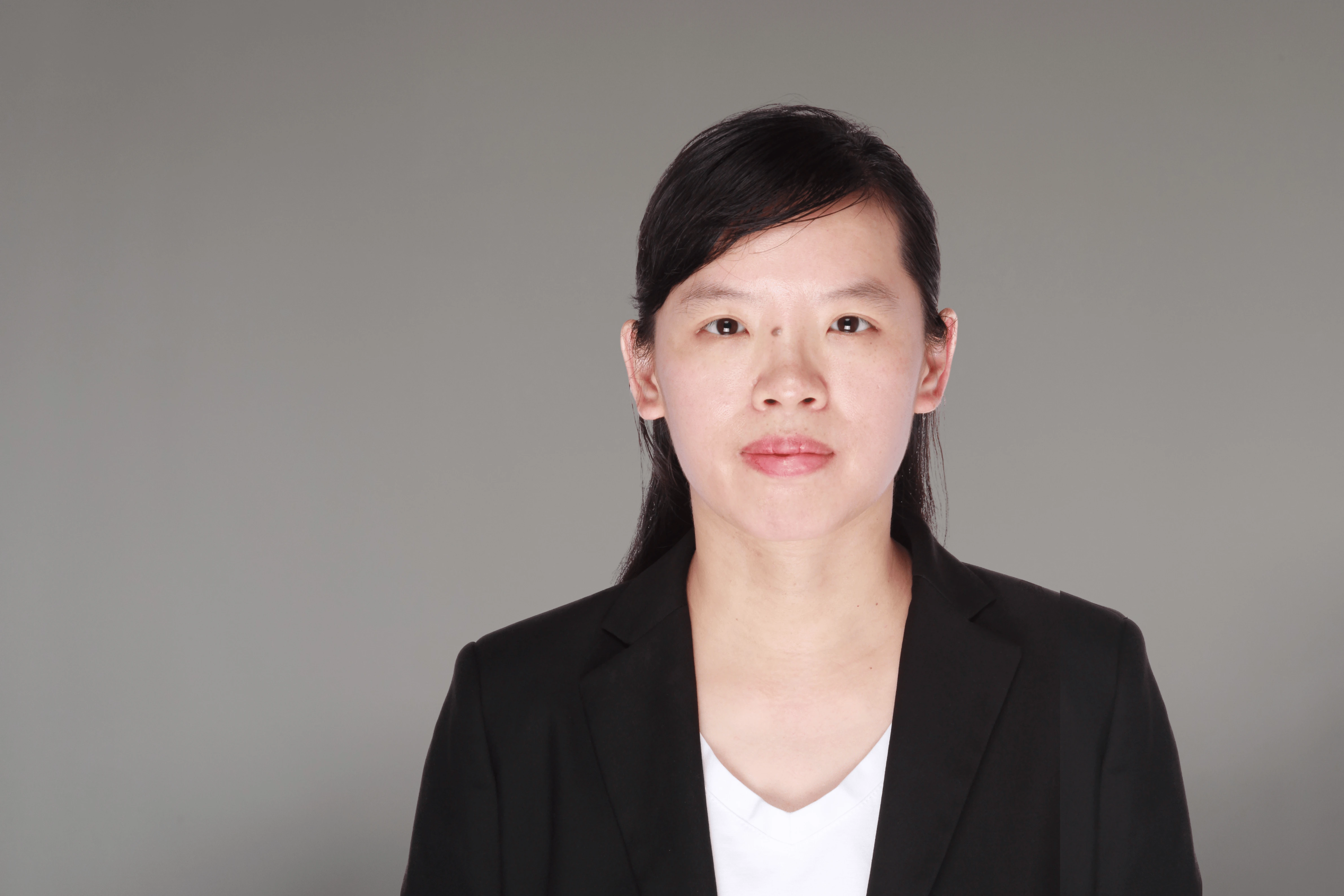 Star
China Production Coordinator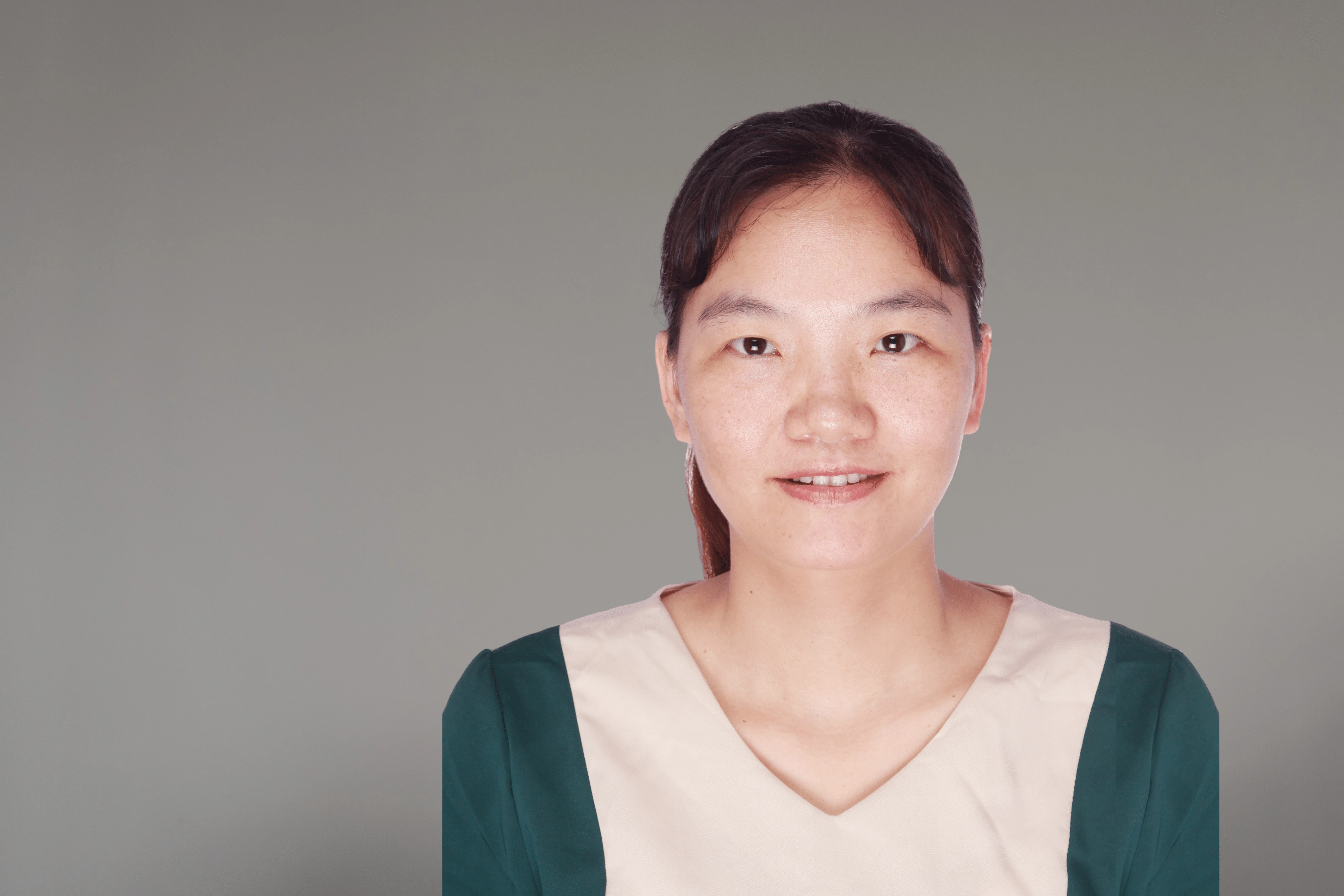 Helen
China Production Coordinator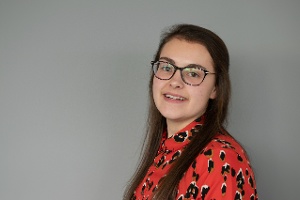 Laetitia
EU & UK Purchasing Manager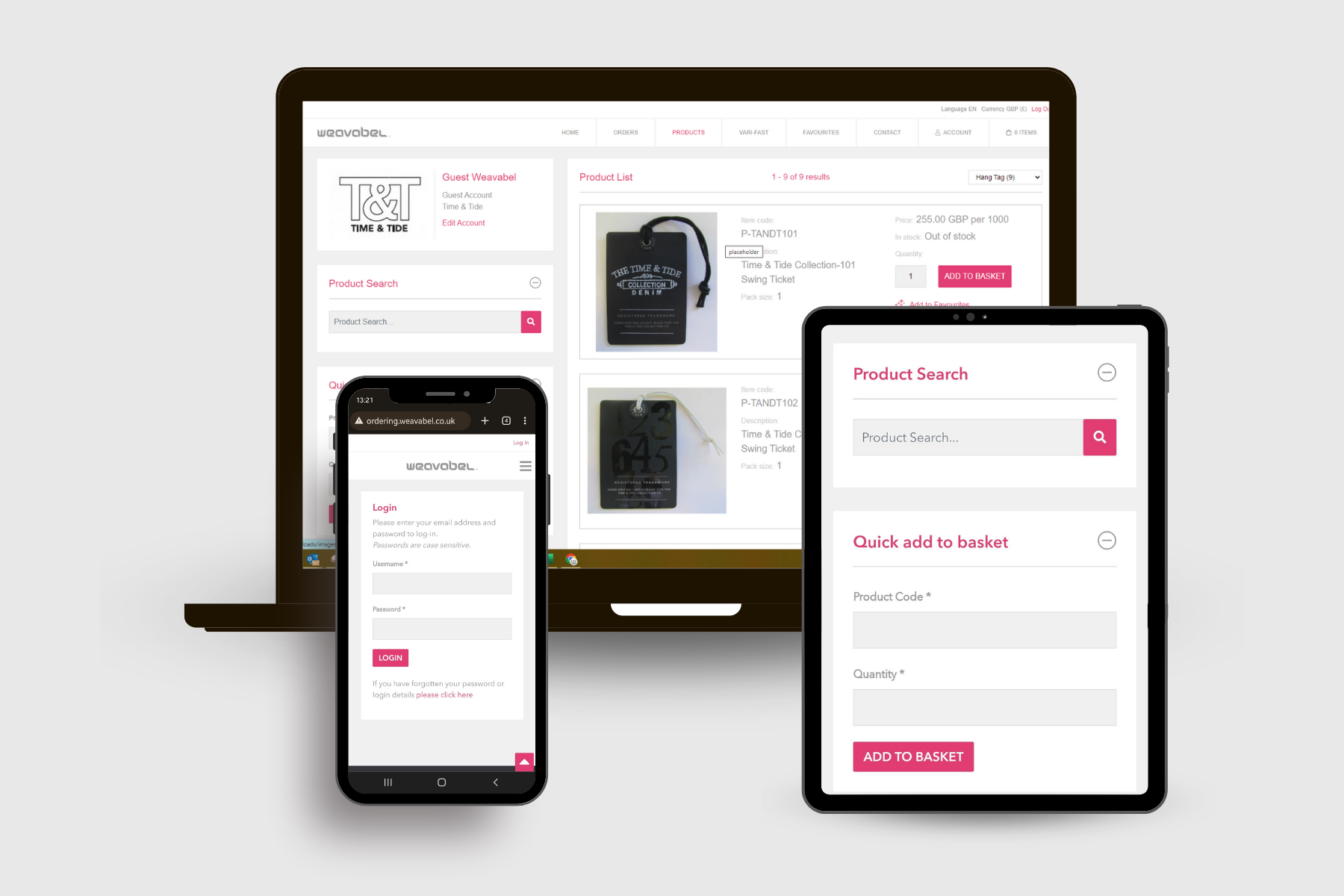 WHO WE ARE
As your branding partner we can offer stock management, easy 24-hour online ordering and logistical support globally. This is backed up with an efficient processing system through instant communication and real-time tracking. Our ERP system, SAP Business ByDesign, means that you can have access to instant reporting on stock and inventory usage.
By holding your stock for you, we can send stock to your vendors when they need it, and also offer competitive pricing due to the larger bulk production runs. Your vendors are able to call off stock as required and with our stock holding facilities and flexible approach we can deliver on-time every time wherever you need it. It also means that we can invoice your vendors in local currency, avoiding import duties and customs taxes.
OUR SUSTAINABILITY
Sustainable woven labels, recycled paper hangtags and environmentally friendly materials are no longer just for eco-clothing companies. We believe that they are vital for the whole industry to adopt and thereby safeguard our planet for years to come.
To support this drive for a more sustainable future, we are here to work with you at every stage of the process, implementing change in your product branding to deliver something more sustainable.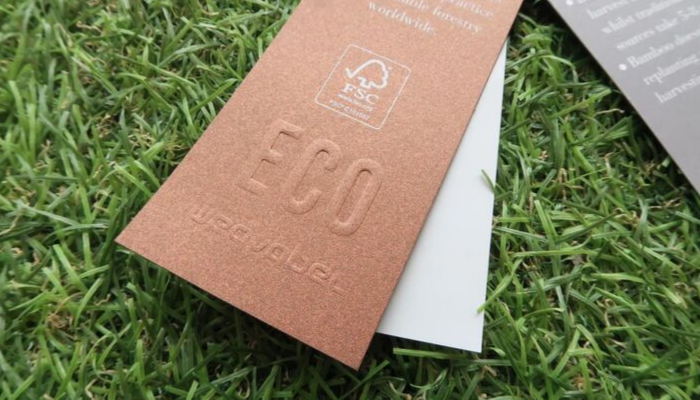 The most comprehensive library of information about garment branding and packaging anywhere.