LOOKING FOR A MORE TRANSPARENT, SUSTAINABLE AND INNOVATIVE BRANDING PARTNER?
Consolidating your branding and packaging into one partner with the right infrastructure can reduce your environmental impact and will help you to achieve some of your sustainability aims. When using a well-integrated design and production process, you will find it easier to maintain a consistent brand message and quality across all of your garment trims and packaging.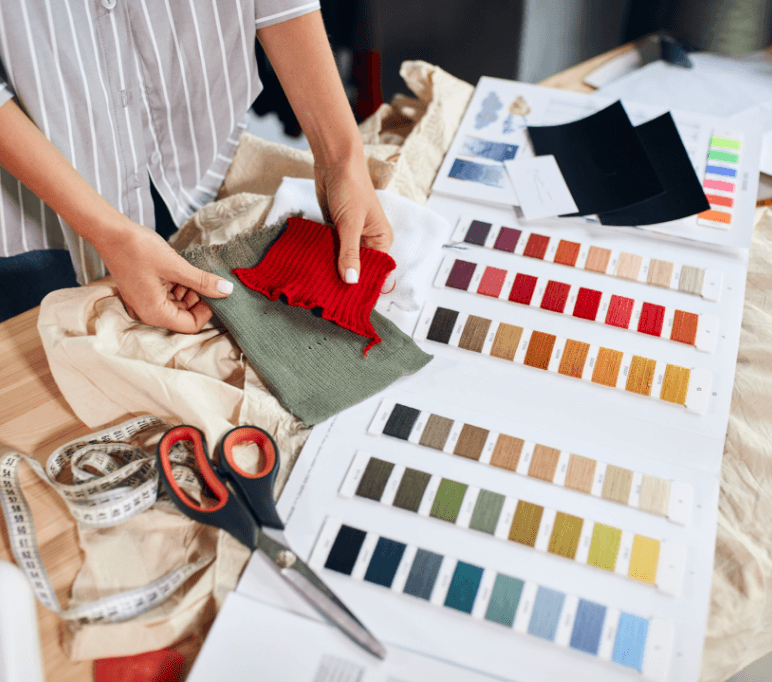 HOW WE HELP YOU
As your garment branding specialists and working best when involved from the concept stage as partners, we're able to project manage your branding from design through to delivery.

We act as your trusted advisor, providing a single point of contact, ensuring high quality, increased efficiency and consistency throughout
WHO WE ARE
A CLOTHING BRANDING PARTNER WITH A FOCUS ON SUSTAINABILITY
WORKING WITH OVER 950+ CLOTHING BRANDS
HELPED 400+ CLOTHING BRANDS BECOME MORE SUSTAINABLE IN 2021
PRODUCTION FACILITIES IN 10+ COUNTRIES GLOBALLY
BROWSE THE PRODUCTS
See the types of bespoke products you can purchase from a sustainable source and then speak to us to get innovative ideas, designs and quality production.