Looking for a more transparent, sustainable and innovative branding partner?
Consolidating your branding and packaging into one partner with the right infrastructure can reduce your environmental impact and will help you to achieve some of your sustainability aims. When using a well-integrated design and production process, you will find it easier to maintain a consistent brand message and quality across all of your garment trims and packaging.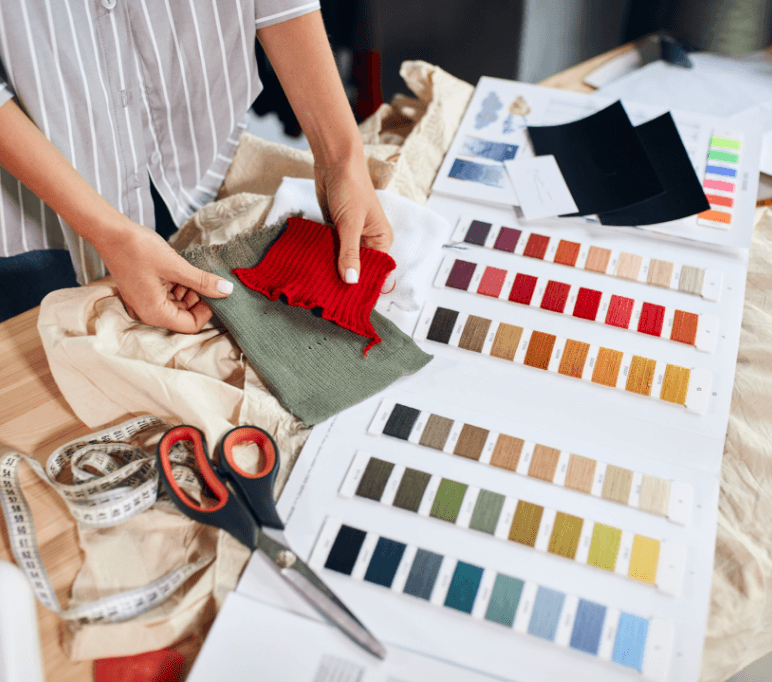 How we help you
As your garment branding specialists and working best when involved from the concept stage as partners, we're able to project manage your branding from design through to delivery.

We act as your trusted advisor, providing a single point of contact, ensuring high quality, increased efficiency and consistency throughout
WHO WE ARE
A clothing branding partner with a focus on sustainability
Working with 950+ clothing brands
Helped 400+ clothing brands become more sustainable in 2021
Production facilities in 10+ countries globally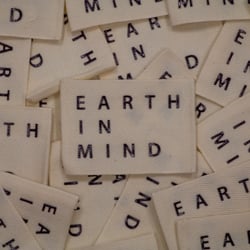 What our customers say
Weavabel made my life as a first time brand-owner much easier by listening to what I was trying to achieve with my products and not only helping me with that process but also making this process enjoyable and not stressful. The trims look exactly how I've imaged them. Thank you.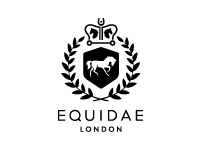 Carbon neutral certified
Weavabel has been working closely with One Carbon World to measure and offset our carbon footprint.

One Carbon World is part of Global Climate Action – helping businesses make an impact on Climate Change. It is a not-for-profit organisation and a global resource partner of the Climate Neutral Now Initiative, launched by United Nations Climate Change (UNFCCC).

They are recognised for offering advice and support on measuring and reducing greenhouse gas emissions around the world. Weavabel operates in over 24 countries and has already secured a commitment for reducing and compensating 20 million tons of CO2e from the atmosphere.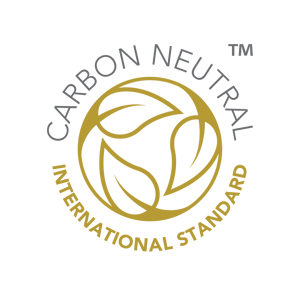 Offering you certified sustainability
If having these certifications is important to you, please mention this in your enquiry, as we will be able to advise on any options which may not be covered by these certifications, due to the finishing requirements that you may be requesting.