INNOVATIVE IDEAS, DEVELOPED DESIGNS, DELIVERED QUALITY YOU CAN COUNT ON
With a varying range of eco-based badge qualities available to you- from recycled polyester embroidery to injection-moulded recycled silicone - coupled with a minimum order quantity, as low as 1000 pieces, adding that unique brand identity is now accessible for brands of all sizes.
Look through the different examples below and then speak to us to begin developing your next range of unique branded badges.
SUSTAINABLE BADGES
Get inspiration from the portfolio below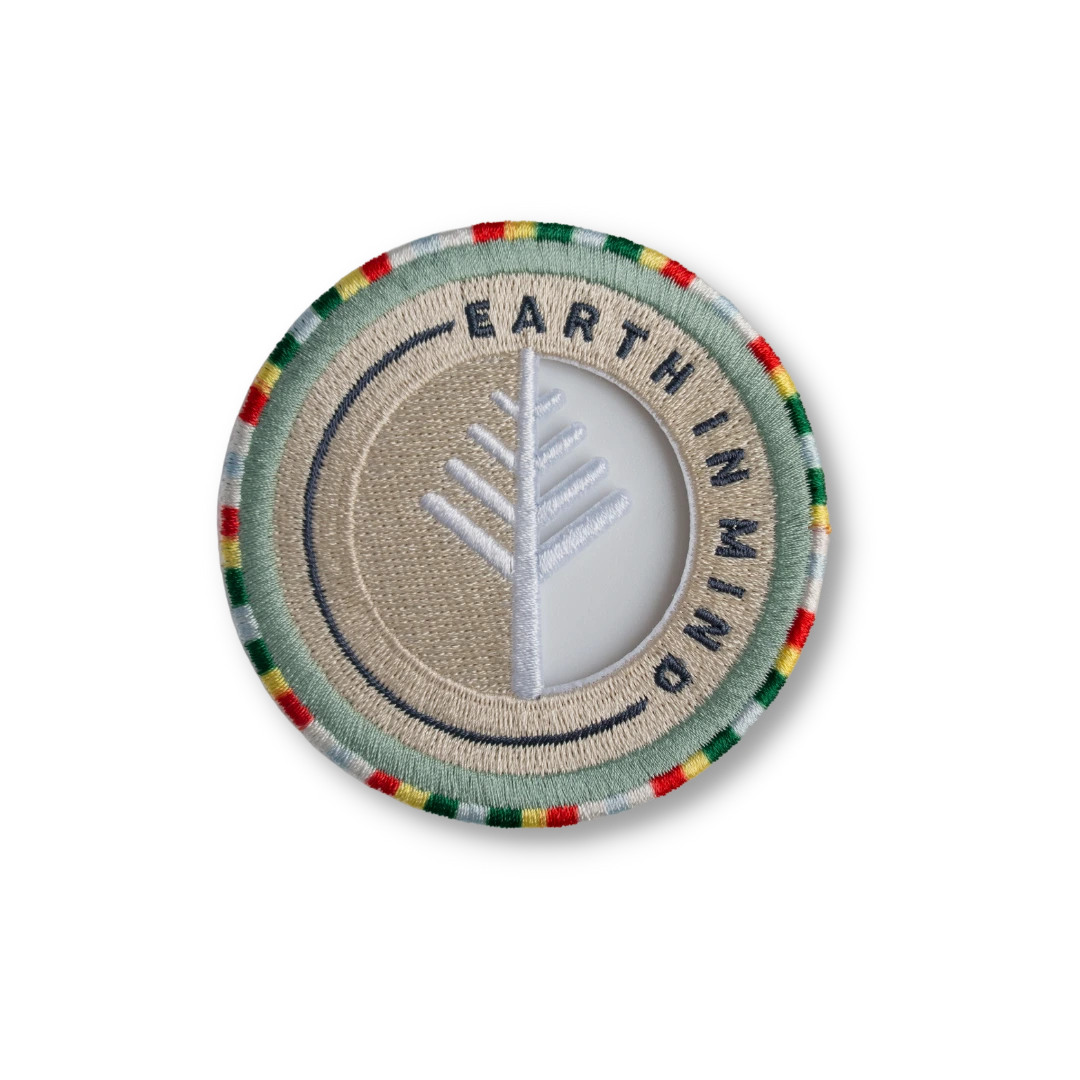 Fully Embroidered Cut-out Badge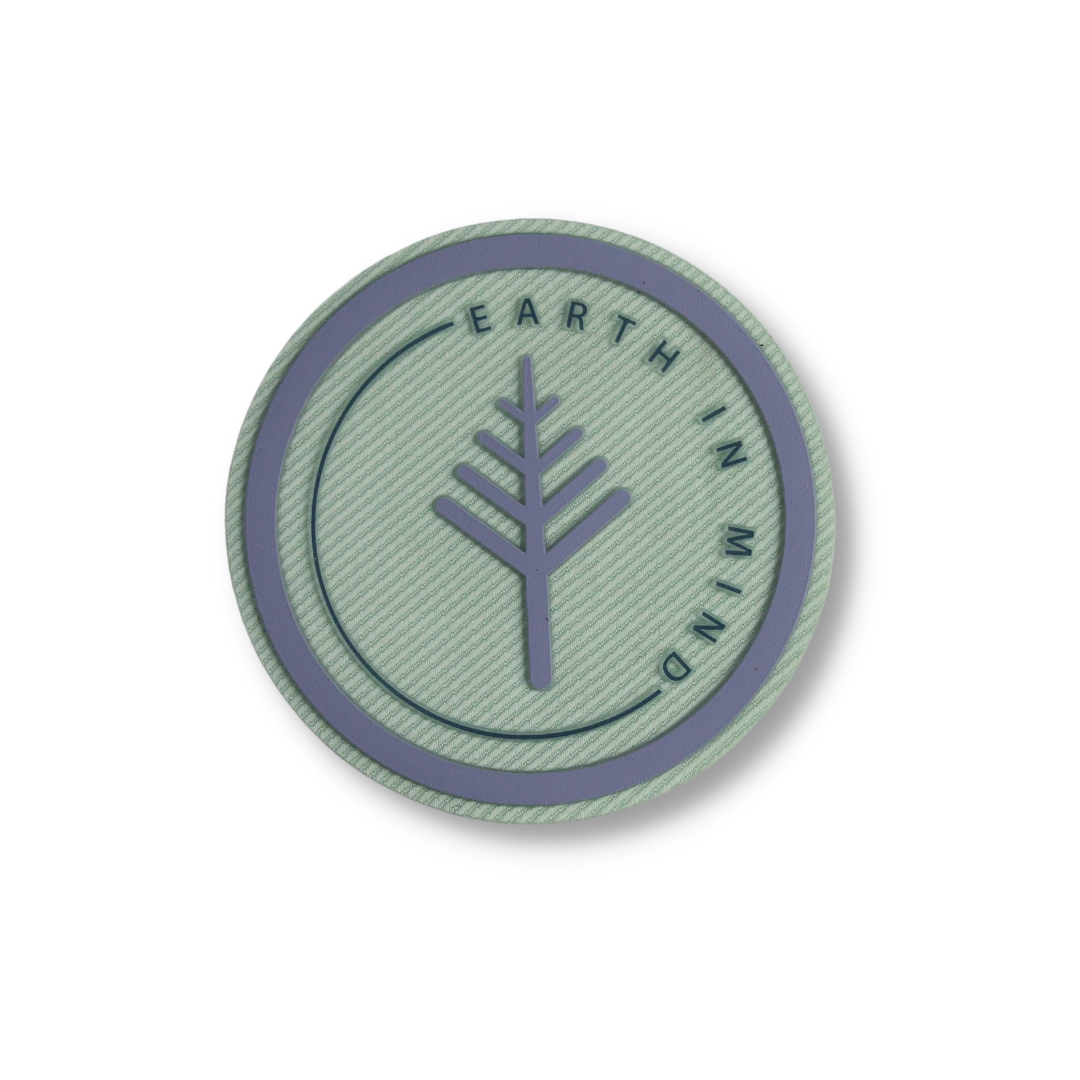 Recycled Embroidered Silicone Printed Badge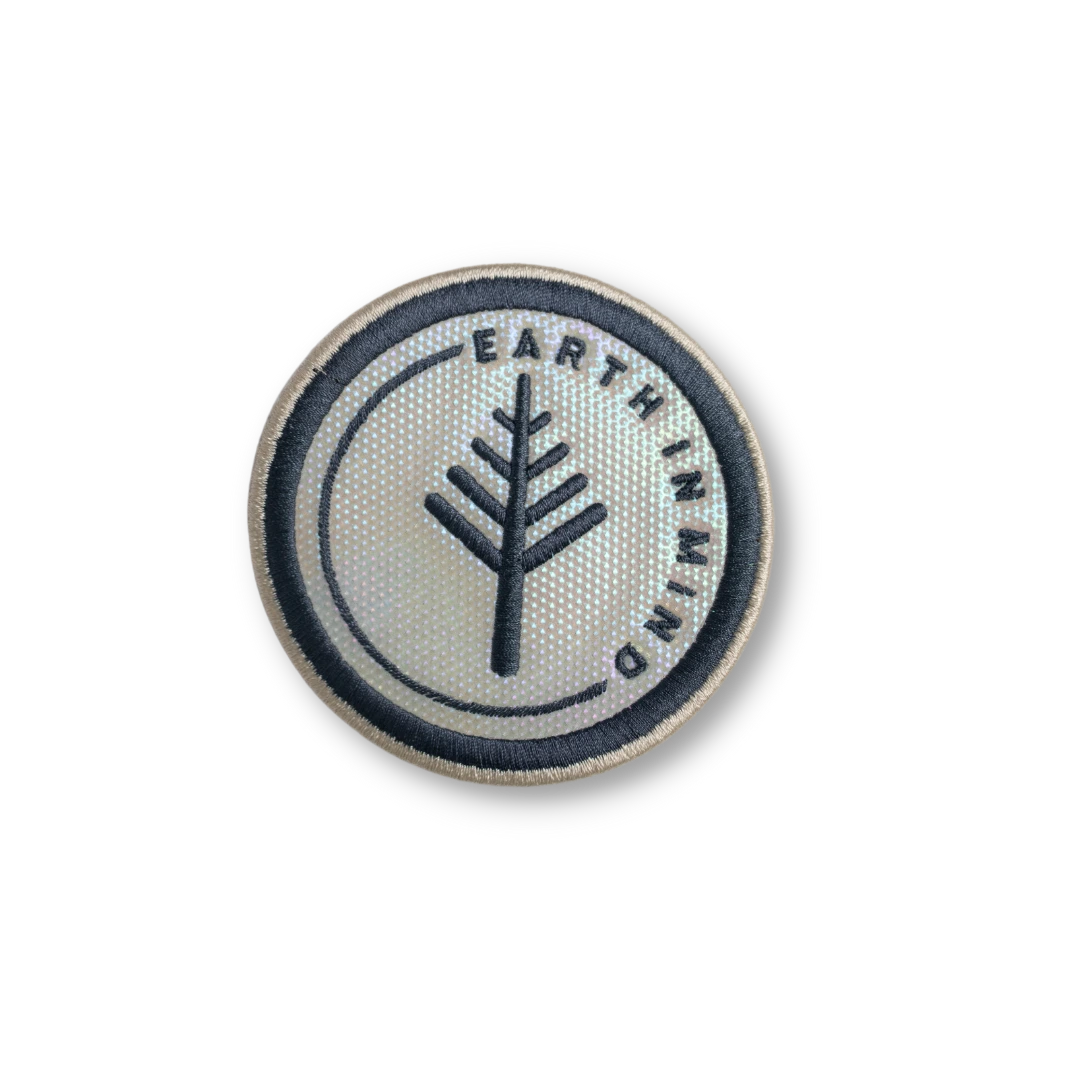 Fully Embroidered Honeycomb Badge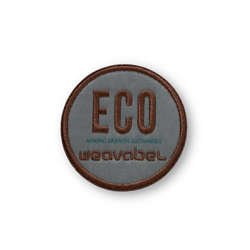 Recycled Polyester Embroidered Badge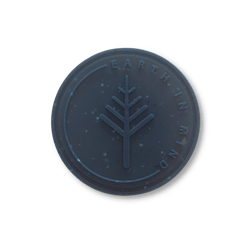 GRS Certified 20% Recycled Silicone Badge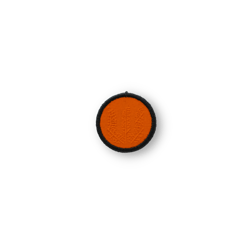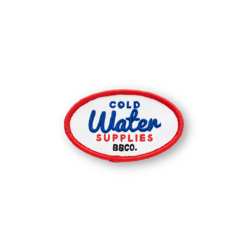 Polyester Woven Badge with Embroidered Design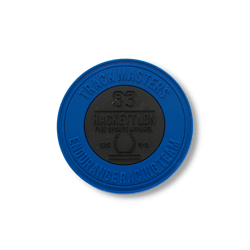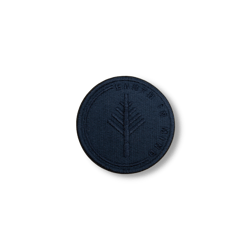 Recycled Polyester Embroidered Badge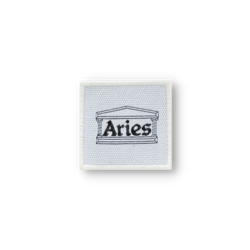 Polyester Textured Woven Badge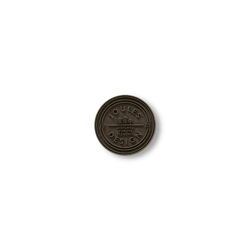 Felt and Silicone Print Badge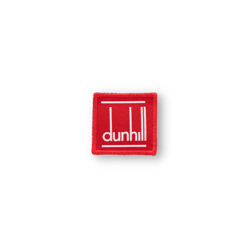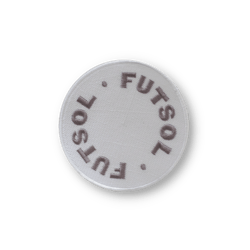 Large Fully Embroidered Badge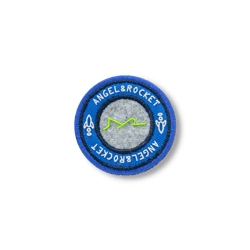 Polycanvas Silicone Print Badge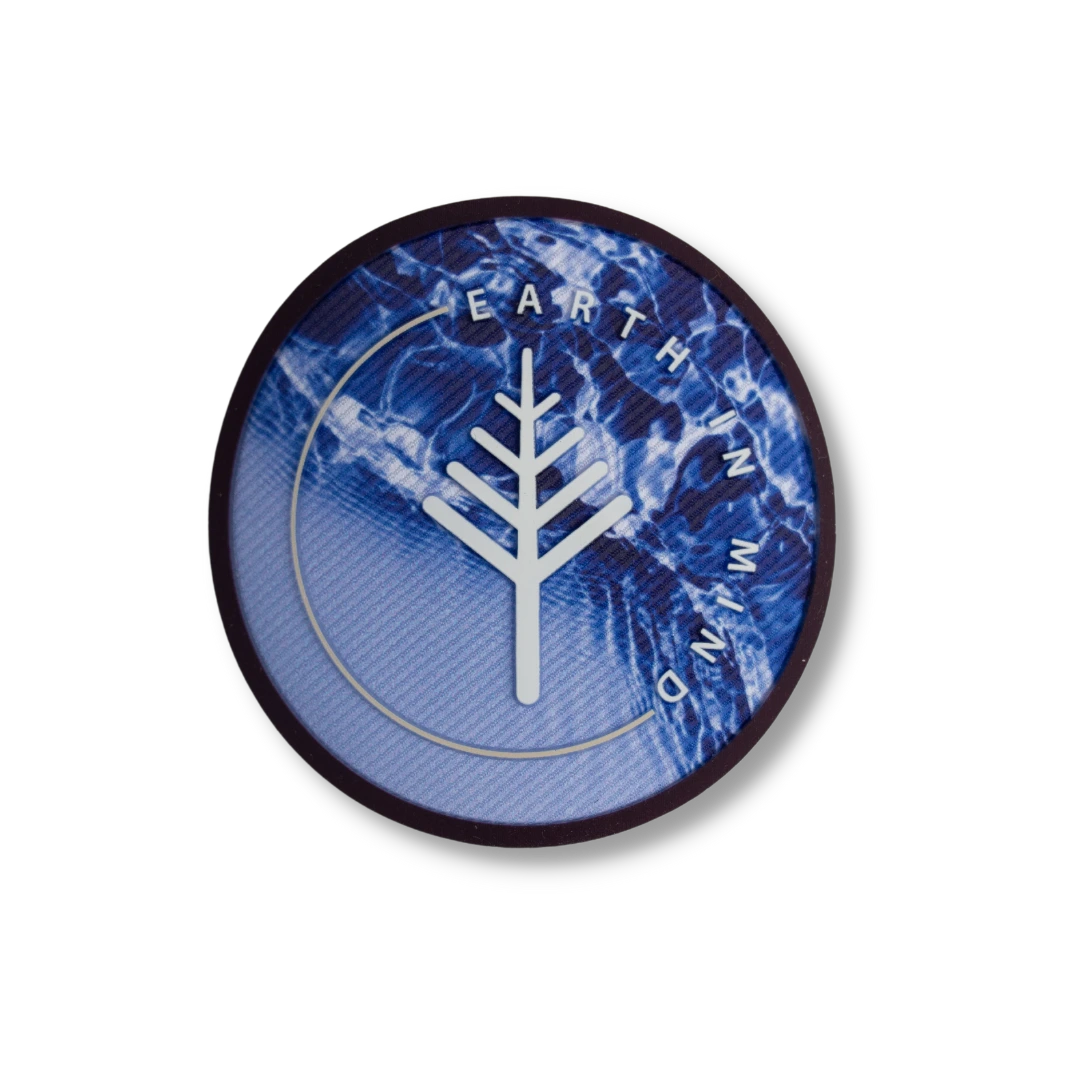 Recycled Polyester Silicone Printed Badge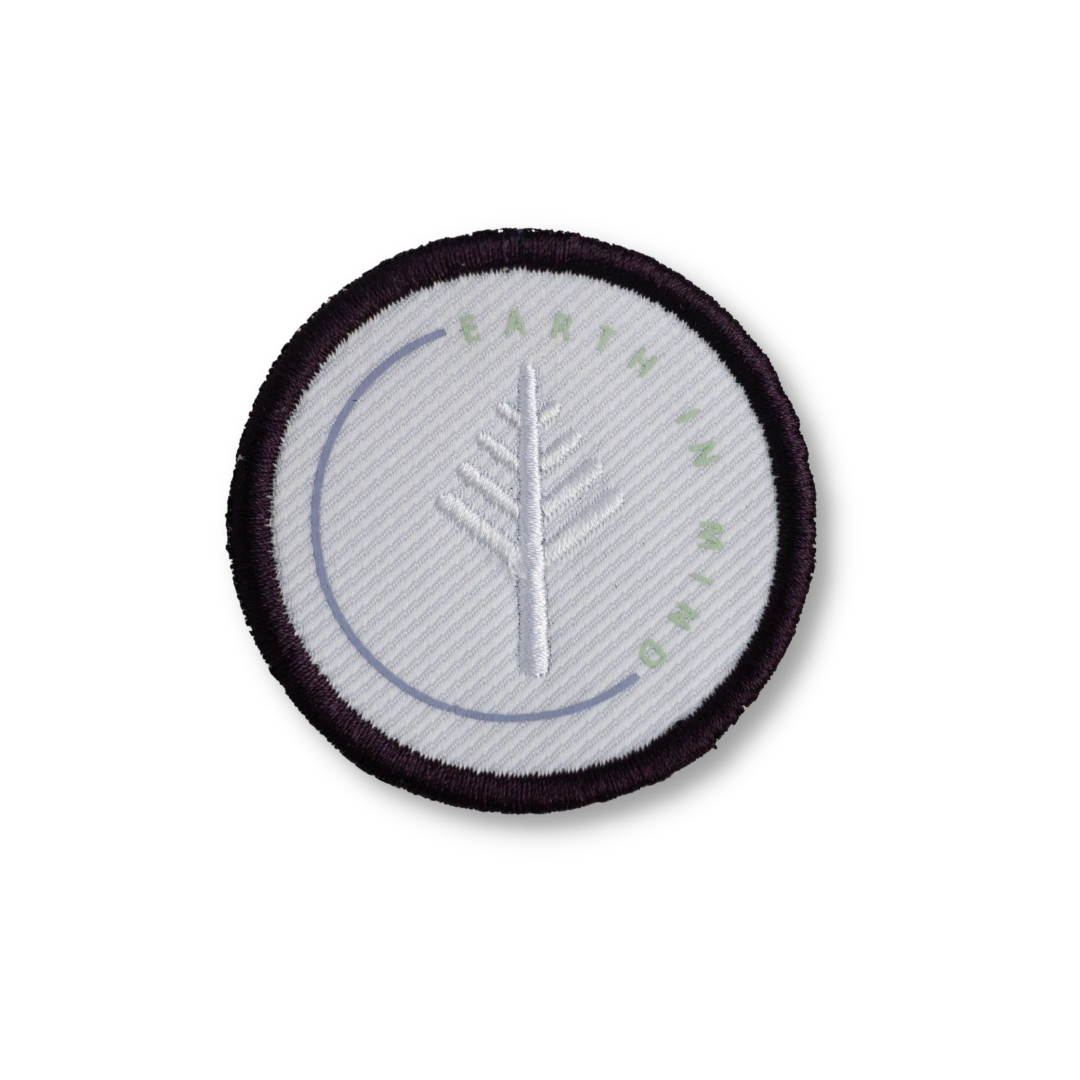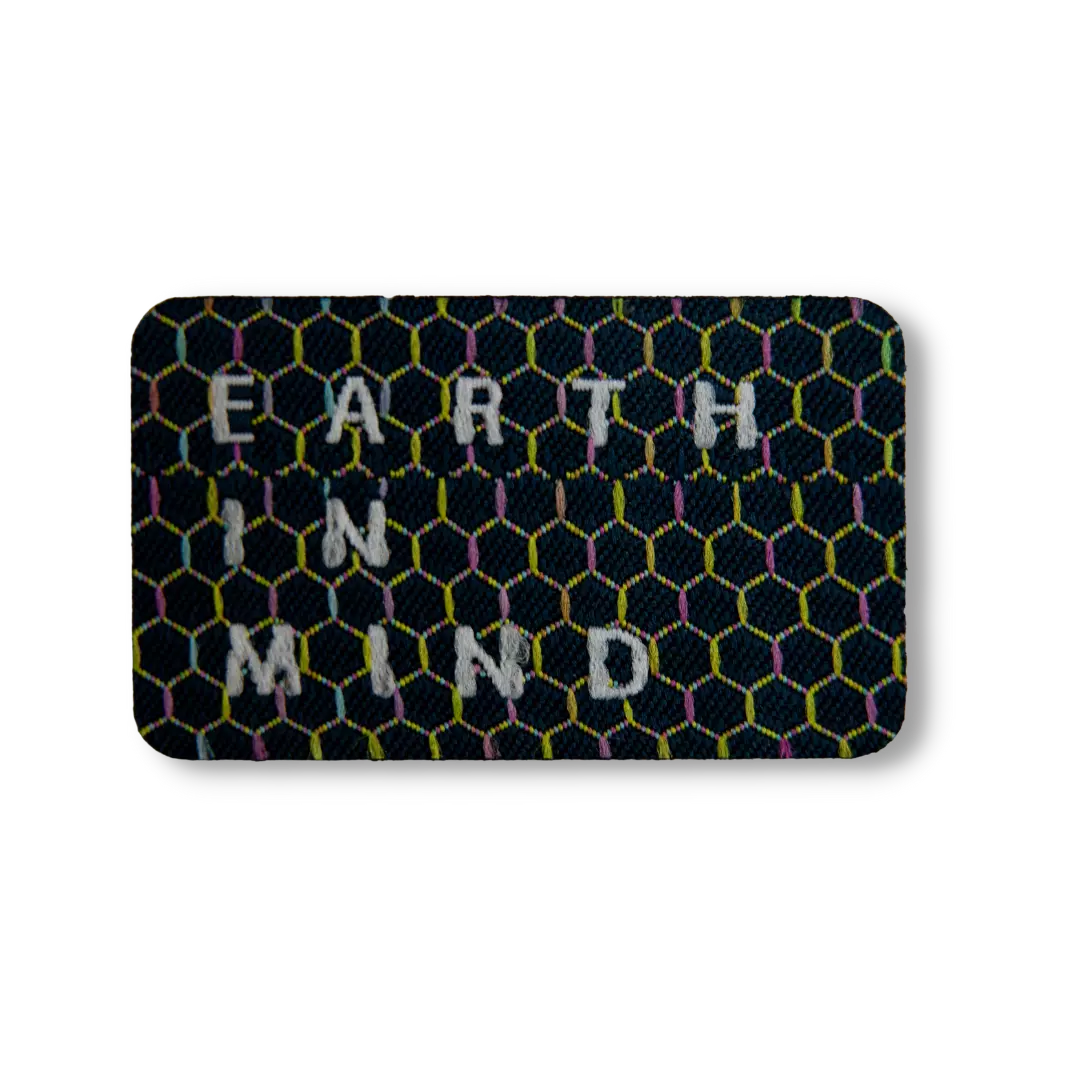 100% Recycled Polyester Woven Honeycomb Badge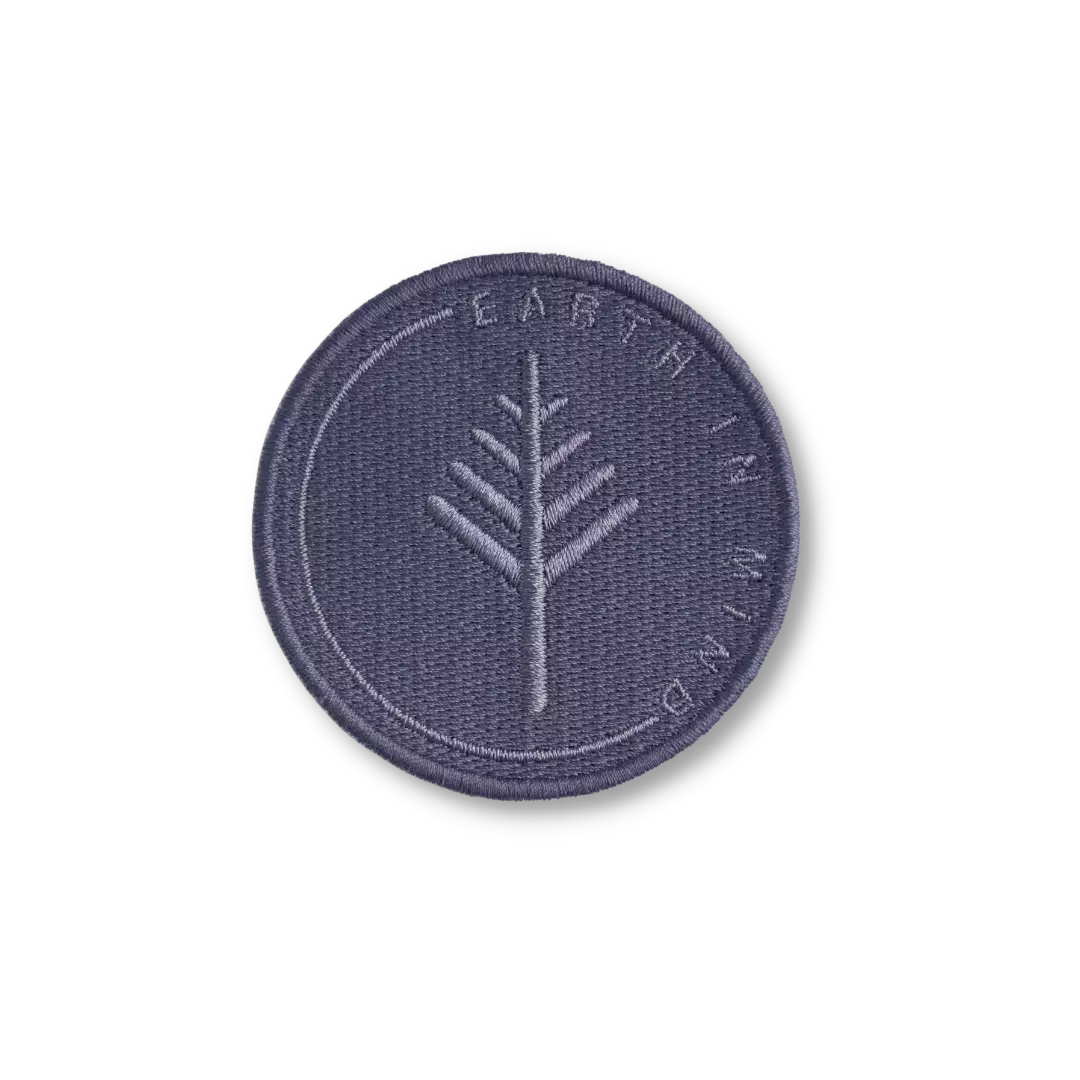 Fully Embroidered 100% Recycled Badge
LEAD TIMES
While it does vary, depending on the production location, delivery destination and order quantity, our lead times are typically 2-3 weeks for sampling, and then a further 3-4 weeks for bulk production.
MINIMUM STOCK VALUE
Our minimum stockholding value is £10,000 annually. This can be set up across multiple currencies and for several locations, including Hong Kong, Turkey, Portugal and the United Kingdom.
COST
While there are several factors that will affect the price, as an example, the cost of a recycled polyester embroidered badge, which has a diameter of 40mm, similar to the Weavabel example, will be approximately £1.15/pc for 1000 pieces.