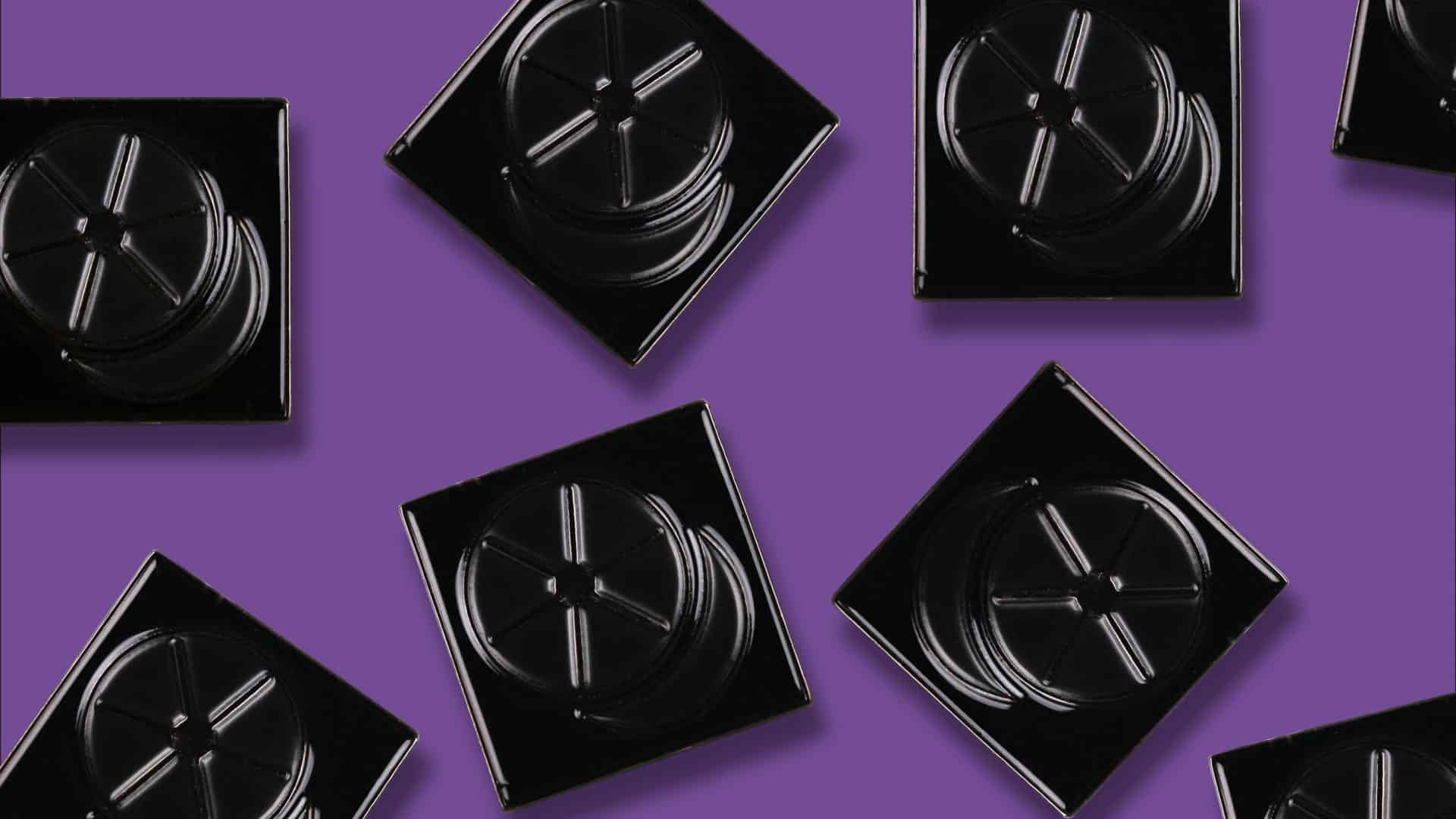 The Challenge
Charles Owen (COMFG Ltd) are a manufacturer of horse riding helmets and safety wear. We first got in touch in 2013 and started developing and supplying the helmet branding rivet. What they were looking for was consistency through the branding and unique packaging quantities to make their manufacturing more efficient.
The Solution
We worked with Charles Owen for 2 years to get the branded rivet to perfection, and then we were able to visit their factory, and come up with a solution for their production which would mean less wastage and easy tracking of stock quantities. We developed a quality control procedure which met their requirements and ensured all products were delivered up to standard and in the correct packaging quantities.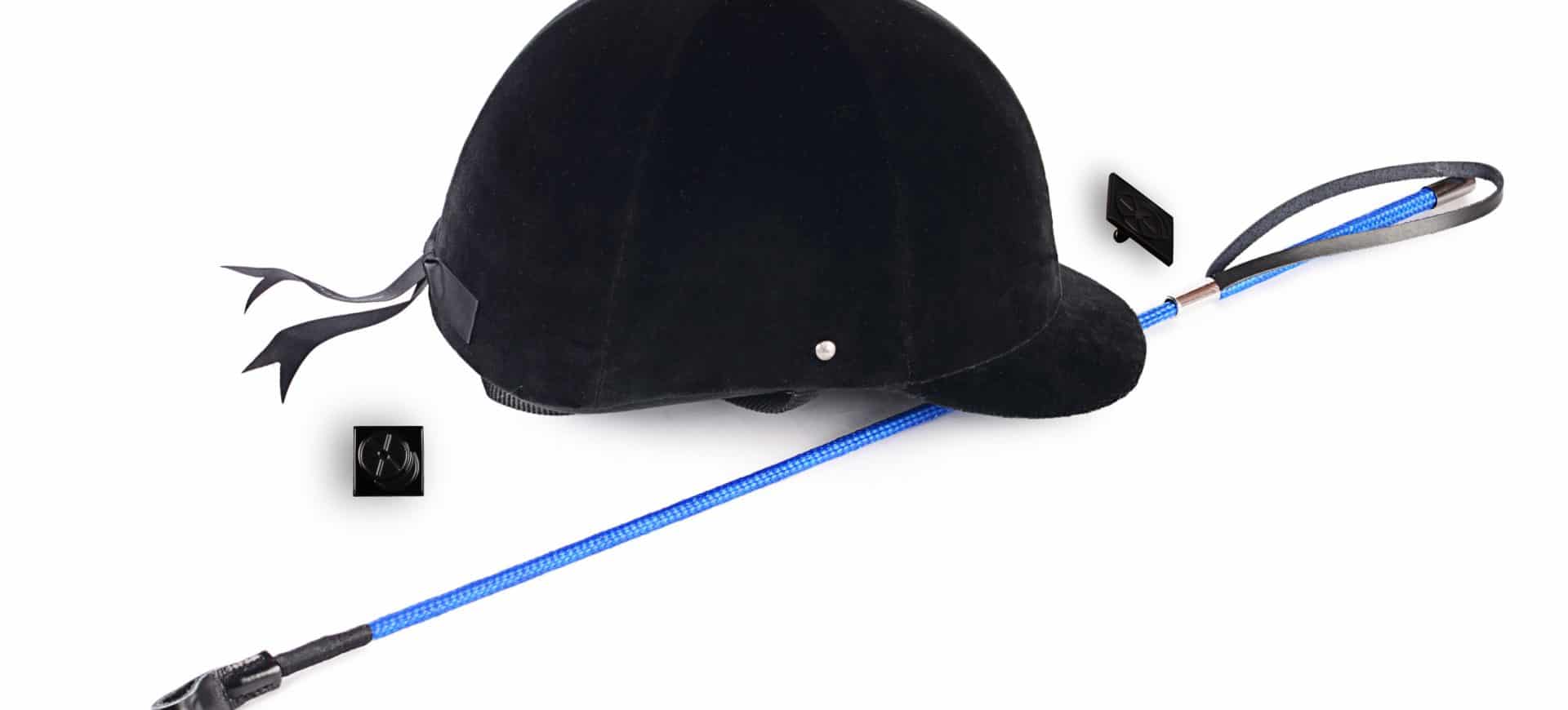 The Result
Their branded products are delivered to their manufacturing bases to the correct and consistent standard, in the pack quantities required, ensuring them less wastage and making it easy to keep track of the stock quantities. Keeping them updated with production times, shipping details and order information ensures the service is always on track and well managed.