How to Make Your eCommerce Packaging Solutions Eco-Friendly
Written by Weavabel, published 15/11/19 13:23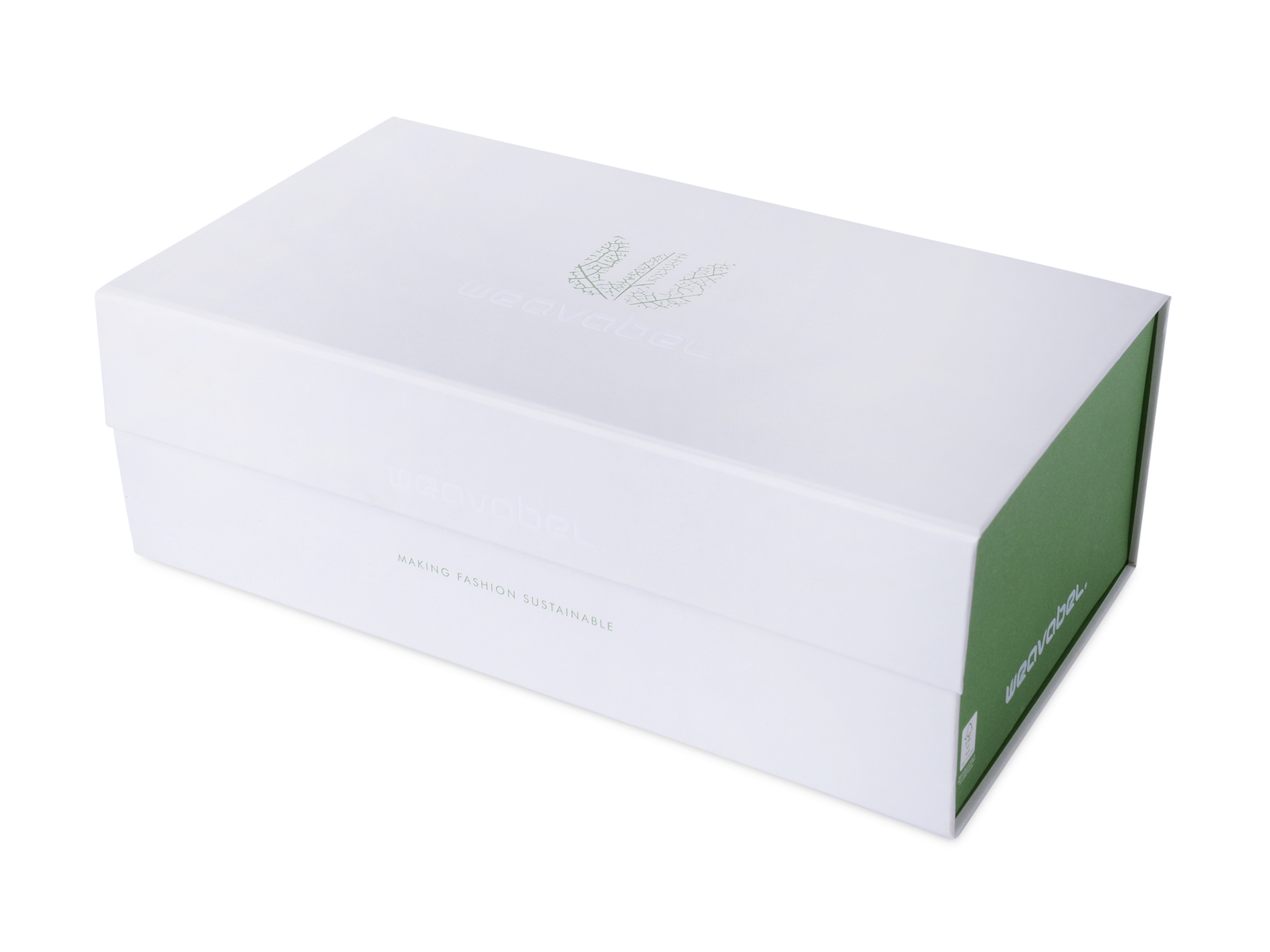 There was a time when consumers begrudged separating their recyclables from rubbish and when online shopping was unheard of. Attitudes have shifted dramatically in recent years and there's now a growing demand for greener products, processes and packaging.
Here's how to make your eCommerce packaging solutions kinder to the environment and more appealing to the increasingly eco-conscious consumer.
Choose Materials That Are Both Sustainable and Practical

Less Packaging Waste, Less Environmental Impact

Spread the Word About Your Sustainable Packaging

Work With an Eco-Friendly Garment Branding Specialist
Choose Materials That Are Both Sustainable and Practical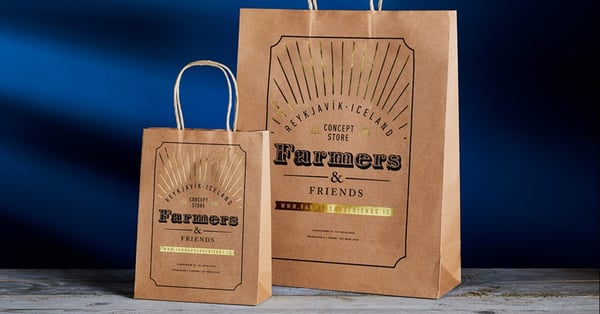 Making your eCommerce packaging eco-friendly not only appeals to your consumers, but it also shows you're a brand willing to do your part for the planet. Packaging plays a large role in your company's identity, especially when it's the first thing consumers see when purchasing your products online.
You should make sure it reflects your innovation and ethos. When you're considering which materials to use, keep it as simple as possible. Just one type of material for your packaging makes it a lot easier to dispose of.
Due to the popularity of recycled materials, they've come a long way since cardboard.
Kraft is a great alternative to plastic for packaging. It's strong, durable and treated with fewer chemicals than standard paper. An uncomplicated

FSC-certified

paper bag or cardboard box made from this material is completely biodegradable too.

Corn starch packaging is one of the most popular alternatives to polystyrene

commonly used in eCommerce packaging. The raw material that's needed is sustainable, renewable and easy to produce. Not a single harmful chemical or toxin to be found.

If you want to offer a stylish alternative to your consumers, organic cotton tote bags are a different way to present your product. They're

GOTS-certified

so you know they're free from pesticides with minimal environmental impact.
Less Packaging Waste, Less Environmental Impact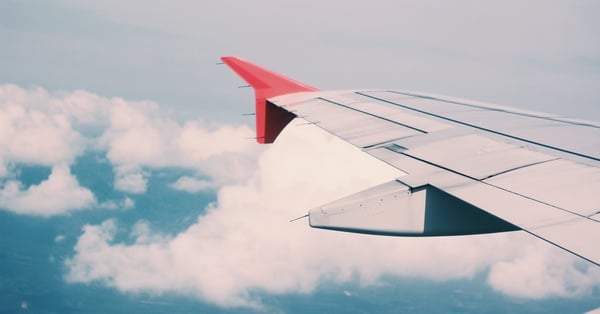 To make a significant change to your eCommerce packaging solutions, avoid using unnecessary wrapping or plastic inserts. Dead space is something you should aim to reduce or eliminate altogether as part of your eco-friendly strategy.
If your package needs to be bulked out to make your products safe for transit, then recycled packing paper or tissue paper is an option.
If you source high-quality eco-friendly packaging, you need to compensate with other materials. Ultimately, cutting packaging waste down means reduced weight which results in significantly less fuel used in transit. It's a win-win situation for both your brand and the consumer.
Spread the Word About Your Sustainable Packaging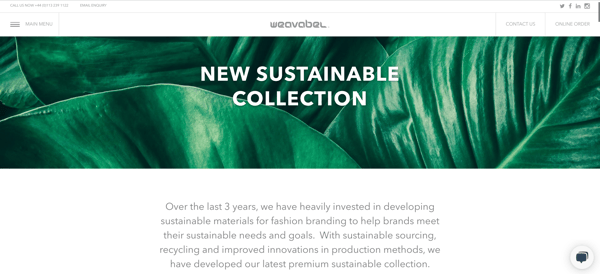 One in five consumers would actively choose brands if they made their sustainability accreditations obvious on the packaging and in their marketing efforts. So, once you've put the time and effort into making your packaging processes more environmentally friendly, make sure you shout about it.
Let everybody know you're committed to changing your production for the better. Whether it's on your website, weekly email newsletter or social media, be sure to tell both your existing and potential customers the news. This can give you a competitive edge and sway prospects to purchase with you.
The ideal packaging solution enhances your brand, protects your product and doesn't have a negative impact on the environment. However, you need to make sure you work with packaging experts to achieve that.
Work With an Eco-Friendly Garment Branding Specialist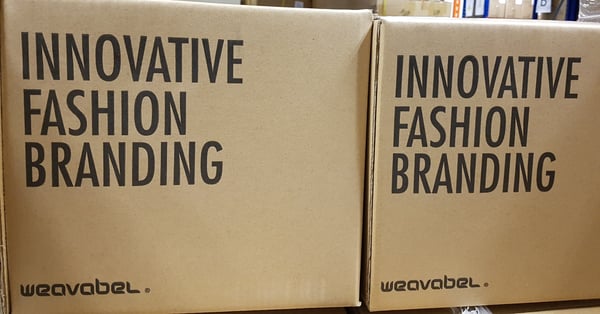 Work with responsible garment branding specialist for all your packaging needs.
They should have already made substantial strides towards a more sustainable future. This could be releasing eco-friendly collections with biodegradable materials, continuing to invest money into more products and genuinely being passionate about the planet.
Here at Weavabel, e can help brands to be more sustainable with our kraft packaging, biodegradable plastics, paper mailers, vegetable inks and more.
We're devoted to supporting brands when they want to make that change to more sustainable practices. We have factories worldwide so we can offer products that are close to you to help reduce carriage costs and wastage.
You know how to make your eCommerce packaging solutions friendlier to the environment now, but you might not know where to start when it comes to getting them in the production line.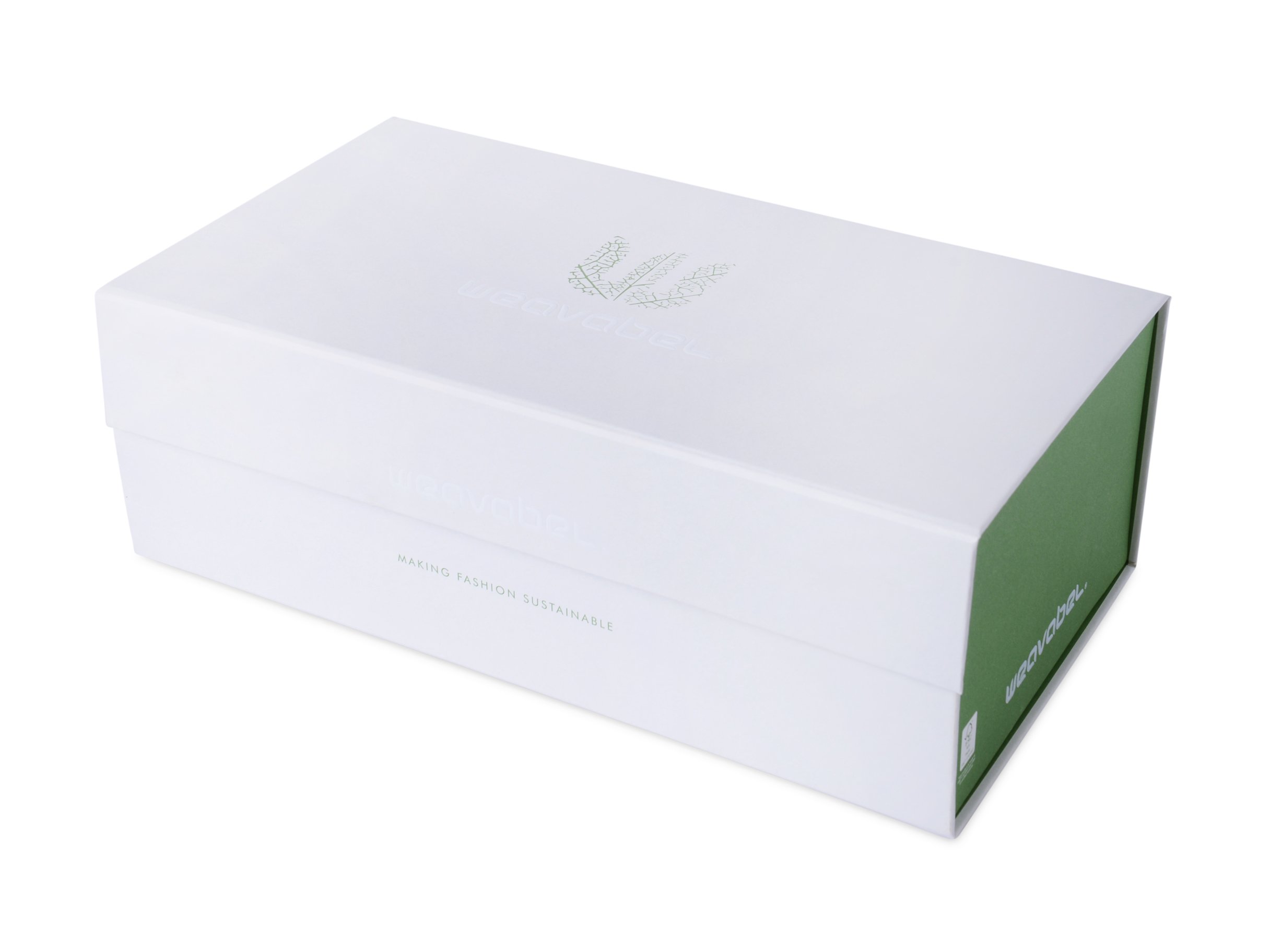 Produce Stunning eCommerce Packaging Solutions With Our Guide
How do you want your packaging and product to feel in your consumers' hands? Before you start designing though, there's still a lot you need to know about the creation of your packaging solutions.
That's why we've created our guide to product packaging design. You have everything available to help you find the right packaging solution to showcase your product spectacularly. Download your guide now.