What is sustainable fashion and how can your brand make the change?
Written by Weavabel, published 16/09/19 14:54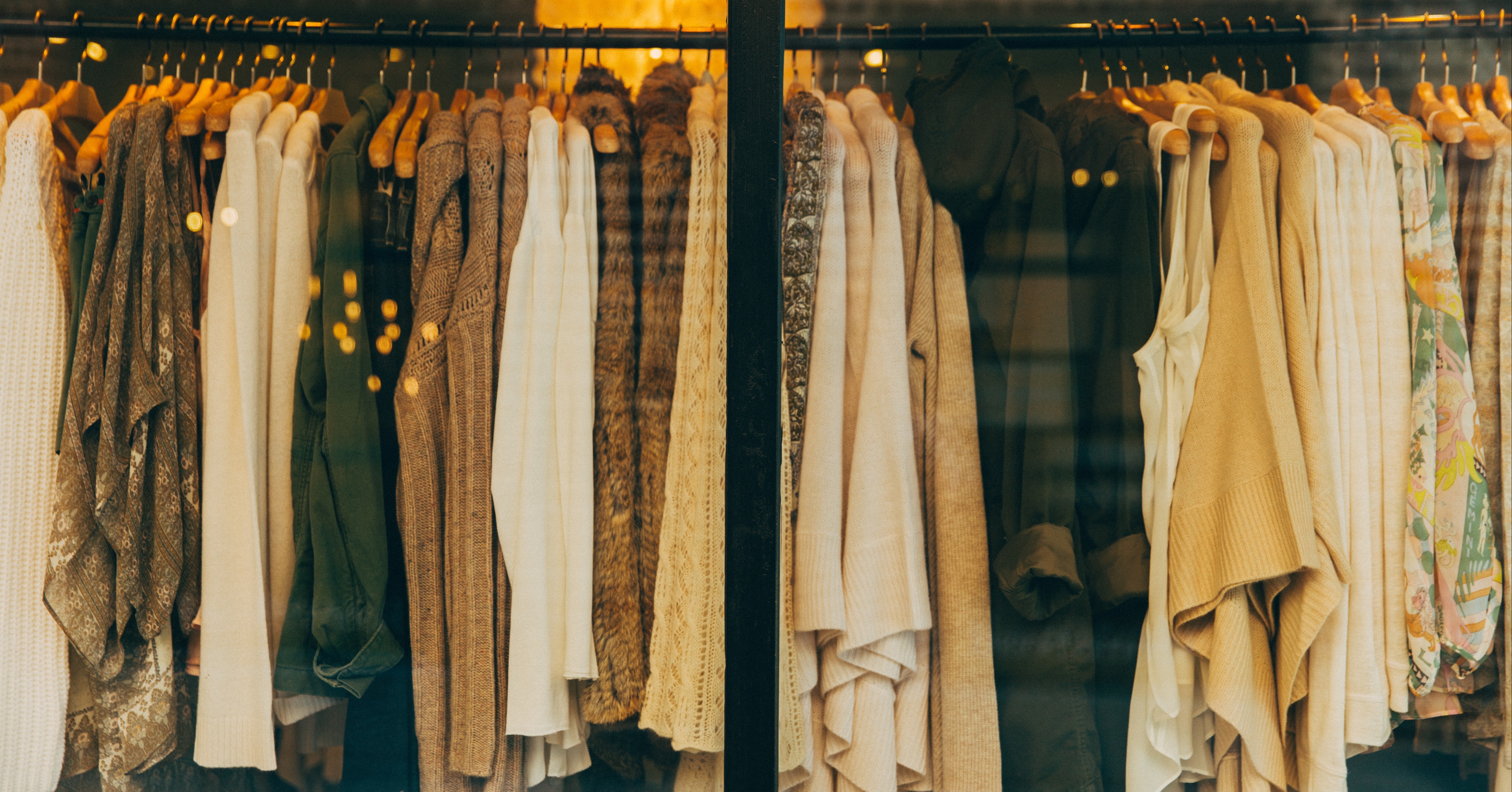 Sustainable fashion is no longer a buzzword but a necessity in the fashion industry. As the amount of fashion waste entering landfills grows at an alarming rate, brands must change.
Although creating a 100% sustainable brand can be difficult, processes can be adjusted to create more ethical and environmentally friendly garments. The best thing about it? The process is pretty simple. But what is sustainable fashion and how can you make the change? This blog answers all.
What is sustainable fashion?
Sustainable fashion consists of clothing items being produced in the most ethical manner, from the materials involved to the supply chain practices that get the products to the consumer.
For brands, it means reducing their negative environmental impact. For consumers, it's thinking about what they buy and where they buy from.
What this means is constant improvement. Every part of a product's journey is quantified by its impact, so each stage can be made as sustainable as possible.
This can be split into two parts — an environmental perspective...
Natural resources should be used efficiently.
Renewable energy sources should be used if not considered at every stage.
Design each garment or accessory to have a long life and be easily repairable.
...and a socio-economic perspective:
Improved working conditions in all stages.
An alignment with good ethics.
Fair wages for everyone involved.
How to produce a sustainable fashion brand
Building a sustainable fashion brand doesn't come easily, regardless of how established your company is. It takes time, investment and know-how to make the changes throughout every part of your operations to have a demonstrable impact.
At first, the main objective is to quantify the impact of each stage. Ask yourself these questions:
Are my materials sustainably sourced? Eco-conscious materials can be hard to find, but this usually means they'll be of a superior quality.
Can I add sustainability to every stage of the supply chain? Look around for carbon-neutral shipping companies or companies that practise carbon-offsetting.
Have I chosen eco-friendly manufacturers? It's possible to find manufacturers whose factories operate via renewable energy.
How am I running my business? This means considering how to alter your 'office' so even the little things can be done sustainably. This includes things like packaging and recycling.
Define your sustainability goals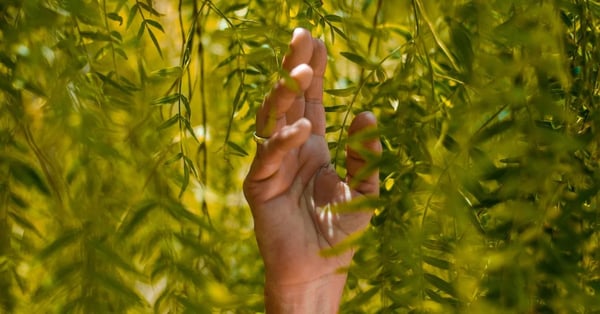 When deciding whether you want to start a sustainable fashion brand or become more eco-friendly as a business, you should define your goals.
What does sustainability mean for you? And what would it look like in practice? This might mean finding manufacturers that measure their carbon footprint and source their materials ethically.
Are you going to manufacture in-house or outsource? A good example of a brand that outsources its manufacturing, ensures the work is well paid and each employee is secure in their position is Lucy & Yak. Lucy & Yak is an independent, handmade brand that partners with factories in India.
Consider the volume of clothing you want to manufacture. As the fashion industry is swamped with the sheer volume of available clothing, focusing on fewer items that can be produced more sustainably is a good start. This also means more time can be spent on design, allowing the items to retain a more bespoke feel.
Find an eco-friendly source for your materials
Natural and organic fabrics will have a smaller footprint than those that aren't. For example, organic cotton has a smaller water consumption. It also doesn't affect local biodiversity as they won't be intensively sprayed with pesticides and other chemicals.
Take inspiration from Ganni, which has recently developed a sustainable grape leather to replace traditional, animal-sourced materials. Or PANGAIA, a brand that's continually developing new, eco-friendly materials, from peppermint oil anti-odour sportswear to a warm down material made from wildflowers.
And you shouldn't just think about the products themselves. The materials you choose for your packaging and trims also have a large impact on the overall sustainability of your business.
Single-use plastics are a big problem in fashion supply chains, so why not swap them for eco poly bag alternatives? Or, instead of using standard paper for swing tags, it may be worth investing in FSC-certified alternatives to protect forests.
And this is just the beginning of the eco-friendly material alternatives available. Discover more in this handy cheat sheet.
Design your line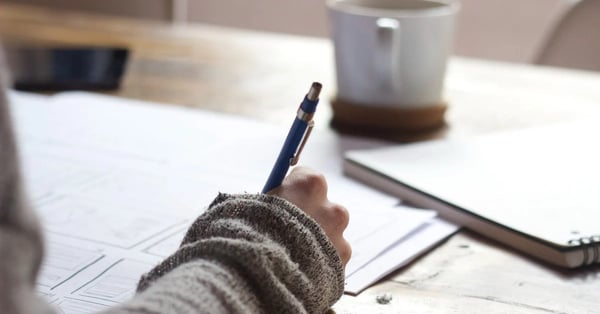 At this stage, you'll want to consider the origins of your raw materials. Are you making each garment yourself? Or are you sourcing them from another company? Whichever you choose, you can decide where you want these items to originate from.
For example, when looking for businesses that provide materials or base garments, check whether they're certified by the Fair Wear Foundation, ensuring a fair and ethical transaction for workers.
If you want to ensure the clothing is fair to animals, you can look for the materials being certified by PETA. Vegan materials will also have a smaller carbon footprint and use less land and water to create.
Designing your line should also include using eco-friendly materials when producing traditional labels, swing tags and other garment branding options.
Other certifications to look out for are Forest Stewardship Council (FSC) approval and OKEO-TEX certification.
Offering you certified sustainability
If having these certifications is important to you, please mention this in your enquiry, as we will be able to advise on any options which may not be covered by these certifications, due to the finishing requirements that you may be requesting.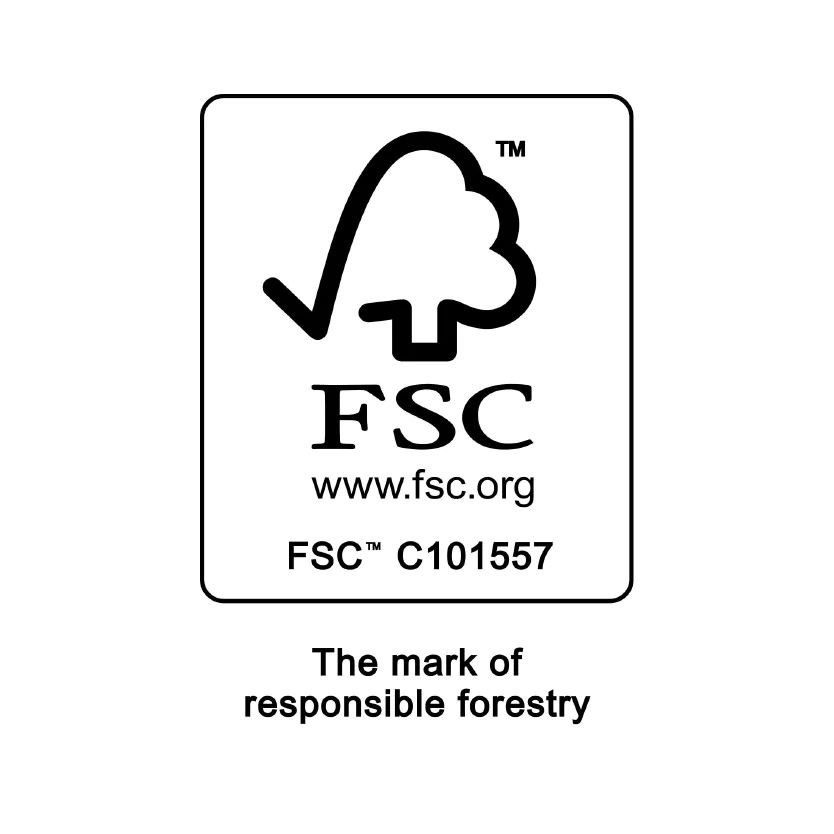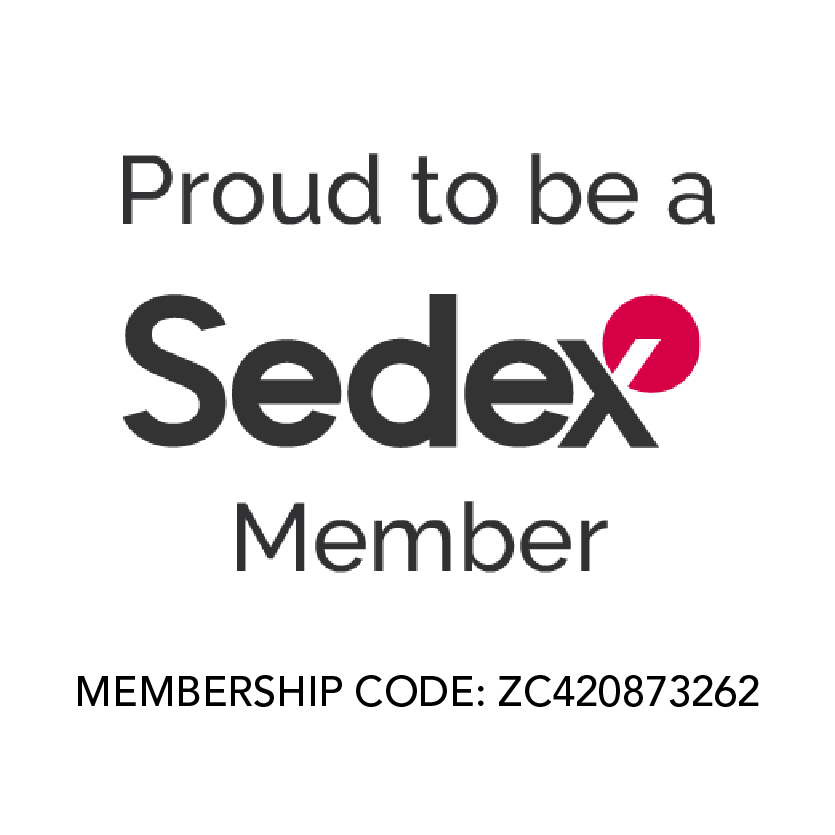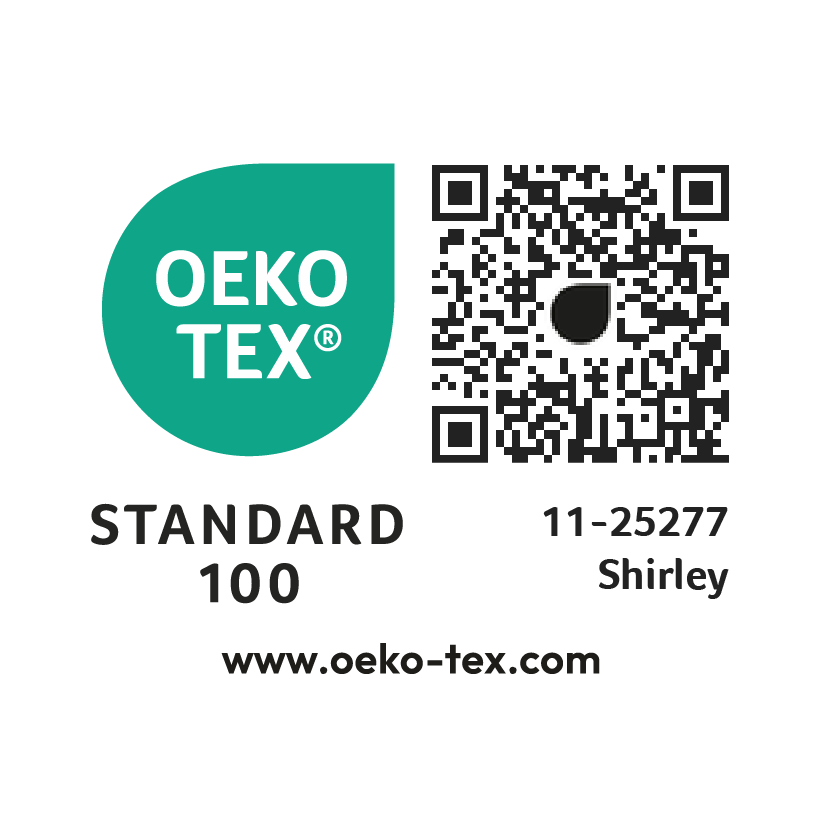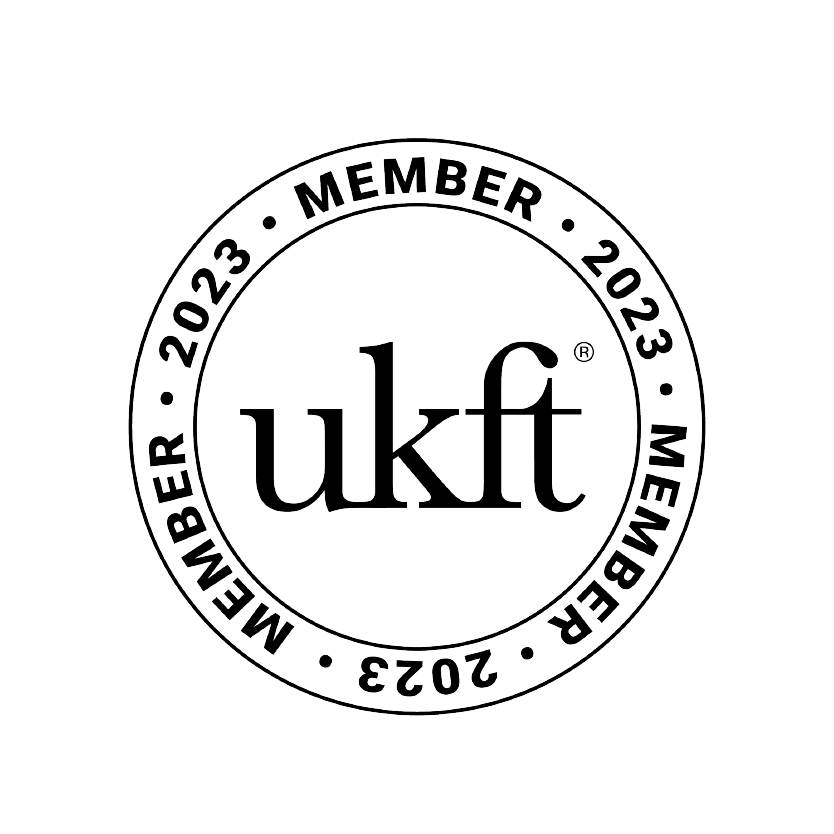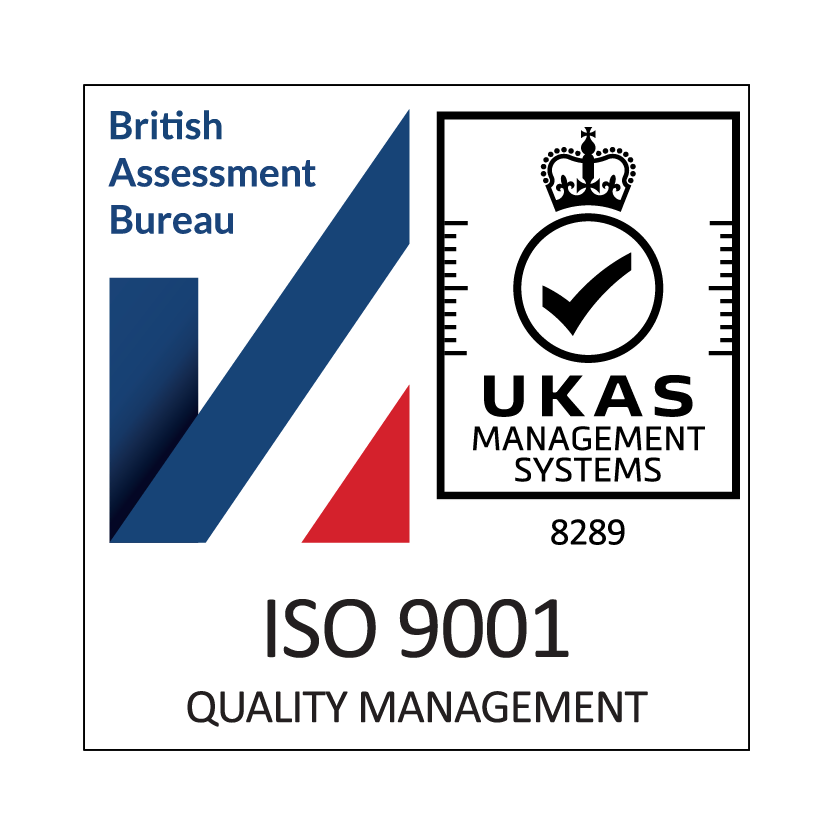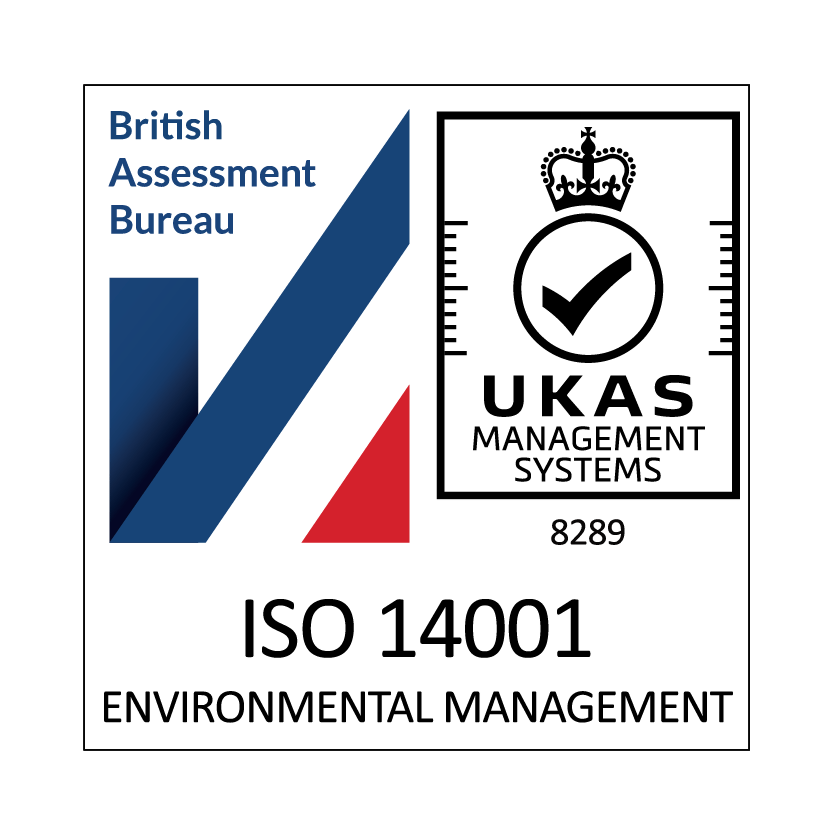 Packaging and trims
You should also think about packaging and trims. Even these small additions can come at a big environmental price.
Labels and packaging are usually the first things that are thrown away. If they're made from plastic or other non-biodegradable or non-recyclable materials, they can easily pollute natural environments such as the oceans.
Look for a provider that actively practices sustainability when creating their swing tickets, labels, tags and other additions. For example, using organic cotton, recycled materials, biodegradable plastics and vegetable inks. It's also good to look out for FSC and OKEO-TEX certifications. Ideas like this help a business align their practices to their sustainability ideas.
Transitioning to sustainable fashion is easy…
...but it makes sense to have a trusty guide to use during the transition.
Do you have questions on fashion's environmental impact, consumer trends and eco-friendly production processes? Our helpful guide details transferring from traditional manufacturing and production methods to more sustainable ones. You'll also see what some of the world's leading brands are doing as well.