What Is Sustainable fashion and How Can Your Brand Finally Make the Change?
Written by Weavabel, published 16/09/19 14:54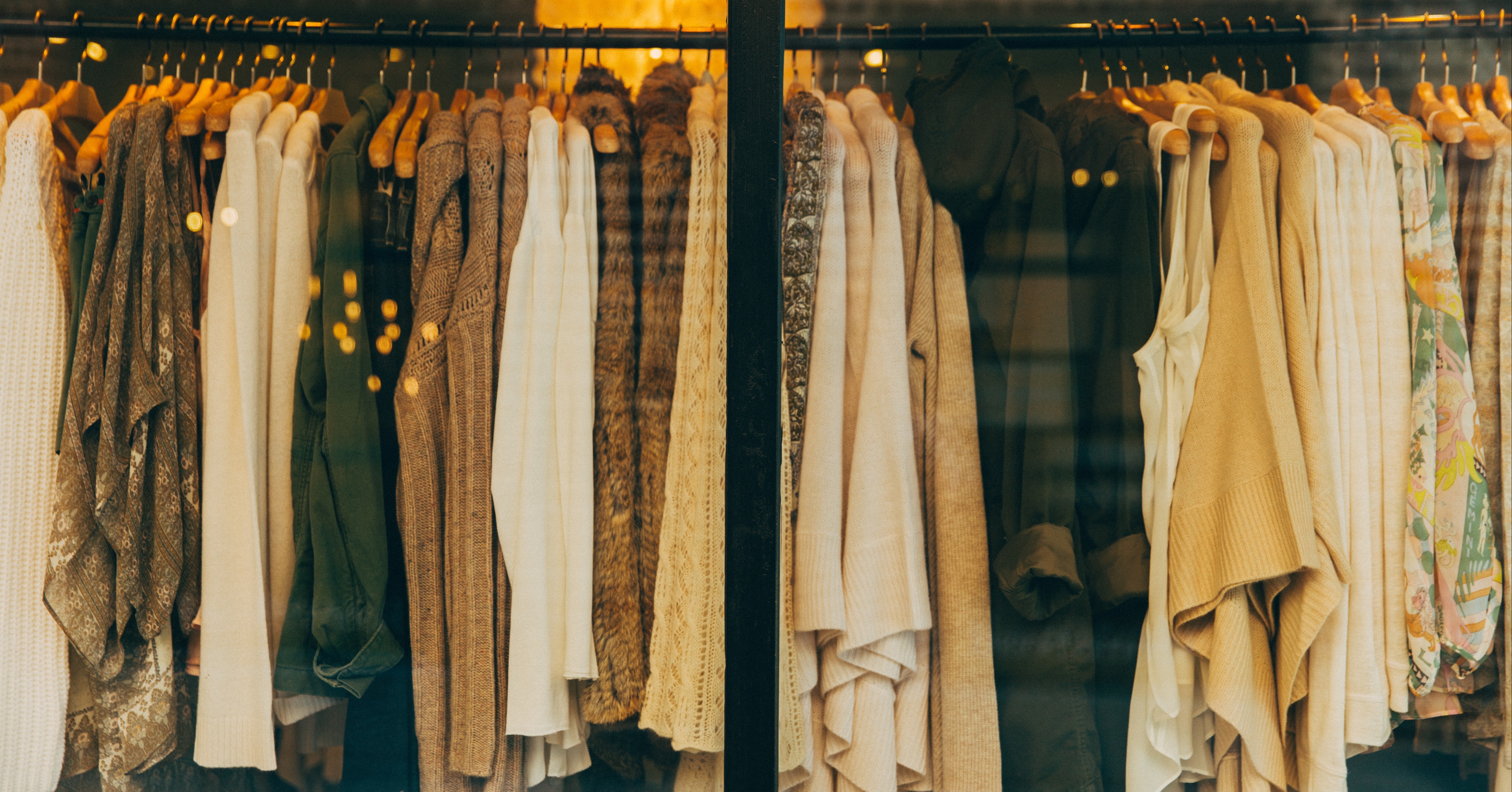 Sustainable fashion is where the materials, manufacture and sale of fashion are sourced and designed in the most environmentally and ethically sustainable way possible. Although creating a 100% sustainable brand can be difficult, it's possible to alter processes to create more ethical and environmentally-friendly garments.
The best thing about it? The process is pretty simple.
What Is Sustainable Fashion?
Sustainable fashion is where any clothing item is produced in the most ethical manner possible.
For brands, it means reducing their negative environmental impact. For consumers, it's thinking about what they buy and where they buy from. What this essentially means is constant improvement. Every part of a piece's journey is quantified in terms of impact so that each stage can be made as sustainable as possible.
This can be split into two parts - an environmental perspective:
Natural resources should be used efficiently.
Renewable energy source should be used if not considered at every stage.
Design each garment or accessory to have a long life and be easily repairable.
And a socio-economic perspective:
Improved working conditions in all stages.
An alignment with good ethics.
Fair wages for everyone involved.
How to Produce a Sustainable Fashion Brand
The main objective you need to complete is quantifying the impact of each stage. Ask yourself these questions:
Are my materials sustainably sourced? Eco-conscious materials can be hard to find but this usually means they'll be of a superior quality.
Can I add sustainability to every stage of the supply chain? Look around for carbon-neutral shipping companies or companies that practise carbon-offsetting.
Have I chosen eco-friendly manufacturers? It's possible to find manufacturers whose factories are run using renewable energy.
How am I running my business? This means considering how to alter your 'office' so that even the little things can be done sustainably. This includes things like packaging and recycling.
Fashion has a big impact on the environment. After all, it produces 10% of global CO2 emissions.
Define Your Sustainability Goals
When deciding whether you want to start a sustainable fashion brand or add an eco-friendly line, you should define your goals.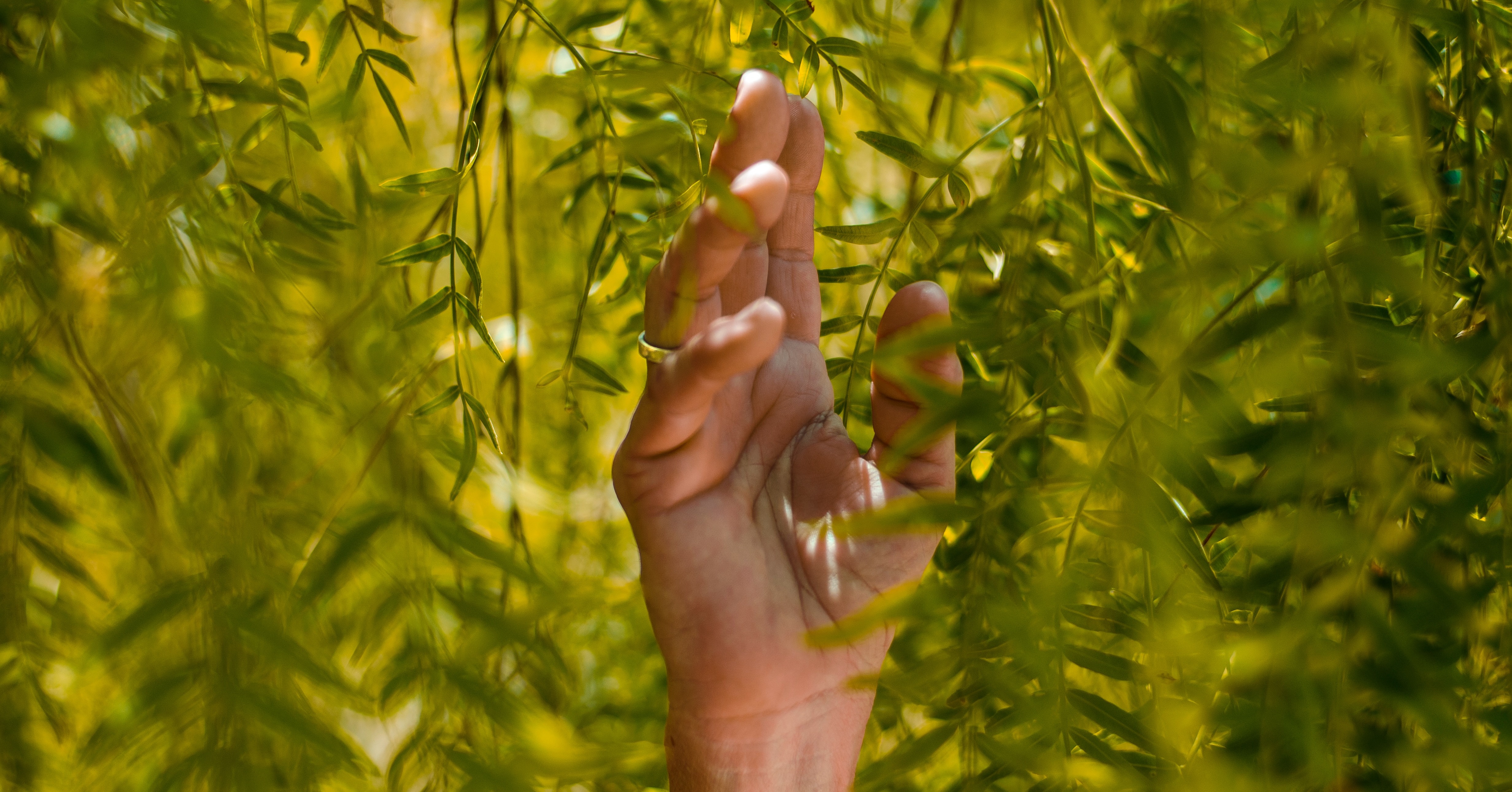 What does sustainability mean for you and what would it look like in practice? This might mean finding manufacturers that measure their carbon footprint and source their materials ethically.
Are you going to be manufacturing inhouse or will this be outsourced? A good example of a brand who outsources their manufacturing and also ensures the work is well paid and each employee is secure in their position is Lucy & Yak. They're an independent, handmade brand who partner with factories in India.
Consider the volume of clothing you want to manufacture. As the fashion industry is swamped with the sheer volume of available clothing, it's a good idea to focus on fewer items that can be produced more sustainably. This also means more time can be spent on design, allowing the items to retain a more bespoke feel.
Find an Eco-Friendly Source for your Materials
Natural and organic fabrics will have a smaller footprint than those that aren't. For example, organic cotton has a smaller water consumption. It also doesn't affect local biodiversity as they won't be intensively sprayed with pesticides and other chemicals.
Furthermore, using recycled materials has a much smaller footprint than sourcing new ones.
Design Your Line
This is the really fun part where you devote time to planning and creating each item.
At this stage, you'll want to consider the origins of your raw materials. Are you making each garment yourself or are you sourcing them from another company? Whichever it happens to be, you can decide where you want these items to originate from.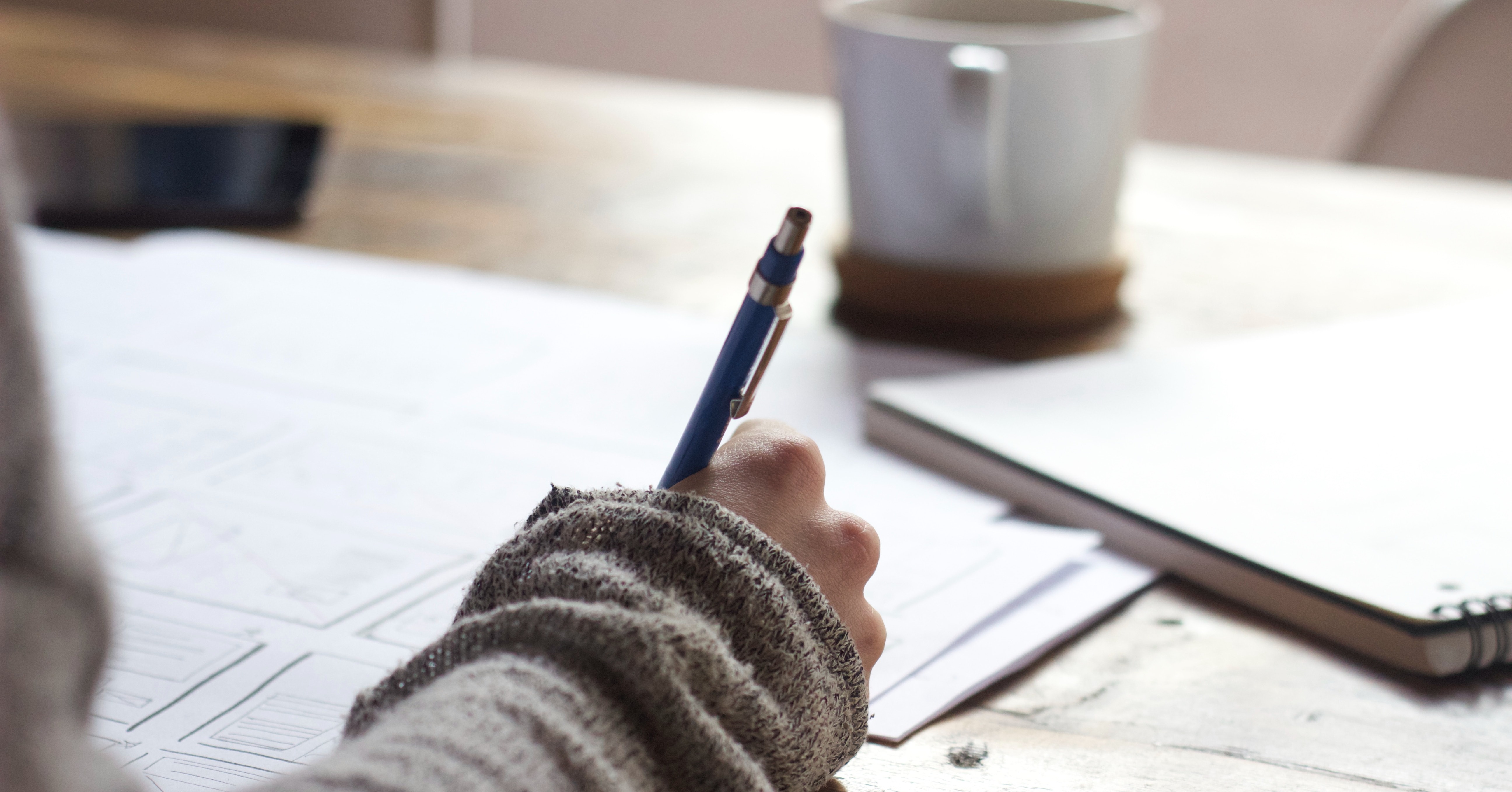 For example, when looking for businesses that provide materials or base garments, check to see whether they are certified by the Fair Wear Foundation, ensuring a fair and ethical transaction for workers.
If you want to ensure the clothing is fair to animals, you can look for the materials being certified by PETA. Vegan materials will also have a smaller carbon footprint and use less land and water to create.
Designing your line should also include the use of eco-friendly materials when producing traditional labels, swing tags and other garment branding options.
Other certifications to look out for are Forest Stewardship Council (FSC) approval and OKEO-TEX certification
.
Labels and Packaging
You should also think about labels and packaging. Even these small additions can come at a big environmental price.
Labels and packaging are usually the first things that are thrown away. If they are made from plastic or other non-biodegradable or non-recyclable materials, they can easily pollute natural environments such as the oceans.
Look for a provider who actively practices sustainability when creating their swing tickets, labels, tags and other additions. For example, using organic cotton, recycled materials, biodegradable plastics and vegetable inks. It's also good to look out for FSC and OKEO-TEX certifications. Ideas like this help a business align their practices to their sustainability ideas.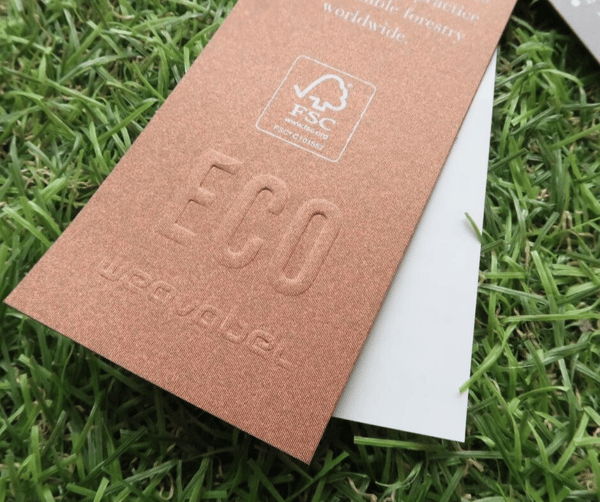 Transitioning to Sustainable Fashion Is Easy…
...but it makes sense to have a trusty guide to use during the transition.
Do you have questions on fashion's environmental impact, consumer trends and eco-friendly production processes? Our helpful guide details the process of transferring from traditional manufacturing and production methods to more sustainable ones. You'll also see what some of the world's leading brands are doing as well.
If you're interested, click the link below for your free guide download.