INNOVATIVE IDEAS, DEVELOPED DESIGNS, DELIVERED QUALITY YOU CAN COUNT ON
Unquestionably, the visual design is one of the key elements of your swing tag. With a varying range of eco-based paper options available to you - from bamboo paper to FSC recycled paper - coupled with a minimum order quantity, as low as 1000 pieces, you can find a commercial offer to suit your requirements.
Look through the different examples below and then speak to us to begin developing the hang tags for your next season's collection.
SUSTAINABLE HANG TAGS, BUTTON BAGS & OVERRIDERS
Get inspiration from the portfolio below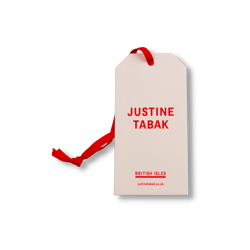 Debossed Straw Paper Hang Tag
Size: 54mm x 108mm, Thickness: 350gsm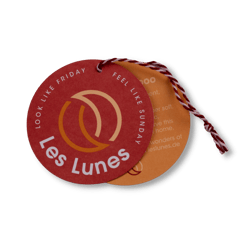 Bamboo Paper Circular Hang Tag
Size: 75mm diameter, Thickness: 350 micron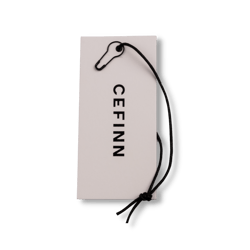 FSC Mix Foil Printed Hang Tag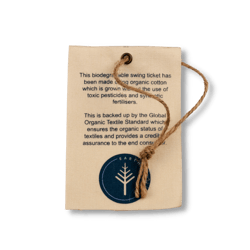 GOTS Organic Cotton Hang Tag with natural jute string
Frosted Paper Hang Tag and Plastic Hang Tag, strung with bungee cord
Size: 100mm x 30mm, Thickness: 500 micron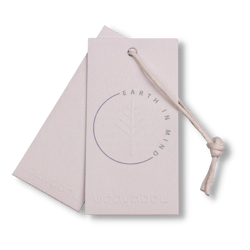 FSC Mix Hang Tag and Button Bag with twisted paper string
Size: 40mm x 80mm, Thickness: 350 micron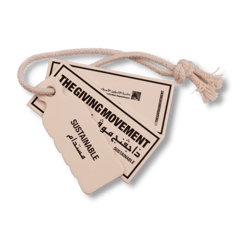 Set of 3 Luxury FSC Mix Hang Tags
Size: 34mm x 75mm, Thickness: 2000 micron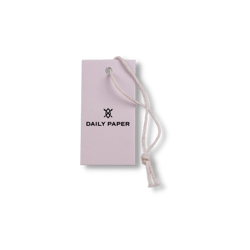 Small Bamboo Paper Hang Tag
Size: 30mm x 60mm, Thickness: 5mm thick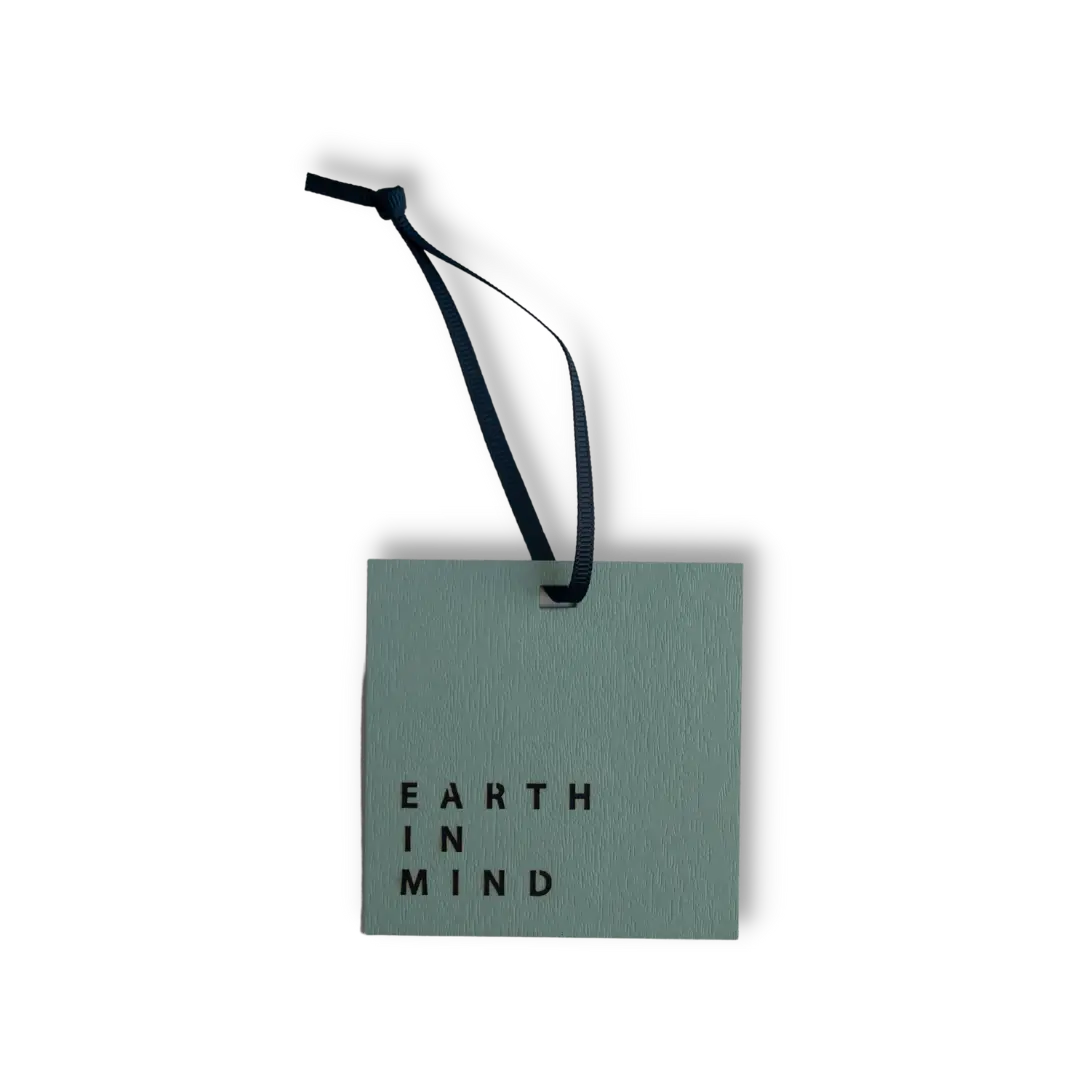 FSC Mix Swing Ticket & Recycled Polyester Ribbon
Size: 75mm x 75mm, Thickness: 1200 micron total
LEAD TIMES
While it does vary, depending on the production location, delivery destination and order quantity, our lead times are typically 2-3 weeks for sampling, and then a further 3-4 weeks for bulk production.
MINIMUM STOCK VALUE
Our minimum stockholding value is £10,000 annually. This can be set up across multiple currencies and for several locations, including Hong Kong, Turkey, Portugal and the United Kingdom.
COST
While there are several factors which will affect the price, as an example, the cost of a bamboo paper swing tag with a similar design to the Daily Paper hang tag, strung with an organic cotton string, will be approximately £0.25/pc for 1000 pieces.
TOO MUCH FOR YOU?
If you're not quite ready for these volumes at this stage, we have the flexibility to cater for smaller collections on our online configurator here.