From Popular to Lesser Known: 4 Types of Biodegradable Packaging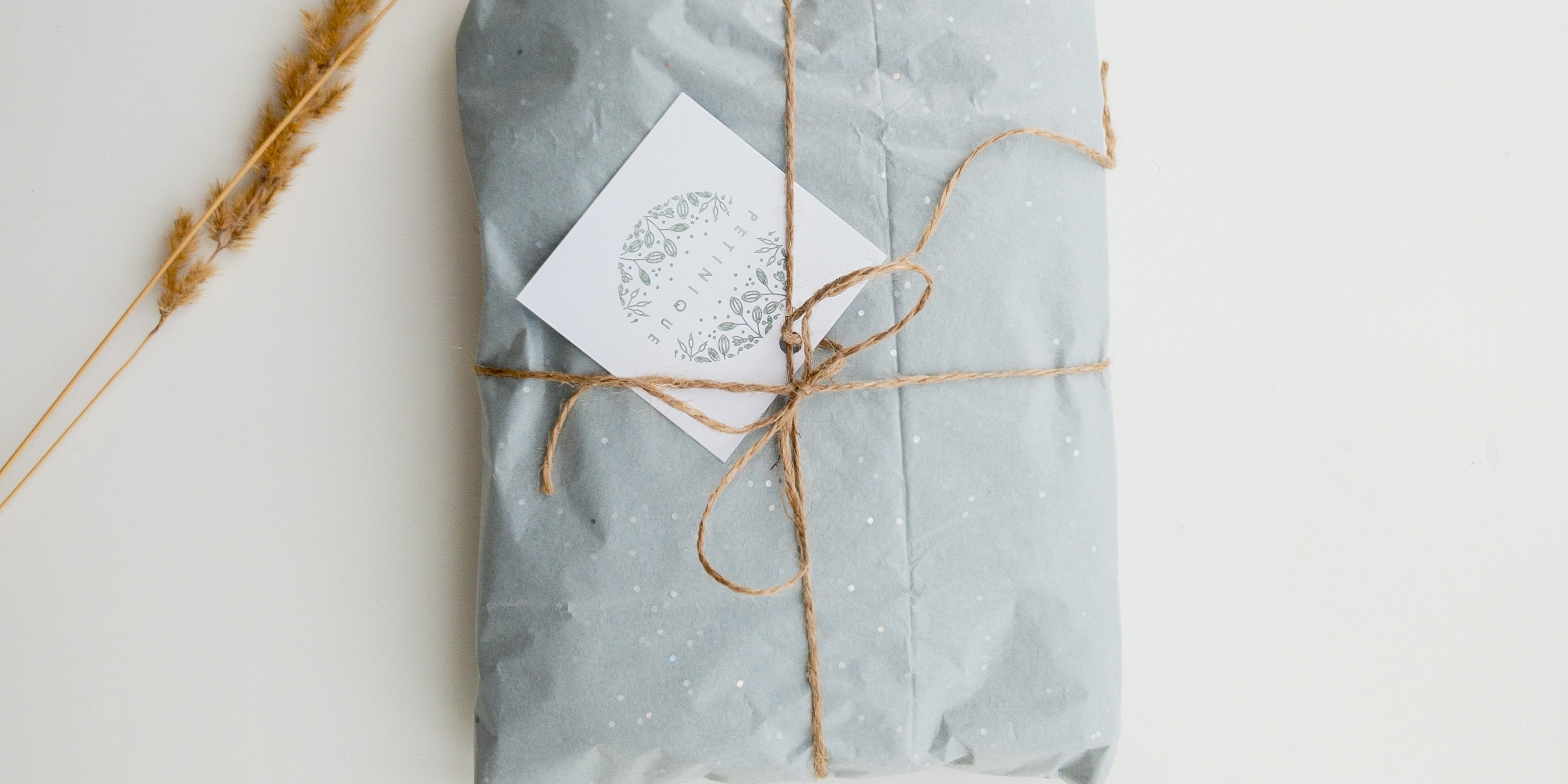 According to National Geographic, there are currently over five trillion pieces of plastic debris in the world's oceans. Whether it's food or fashion, packaging is a key part of the consumer experience.
There is, however, the pressure to improve certain properties of packaging so that the customers' ever-growing needs can be met in a sustainable and economical way.
Here are four types of biodegradable packaging you should be using for your brand:
Cardboard
Paper
Corn Starch
Biodegradable Packing Peanuts
1. Cardboard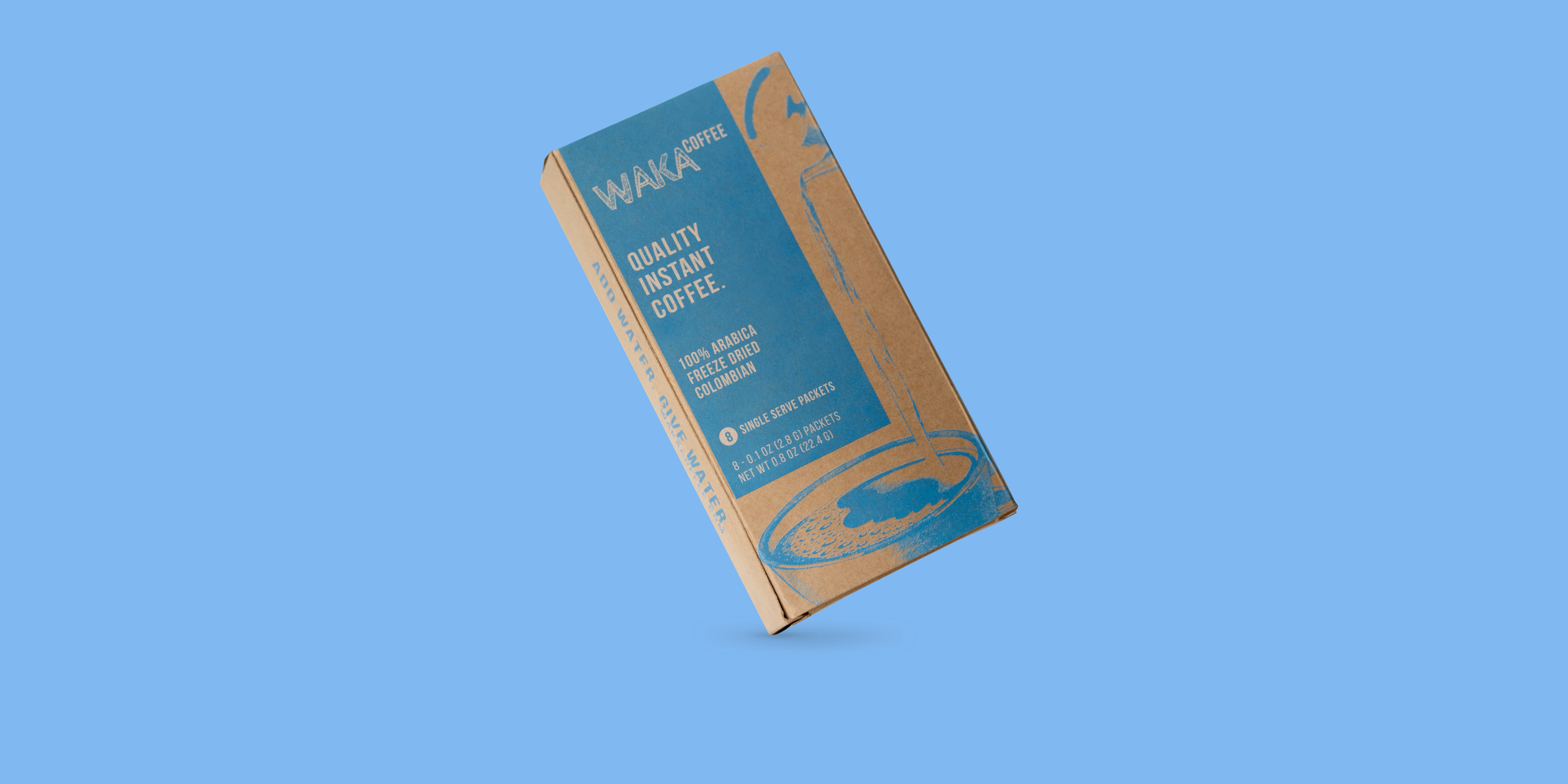 We know that cardboard is widely recycled and a household staple for packaging. But do you know the different types of this everyday material that are commonly used and their functionality?
Carton Board
Carton board is flexible, easily flat packed and has a smooth side for printing designs and finishes. This type of cardboard is commonly used for cosmetics, cereals and other food packaging. Embossing can be used to make a topographical difference to accentuate a part of the package.
Corrugated Cardboard
The popular packaging choice for many brands and industries, corrugated cardboard is made by pressing a piece of carton board in hot corrugators to create the s-curves. Then the pressed sheet is sandwiched between two pieces of carton board to create a lightweight and durable material.
Highly customisable and very cost-effective, this cardboard is used for packaging large items and even shoeboxes because of the stable cushion effect it creates.
2. Paper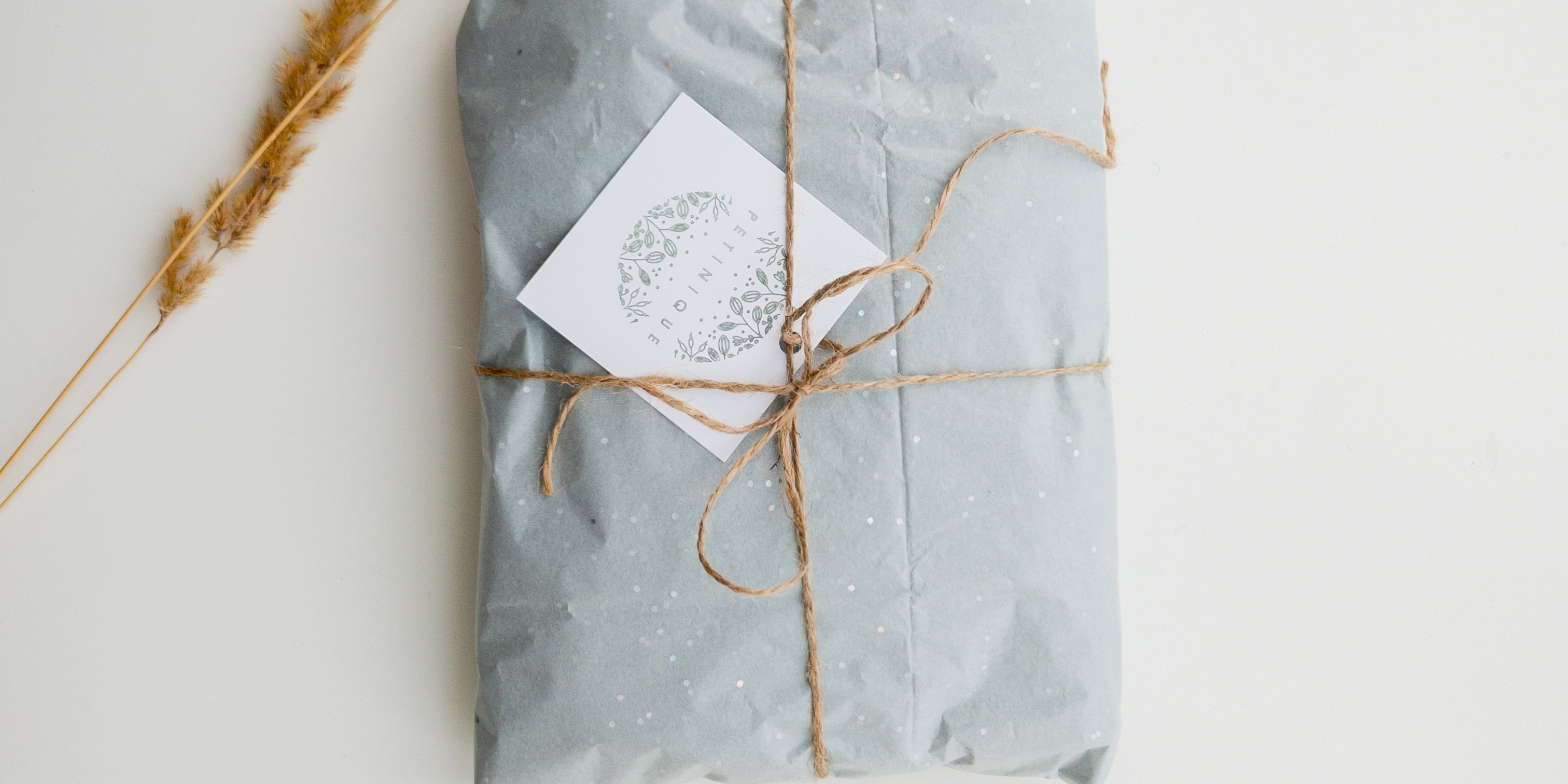 Although paper packaging is probably something we associate with food shopping and Lush cosmetics, paper is one of the oldest forms of flexible packaging that was used initially to protect delicate items of value.
Now swing tickets and packaging can be produced using recycled papers or sourced from sustainable forests. No longer do you have to settle for something that's eco-friendly but has a grainy and inexpensive feel. With today's different finishes and printing techniques, you can create compelling designs that are kind to the environment and a selling point.
Paper can actually be a strong material once compacted which is ideal for helping delicate garments keep their shape. Not only that but it's also a great alternative to polythene air pillows, which might take up less space on the warehouse floor but require more work for the consumer to recycle. In contrast, paper is easy to recycle.
3. Cornstarch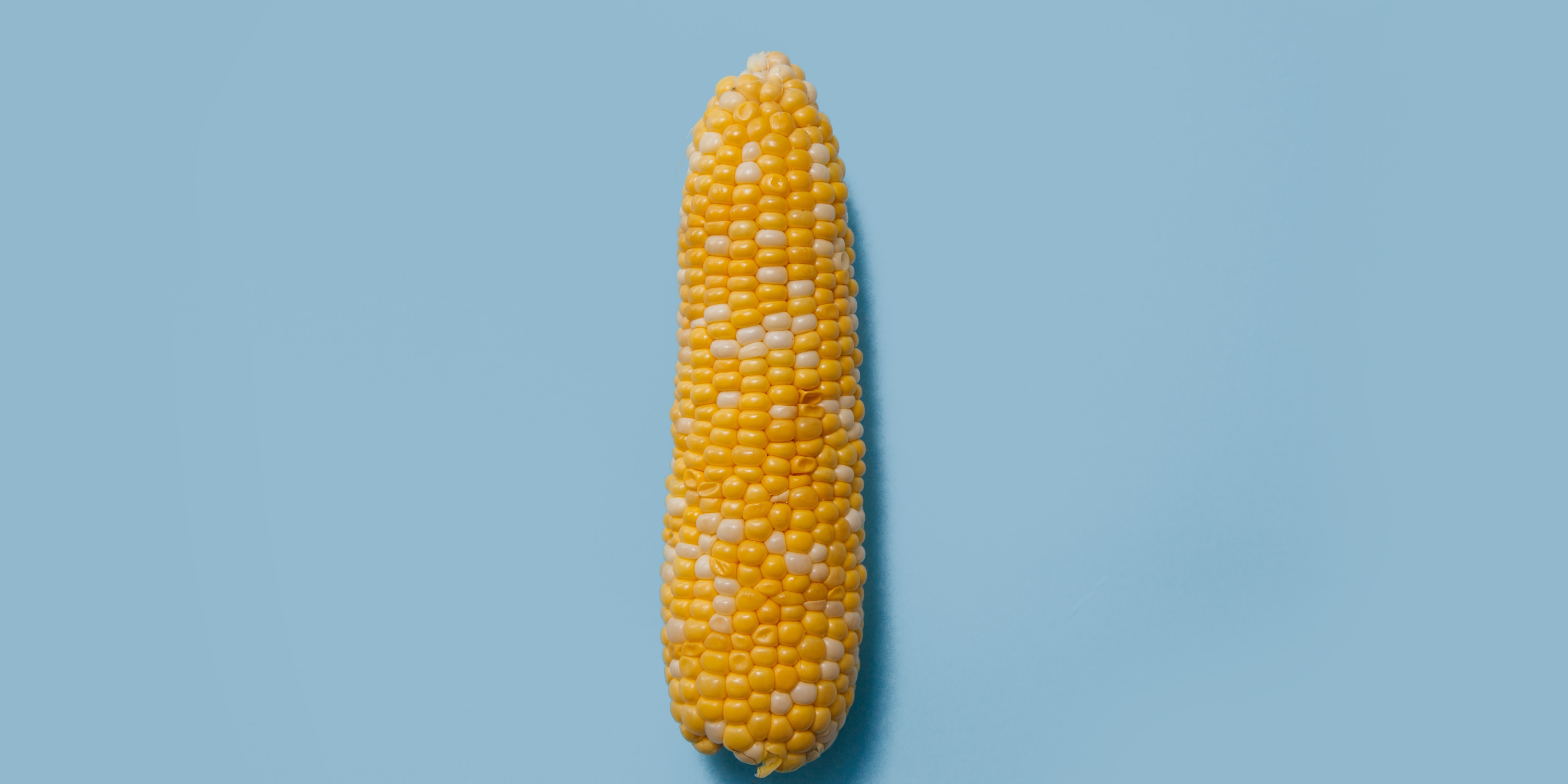 Biodegradable plastic (bioplastics) is a material that decomposes naturally in the environment and can be made by using substances such as cornstarch. Bioplastics are the driving evolution of plastics, saving fossil fuels and boasting carbon neutrality.
Unwanted waste can be regenerated into a useful material that can package and protect goods. Bioplastics don't cause any pollution if disposed of correctly as their composition is made up of completely edible biomasses which contain zero toxins.
Corn-based packaging material can be made into fibre or film and the raw material is sustainable, cheap and easy to produce.
Plastic packaging and containers made from renewable resources that can be reused as fertiliser is something all brands should be implementing.
4. Biodegradable Packing Peanuts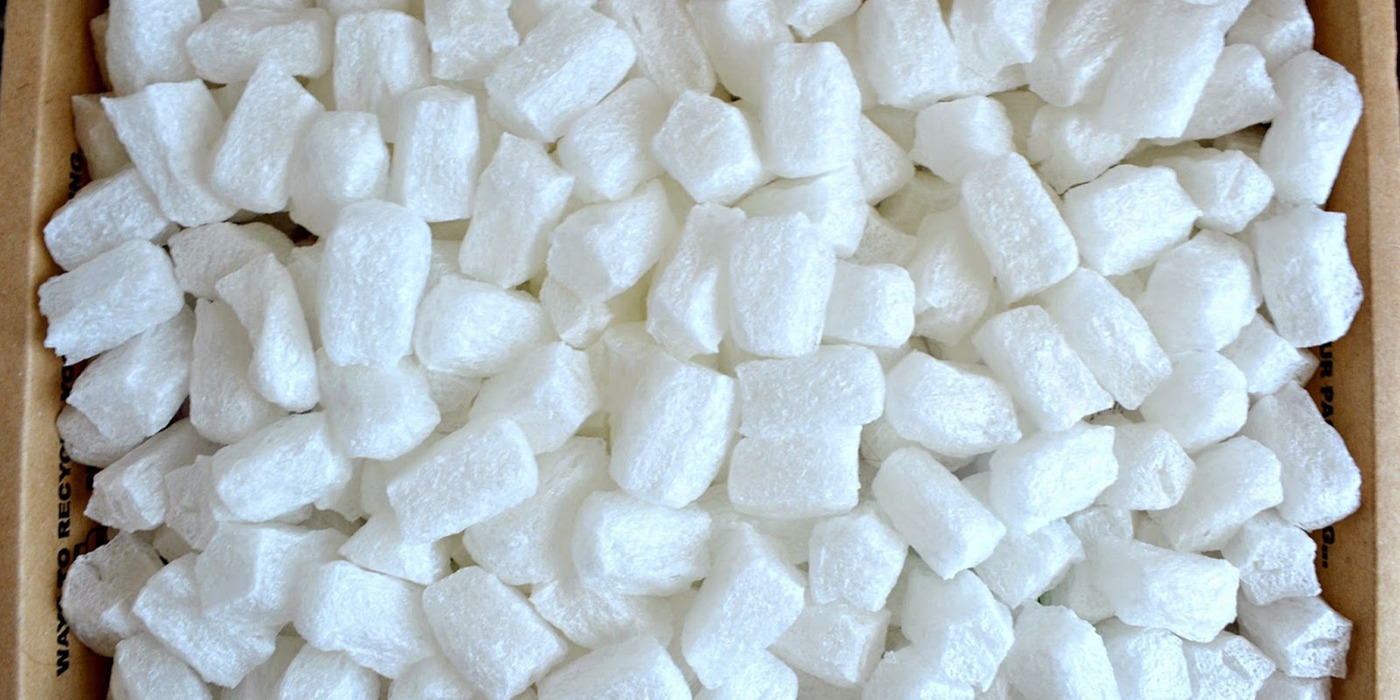 Although thought of as a nuisance, biodegradable packing peanuts are an eco-friendly way to package and secure the safety of goods. They can be thrown in the compost bin after use and even dissolved in water.
With a slightly higher weight than their plastic polymer-based predecessor, maybe suppliers are cautious of the transition to starch-based peanuts because of the potentially higher shipping costs.
However, a small price increase is minimal in comparison to the damage that plastic-based peanuts cause to the environment. Consumers appreciate brands that are making an effort to become sustainable as increased shipping costs won't be something that crosses their mind.
Now you know the types of biodegradable packaging, there's no better time to work with a branding specialist that is consistently working towards a sustainable future. There are always new ways to be kinder to the environment. We can all do our part, whether we're slowing down our fast fashion consumption, shopping for GOTS certified products, or choosing to work with a manufacturer that's motivated by sustainability.
Make the Transition to an Eco-Friendly Manufacturing and Production Process
To find out how you can make the transition, get in touch with a member from our team today!