Why is Being GRS Certified Becoming More Important?
Written by Weavabel, published 23/07/21 10:24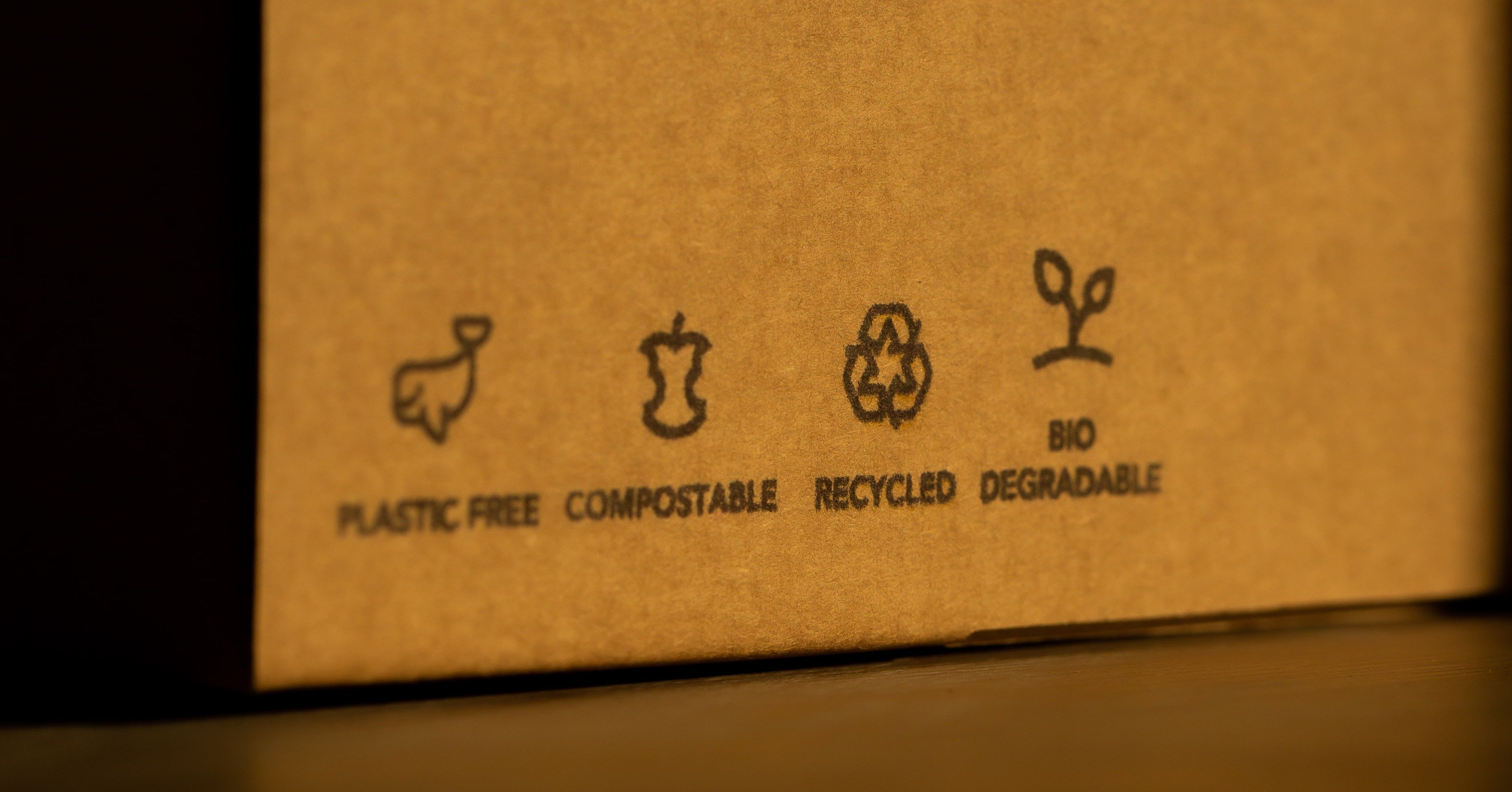 With the introduction of the Plastic Packaging Tax coming in 2022, many businesses are scrambling to either eliminate their plastic packaging or ensure the plastic they do use has a smaller environmental impact.
Now, the possibilities for eco-friendly packaging items are varied. Plus, with what's on the market today, there's no need to sacrifice a luxury look and feel for a sustainable product.
But there's more to it than that. Businesses are able to subscribe to many initiatives and accreditations that help them become as environmentally-friendly as possible. In light of the Plastic Tax, all eyes are now focused on becoming GRS certified.
But what exactly does this mean and why is it important?
What Is GRS Certification?
The Global Recycled Standard (GRS) is a product standard that's voluntary for businesses to apply for. It's a standard that's used for tracking and verification of how much recycled material is present in a finished product.
The GRS is important on an environmental scale because it helps to ensure a greener supply chain for businesses and improves things like:
Traceability
Environmental principles
Social requirements
Labelling
Chemical content
Certification is granted through the satisfaction of several requirements. These requirements cover:
Material recycling
Actionable social policies
Accurate record keeping
Social requirements including practices regarding health and safety, discrimination, unlawful labour and workers rights, amongst others
Environmental and chemical management systems
Energy and water use
Waste management
Chemical use
What Is the Objective of The GRS?
To meet the demands of customers, businesses are looking to ensure the materials they use can be called 'eco-friendly'. That means verifying the recycled content of their products, alongside the social, environmental and chemical practices involved in production.
This can be done through GRS certification. The GRS helps to:
Ensure good working conditions
Verify recycled material content
Minimise the use of harmful chemicals
Essentially, it helps to monitor the integrity of a product in line with good environmental and social practices, all the way through the supply chain. With many companies capable and guilty of greenwashing - using phrases such as 'eco-friendly' to put a positive spin on harmful practices - GRS certification adds credibility to a company's claim to sustainability.
At this point, you might be asking yourself, what are the benefits?
Why Become GRS Certified?
In a world increasingly motivated to buy from companies that can prove their green credentials, brands that gain GRS certification have a lot to gain. It's one of those certifications that guarantees better peace of mind, both internally and externally, as it shows to your staff, customers and other stakeholders that the business is working towards a better planet for future generations.
The GRS is all about verification, providing proof that your organisation is working in line with social, environmental and chemical best practices. It shows potential customers that no exploitation is being carried out and environmental impact is limited.
It's a great way of providing visibility across your company and ensuring that you're able to flourish in a world with better standards for both people and the planet. As customers see that you're able to prove your products are made to the highest standards, with no negative social impact, they'll be far more likely to shop with you.
Working With GRS Certified Partners
For companies such as home retailers and fashion brands, ensuring an ethical supply chain is paramount. What is on the surface an ethical product could be ruined by one addition that has a lot of impact. That's why working with GRS certified partners is essential.
Because it's a voluntary certification, you know that any brand that has this is truly serious about reducing its impact. Plus, it means you can see what their supply chains are like, gain inspiration and make sure your products can be ethically made.
To see how this can be done, read our blog on how one of our clients is combatting plastic use within their production by using GRS certified LDPE poly bags.
GRS certification is one pivotal part of becoming a more sustainable business. To find out more great tips, check out our resource below.
Improve Your Eco-credentials, Reduce Your Environmental Impact and Attract More Customers
Fashion brands, creative organisations and retailers are looking at ways they can reduce their environmental impact. From sourcing ethically-produced raw materials to changing energy providers to investing in sustainable packaging options, innovation exists. It just takes a group of forward-thinking people to commit to it.
To help you get started on this exciting journey, we've developed a tip sheet you can use to make sure you begin creating sustainable products and start greening your business - because green business is good business. Click the link below to download.