8 New Creative and Eco-Friendly Clothing Trim and Packaging Ideas
Written by Weavabel, published 14/05/21 09:54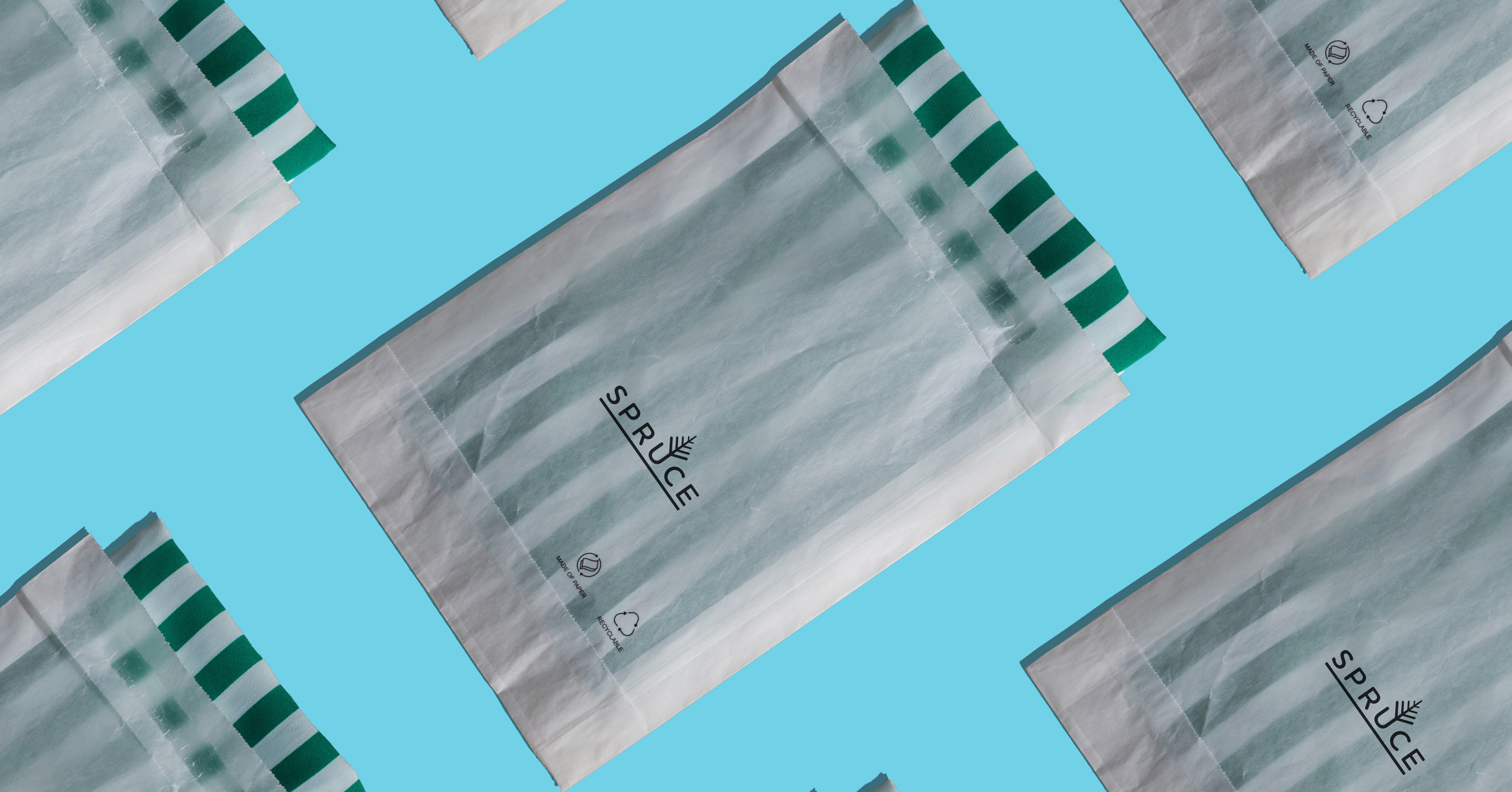 Clothing trims and packaging are two key considerations for premium brands, especially those in fashion. As sustainability is on most modern consumer agendas, brands need to represent the greener side of life, even their packaging and clothing trims. The question is - are clothing trims and packaging items ever sustainable?
From intensively farmed cotton to plastic packaging, many are left scratching their heads to create a premium-looking product without the environmental impact. However, the solutions are readily available. This blog lists the varied amount of creative and eco-friendly clothing trim and packaging items you can include in your next product line.
1. FSC® Recycled Paper Belly Band
Belly bands span the width of a product, keeping them secure as if they've been tied up neatly with a bow. This belly band sets itself apart by being certified by the Forest Stewardship Council (FSC®), meaning it's made from material sourced from a forest harvested with the highest environmental and social standards.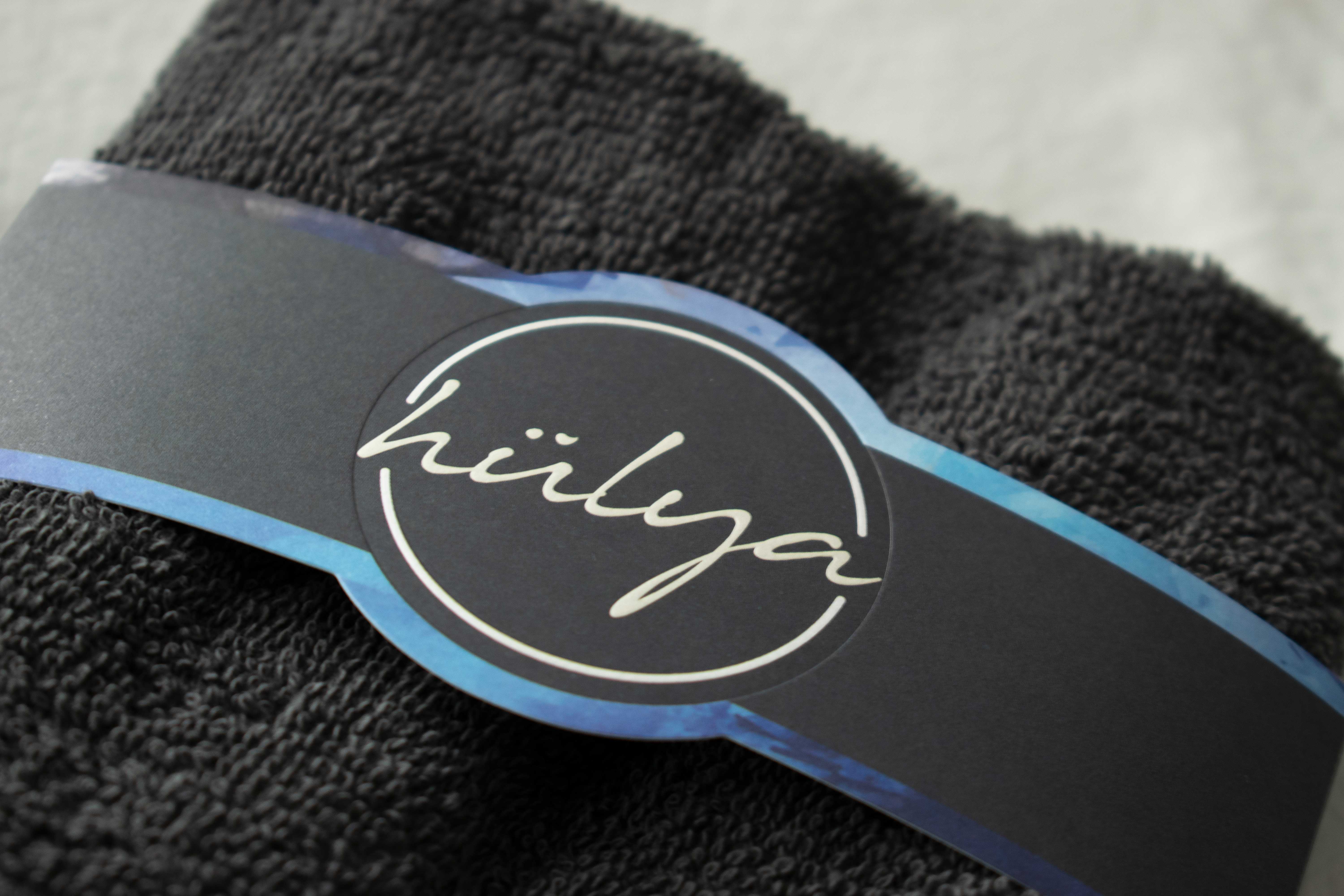 Perfect for packaging items such as clothing and towels, this belly band is a gorgeous addition to premium products.
3. FSC® Frosted Paper
Just like the recycled paper belly band, this frosted paper swing ticket is FSC® certified.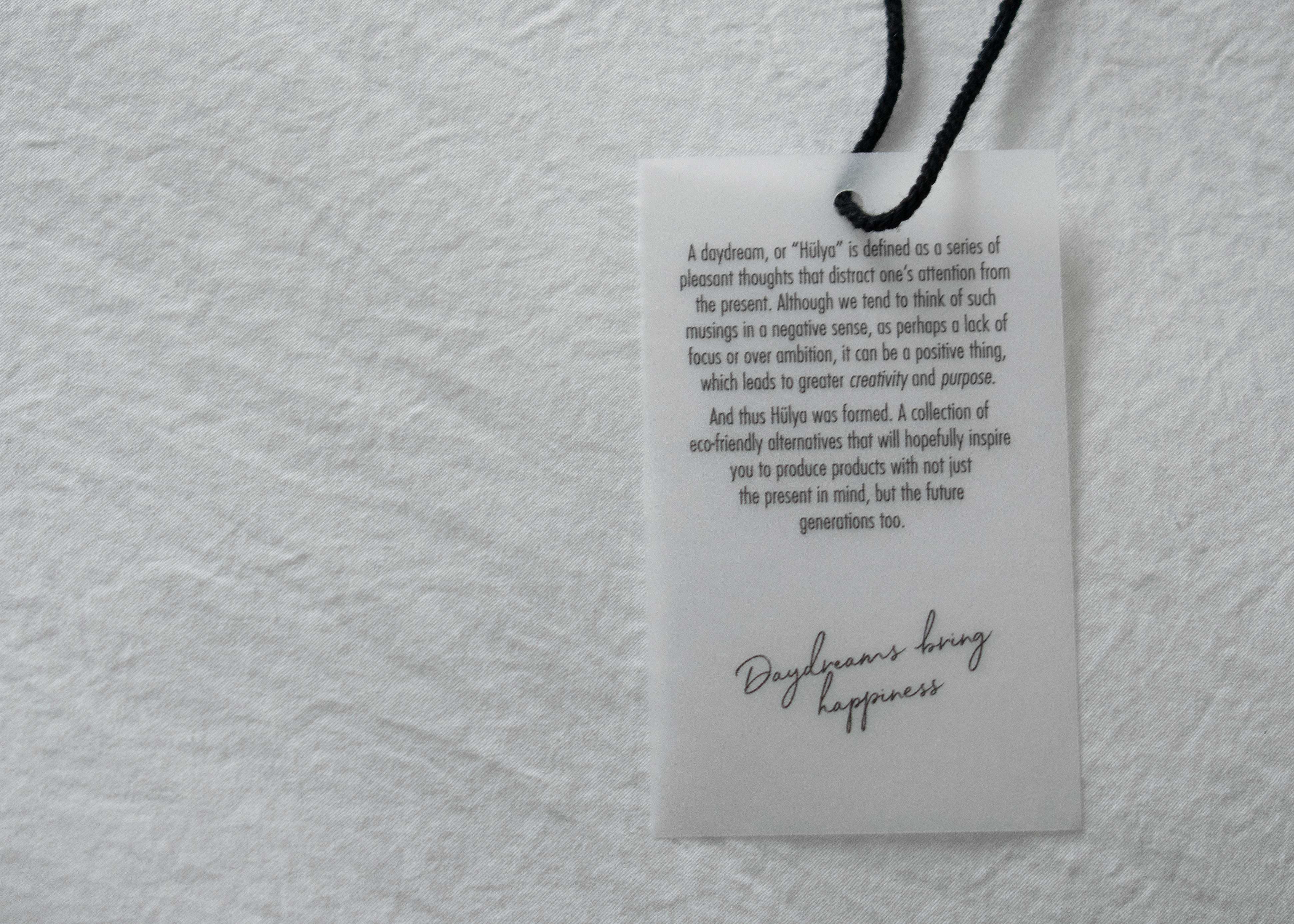 Frosted paper creates a unique and luxurious look for packaging inclusions, enhancing the overall look and feel of products. Customers will adore the premium feel of this paper type.
Here at Weavabel, our products are certified to the FSC® chain-of-custody standard FSC-STD-40-004 V3-1 for items such as hang tags, boxes and mailer envelopes.
4. Biodegradable Plastic Seal with Organic Cotton String
Many plastic seals find their way to landfill or recycling plants. Others aren't so fortunate, ending up thrown away in natural environments, breaking down over long periods to form countless pieces of microplastic.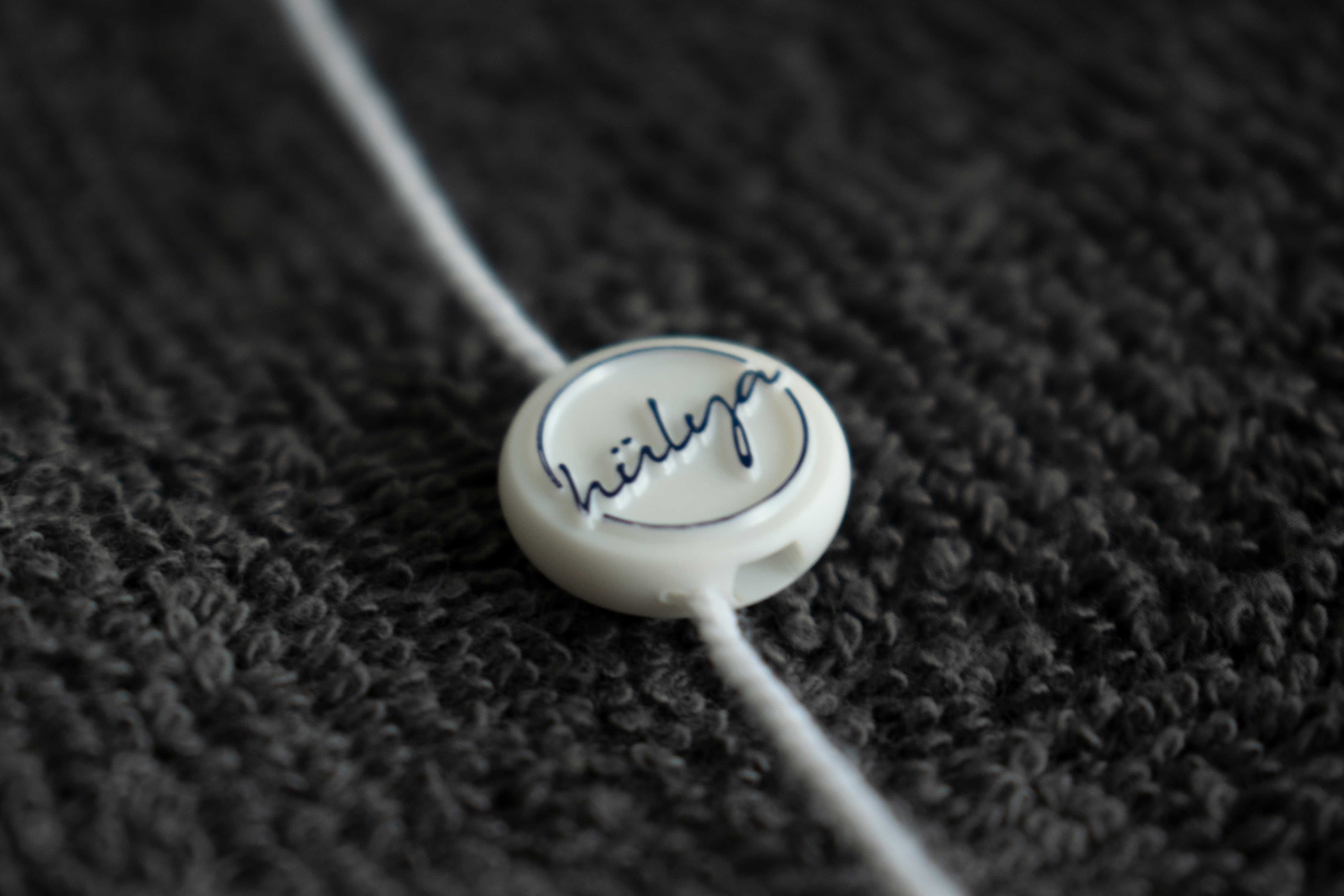 This seal solves that problem. It's made with an additive that causes the plastic to biodegrade over time, making a big improvement for our shared natural environments.
With its organic cotton string, this is a lovely addition to any premium brand's packaging.
5. Organic Cotton Labels
Every piece of clothing needs a label. Every label needs to be sustainable and kind to the skin. We have the answer - organic cotton labels.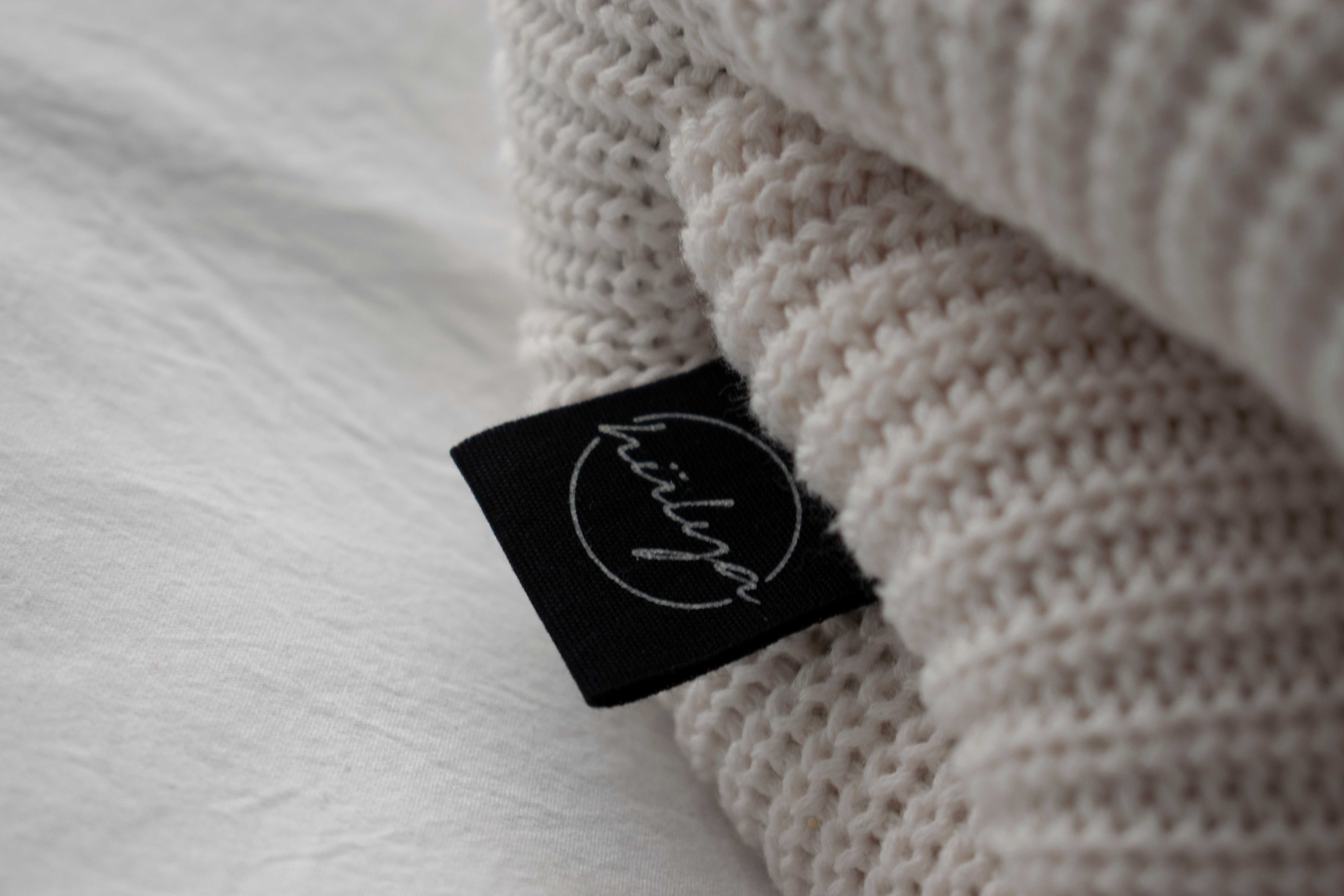 Organic cotton is a skin-friendly material that lends itself to a natural or "eco-friendly" label design. We can offer a cotton label made with materials which are certified by the Global Organic Textile Standard (GOTS®) certified, meaning it has been ethically sourced and produced.
6. Recycled Polyester Woven Labels
The artificial process of producing polyester yarn involves lots of water, air and petroleum. Although it's a popular material within the fashion industry, it doesn't support a sustainable outlook.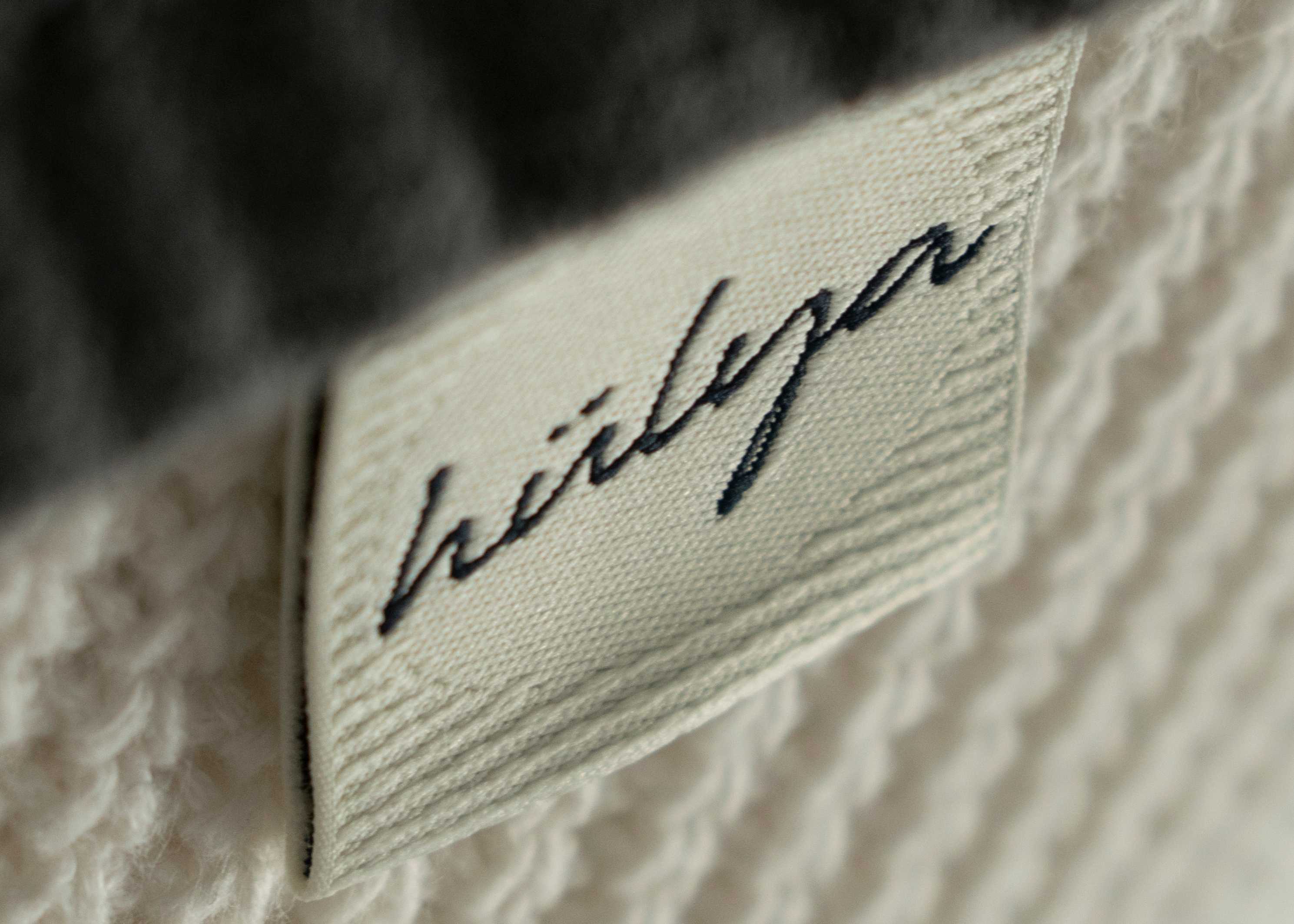 We promote recycled polyester as an eco-friendly alternative. Made from recycled bottles and other plastic waste, it takes fewer resources to produce and saves this waste from going into landfill.
Plus, they look fantastic adorning top-quality clothing.
7. Bamboo Elastic Tape
Like our recycled polyester elastic tape from our Eco2 range, this is another eco-friendly alternative to tape.
Bamboo itself is a miracle plant. Easy and quick to grow, durable and with a low water consumption, it means this tape can be used with ultimate peace of mind.
8. Recycled Polyester Grosgrain Ribbon
For the perfect sustainable finish to your products, look no further. Made with recycled polyester certified by the Global Recycling Standard (GRS), this ribbon adds a charming touch to any premium product.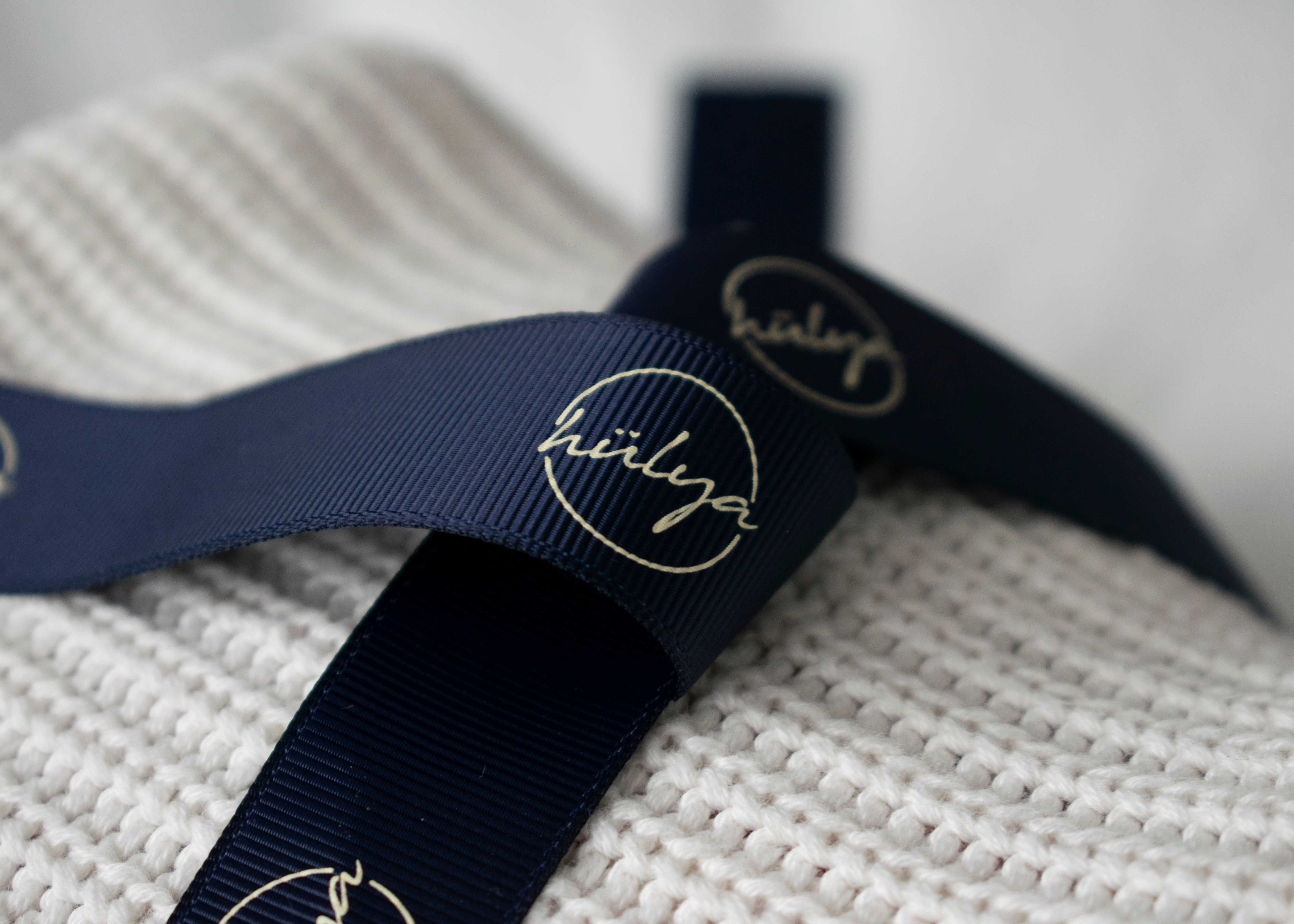 Watch how your customers will delight in unwrapping it, safe in the knowledge they aren't impacting the environment.
9. The Spruce Tissue Paper Bag
Plastic bags are a commonly used packaging item. In the UK from 2018 to 2019, 1.11 billion plastic bags were reported to have been used by retailers. It's unfortunate that many of these bags won't be properly disposed of but will find themselves polluting our natural environments, such as waterways and oceans. But that no longer has to be the case.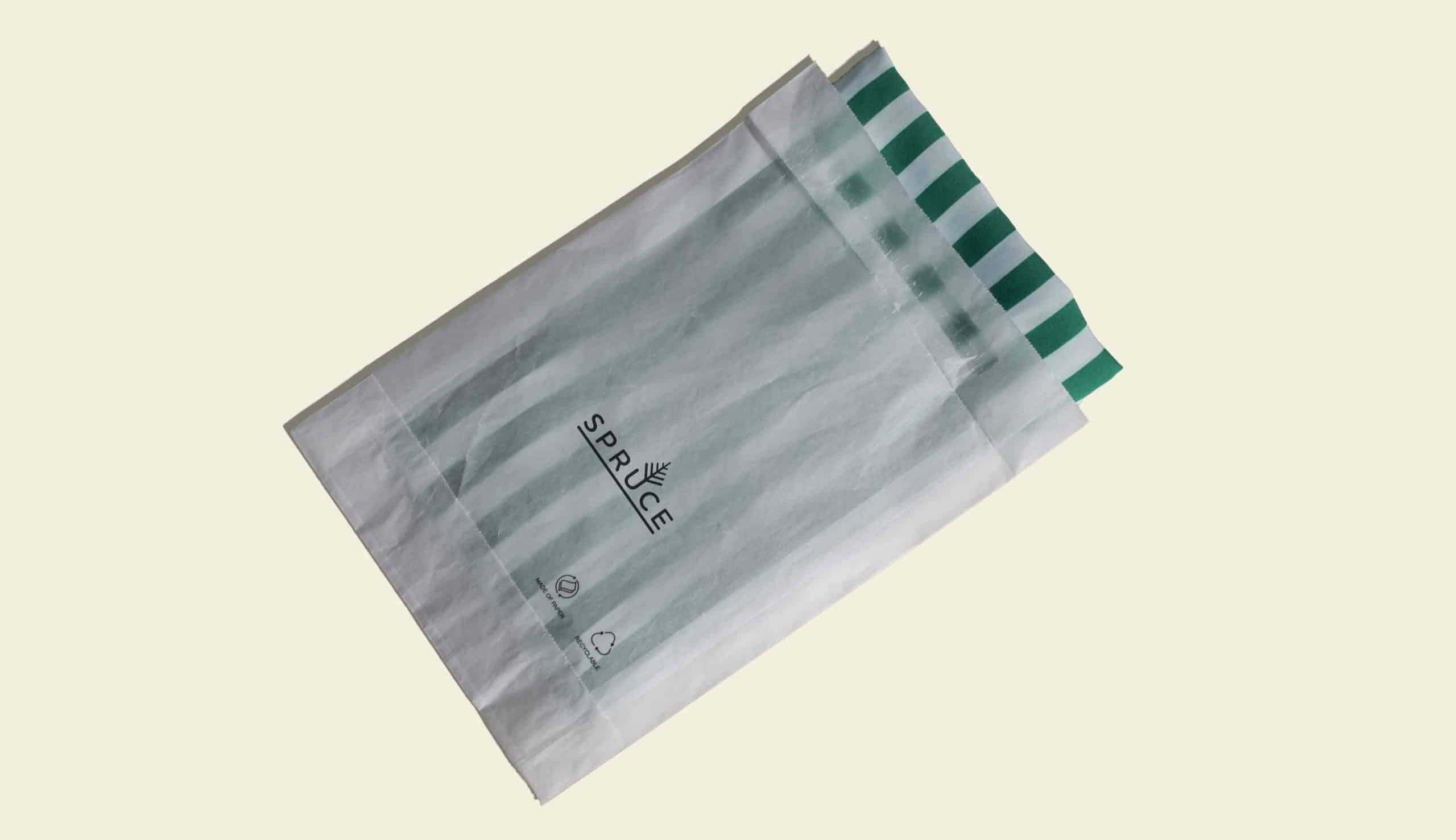 At Weavabel, we've been trialling multiple alternatives to plastic bags, trying to discover a way of creating a strong and transparent bag made from a sustainable material. The Spruce Bag is the solution - made from fully sustainable, FSC®-certified paper, which is also widely recyclable.
With a resealable closure and robust design strong enough to transport heavier items like garments, the Spruce Bag is the perfect choice for businesses looking to remove the potential for increased plastic waste.
These new products are some of the best ways to decrease your environmental impact as a fashion producer - but it doesn't end there. In fact, there's a whole wealth of greener practices you can choose to pursue. To discover more of them, we've developed an in-depth checklist you can use to help make your fashion production sustainable.
---
Contact Weavabel Today
To find out more about these products and what other sustainable, eco-friendly garment branding options are available, get in touch with our dedicated, helpful team today.
---
How to Make Fashion Sustainable
In our checklist, we've outlined several best practices to ensure the fashion you create is as sustainable as possible. From changes to garment manufacturing, packaging, garment trims, distribution and supply chains, this checklist contains the actionable steps you can take to limit your environmental impact and appeal to the newest consumer trends.
To begin using the checklist, just click the link below.