7 Garments and Accessories That Go Perfectly with Heat Transfer Badges
Written by Weavabel, published 09/04/19 13:20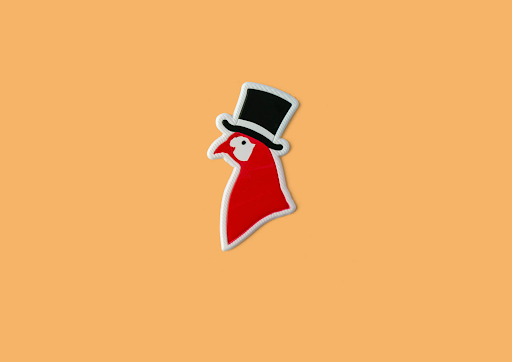 Heat transfer badges are the perfect finishing touch and are always very popular in the lightweight, intimates and sportswear sectors. From cycling shorts to joggers, casual t-shirts to quilted jackets, transfers can raise brand awareness, create stylish designs and add the finest details.
Which Garments and Accessories Can Benefit from Heat Transfer Badges
Jackets
Tops
T-shirts
Jeans
Bags
Hats
Uniforms
Any garment can benefit from a heat transfer badge, but why are they needed?
Why Should You Add Badges?
Transferring a badge onto a t-shirt, jacket or bag is an opportunity for the designer to put their stamp on the overall finish and design. That's why they want the addition to their garments in the first place, but a heat transfer badge can help with production efficiencies too.
So it's win-win and you're both happy. Here's why...
They help finish A Stylish Design in an efficient way
That small note of quality shows that the t-shirt has been made with attention to detail. Badges naturally connote achievement and prestige - so consumers associate your garment with these positive, even subconsciously.
At the other end of the scale, you can use multiple badges on something like a jacket and you'll create a real statement piece that'll grab the eye of browsing shoppers.
But the beauty for you when it comes to heat transfer badges is that they're cost and time efficient to apply but keep the design team happy too.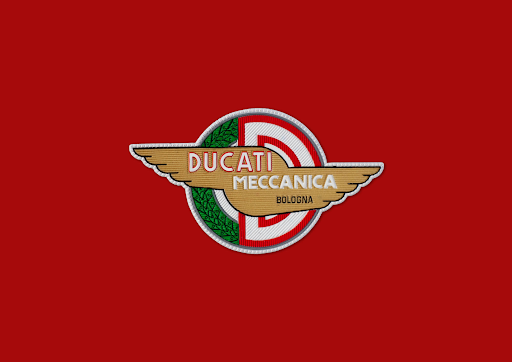 they also Raise Brand Awareness once worn
Badges area subtle yet fantastic opportunity to raise your profile and start a conversation. Use the same unique design across your range and it'll be something you quickly become known for.
You'll know your badge has become on-trend and you've got a branding campaign working well when people are buying your garments just for the Instagram likes.
Look at how popular certain brand logos are at the moment. When more and more people are seen wearing a garment with a certain badge on show, others can't help but want to get involved.
At this point, your brand becomes a badge of honour.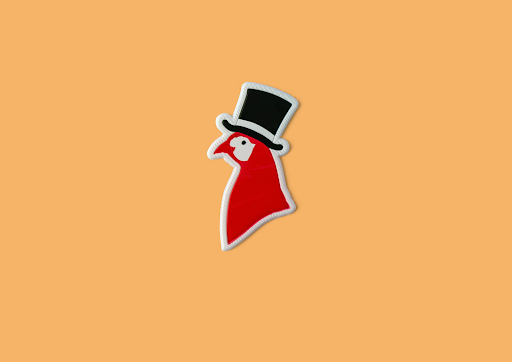 But they can show Useful Garment Information too
When you think of heat transfer badges, you might only consider examples like the ones above. In addition to improving the design of a jacket or top, they can also be used to contain important information about the garment.
They can be used as a replacement for a woven label and list the item's size, manufacturing information and care advice. A badge can be a great alternative to traditional woven labels because they're less abrasive against the skin, which is especially important if the garment is sportswear.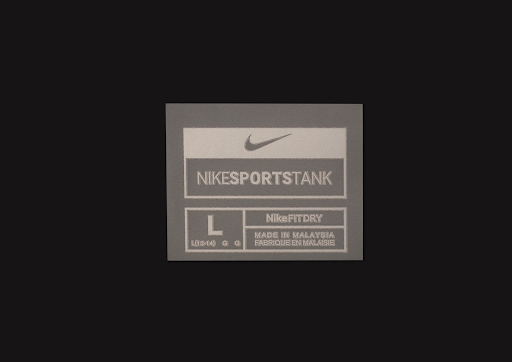 A Stylish way to add Safety Features
Certain badges combine style and safety. When made from reflective material, a badge can be a trendy addition while also keeping the wearer safe at night. They're useful on sportswear garments, but also coats, hats and jackets too.
The bright colours can make the wearer easy to spot during the winter without taking away from the garment's style and overall design.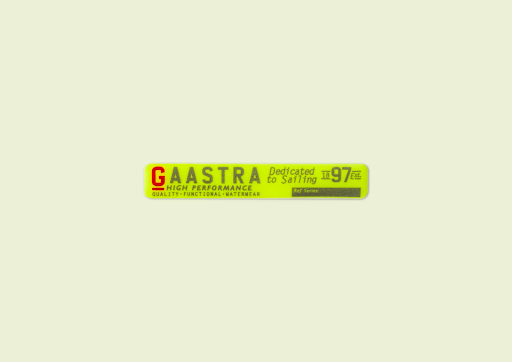 they're Perfect for Uniforms
Badges make great additions to uniforms and event clothing. If you're a supplier to a company who needs everyone to wear consistently identifiable or informative clothing, then a heat transfer badge is an effective solution.
Adding the badge is a cost-effective way of turning plain clothing into event or themed garments that work as a type of uniform. The high-quality badges will ensure the garment is still stylish and comfortable to wear.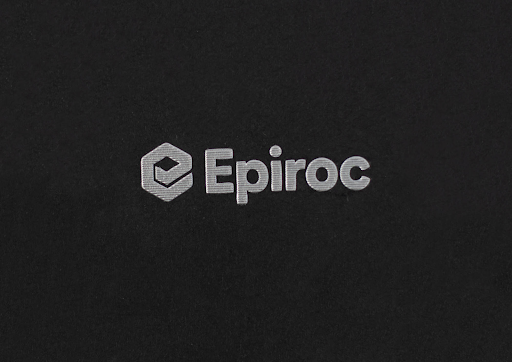 Create Interesting Effects and textures
The badges can be created from a rubber base that's built up and texturised to give a raised and embossed effect, which gives the feeling of a metal badge that's pinned onto the garment.
This 3D effect adds extra quality to the garment and gives it a unique texture that buyers will be drawn to. The production team can apply it like any other heat transfer badge.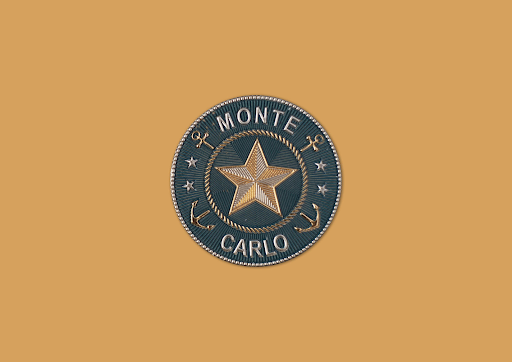 Heat transfer badges are just one type of accessory you can use to your advantage and enhance your clothing products. Now that you know the important role heat transfer badges play, it's time to think about some other underutilised yet massively beneficial accessories.
Browse Our Range of Custom Heat Transfers
Whether you know exactly what you're looking for or you're just seeking design inspiration, head over to our range of custom heat transfers now to see how we can help. Then, if you've any questions, get in touch with a member of our team for expert advice.