The Nautical Traveller - SS18 Trend
Written by Weavabel, published 27/01/17 15:36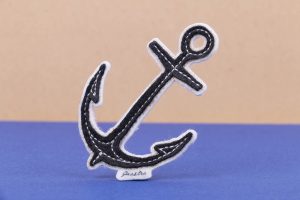 The maritime aesthetic is now not only for those travelling the high seas to explore oceans and faraway lands. This SS18 trend is full of textural interest and refined nautical forms that captures the very heart of adventure in the waves.
Here we're showing off clean constructions, instagramable sand-washed brights and dusted sea blues, breath taking Atlantic linear's and exclusive ethnic undertones. It's the trending theme we've dreamed of and more.
It's exciting to share with you our newest branding trims that augment this maritime culture. Join us for a bit of globetrotting by the sea...
Anchoring the Theme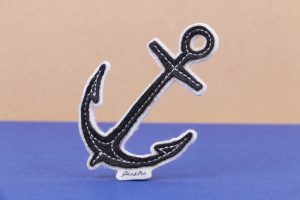 Organic textures play a big role in this new trend. Subtly raised lightweight surfaces remind us of the soft sea spray and the natural distressing this brings with it. Origami folds and clever layering are there to protect the traveller on the stormy days.
Learn the Ropes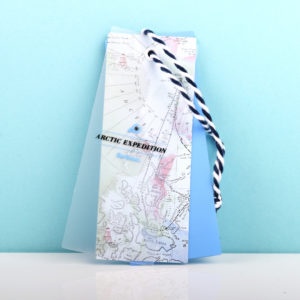 Matte fibres and vacuum effects are part of this SS18 trend. Print directions include seascapes, photographic mapping, broken stripes and indigo blues. See the fisherman aspect with strong and bold typefaces.
Compassing the Direction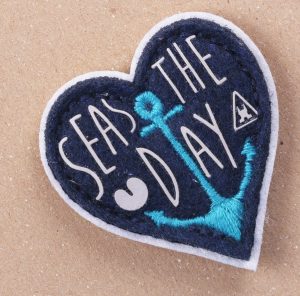 The nautical ease is seen in curved linear's and water wash prints, however you also find parched surfaces and battered elements reminding us of ocean rigors. Maritime life combines both the smooth monotony of waves, along with the harsh blasts of exposure to all the elements.
Tied into Detail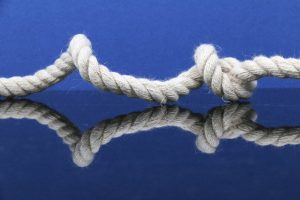 Detailing concepts are important for this trend. Have that maritime experience through rope knits and knotted compact ruching.
The colours express the aqua sea blues, washed out and sun bleached pastels and deep ocean greens. Compassing the traveller are the sunsets of sunshiny yellow splashes and soft focus oranges.
See more of this refined contemporary-style fashion branding by visiting our collections here. Keep following our journal to discover further trends for the upcoming seasons.
Lynne Stutterheim - Marketing Co-ordinator