What's the True Impact of Packaging on Retailers and Consumers?
Written by Weavabel, published 27/12/19 11:30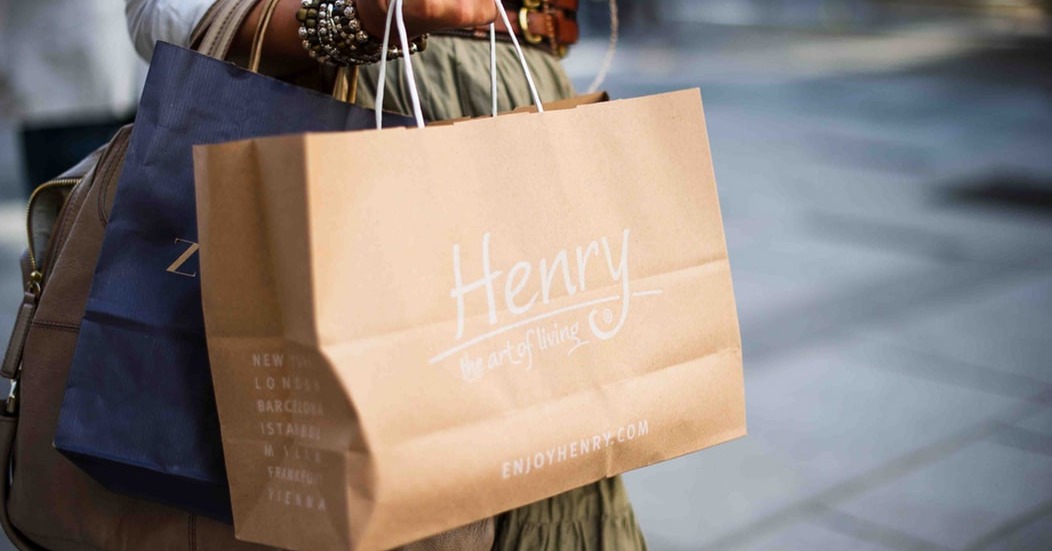 We all want to achieve the instantly recognisable status of Gucci and Tiffany & Co. The majority of retailers are now online, so packaging is more important than ever.
From boxes to garment bags, packaging allows you to enhance your product and positively impact your brand's image. So what's the true impact of packaging on retailers and consumers?
Reinforces Your Brand Image
Your packaging should help build your brand and make it simple for a loyal consumer to find products that belong to you. For example, Louis Vuitton has excelled in its package design. Adopting their new 'Imperial Saffron' packaging, it's sleek and winks to the brand's heritage. You could even recognise the packaging without the logo.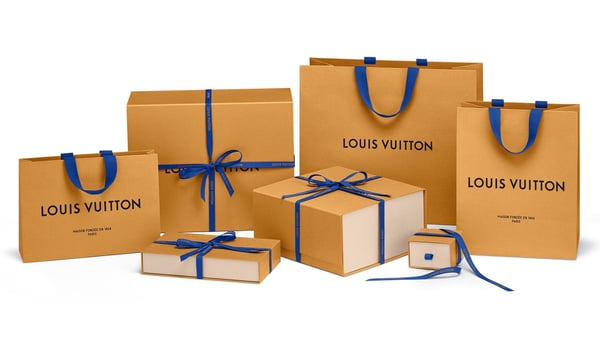 Find out more
Fashion giants don't just stick their name on any old packaging. They create a luxurious experience with embossed paper bags, branded garment bags and rigid presentation boxes. All of these components act as an extension of the brand and aid in establishing their affluence.
Establishes Startup Brands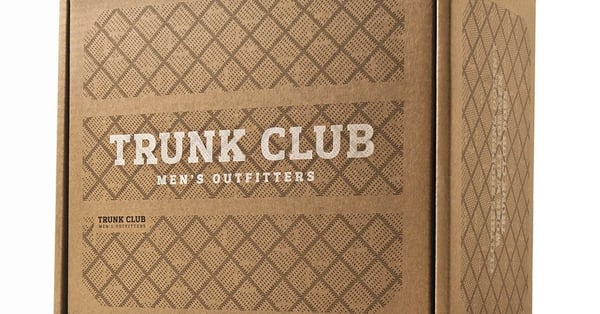 Find out more
Great packaging is especially significant for startup brands as it can have a direct impact on a company's overall appeal. Especially for eCommerce brands.
Take the Trunk Club, for example. This company hand-selects clothing and sends its outfits to consumers in unique cardboard trunk-style packaging. After five years in business, Trunk Club attracted department store Nordstrom's attention and they bought the startup for $350 million.
Significant Part of the Experience for Consumers
For consumers, the unboxing plays a large role in the overall purchasing experience. When it comes to eCommerce packaging for online orders, you not only establish your brand but you also sell the next purchase too. If the package is damaged, it won't build confidence in your brand.
The product packaging vastly influences consumer behaviour. Whenever consumers shop, they instantly judge products by their exterior - there's no way around it. There's no doubt that when the packaging looks spectacular, the product appeals to them immediately.
This doesn't just appeal to luxury brands either. Every consumer wants to feel immersed in a brand during the unboxing experience. From the ribbon untying all the way through to the delicate tissue paper wrap, it needs to resonate entirely with your branding message.
Can Be Seen as Collectables for Consumers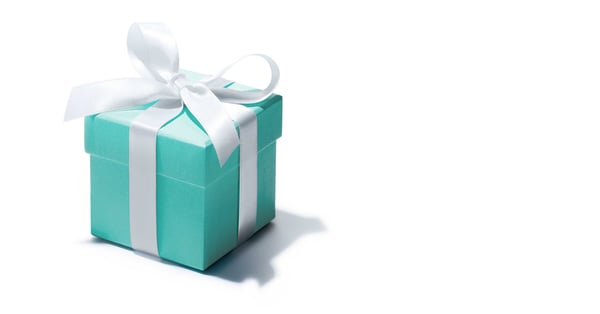 Find out more
Think of the iconic blue Tiffany box - one of the most recognisable packaging in retail history. Simple and elegant but you immediately know what to expect when you see that little blue box and bow.
It's also arguably the most desired container in retail history. Iconic packaging can hold such significance that people even buy empty boxes online.
Changes the Way We Feel About a Brand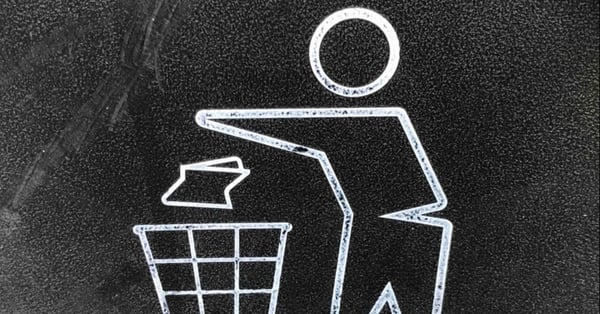 Recyclable or reusable packaging can be the reason a consumer chooses your brand over the competition. In fact, an incredible 52% of people around the world make purchase decisions due to brands making a positive social and environmental impact.
Consumers want to associate with brands that are environmentally focused.
Large corporations are pioneering the initiative to help their public image.
Smaller and medium brands will be forced to implement sustainability in their packaging one way or another.
One in five consumers would actively choose brands if they made their sustainability accreditations obvious on the packaging and in their marketing efforts. Many brands have made great strides with their eco-friendly packaging. There are plenty of creative ways to go easy on the earth and differentiate your brand in the process.
So if possible, use compostable or biodegradable packaging. The fashion and textiles industry contributes a significant amount of pollution in the world. Taking sustainability seriously can be as simple as opting for eco-friendly materials, such as bamboo and straw.
You know the true impact of packaging on retailers and consumers. The starting point can be as simple as aligning your packaging with eco-friendly alternatives.
Produce Packaging Solutions With an Impact Using Our Guide
How do you want your packaging and product to feel in your consumers' hands? Before you start designing, there's still a lot you need to know about the creation of your packaging solutions.
That's why we've created our guide to product packaging design. You have everything available to help you find the right packaging solution to showcase your product spectacularly. Download your guide now.