Top 6 Types of Garment Trims You Need to Know About
Written by Weavabel, published 01/04/19 13:31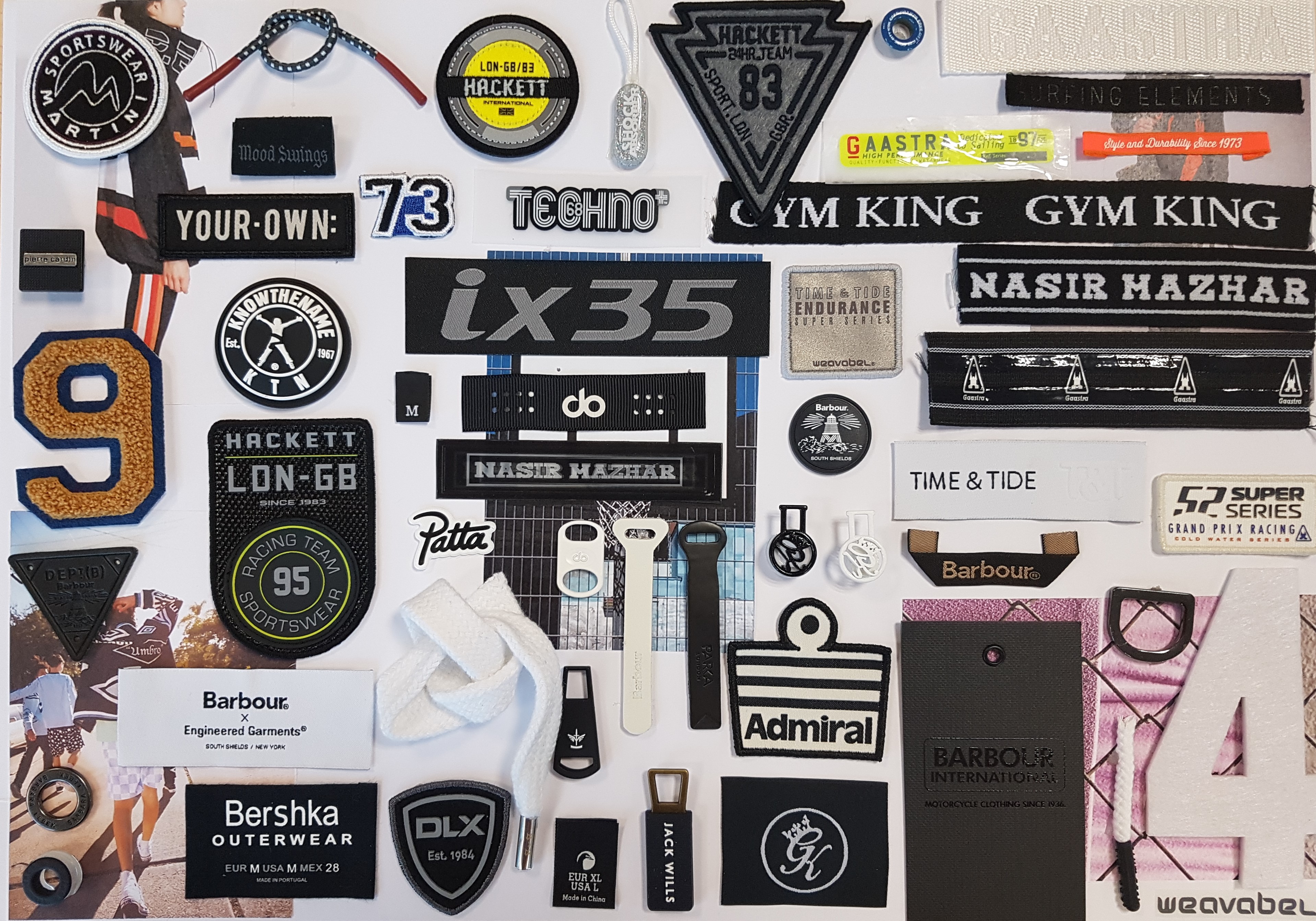 Garment trims are accessories added to clothing items, enhancing brand image and adding value to the garment. They create interest and catch shoppers attention making the garment stand out. But what are the main types? And what can they be used for? Well, in this post, we've put together the top six types that you need to know about. These include:
SWING TAGS
Top-quality swing tags can lead buyers to have various impressions on your brand. People often think that their sole purpose is just to inform the shopper of the price. However, a classy and quality swing tag gives your products an elegant and luxurious touch. If you get the right swing tag it can boost brand awareness to no end.
With information like a company, website address, retailer details or even a contact number, buyers have all of the information they need about your brand from the swing tag. This adds reliability and assuredness to your brand and helps to increase sales.
A high-quality product deserves a high-quality swing tag. Your brand has to stand out. Everything about your garments can make or break the reputation of your brand and what people think of it – keep the quality of you brand consistent throughout. Use high-quality materials so that your brand gets the recognition it deserves.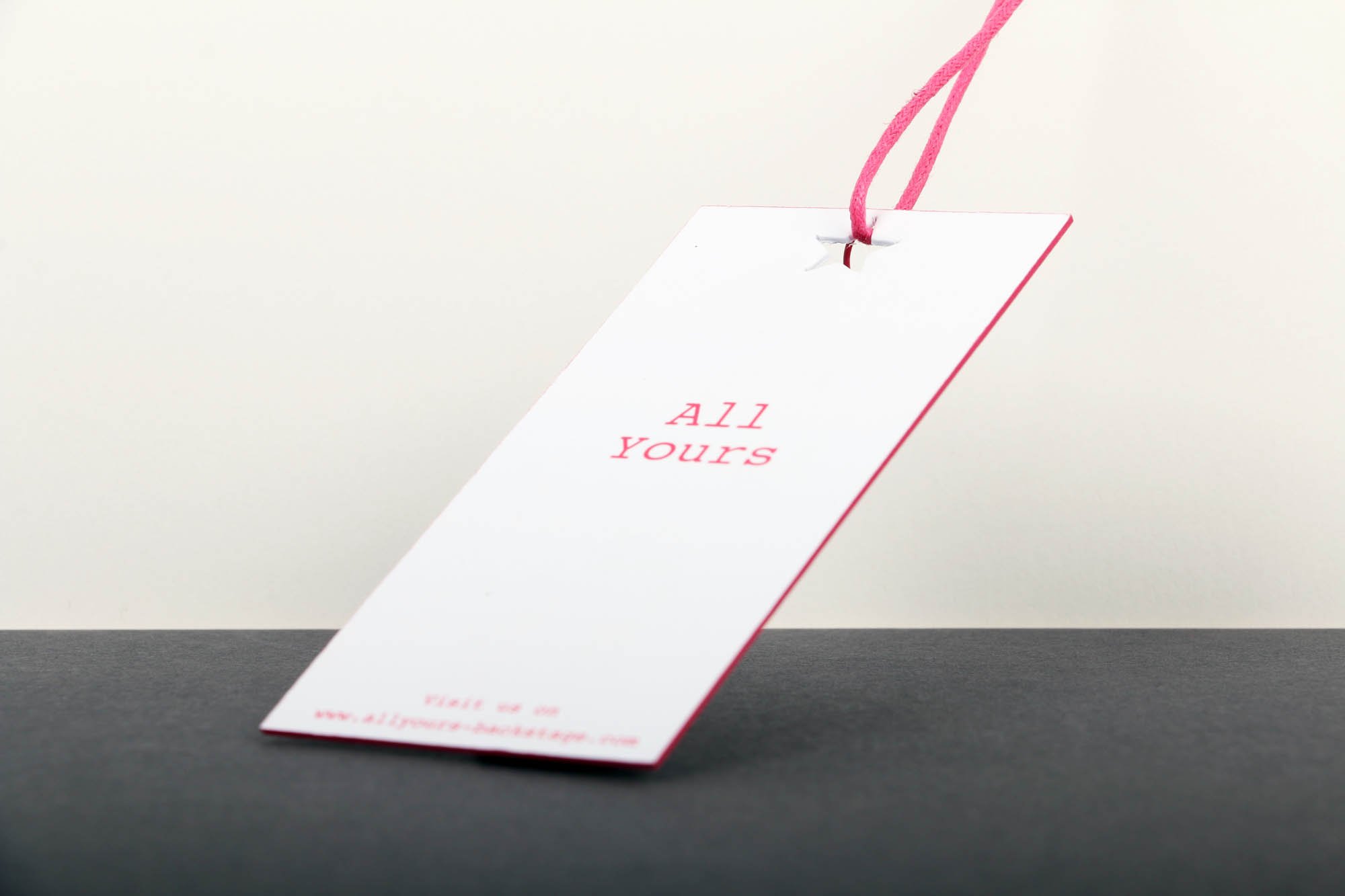 OVERRIDERS
Overriders are predominantly used for showing off what brand the jeans are and this usually comes as the brand name. Shoppers then instantly know the brand they're looking at and can easily identify their favourites in a sea of blue denim.
They're not just used for brand awareness though as overriders often contain sizing details too. When looking at one, shoppers can see the leg length and the waist size of the pair in their hands. This makes shopping for jeans so much easier and quicker - saving shoppers valuable time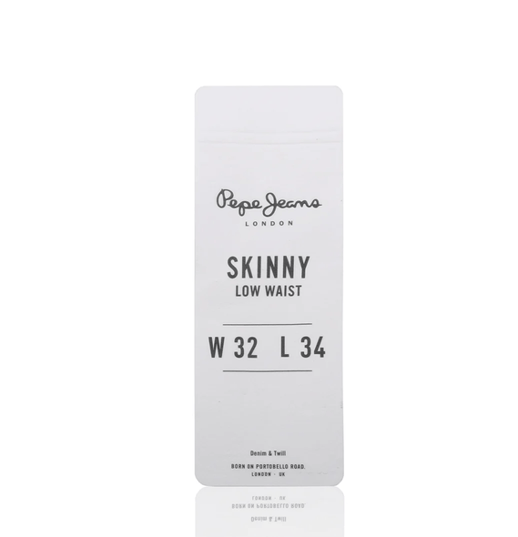 RIVETS
Most shoppers don't know the tiny metal studs on their jeans pockets are actually called rivets. We guarantee that they've always noticed them being there, but may not have known what purpose they actually serve.
We know rivets are secured to the vulnerable areas of jeans. But their ability to be personalised is often underutilised.
Now that rivets have become a constant addition to jeans, it's an opportunity missed if your branding isn't featured. This subtle design feature could add depth and quality to your garment and although it might not be the initial selling point, it can be memorable nonetheless.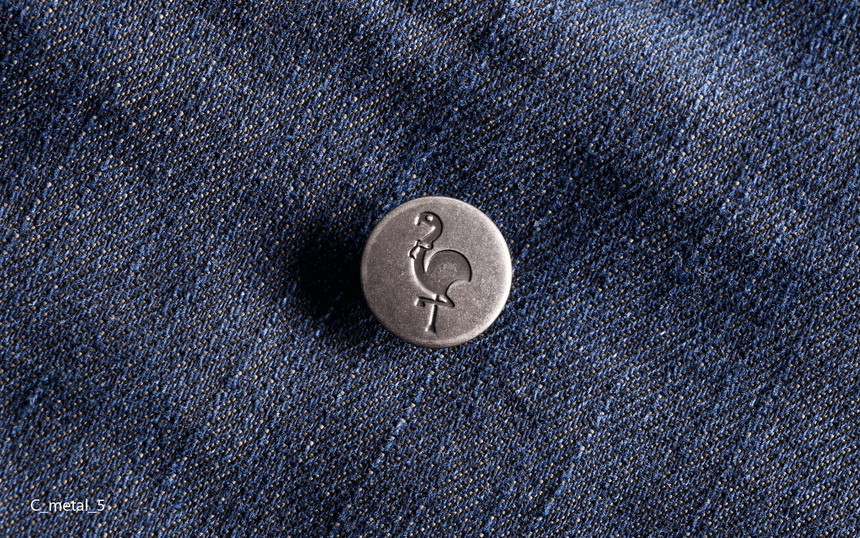 BADGES
Badges are a great way to brand garments. Clothing doesn't have to be anything particularly special but by adding a badge to it, you're giving shoppers an identity and something they belong to.
There's no limit to the number of badges you use on the garment. The more you use, the more recognisable and less generic your clothing brand will be to shoppers. Although, some prefer the subtle look with a smaller classic badge which gives a premium touch for well-established and iconic brands.
Badges raise brand awareness but you can also add your own quirky twist on plain clothing and stand out from the rest of the crowd.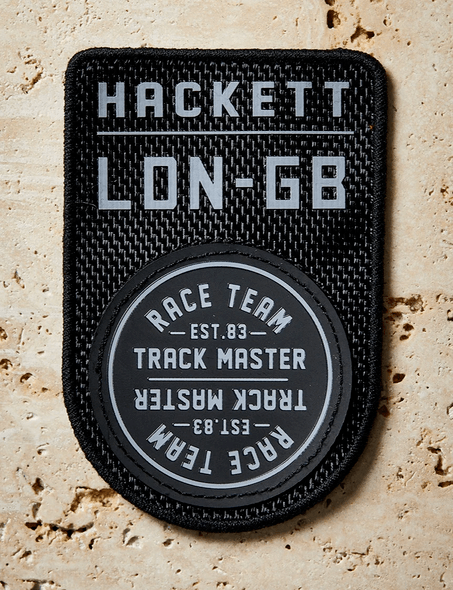 EMBROIDERED AND WOVEN LABELS
Woven and embroidered labels are a great way of showcasing the quality of your garments. They are also vital as they show the brand name and sizing of the garment.
But is that all they're used for?
No, it's not.
Woven and embroidered labels can be used for lots of things, especially for improving a garment's design. They can add an exclusive touch to the garment, one that'll really make you stand out from the competition and automatically show shoppers which brand the garment belongs to.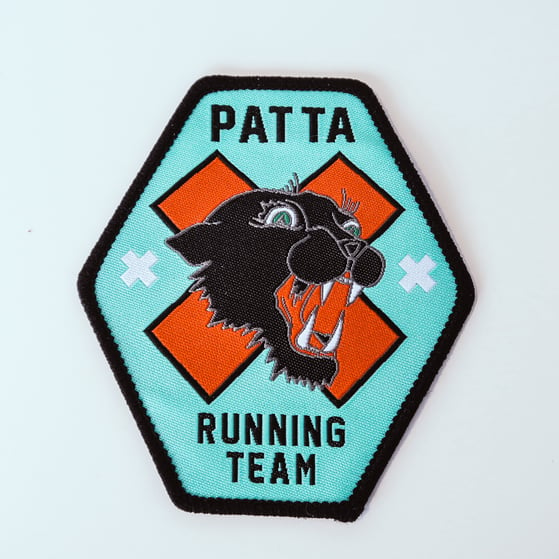 LEATHER PATCHES
Leather patches are a great way of adding a quality feel to a garment. Stay ahead of your competition with this stylish approach. They can be the base for a range of different effects, including heat debossing, embossing, weaving and printing.
Leather patches are a unique way of promoting your brand and can be made in a range of sizes, shapes and designs.
Use them for:
Caps
Jeans
Jackets
T-shirts
Bags
So, now you know all the different types of garment trims that can really uplift your clothing and accessories, it's time that you learnt how to perfect them and put them into practice.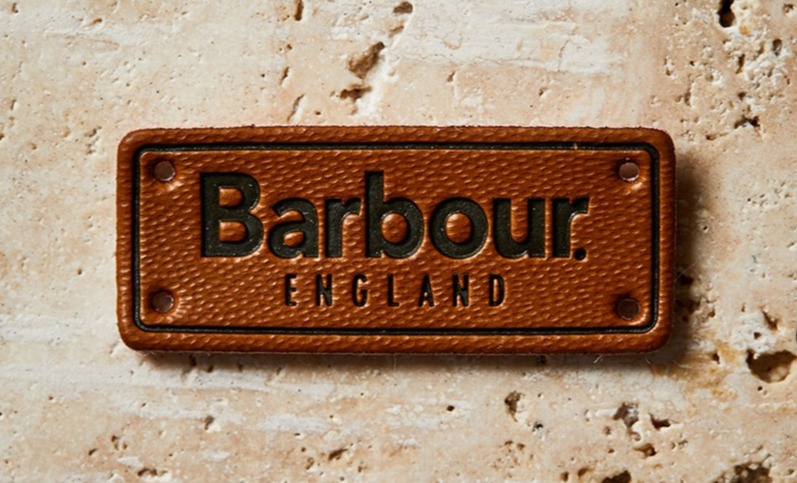 Enhance Your Garment Trim Knowledge Further
For advice, tips and guidance on how to create the perfect swing and hang tags, download our free guide below.
Whether it's the material type, the artwork included or the finish that you select, it's all in there for you to create the perfect one for your brand.