Guide to Childrenswear Compliance
Written by Weavabel, published 05/04/17 09:08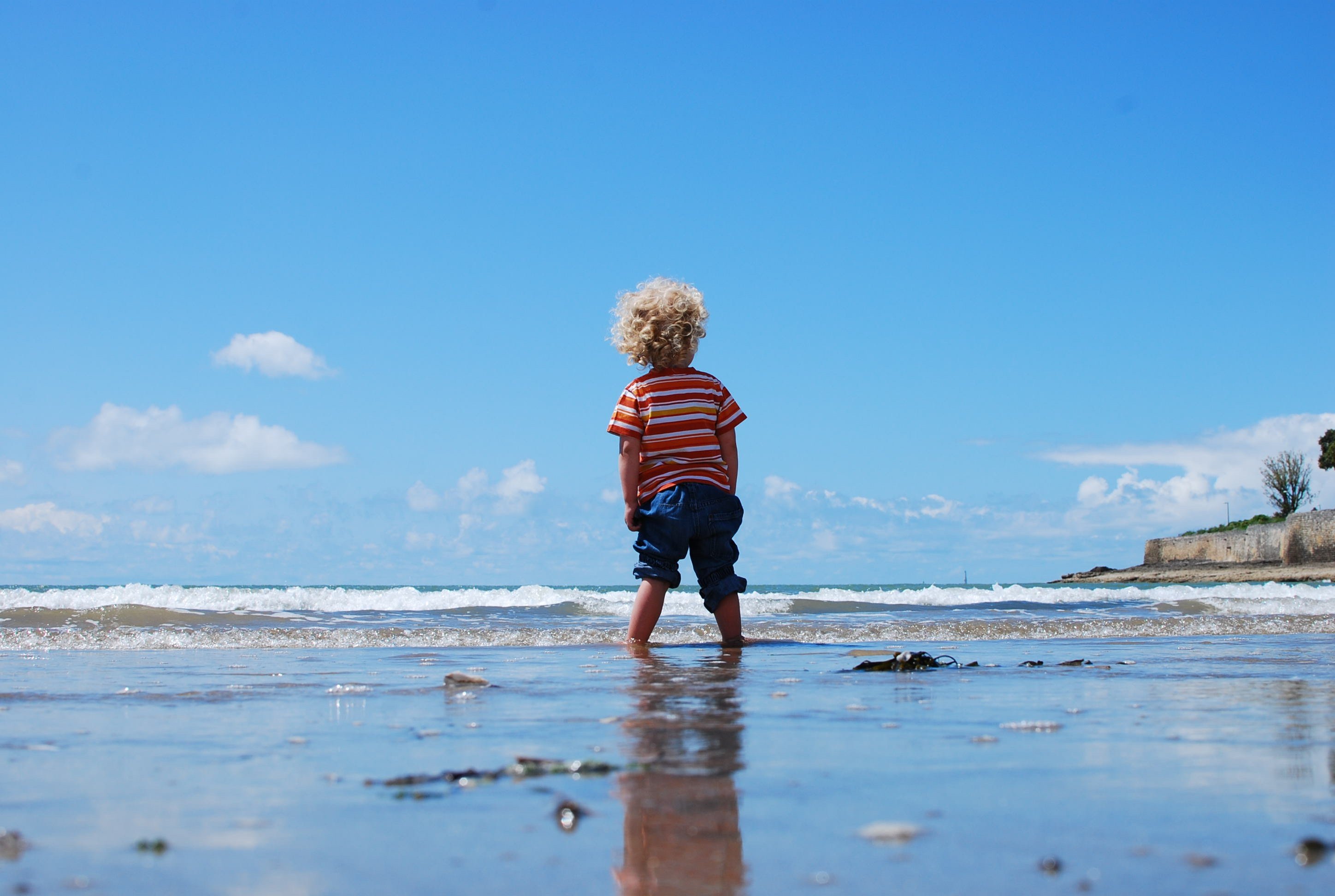 When designing children's clothing, it is important to take into consideration the behaviour of children whose need for exploration and challenges drives them to use items in new and different ways. One thing that children share is that they are unaware of cause and effect, and are therefore substantially less cautious than adults. This means not only does childrenswear need to be safe and secure, but also enduring and strong. Read on to find our guide to childrenswear compliance.
When designing the concept of the garment or accessory, consider making it practical and hard wearing, designed for comfort, enabling the child to move freely and easily. Part of the durability test is that the garment will need frequent washes. It is recommended that all childrenswear components are machine washable at 30 degrees, and that the fabrics and materials are colour-fast, are able to withstand stains and contain properties that will allow it to recover from stretching while still keeping it's shape. Fabric should also be free of formaldehyde and have no raw edges. It is suggested that hem and cuff turnings are a minimum of 3cm. Fabric with integral holes such as mesh or crochet should not be used in positions on the garment that would cause entrapment of the fingers or other body parts.
Think of the high impact zones. The elbow and knee areas often receive the most impact in the child's physically active day. These areas are recommended to be reinforced to ensure a garment has a longer life.
Reference: BS 7907: 2007 - Code Of Practice For The Design And Manufacture Of Children's Clothes To Promote Mechanical Safety.
This childrenswear compliance code underlines various aspects including:
Ischaemic injuries - loose or untrimmed threads get wrapped around fingers or toes causing a tourniquet effect restricting blood circulation
Injuries from sharp objects
Choking and aspiration
Swallowing
Strangulation, entrapment and tripping
Restriction of vision and hearing
Suffocation
Overheating
Slipping, tripping and falling
Find the details of this code of practice on the BSI Group website.
Branding trims on childrenswear needs to be carefully thought through. Childrenswear compliance requires attachments such as bows, loops and other trims to have no free ends longer than 75mm. Adjustment tabs and shoulder tabs are also recommended to be kept at a length no longer than 75mm.
Hand stitch or chain stitch is not recommended for children under 36 months. These types of sewing can come loose under force and activity and create a hazard for the wearer.
Attachments such as buttons really shouldn't have sharp edges and should avoid containing components such as diamante which has potential to be a hazardous small part. The recommended test removal force for attached components is either 50N for items up to 6mm or 70N for items over 6mm. Buttons and other such applique shouldn't resemble food and spare buttons, sequins and beads should not be provided with the garment's carelabel.
It is recommended that buttons, sequins and beads are attached with at least 2 stitches to ensure the part is held flat and securely. They need to be attached strongly, especially under 36 months age where these parts can be mistaken for something to swallow.
Children's clothing shouldn't contain sharp or hard objects. If you are manufacturing outerwear for children, when filling a garment with down, ensure there are no hard or sharp quills, and also ensure that it is fully contained and secure. When using touch and close fasteners such as Velcro, it's a good idea to ensure that the hook piece is directed away from the body where possible. Also, components such as these should be die cut with round edges to minimise sharp finishes.
Elastication needs to be appropriate without introducing risk to the wearer. It should be relaxed enough so not to cause restriction of the blood flow. You can refer to BS 7231-2. Body Measures for these details.
It is suggested that drawstrings, functional and decorative cords in the hood and neck area are not used for children of 7 years and below. This are trims that could cause strangulation or restriction to the blood circulation, so need to be avoided.
You can find more UK product safety regulations.
If you have any more questions about childrenswear compliance, just give us a call and we will help you!
Lynne Stutterheim - Marketing Coordinator