How to Choose a Luxury Retail Packaging Specialist
Written by Weavabel, published 25/11/19 16:20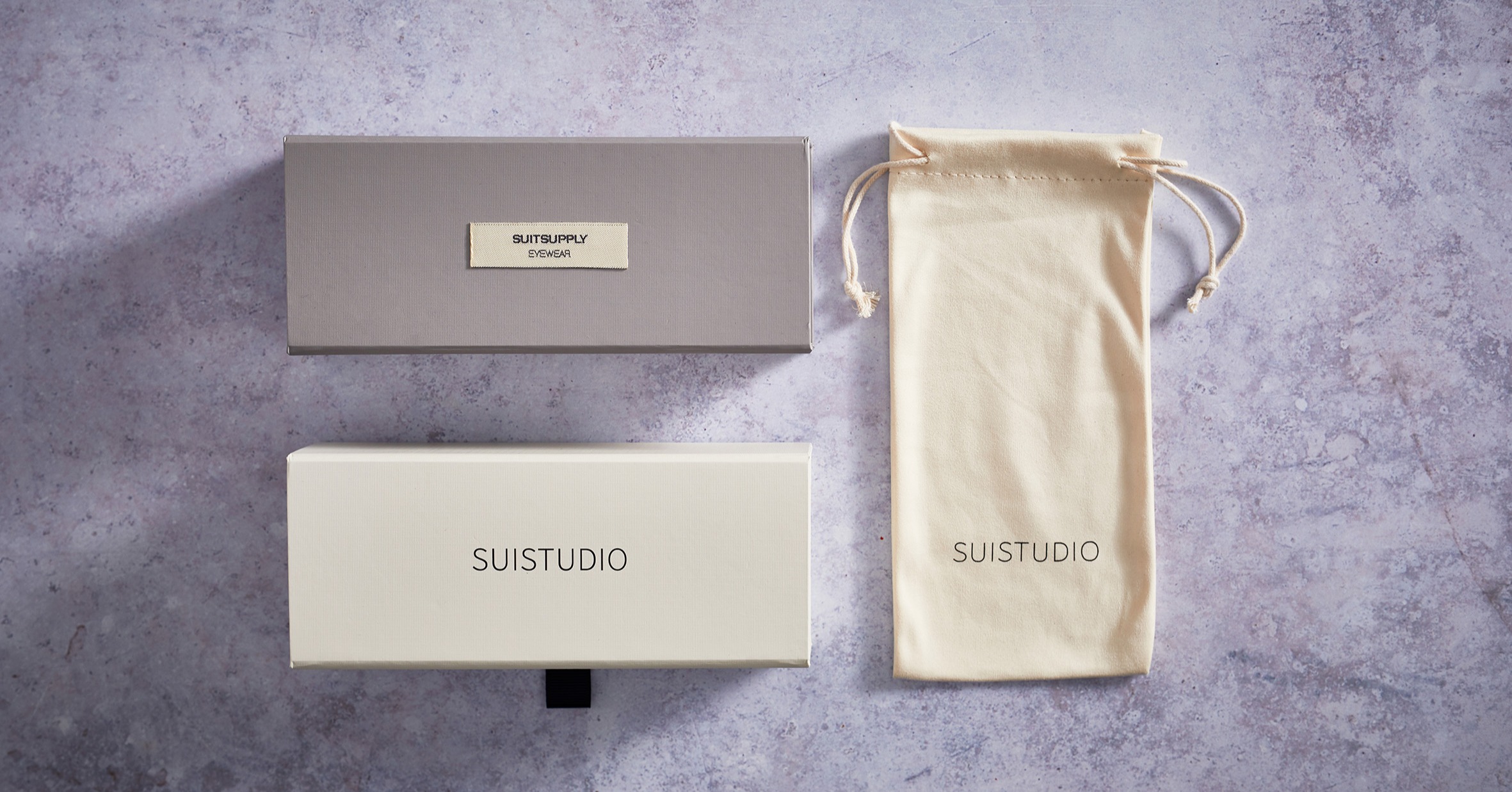 Packaging design is a crucial component in building your brand's image and identity. The majority of retailers are now online so packaging is more important than ever. From concept and bespoke designs through to delivery, our wide range of creative packaging options can make your products stand out better than ever.
So how do you know which luxury retail packaging specialist is the best fit for you? What questions should you ask? Below are six essential questions you can use to start the conversation.
Do You Offer a Range of Products?
Can You Offer Advice and Expertise for My Projects?
Will You Guarantee Brand Consistency?
Can You Create a Specialised Service Just for Me?
Are You Actively Investing Time and Money in Sustainable Offerings?
Do You Offer a Range of Products?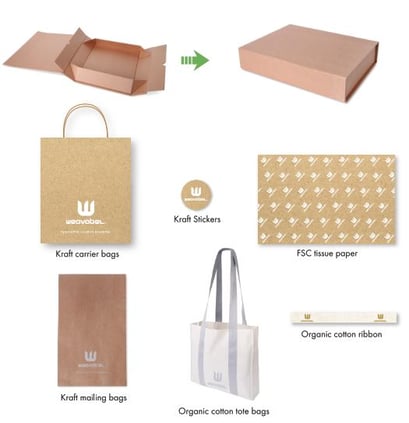 Be sure your packaging partner is well-versed in materials, structures and styles. They should be able to facilitate your packaging vision. You need to know they can keep up with consumer demands whilst also having a wide range of packaging materials for you to choose from.
Not only that, but how innovative are they with their packaging solutions and printing technique? Tote bags, flat-packed, corrugated and rigid boxes are just some of the products you could utilise from an experienced retail packaging specialist.
For your luxury packaging, you want to make sure you have the ability to emboss, deboss and everything in between. These printing techniques can be an elegant touch that makes a significant impact on your consumers.
The right retail packaging specialist will also be able to offer packaging samples giving you ample time to smooth out anything that isn't quite right so you can create something truly unique to your brand.
Can You Offer Advice and Expertise for My Projects?
It's one thing to take a prototype through production, but what if you require design services? Not all packaging specialists offer these services or excel at them. Whatever luxury product you are creating, you need the very best design assistance.
Make sure you can work alongside designers who are experts in your particular field. For you, this means all the benefits of high-quality design service with your deadline dates as a priority.
You want a packaging specialist that can act as your trusted advisor, understanding your branding and how your packaging is an extension of that. This allows you to focus on creating your next collection with peace of mind.
Will You Guarantee Brand Consistency?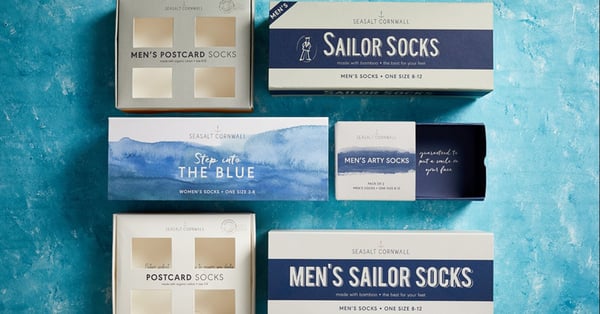 Ensuring your brand's consistency should be the main goal for your retail packaging specialist. They should provide a bespoke solution for each and every one of their clients - which includes you.
An experienced retail packaging specialist should pride themselves on their global consistency and the customer's brand should be presented in the exact same way, even if it's across the other side of the world.
Guaranteed brand consistency means increased brand awareness and loyalty from consumers. You don't want to leave your brand open to any interpretations, especially in the luxury retail business. That's why it's so important to develop standards for brand consistency, on and offline. Every interaction customers have with your brand should embody your promises and values.
Can You Create a Specialised Service Just for Me?
From concept to completion, a packaging specialist service should never have a one-size-fits-all approach. Every brand and business is unique and you need to know your packaging specialist can meet your brand's ever-changing demands.
At Weavabel, we can produce a wide variety of high quality and effective bespoke packaging solutions suitable for all sectors. You never have to question our quality or consistency - we're committed to providing whatever service you require.
Are You Actively Investing Time and Money in Sustainable Offerings?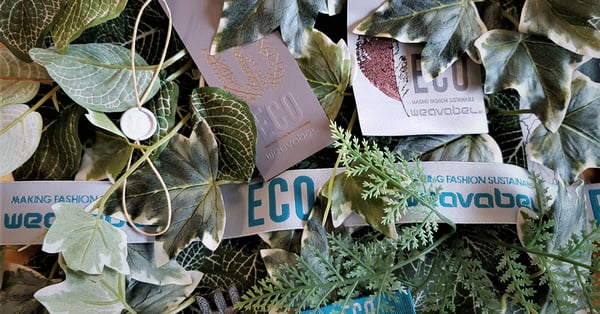 Sustainability is becoming more and more important, especially in packaging. This is an important factor that you need to keep in mind when sourcing your retail packaging specialist.
And the fact is, demand is growing for businesses to use sustainable packaging for their products. There's a war being waged on single-use products and unnecessary plastics and customers expect the businesses they buy from to do what they can to make the transition to eco-friendly alternatives.
That doesn't mean just opting for packaging because it's sustainable. It also means ensuring your packaging specialist can advise you on the practicality for your product too. Aim to use eco-friendly alternatives for your packaging and choose to work alongside a luxury retail packaging specialist who actively puts money towards sustainable offerings and products.
Here at Weavabel, we have over 40 years of industry knowledge and experience. We're not just big on sustainability, we can answer all of these questions you should have for your luxury retail packaging specialist confidently too.
Is there anything more luxurious than packaging that is stylish but also kind to the environment?
Work With a Specialist and Create Your Own Luxury Retail Packaging
We know that sustainable packaging has formerly had a repetition for boring, brown cardboard. However, the reality is that eco-friendly packaging knows no bounds. You can create high-quality packaging solutions that protect your products and the environment.
To help you make that change, we've created our Eco-Friendly Product Guide. You can learn all about what a branding specialist has to offer to support your more sustainable footprint. To discover your options when comes to packaging, click the link below.