Keep It Simple - How to Make Packaging More Sustainable for Your Brand
Written by Weavabel, published 25/12/19 10:00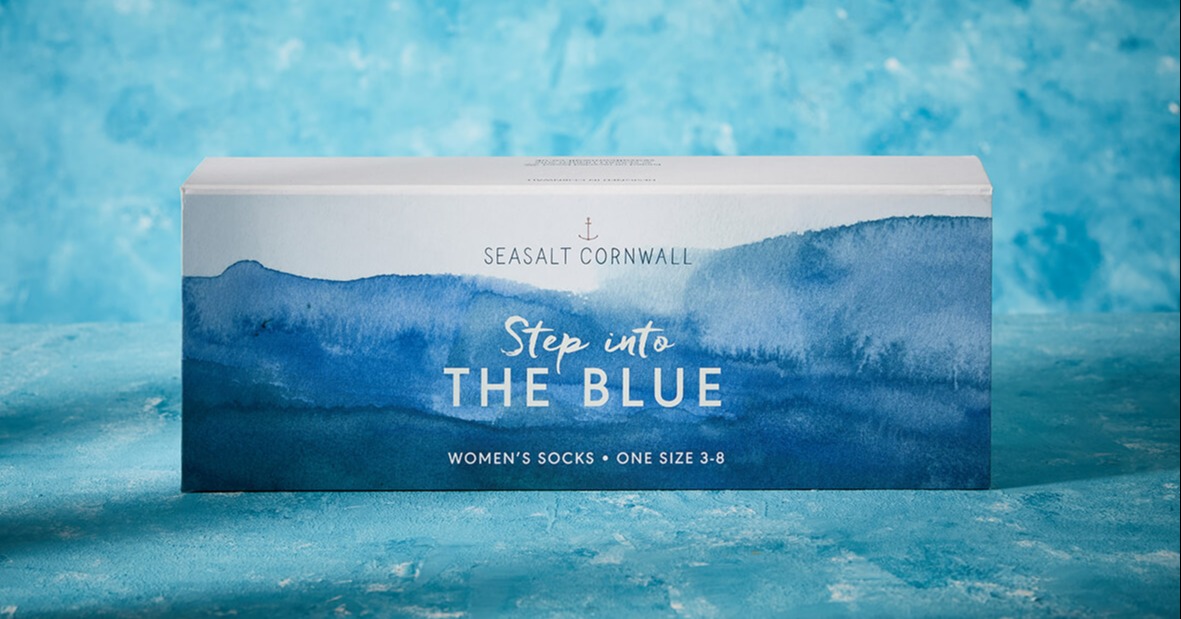 Consumers are now increasingly reliant on eCommerce to fulfil their retail needs. However, they're quickly becoming enticed by minimal and eco-friendly packaging when making purchasing decisions. We all know zero packaging isn't always attainable as goods need to be protected during transit. The packaging itself isn't the problem - the problem is the materials used aren't designed with the environment in mind.
Here's how to make packaging more sustainable for your brand.
Use Recyclable Natural Materials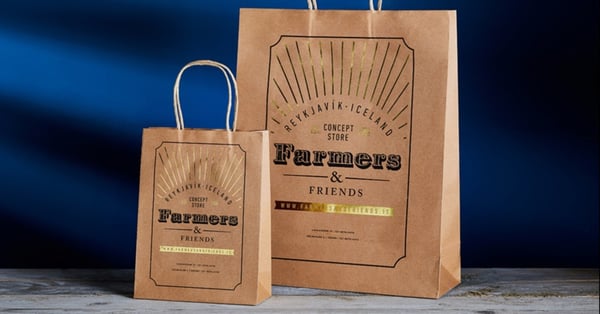 There's no need to go into detail about why sustainable packaging is essential. If you're reading this blog, you already know that.
With the recent spotlight on sustainability, there are more eco-friendly alternatives than ever before. Here are just a few:
Cornstarch is made from natural plant materials and is a fantastic alternative to plastic packaging. They have a frosted effect and take 10 to 18 months to biodegrade.
Cardboard itself is an umbrella term and can be used to describe specific items such as paperboard or corrugated fiberboard. Corrugated paper provides a light and strong packaging option that's completely recyclable.
Paper, such as kraft, is one of the oldest forms of flexible packaging and strong when compacted - perfect for transport. It's also a great alternative to polythene air pillows for cushioning products.
Sugarcane is a brilliant option to replace polythene mailing bags. As well as being a water-efficient crop, sugarcane absorbs carbon dioxide from the atmosphere as it grows and the finished sugarcane bag is entirely recyclable.
Design With Reuse In Mind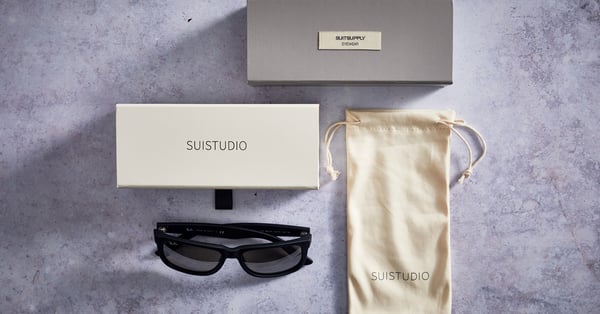 Implementing sustainable packaging for your brand is no longer an option - it's a necessity. One of the quickest short-term fixes to packaging pollution is to encourage the reuse of your packaging.
First impressions are pivotal, especially when it comes to your packaging. Finding a creative way to improve your packaging plays an important role in making it fit for reuse.
You can use interesting printing techniques and high-quality printing to tell the tale of your products. A showcase-worthy design not only excites your buyers but they're also more likely to keep it to store personal items.
Cut Down on Unnecessary Packaging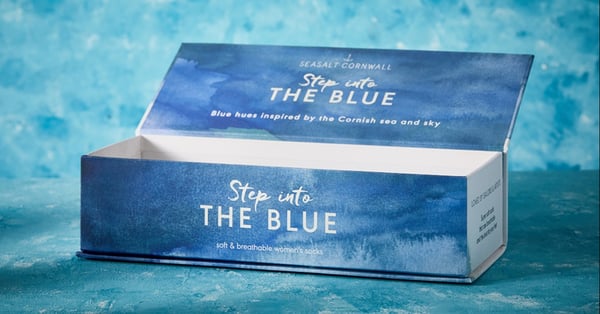 Let's face it - our planet is struggling. As some of the biggest perpetrators of waste, fashion brands have a responsibility to diminish their footprint.
A packaging revamp is a great opportunity to go eco-friendly and cut out unnecessary packaging. Eco-friendly sock brand Seasalt removed 18 tonnes of single-use plastic from its business, just by giving the packaging a makeover.
A luxurious unboxing experience doesn't have to consist of several layers of decadent packaging anymore. Effective printing techniques can create the same level of affluence without excessive waste. We only have to look at huge brands and their approach to product packaging for ideas.
As both a marketing and branding tool for your business, your packaging is a visual pitch. It says more about your ethos than you might think. Sustainable packaging design tells consumers that you truly walk the walk.
Doing something similar with your own packaging could start as simple as removing additional leaflets and opting for eco-friendly recyclable materials. But how easy is that to source?
Make Your Packaging More Sustainable for Your Brand Today
Finding sustainable packaging can be difficult if you don't know what to look for. This guide highlights plenty of key information such as consumer trends, what the biggest fashion brands in the world are doing right now, what materials are eco-friendly and more.
To get your free copy, click on the link below.