5 Unique Mail Order Packaging Examples
Written by Weavabel, published 19/07/17 12:22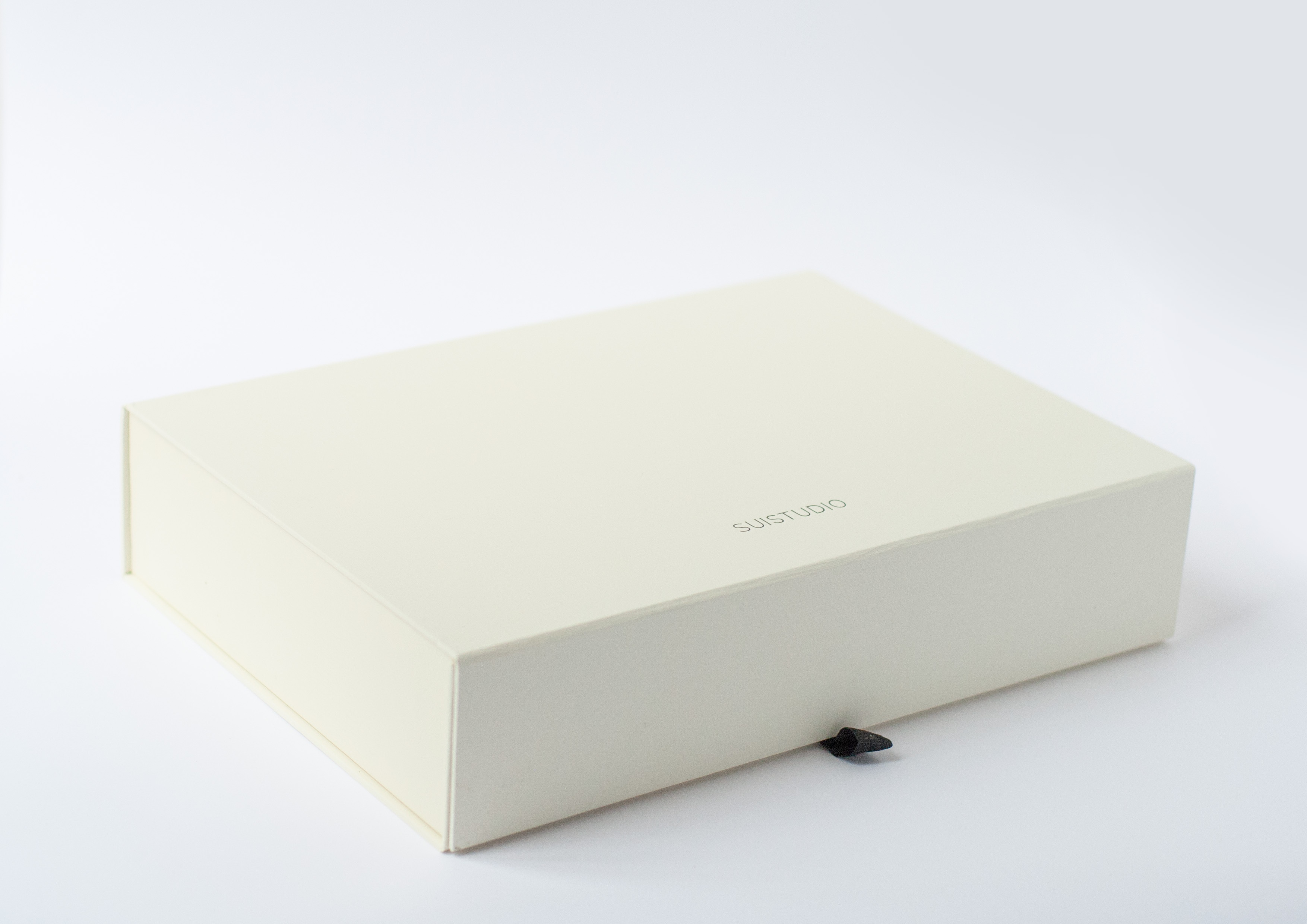 Net-A-Porter and Amazon Prime are rocking the boat with their industry-changing new mail order models. They are soon to launch new ways to make it easy for the consumer to try on and return fashion items that don't fit or aren't right. This calls for new mail order packaging models to fit increasing demand from consumers for flexibility.
Packaging plays an essential role in protecting and containing your product as well as communicating your brand to the wider world.
Here we are giving you a guide for creating the ultimate mail order package. Sometimes you can just miss the simple things like a classic printed sleeve or a simple rigid box and a small amount of graphic design flair. We've captured the essentials here, and give you advice on how to make them stand out.
5 Unique Mail Order Packaging Examples
Presentation Box
You have 7 seconds to impress. That's the average length of time a person gives to form their first impression of your brand. Make it a good 7 seconds! When ordering online, you don't have the experience of in-store relationships, so you need to make the journey streamlined and as consistent as possible. Present well with rigid boxes that contain your products well, maintain their pristine look and communicate your brand message. The box can be used to communicate messages before the consumer has even viewed your products.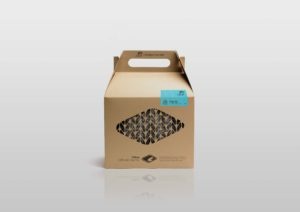 Mail Bag
Original and effective. This is typically a PVC pouch with self adhesive seal. They're affordable and flexible and very brand-able. There are different options for sealing and resealing and there are flexible sizing options so you can send out multiple different product lines. Add a handle into the design to make it even more user-friendly.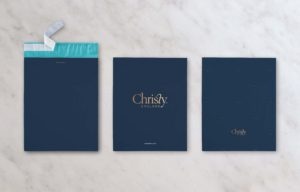 Envelopes
These would be made out of a nice quality board and be used for luxury items. They're flexible with a gusset for bulkier items. Deliver more than expected by including great design on the inside of the envelope as well as on the outside. Create an element of surprise.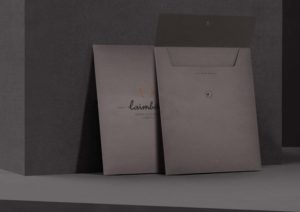 Keep it personal
Ever ordered business cards from Moo.com? I love the way they add a little personal message onto their mail order packaging through a small sticker or extra card. It makes the experience with your brand special and leaves a lasting positive impression.
Tissue Paper
Protect your products well by adding a layer or two of tissue paper inside the outer packaging. This is just another way to communicate your brand and keep the consumer satisfied with well delivered products. Mail order needs to be consistent and high standard and small touches like these can make a huge difference to the end user. It's tidy and thoughtful.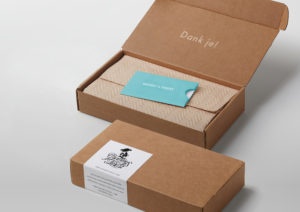 Send them some love. Enhance the brand experience through small touches of luxury. It builds customer loyalty and they will always come back for more. With so much content now available online, an experience remembered is a huge advantage.
Choose a way to present your mail orders that are consistent with your brand identity. There is no set way to ensure the most effective impression. What makes the difference is buying journey experience. It needs to be consistently good from start to delivery and even from delivery to return.
Lynne Stutterheim | Marketing Coordinator