What Role Does Brand Packaging Play in Building a Company's Identity?
Written by Weavabel, published 03/05/19 20:00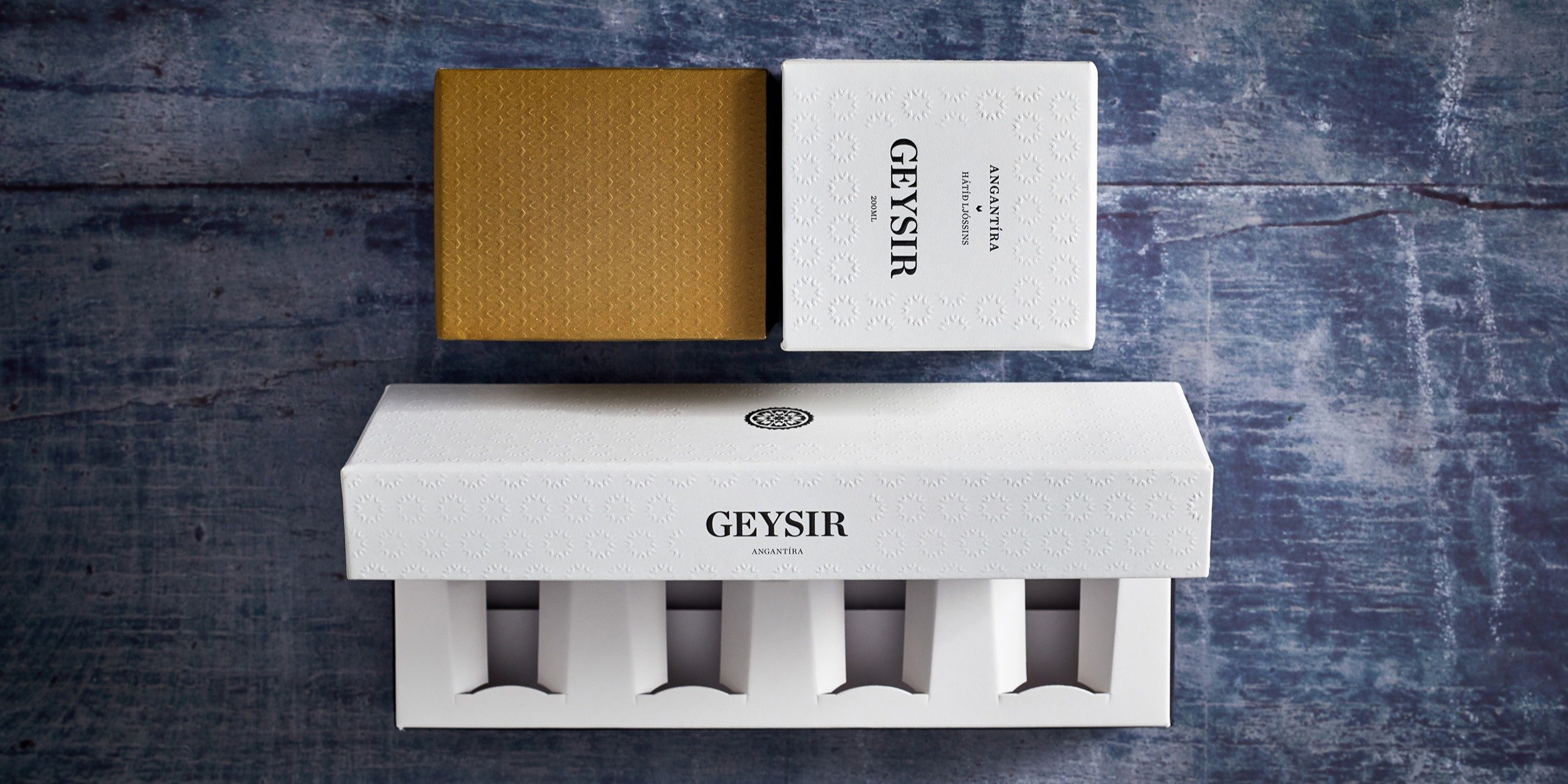 Packaging design is a crucial component in building a brand's image and identity. The majority of retailers are now online so packaging is more important than ever. Branded packaging, from boxes to garment bags, can enhance your product and offer an opportunity to positively impact your brand's image.
In this blog, we're going to explore the role branded packaging plays in your company's identity and how you can action these tips to create a compelling and practical package design.
The Creative: Further Express Your Brand's Individuality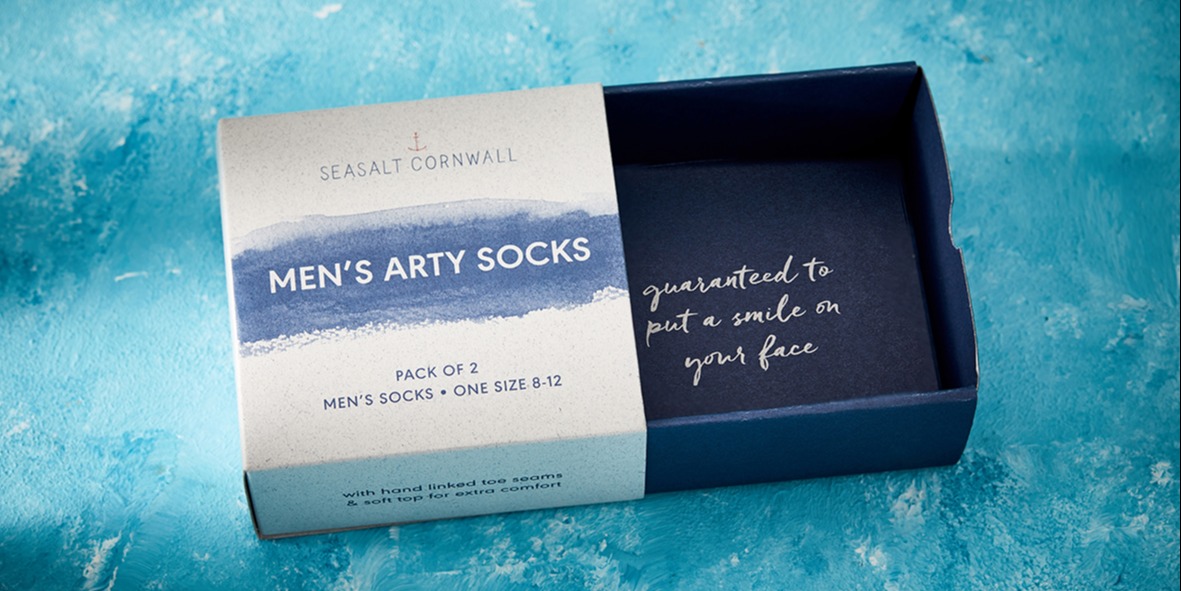 If you want to position a product or brand as a leader in your industry, then the design of your brand packaging should reflect that. Textures, fonts, colours and compositions on a product can really change how we feel and experience a brand - so packaging should be no different.
High-quality printing and a distinctive design that supports brand strategy can engage and excite your buyers. Packaging is an extension of your branding and you want it to complement your product perfectly whilst also remaining consistent. Differentiating a brand in today's saturated markets can be as simple as intuitive packaging.
This isn't to say your packaging design needs to be complex and intricate. Think of the iconic blue Tiffany box - one of the most recognisable packagings in retailer history. Simple and elegant but you immediately know what to expect when you see that little blue box and bow.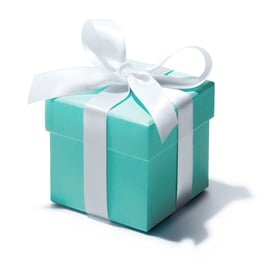 Image credit: Tiffany Blue Box Story
The packaging holds such significance that people even buy empty Tiffany boxes online.
The Realist: Principles and Practicality of Packaging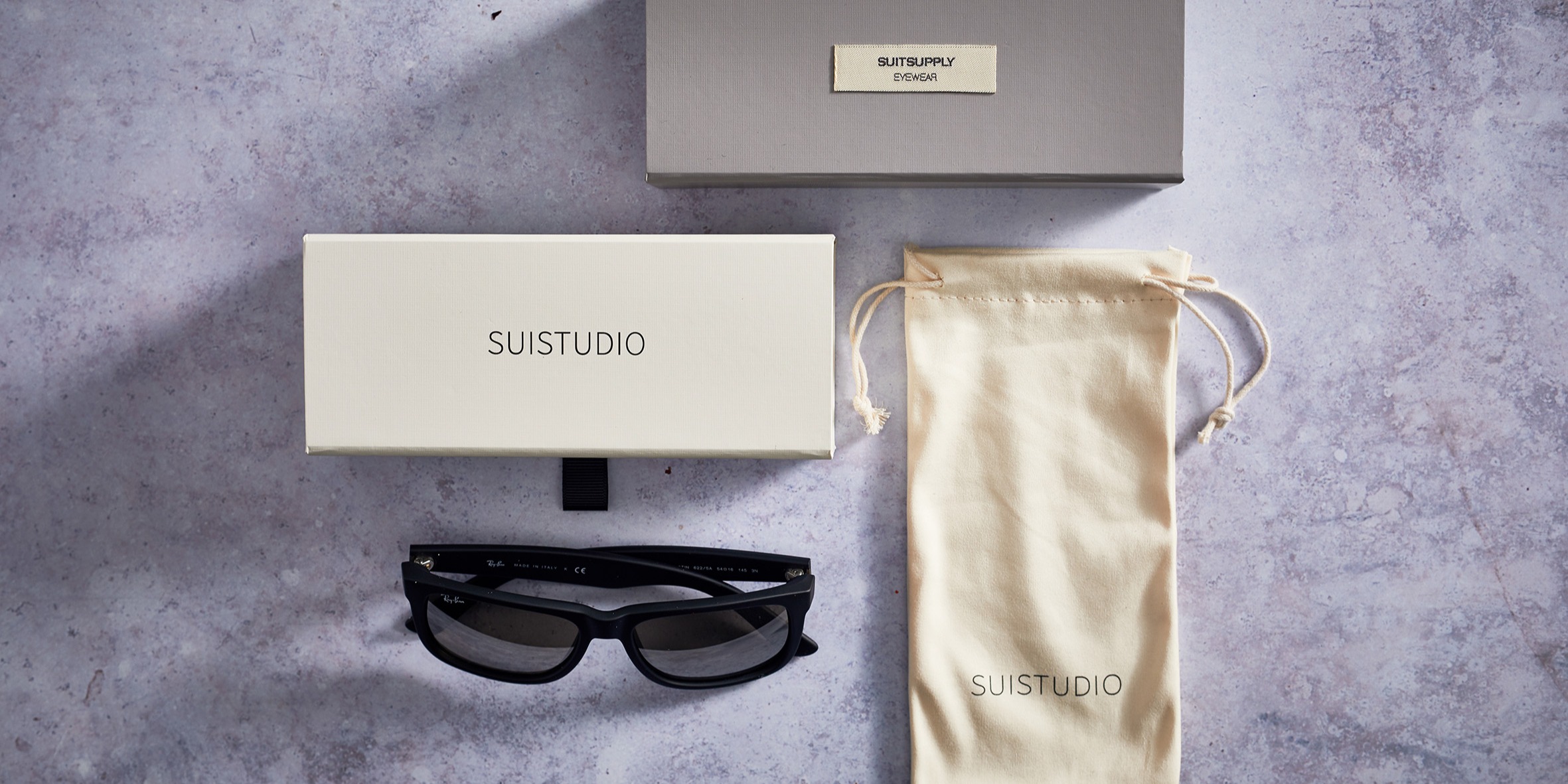 Although it can be easy to get lost when creating an innovative and eye-catching design for your branded packaging, it's important to remember the basics. The main purpose of packaging is to keep your product safe and undamaged, whether that's in transit from an online order or from the store to home.
When it comes to commercial packaging for online orders, you're not just establishing your brand, you're also selling the next purchase too. If the package is crushed or damaged, it won't build confidence in your brand. So, when designing innovative packaging, don't sacrifice function.
Here are some ways you can keep your goods protected and remain on brand:
Opt for tissue paper in a colour that features in your logo. It cushions your goods and is a subtle way of establishing your brand.
Use rigid presentation boxes with your logo printed on. They're strong and often repurposed so will be a constant reminder of your product.
Garment bags can be a luxurious touch and keep goods looking pristine.
Branded cardboard packaging not only protects your product but also promotes your brand whilst your product is in transit.
Many consumers now consider their environmental impact when shopping. So if possible, use compostable or biodegradable packaging. It's important to note that the fashion and textiles industry contributes a significant amount of pollution in the world, so keep that in mind when designing packaging.
Even if your product doesn't fall into that category, you can still play your part in reducing non-recyclable waste. Taking sustainability seriously can be as simple as opting for eco-friendly materials, such as bamboo and straw.
The Dreamer: Establishing Your Brand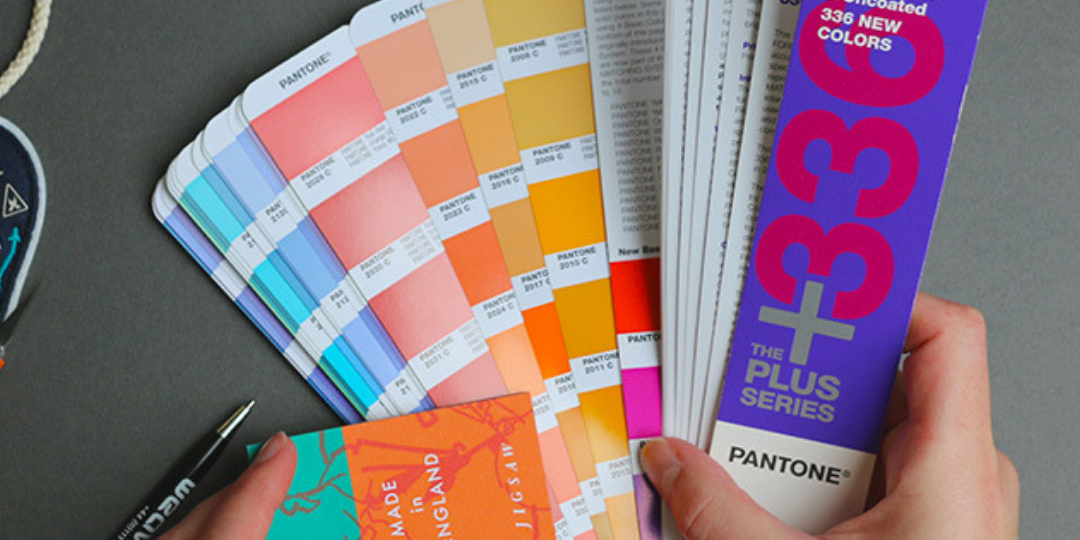 Your packaging should forge your brand and make it easy for a consumer to find products that belong to your brand. For example, Apple has excelled in its package design. Adopting a sleek and uncomplicated approach, their products come in an easy-to-open box with a minimalistic design.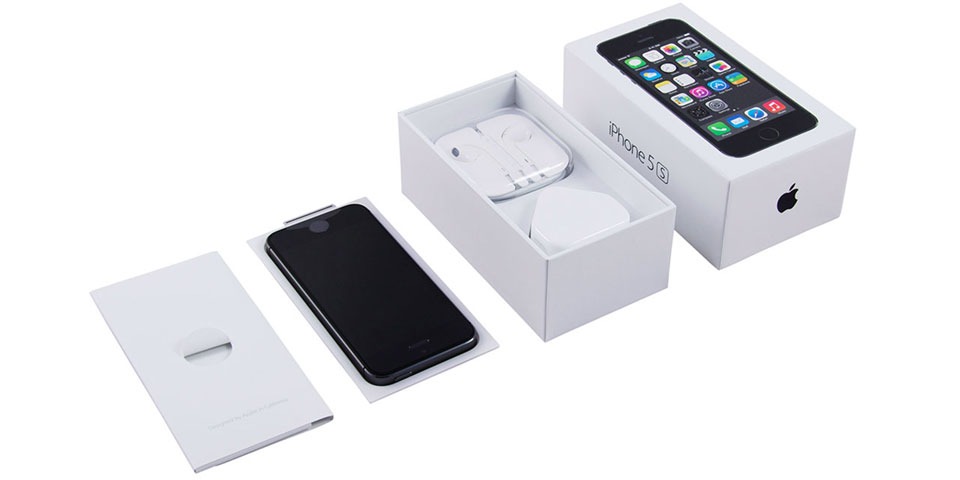 Image credit: Truly Deeply
In turn, this endorses their notoriously user-friendly tech and is a natural extension to their branding.
Giants like Gucci don't just slap their logo on packaging either. They create a luxurious experience with embossed paper bags, quality boxes and branded dust bags. All of these components, that are clearly inspired by the garments, aid in establishing Gucci as an affluent brand.
You don't have to be a major company to take inspiration from what big brands are doing right. The starting point can be as simple as aligning your packaging with the retail tags on your products.
Other Things to Consider When Building Your Brand's Identity
Packaging plays a key role but taking your branding further will require consistency across the board. Important aspects such as tags and trims should be considered, as they too can assist in building a brand's identity.
To help you we've created a helpful guide on how to send out the perfect mail package. Download your copy below.