How to Make Your Company Stand Out from the Competition Online
Written by Weavabel, published 24/07/17 11:29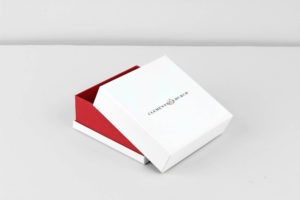 To stand out from the crowd, it's vital to demonstrate what makes your brand unique. But how do you persuade a client to choose you over someone else? Start by telling your story on your website and social profiles. As well as your expertise, style and fashion, customers want to know whether your garments and accessories work well and accomplish what they buy them for - whether it be for high fashion, for a specific function or just day to day basics. Here's how to effectively use story telling to define your business and make your company stand out online.
Showcase your skills
Your website or social channels are often the first port of call for a potential client. Use this platform to highlight areas you specialise in and show your style, produce and experience.
You could share your skills with reviews, cleverly using the words of others to showcase your expertise. Words and testimonials from customers are a powerful way to market your brand.
Highlight your passion
By telling your story you can show how passionate you are about your work. Consumers want to know that you are just as enthusiastic about getting them their dream garment or accessory right as they are.
Suit and menswear brand, Clements and Church, highlight their passion on its website, writing 'High quality fabrics, attention to detail and impeccable craftmanship are hallmarks of Clements and Church'.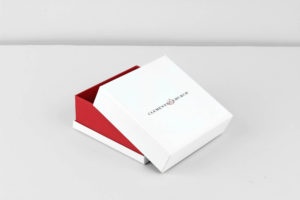 Reveal your personality
Consumers like the associations that come with wearing brands. Use your website or channels to connect emotionally, letting them know how your business works and the styles, aspirations and influences you have. It makes the buying process for a consumer more enjoyable and memorable.
Gaastra website highlights both its fashion style and its relationship with clients saying by showcasing the #gaastra feeds from Twitter on their homepage. This captures their identity and builds the brand association, ensuring they stand out online.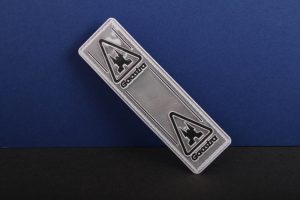 Put yourself in your target market's shoes
Show clients who discover you online or on the high street that customer service is important. Make a point of highlighting how you consider your customers' needs and it will become part of your brand. Talk about your knowledge and experience, and how you can help them.
These are just some tips for you to try out on your website or social media channels. How do you use storytelling to convey your brand identity?
Lynne Stutterheim | Marketing Coordinator