Why Should I Use FSC Certified Suppliers?
Written by Weavabel, published 26/08/19 14:43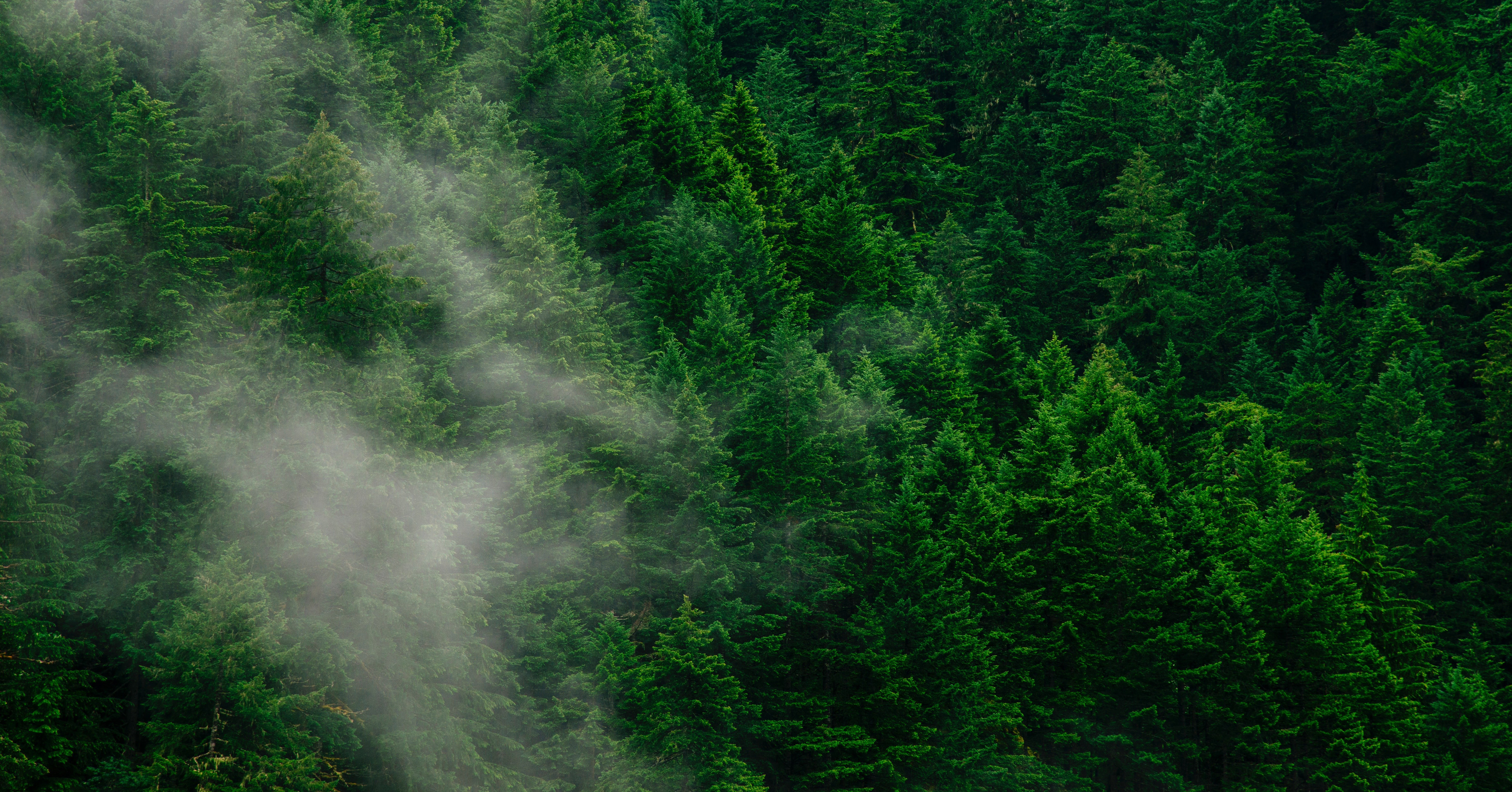 FSC certifications are familiar to most of us now. They're seen as the global gold standard for fashion and textile excellence. But why should every international brand feel compelled to use FSC certified suppliers? And is this well-known accreditation a must-have for anyone sourcing materials in this matrix?
What Does FSC Certified Mean?
The Forest Stewardship Council (FSC) certifies forests to ensure their environments are responsibly managed and meet the highest environmental and social standards.
FSC certified forests must be managed to the highest environmental, social and economic standards. Trees that are harvested are replanted or allowed to regenerate naturally. The forests must be managed with due respect for the environment, the wildlife and the people who live and work in them. This is what makes the FSC system unique and ensures that a forest is well-managed, from the protection of indigenous people's rights to the methods of felling trees. FSC is the only forest certification scheme endorsed by WWF and the Woodland Trust.
The FSC helps certify products via independent assessors and a chain of custody (CoC). As a global certifier, the FSC is always trialling new ways of making the labelling system more accessible for everyone and especially for global retailers with the most responsibility, ensuring they can achieve environmental consistency across their entire supply chain.
In line with this, the FSC is doing more than creating and implementing a framework for forest excellence. The organisation is also developing new national standards in parts of the world new to the FSC system and finding ways to track the adoption of FSC products, most recently by piloting the use of blockchain to track transactions.
Why is it Important to be FSC Certified?
If you were to ask a passerby five years ago about the FSC, there isn't much chance they would have heard of it. Now, consumers are increasingly aware of environmental certifications and, more often than not, hold companies to account by shopping only from certified suppliers.
Conscious customers (which include most of the population) understand the importance of forests, from their role in providing valuable outdoor space to being home to many indigenous people and animals. In a more conceptual sense, forests make a home for us all—being the best defence against climate change. As such, the average shopper is outwardly against deforestation, passionate about protecting rare species and instantly attracted to the FSC label.
If you're a global brand in today's commerce landscape, FSC certified supply should be a given, with pioneers such as ready-to-wear brand Sézane and luxury toilet roll provider Andrex proving global supply of FSC certified products, be it fashion or other fibrous items, is possible.
Global Retailers in Support of FSC
The FSC chain of custody (CoC) comprises over 50,000 companies worldwide, including many market leaders in fashion and textiles.
Gucci, Burberry and even the likes of Disney are all committed to certified materials. Burberry uses certified virgin pulp to make luxurious paper packaging, Gucci uses FSC materials throughout all of their packaging and swing tags according to their sustainability plan and Disney commits to solely using FSC certified labels on products where they have direct control over production.
It's clear how many brands are starting to use FSC certified materials just by how prominent the tick tree labels have become. Whether it's displaying the FSC 100% recycled label, the mixed version or the recycled option.
Making the Commitment to Sell FSC Certified Goods
Whether your operation spans several countries in the same continent or the entire globe, solely selling FSC certified goods is possible.
In fact, there aren't any obvious drawbacks to going all-in on FSC, as the journey will likely take you to a more transparent supply chain. Rather than siloing suppliers depending on their geography, a national supplier will make your production more uniform, not to mention more environmentally friendly.
Branding specialists driven by sustainability can help you navigate today's complex global production network and instantly align you with local manufacturers who share the same values.
Follow the Suit of Some of the World's Largest Fashion and Textile Brands By Choosing FSC Certified Products and More
If you aren't already certain of all of your material sources, now's the time to make a change. Think about your supply chain from a sustainability point of view and turn to organisations that better your operation's outlook. FSC certified products mark the start towards a more sustainable fashion future. To find out everything you need to be aware of as a global supplier, download our Sustainable Fashion Checklist.
You'll learn more about simplifying your supply chain as well as improving distribution tactics and alternative garment branding options. Get access today using the button below.