Tomorrow is Calling - Denim PV
Written by Weavabel, published 23/11/16 10:16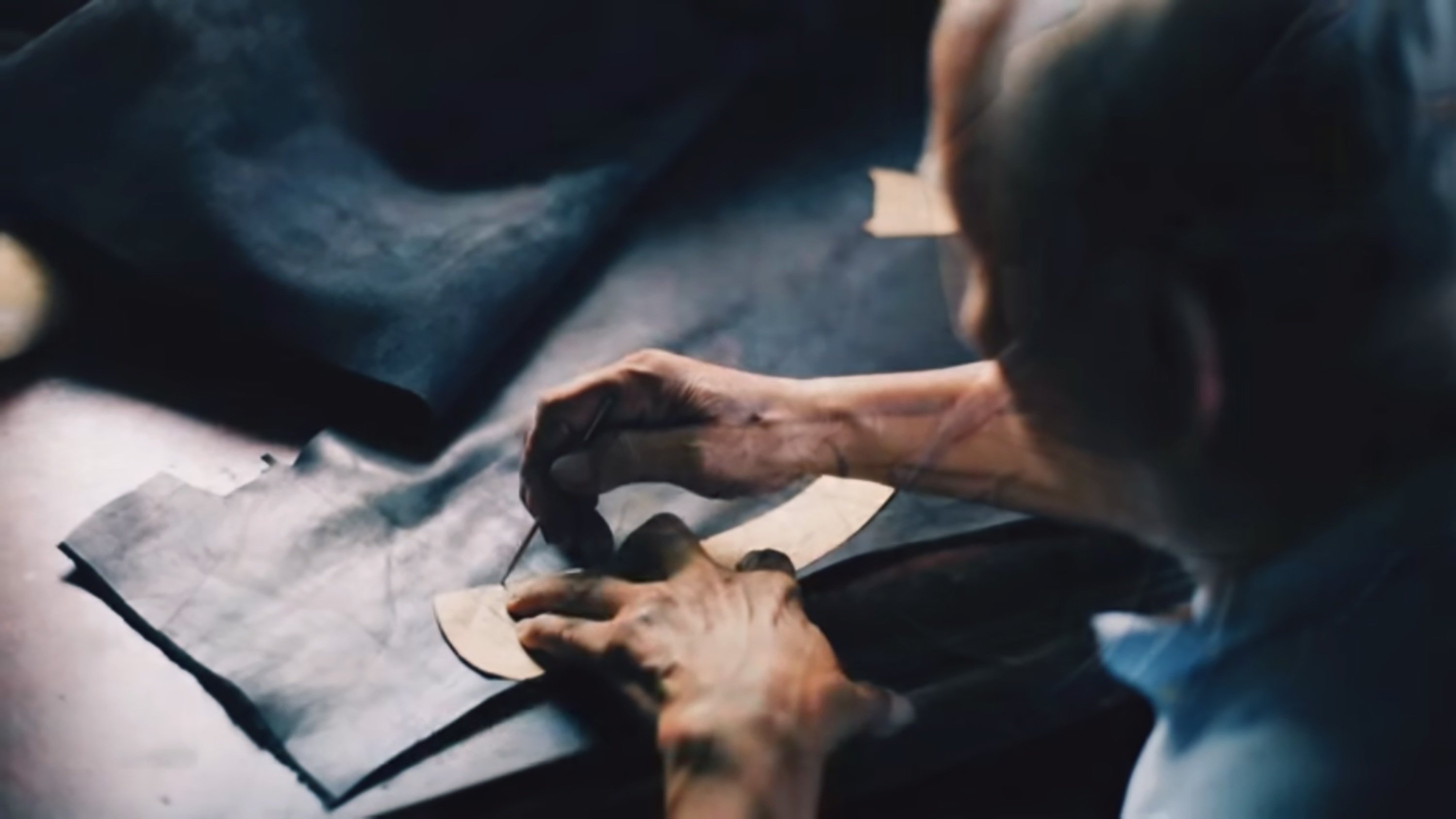 You probably know how important it is to plan for the future, to anticipate the future and to be the future. Without forward thinking, there are no explorers, there are no pioneers and no discoveries - that sounds somewhat boring!
We are always striving for innovation, futuristic concepts and new techniques. It's especially important in the fashion industry to be at the cutting edge of development. With this in mind, at the beginning of each season, Weavabel visit the trade shows to capture the latest, see how we can improve, and most importantly find out how we can take branding a step further than ever before!
At the Denim Premier Vision in Paris, we analysed leather patches, metal trims and fabric trends. We looked at the opportunity for sustainable methods of branding - one of the growing trends fashion needs to take a hold of.
Here are three take-aways for denim branding:
The sustainable approach is at large. An eco-conscious direction appeals for organic branding such as natural cotton and biodegradable materials. Rough-to-touch textiles give the raw and sustainable aspect to jeans trims.
Consumers need functionality and practicality. This inspires hi-tech developments. How about solar reactive labels, LED-light washable branding, reflective fibres?
Denim is relaxed. Weights need to be lighter and more supple for extra fluidity and bi-directional stretch. Silicone patches can become the new leather patch. Stretchy labels and soft plastic trims enhance this flexible branding approach.
One thing that stood out at Denim PV more than anything else was the opportunity for innovative techniques to enhance branding. Design and development moves fast, technology gives us more scope than ever, yet at Denim PV we just didn't see this in the branding trims on display. There's so much more out there to ensure branding stands out and gives the consumer a unique experience to remember.
So, we decide, action is required! Check out the new jeans branding section of innovation on our website. Discover the ways of branding sustainably. Explore hi-tech functions of practicality. It's our job, as branding experts, to ensure fashion brands stand out with the latest and most innovative branding techniques. That's the way brands grow, that's the way brands are noticed, and that's what forms the future.
Explore, discover and learn all about inspirational and futuristic jeans branding!
Lynne Stutterheim, Marketing Co-ordinator