How to Make Dieline Packaging
Written by Weavabel, published 09/12/19 09:53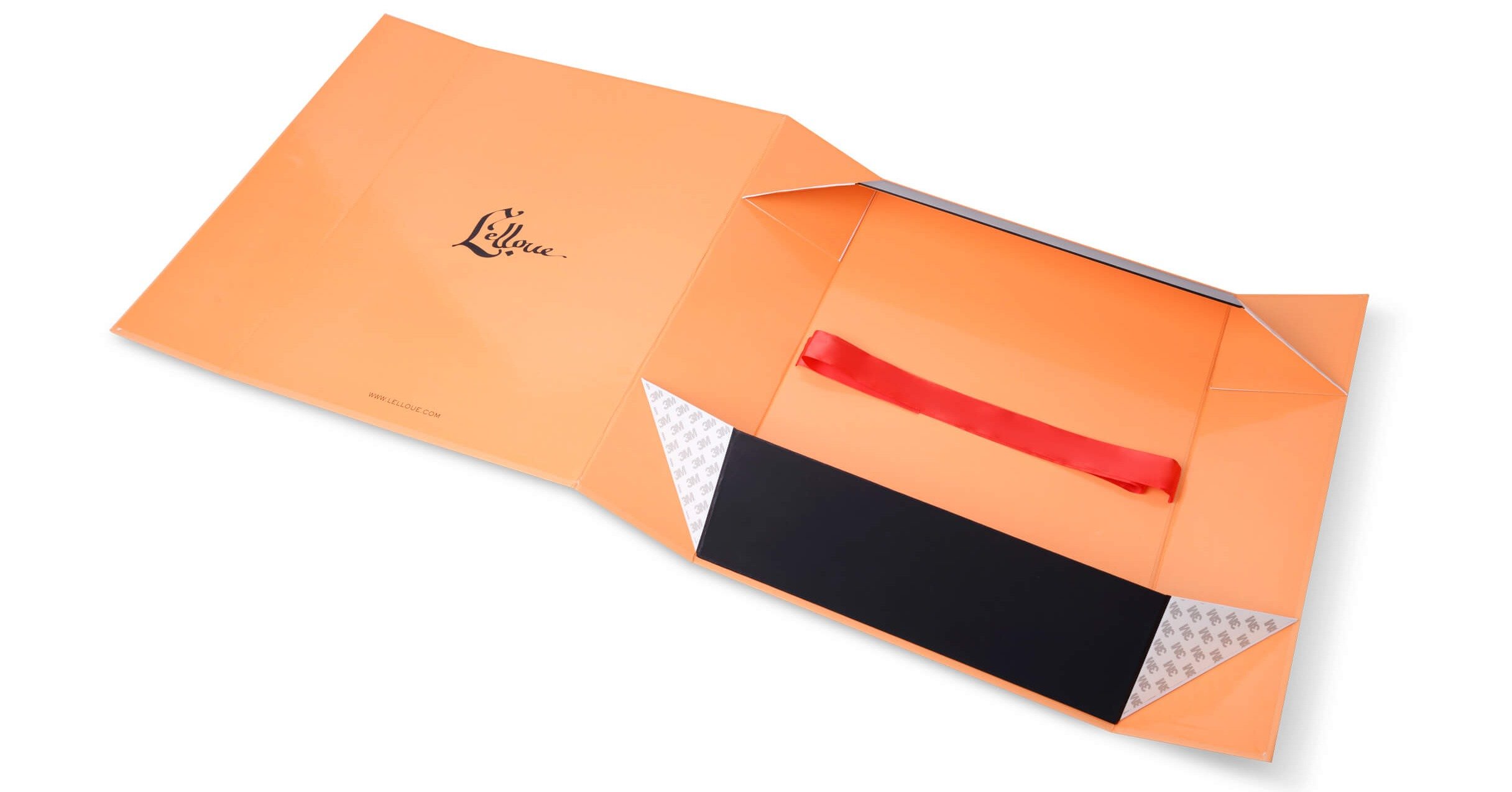 In the packaging and printing industry, the term "dieline" refers to the template needed to ensure the layout of a final physical package is correct. The template is a diagram, marking all the folds and cut lines of a package in a flattened form for the packaging manufacturer to follow.
It's an important part of the packaging process and you want to make sure it's right to avoid additional costs and time. Here are the steps you need to follow for creating dieline packaging:
Be Inspired From Existing Packaging
Deconstruct Packaging to Use as a Reference
Choose the Best Tools for the Job
Make sure you sample your item
1. Be Inspired From Existing Packaging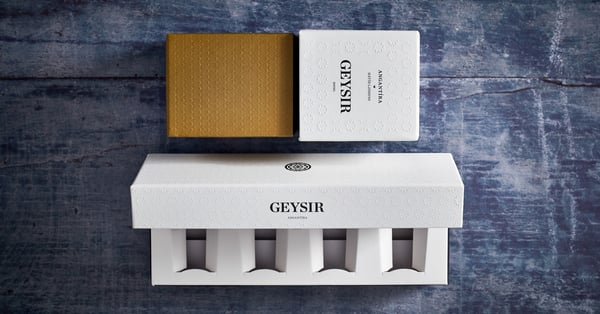 Packaging design is important in the construction of your branding. You need to take things into consideration like your target market and how they'll feel about your packaging, so go out into the field and explore. Is your product an exclusive luxury item? Your customer might expect something more than a pillow box.
You'll encounter different types and textures on your journey so put yourself in the consumer's shoes and decide how it makes you feel. Think about what you like about the packaging. Is it the functionality you're drawn to or do you like how it does the product justice?
Picking out the elements of packaging you like will also let you understand what you don't want for your own. Whether it's the iconic blue Tiffany & Co. Box, Toblerone's triangular design or Louis Vuitton's visually impressive Imperial Saffron bags - don't be afraid to take inspiration from existing packaging.
2. Deconstruct Packaging to Use as a Reference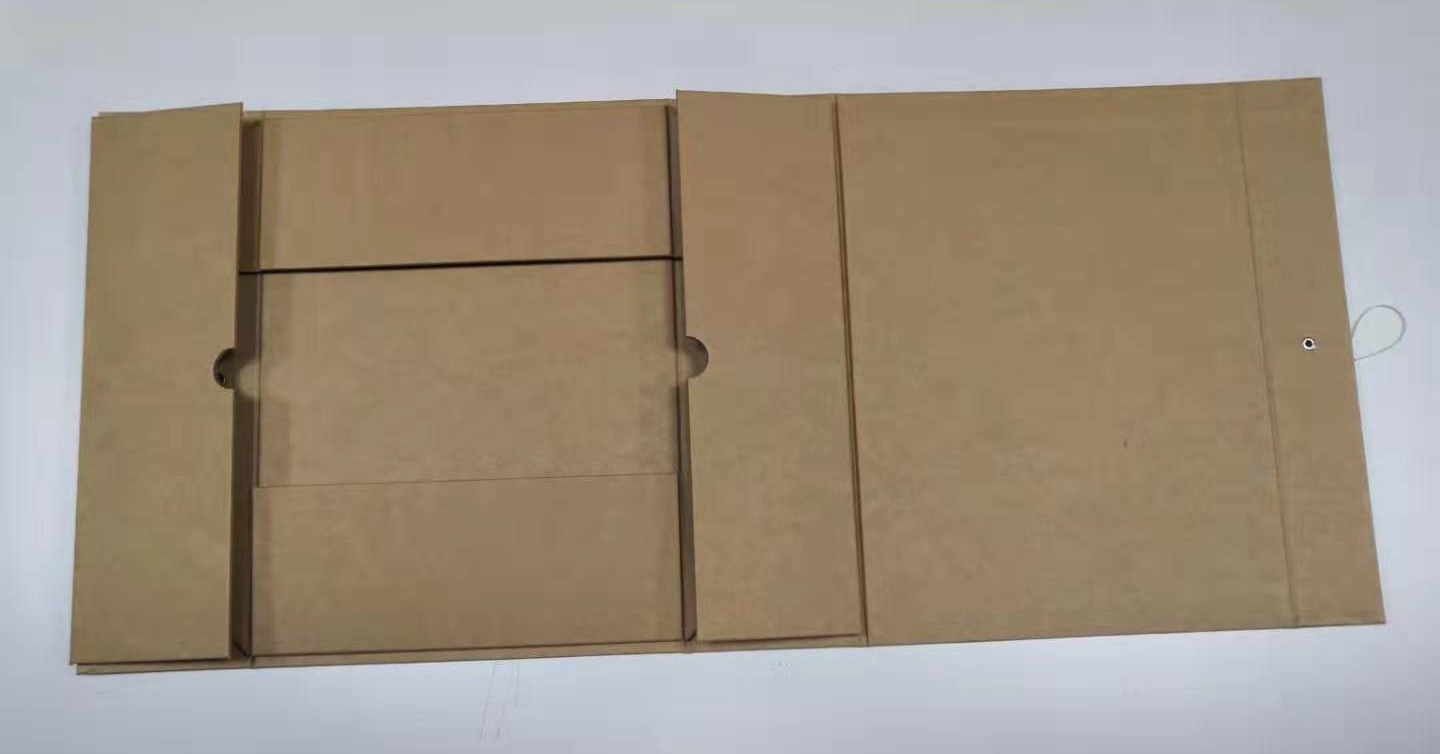 When you've had time to experience different packaging and you've found the one that resembles what you want for your product, you need to deconstruct it to see what makes it so special. Unfold the tabs, flatten it down and measure so you have the fundamentals for the creation of your own dielines.
Dielines are not just used for boxes or square packages. They're also frequently used in the creation of a wide set of products like bags. If you're unsure on how to go about it, you can send an example of how you'd like the final product to look to a branding specialist, Weavabel and we can take care of it all for you. We will work with you to make sure it looks exactly like what you envisioned for your product, offering input, advice and expertise at any point.
3. Choose the Best Tools for the Job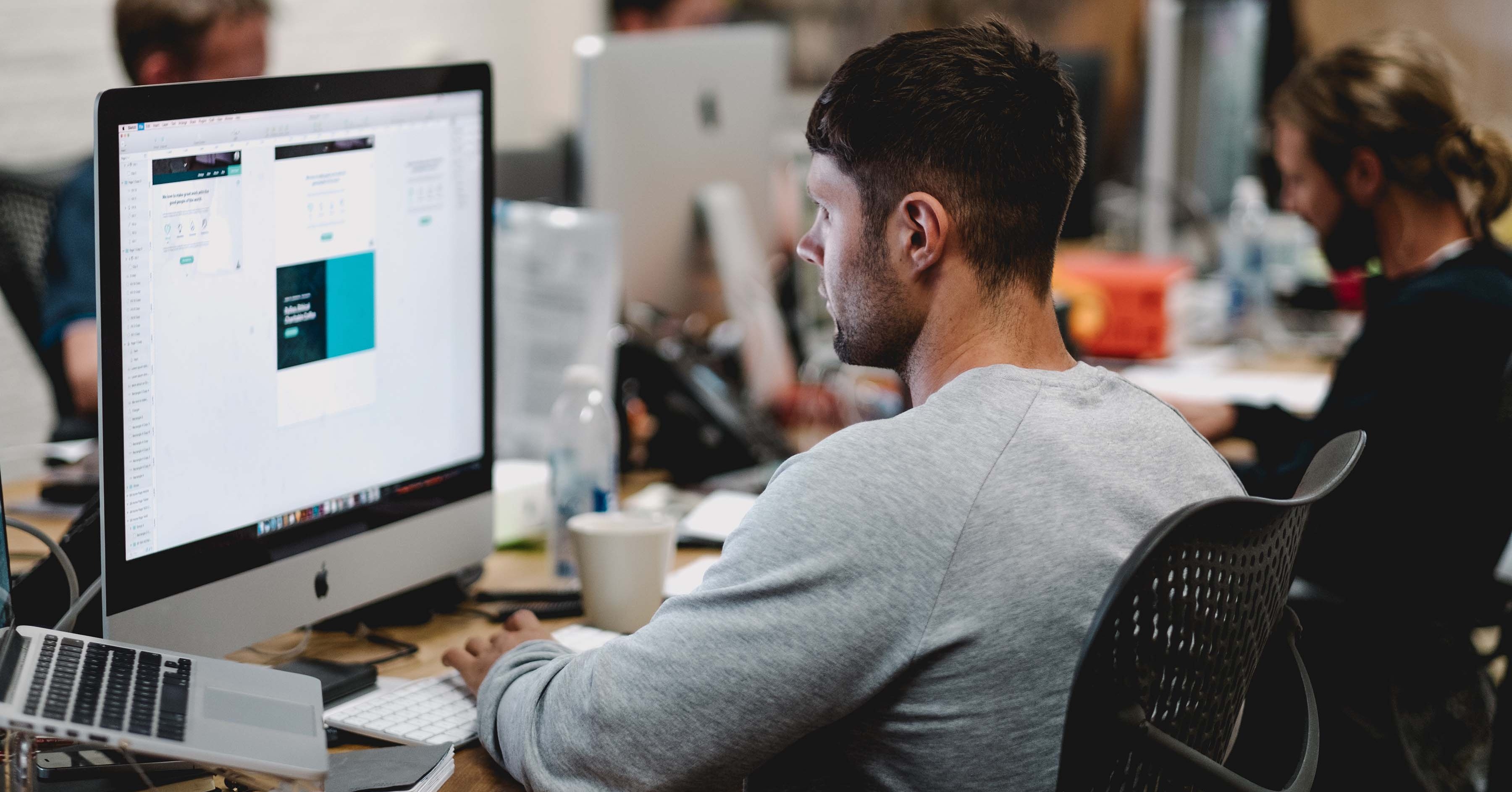 The dieline is a template usually created on a computer with a design tool like Adobe Illustrator, Adobe InDesign or ArtiosCAD. To save yourself a lot of extra time, money and hassle, make sure the measurements are correct we can advise and create the artwork in a production-ready format to ensure there are no production complications
Keep in mind here that it should be a vector file, not a raster (unless your artwork is a photo). This is because, with a vector file, you can edit and scale the image without compromising quality. You can't afford to have your images looking low-res on your packaging when the world can see them.
4. Make sure you sample your items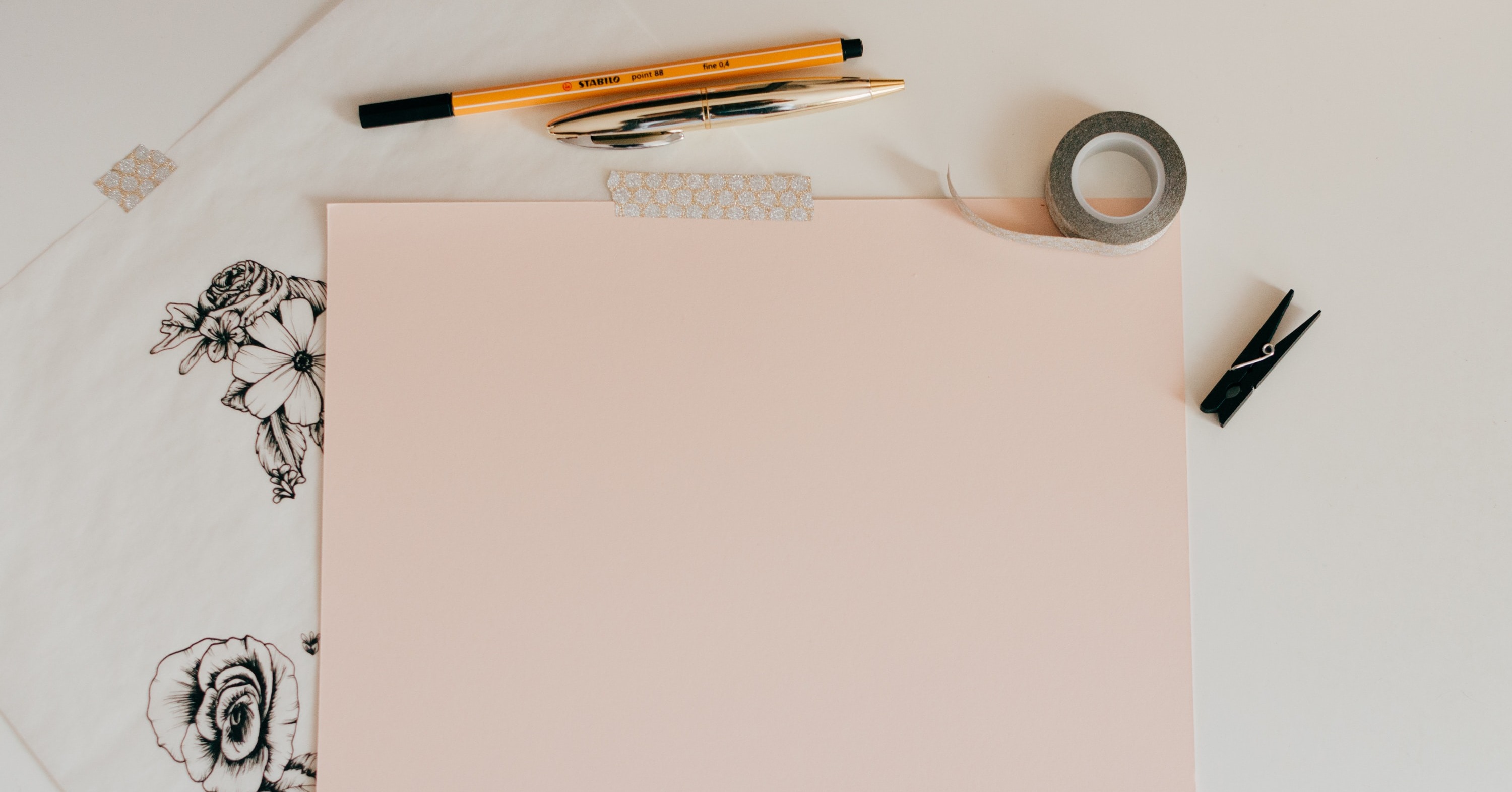 After you've created your designs, you'll need to sample these to make sure the structure works and is strong enough for your product. It also means you can actually see the design and check it portrays and is in keeping with your branding.
At Weavabel we spec the products in the qualities and finishes you require and make sure everything is workable and production follow your requirements.
This is the time where you smooth out anything that isn't quite right. Mistakes are expected at this stage and it's better to resolve them now where it's inexpensive and easy to fix, rather than down the road when producing the bulk quantity.
From initial concepts, all the way through to production, an experienced branding specialist such as Weavabel can provide a wide range of innovative packaging options that can make your products rise above competitors.
Produce Packaging That Resonates With Consumers With Our Packaging Design Guide
Create effective packaging that's an extension of your product and design something that means something to your target market. It's not always easy to know which options are available to you when it comes to packaging.
What are polymailers and how can you utilise the durable qualities of Kraft? These are just a few of the questions you might be asking.
That's why we've created our guide to product packaging design. With it, you can understand everything available to you and find the right option to showcase your product. Download your guide now.