How we develop custom trims and packaging that enhance your product
Written by Weavabel, published 12/06/23 11:30
Considering 50% of shoppers will recommend your product if it comes in branded packaging, we'd say custom trims, labels and packaging are a primary concern for your brand.
But how can you make sure the finished product resonates with your customers? How does it tie in with garment construction? And what about sustainability? At Weavabel, we have it all covered.
Take a look at how we develop custom trims, labels and packaging to enhance your product at every stage of the supply chain.
Why are custom branding and packaging so important?
Whether you operate in fashion, luxury, homeware, sportswear or any other industry, you'll have a strong brand identity with a bespoke design. Your branding will be instantly recognisable to customers, helping it stand out in a crowded marketplace.
So why are custom trims, labels and packaging so important? Put simply, it ensures your brand identity is conveyed in every stitch; from the material sourcing and the label sewn inside to the swing tag customers see in-store and the packaging it arrives in.
Not only does it help your brand stand out, but it also enhances the customer experience. When thought, care and sustainability aspects have been considered at your garment construction and development stage, this translates into a positive message for the customer at the end of the supply chain.
72% of consumers say packaging design influences their purchasing decision.
Our product development process
Our dynamic and creative product development team are at the heart of every project we work on. Made up of product developers and graphic designers, our team works closely with production and operations teams to ensure everything is executed as it should be, with the sustainability credentials and high quality we expect.
So how does it work? Every concept starts with the product design, typically supplied by the brand's internal design team that we finalise and enhance to a production-ready format.
We'll spend time developing ideas, sourcing material and exploring different options, shapes and colours, which we usually showcase on a custom range board for the brand to explore.
The NPD team will then assess the requests before handing over the necessities for producing samples to the production team, who will prep the samples to send to the customer.
Once any amends and final adjustments are made to the samples, we'll discuss the distribution options with the brand, including where and when the product needs to be dispatched.
We've built a network of over 10 locations and ship directly to garment construction vendors, taking out the middleman and saving the brand time and money. Another benefit of this localised distribution is it limits the carbon footprint of delivery.
Once we've had final approval of the samples, it's time to run bulk production and agree on a delivery date for the distribution.
It's a simple, collaborative process focused on getting the best, most sustainable results for our clients.
40% of consumers will share an image of packaging on social media if it's unique or branded.
The possibilities of what we can create
We've had the pleasure of partnering with over 950 brands to execute their custom trims, labels and packaging projects. Our library of trim and packaging samples covers various styles, materials and qualities. Here's a snapshot: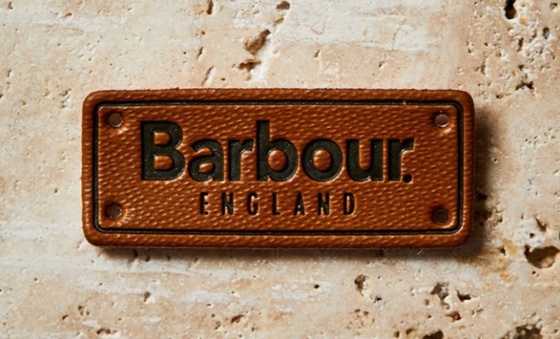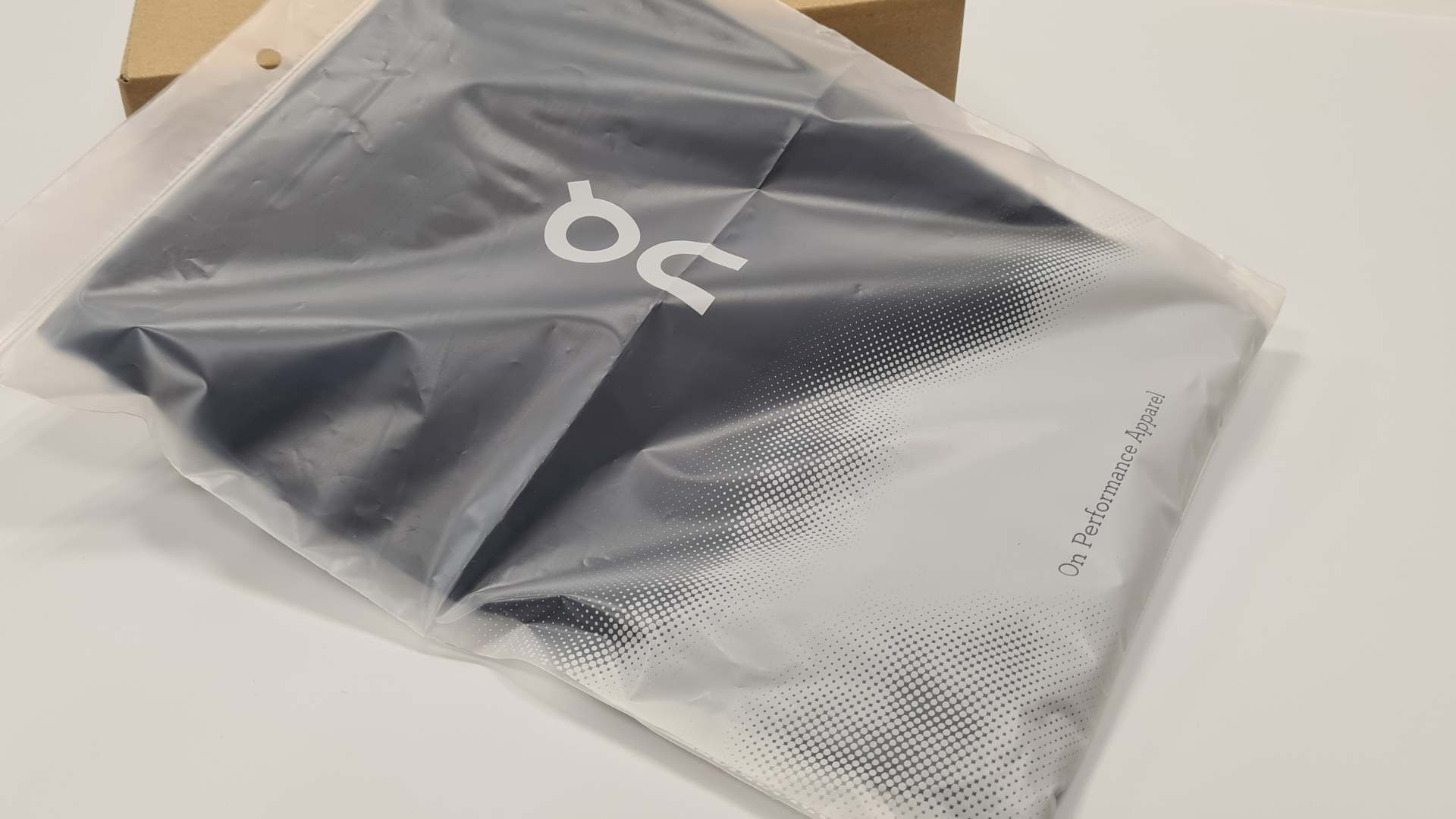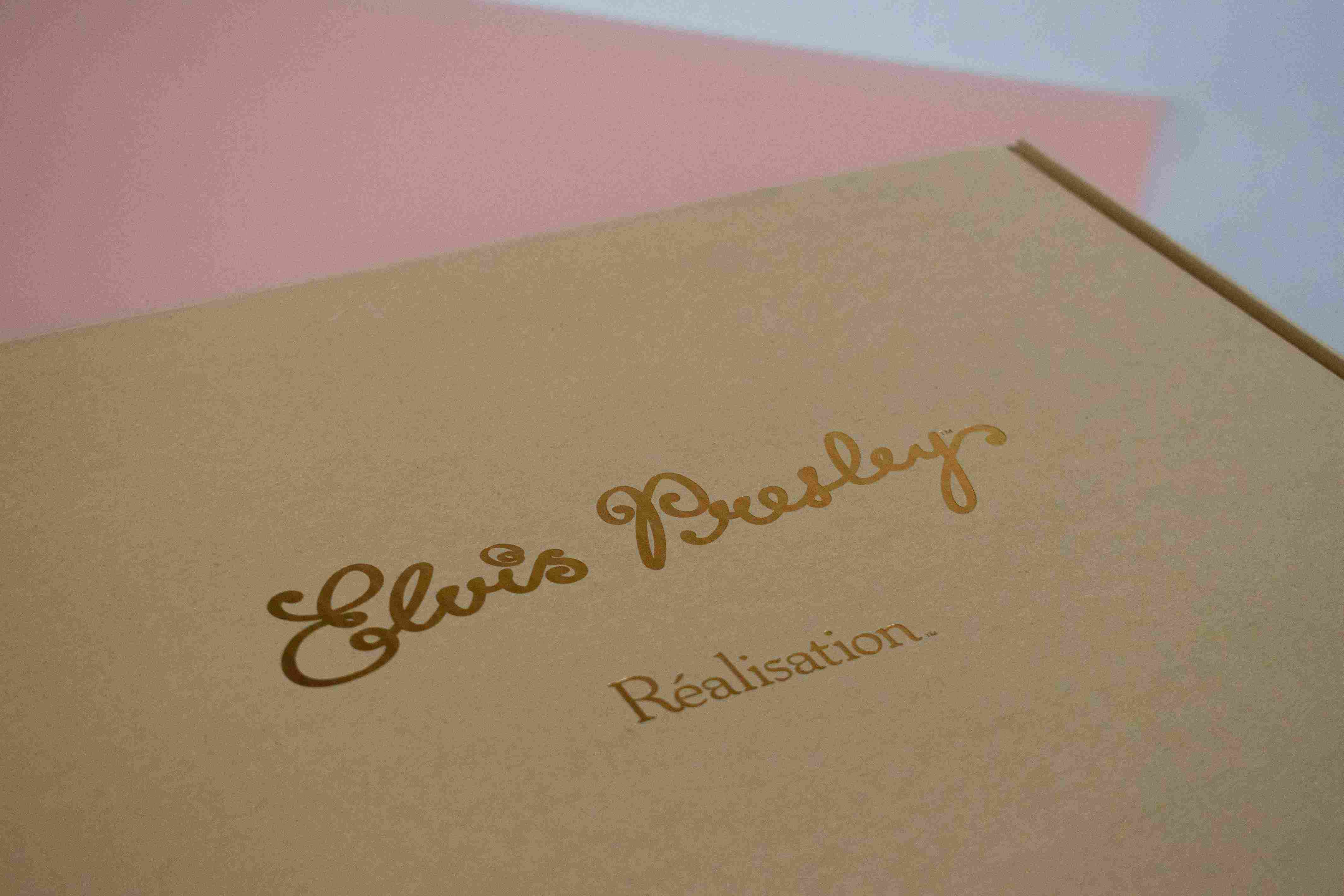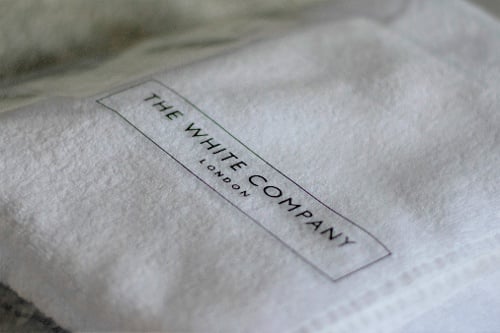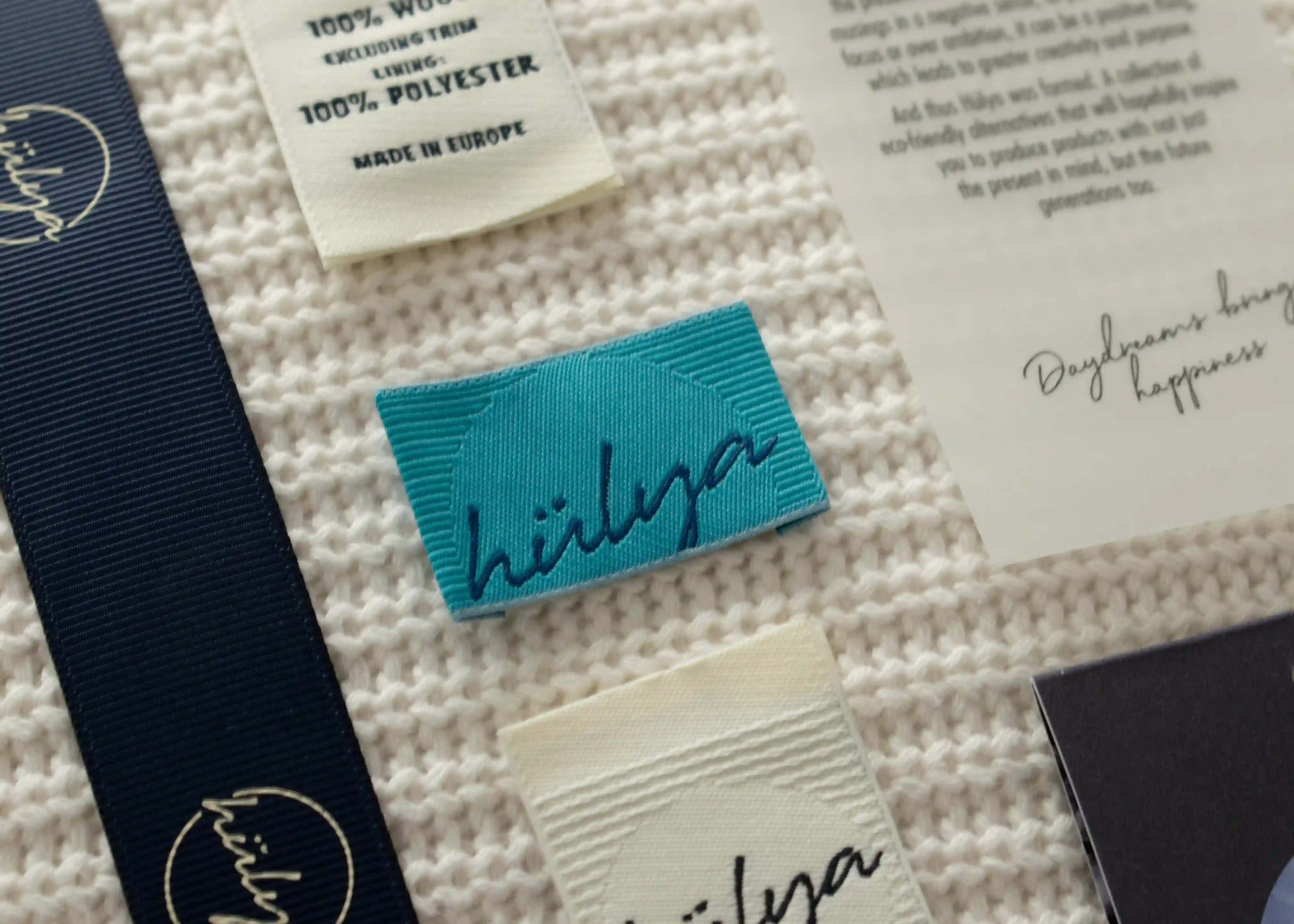 Want to explore our range further? Take a look at our different categories for more information.
We've even worked with big names like The White Company, OnRunning and more. You can explore our case studies to see how we've made a difference.
Want to see a range board for your brand?
See our trim and packaging options in the flesh. Simply let us know what packaging you're looking for, submit a range board request and we'll be in touch!