The Challenge
The White Company is an online retailer of beautifully designed products. Creating and selling for over 26 years, they're renowned for their quality and attention to detail.

They wanted to bring greater consistency to their production, alongside utilising more eco-friendly packaging options. In the past, their vendors would supply poly bags, used to protect products during delivery.

But therein lay the problem – those poly bags weren't eco-friendly or biodegradable. The White Company also struggled with controlling the consistency of their packaging's branding and sizes.

They were also contending with a lack of visibility for the supply chain of the poly bags, meaning the source could have been a non-ethical supplier.
The Solution
We provided The White Company with a recycled LDPE poly bag as an alternative to their previous single-use packaging.

Additionally, we began to coordinate the supply and production of these bags with their vendors, so each one used the same poly bags.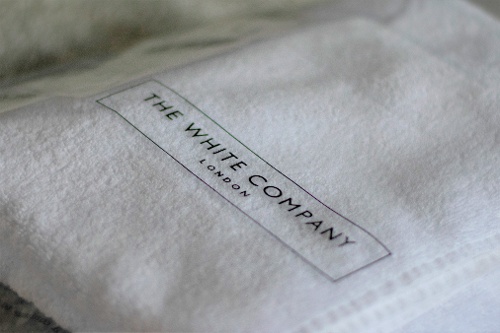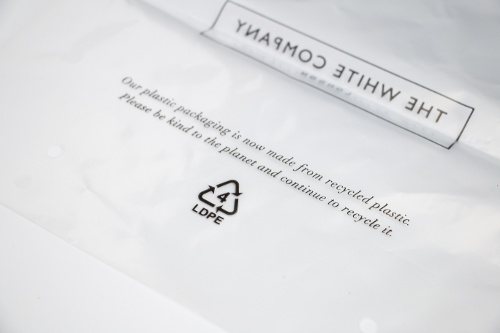 The Result
Through the introduction of these poly bags, The White Company secured consistency and visibility. They now have a global supply of GRS-certified poly bags, all supplied in the same size with completely consistent branding.
The solution we developed for them is certified as sustainable and also has a known place of manufacture, ensuring the packaging is ethical. The White Company can now enjoy reliable production and supply.