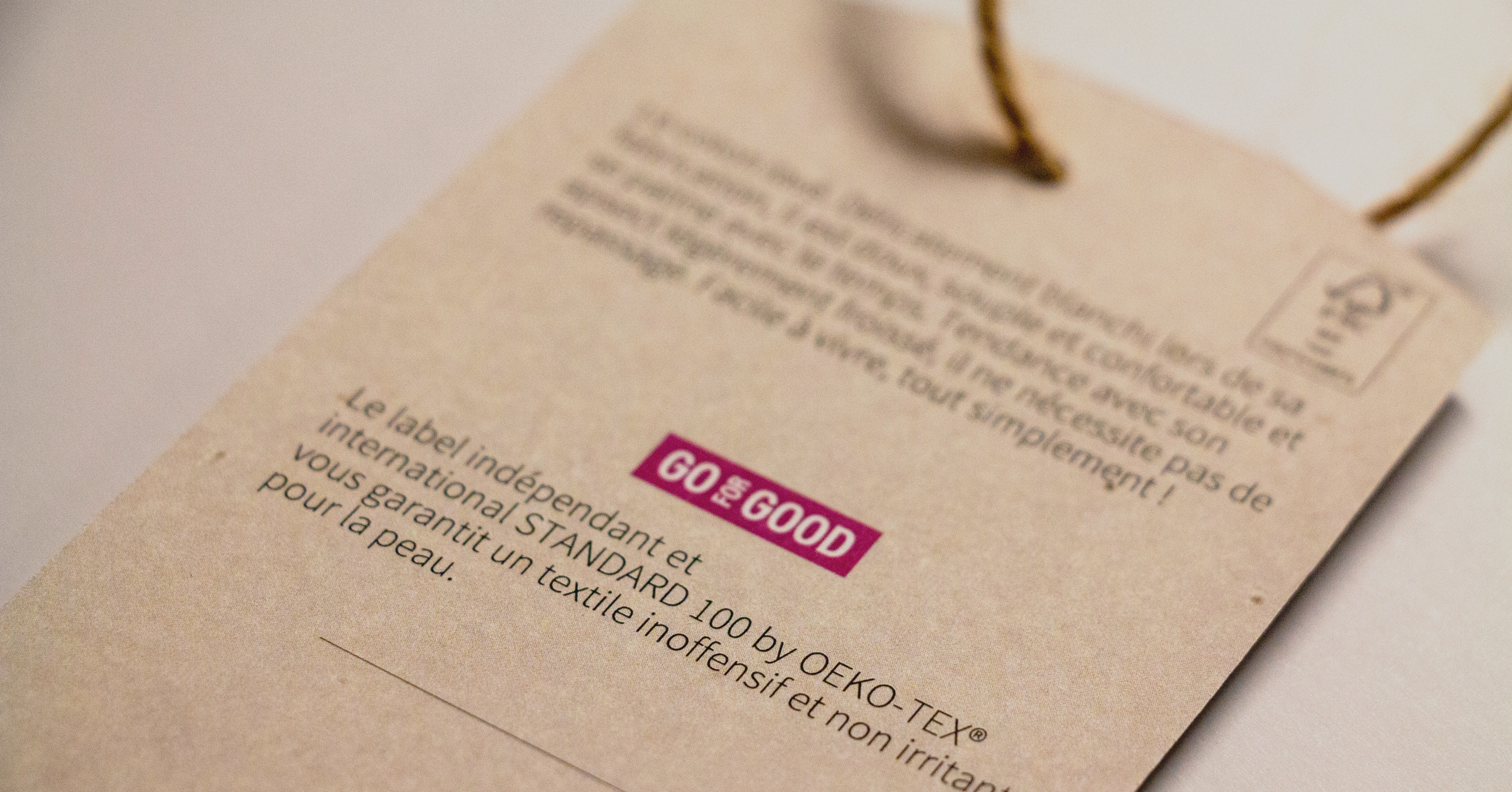 We partnered with an international retailer with 10 million unique monthly visitors online and operations in Russia, the United Kingdom, Switzerland, Belgium, Portugal and Spain. The brand makes French style accessible for all, offering products in various categories, including homewares and women's clothing.

In addition, they provide an ethical, environmental shopping experience, recently joining the Go For Good movement, a collective initiative that 500 brands have already signed up to.
The Challenge
Although the brand had already made some positive changes to their packaging, adopting 30% post-consumer and 70% pre-consumer recycled LDPE poly bags, they recognised they still had some way to go in innovating their entire offering.

Namely, they wanted to reduce plastic use and introduce alternatives such as FSC paper and jute to fill the gap.

As a prominent manufacturer, the brand needed a service that could reach all corners of the earth, including Pakistan, China, India and Bangladesh, where the production facilities are housed. This was the only way to achieve consistency and a positive carbon footprint by sourcing identical items locally while reducing ocean and air freight.
The Solution
We solved their need for standardised sustainable packaging by providing GRS-certified, 100% recycled content polybags for their home decoration departments (of which we supply 12 million annually), FSC-certified paper hang tags, product information cards and natural jute string (of which we've already supplied over 2 million meters).
The Result
With the introduction of four new sustainable alternatives, the brand now boasts entirely ethical packaging. These alternatives undoubtedly have a better environmental offering to the consumer. However, individual materials such as jute also encourage economic development in the communities it's harvested, allowing the brand to feel good about their entire supply chain and impact, even if the result isn't immediately apparent to the outside world.

Yet, the impact of this change can be felt even further than this. The brand can also better recycle used products and maintain quality control across locations. This will be crucial as they continue to partner with suppliers who manufacture products close to the place of production.