4 Ways to Boost Your Clothing Brand Identity
Written by Weavabel, published 22/04/19 18:55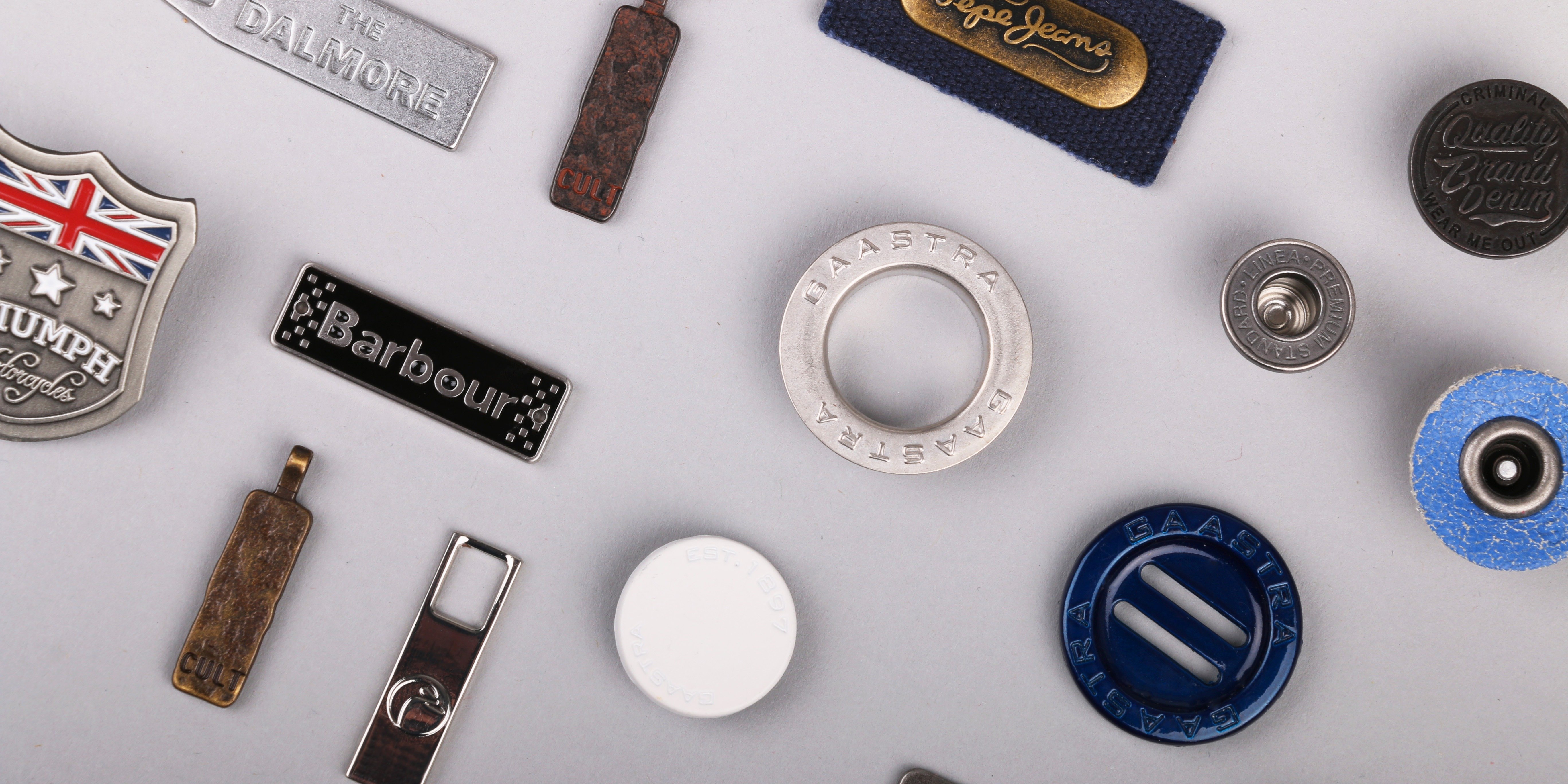 The importance of your brand identity can't be understated – especially in the forever evolving world of fashion.
The key to the success of well-known fashion houses and brands is that to this day, they maintain a clear identity that resonates with their target customers, but how can you boost that? Take a look at these four ways to elevate your clothing brand identity.
Consistent Design
Personalised Packaging
Collaborate With Influencers
Subtle Branding Opportunities
1. Consistent Design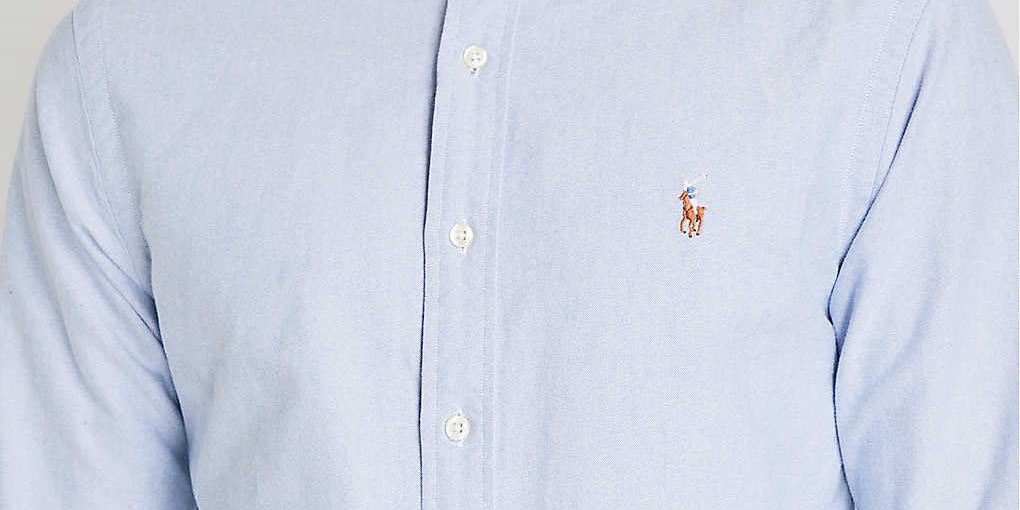 Image credit: Selfridges Polo Ralph Lauren
The embroidered polo player on Ralph Lauren shirts has become an instantly recognisable logo around the world. Thanks to their consistent design through the years that's never deviated, they've solidified themselves as a classic wardrobe staple.
A fusion of affluent American heritage and simple design concept has provided Ralph Lauren with an evergreen identity in the evolving world of fashion and lifestyle.
As Ralph Lauren said himself, "I am interested in longevity, timelessness, style." And this is exactly what the polo badge exudes.
Their garments without the logo would just be well-made polos and shirts. It's that little recognisable polo player that brings the expense and luxury associated with this brand.
How You Can Be Inspired by This
Consistency builds brand awareness and establishes your company as one they can trust for high-quality garments. Every interaction customers have with your brand should be harmonious, from their first look at your clothing to the equally important swing tags and packaging.
You don't have to keep every garment the same. It could just be keeping an element from the initial concept the same so that it tells a cohesive story through all branding avenues.
A visual asset like a unique font can be retold on various different tags, labels and garment trims. This helps ensure that you're identifiable in the oversaturated fashion industry.
2. Personalised Packaging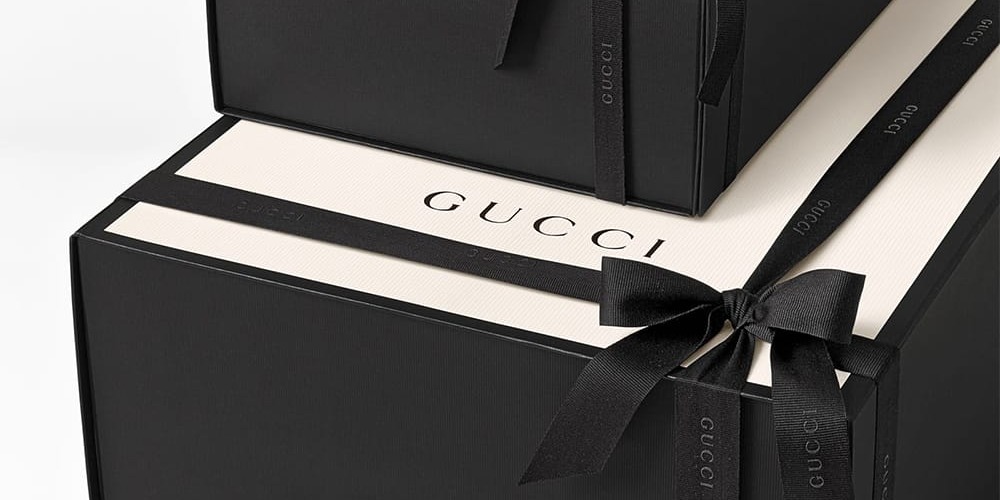 Image Credit: Gucci Equilibrium
The Gucci packaging isn't just for the protection of the product, it's also a luxury experience that feels special for the customer. The embossed paper bags with the iconic print and personalised ribbon are the little touches that have made this packaging sought after.
You also may not have known that the iconic Gucci packaging is actually 100% recyclable. This eco-friendly packaging offers a fresh new image of luxury, one that's aware of environmental impact and in line with Gucci's heritage of quality and calibre.
How You Can Be Inspired by This
Packaging design plays a large role in building a brand's identity. The majority of clothing retailers are now online so packaging is used more than ever. Branded packaging, from cardboard shipping boxes to luxury printed bags, can enhance your brand identity and awareness.
Design packaging that's practical but also a selling point or marketing tool too.
For example, packages and polybags from major online fashion retailers always have strong branding e.g. Missguided's pink unicorn shipment bags are easily recognisable. This sort of stand out branding means it's boosting your brand awareness even when in transit.
Many consumers now consider the environmental impact when shopping. So, if possible, use compostable or biodegradable packaging instead. Swapping to this environmentally friendly alternative can even mean consumers will go with your packaging over your competitor because of the impact.
3. Collaborate With Influencers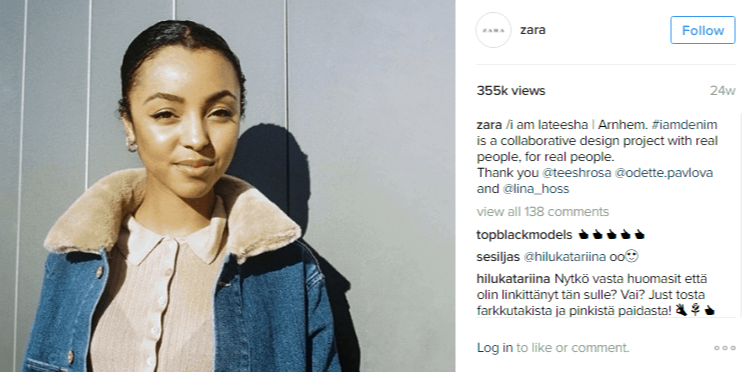 Image Credit: Zara Instagram
Clothing retailer Zara has one of the most successful influencer marketing examples in retail. This is mainly because of the brand's decision to up its social media marketing campaign game with the help of famous influencers. They worked with top Instagrammers who are well-known for being fashion oriented.
Zara wanted to debut their latest products by showcasing them in a way that would appeal to their target audience. Working with influencers meant they were able to give the impression that their products were more accessible than high-fashion clothing.
A prominent part of their social media marketing campaign was the #iamdenim campaign. This was a collaborative design project in which the brand worked with "real people" to create clothing for "real people."
How You Can Be Inspired by This
Gifting products in exchange for mentions and coverage on social media platforms is arguably the most common form of collaboration between a fashion influencer and a clothing brand. It's proven to be wildly successful for both independent brands and world-renowned fashion houses.
For example, Zara joined forces with influencers that people look to for fashion advice, positioning the brand's reputation as a fashion-forward company. The content involved in social media marketing campaigns can be subtle yet for people who are interested in it, it'll still be valuable and useful.
It's important to keep in mind that this PR activity doesn't necessarily guarantee a shoutout. However, it's a good opportunity to introduce an influencer to your clothing brand. The other benefit of gifting popular influencers some products is that it's usually low cost to do so and there's potential to spread brand awareness and exposure to your target audience.
4. Subtle Branding Opportunities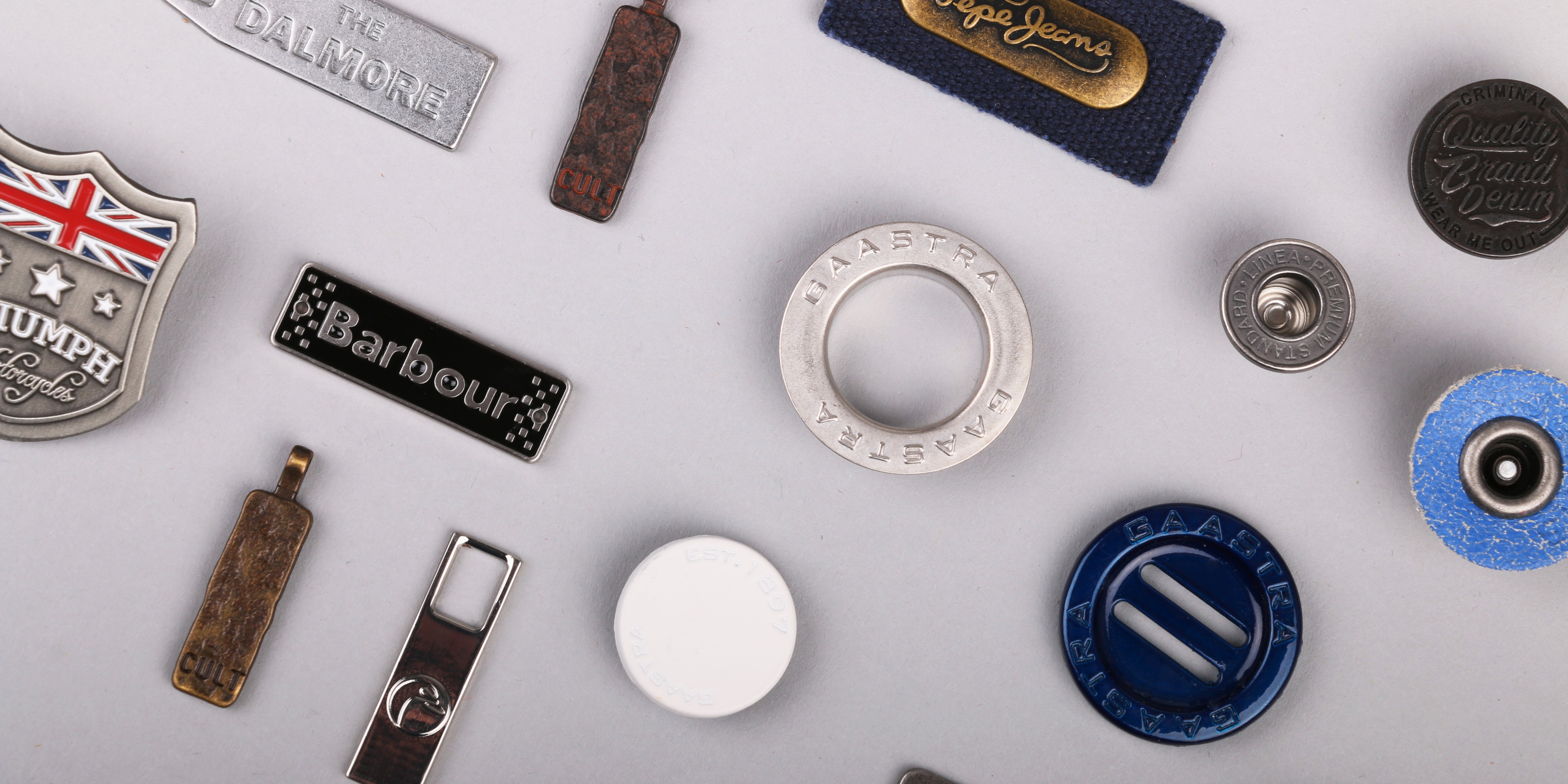 There are plenty of creative avenues to explore when it comes to branding on garments.
Metal clothing appliques are often added as extras to a garment and when branded create an impression of affluence and craftsmanship.
For example, rivets are something often underutilised when it comes to design, but are a staple on most pairs of jeans. Although these metal studs aren't huge, it can be a subtle way of reinforcing branding and shows you've taken the time to consider the little things.
Buttons fall into the same missed opportunity boat regularly too. Levi's jeans make use of this feature by having their brand name embossed on the circumference - as if the leather overriders aren't enough of a giveaway for this iconic brand.
HOW CAN YOU BE INSPIRED BY THIS?
Buttons and rivets come in all styles and materials but if your garment doesn't feature either of these, then there are other customisable components to consider too...
Learn how to Boost Your Brand Identity with Swings Tags and Trims
To help you when it comes to boosting your brand identity using innovative garment branding, we've created a helpful guide. From the perfect Pantone that resonates with your branding to a font that consumers will associate with your clothing.
See how you can design effective hang tags and trims by downloading your copy below.