The Different Types of Packaging Boxes That Can Transform Your Brand
Written by Weavabel, published 30/12/19 16:01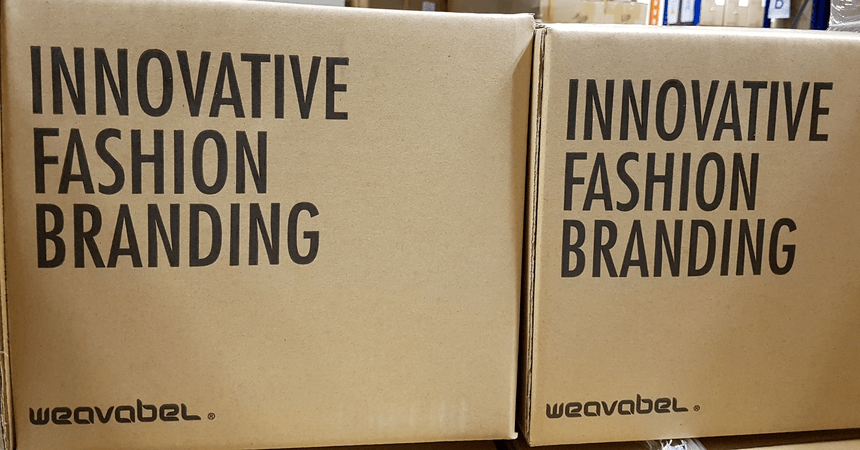 Packaging isn't just a practical and necessary part of your product, it's also an extension of your brand. It helps customers decide whether they want to buy your product before and it can also be their first impression of your brand if they purchased it online.
That's why we recommend spending some time on this important brand extension. What are the different types of packaging boxes available?
Folding Paperboard Boxes
Rigid Presentation Boxes
Flat-packed Boxes
Corrugated Packaging
Folding Paperboard Boxes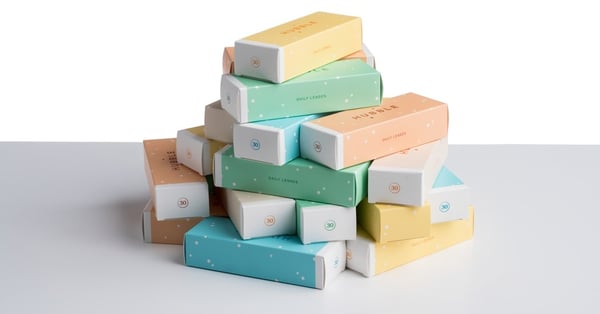 The flexibility of folding paperboard carton allows you to design 'curves', creating innovatively shaped packaging that can catch the eye of potential consumers. Its versatility, in combination with high quality printing techniques, can create something special instead of something seemingly plain.
Folding paperboard box packaging offers environmental benefits too. It's completely recyclable and as it's a lightweight material, cost can be decreased during the supply chain.
Rigid Presentation Boxes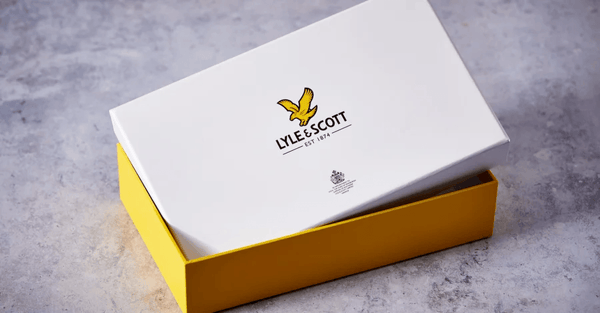 The quality of your packaging is a direct reflection of the quality of your brand. Even the most beautiful packaging won't make a good impression if it arrives damaged. Rigid boxes are sturdier and generally used for presentation purposes and luxury products. They offer added protection as well as a high-end finish.
One of the other great benefits of rigid boxes, which is often overlooked, is that they're often retained and upcycled by end users to store items in. This means that buyers are continuously being exposed to your company's branding, long after the products have been used, keeping your brand at the forefront of their minds.
These boxes can be used for pretty much any product but are especially popular for fashion industries.
Lyle & Scott has a two-part uncoated rigid box, ideal for gifting their garments. Their logo is spot UV embossed, adding tactility to the design. While the traditional two-piece box with a lift off lid is very popular, there are lots of different styles available.
Flat-Packed BoxeS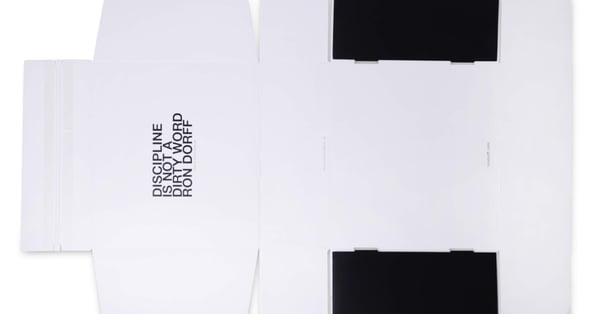 Flat-packed boxes can be stored away easily, making them an economical choice. They are often made from kraft substrate, a sustainable material that's fully recyclable.
It doesn't have any glue tabs which means it can be easily made up and flattened for convenience.
Ron Dorff's printed flat-packed lightweight box carefully protects their garments during shipping. The minimalistic monochrome design is a sophisticated choice for this stripped-back brand, with their luxury but simple garments safely inside.
Corrugated Packaging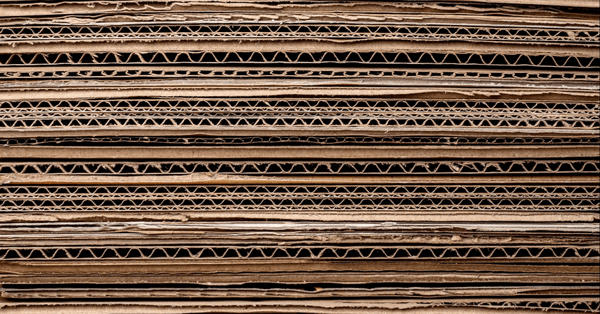 With the increased popularity of eCommerce, corrugated packaging is a popular choice for many brands. With that in mind, high-quality packaging does not always need to be expensive.
Corrugated packaging protects products while keeping items safe, all the way from the warehouse to the consumer's door. It's strong and can vary in size and thickness if required. Its hefty interior keeps moisture at bay, which is important for items that need to withstand long shipping times.
The thickness of corrugated cardboard can be adjusted to make it an ideal fit for any product. It's a very versatile packaging choice, perfect for commercial use. What's more, corrugated cardboard is perfect for experimenting with coatings, printing techniques and adhesives.
When partnering with a branding specialist to help bring your packaging vision to life, make sure they have excellent knowledge of function, cost, scalability and brand alignment. These are important to guarantee your packaging is a seamless extension of your branding.
Transform Your Brand with Unique Packaging
Our eco-friendly range can help you make more sustainable decisions during the packaging design process. Becoming more sustainable can just be switching to FSC-certified cardboard packing and ditching the harmful plastics.
That's why we have an eco-friendly product guide, take a look at the most innovative sustainable products from a branding specialist who put sustainability first. From packaging to trims and tags - start getting inspiration for your own.