What is good design?
Written by Weavabel, published 18/01/17 11:21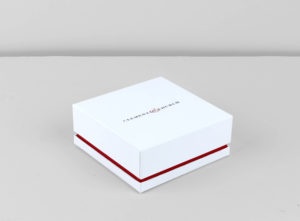 Good Design. Design Principles. Hard to define, right?
Dieter Rams had 10 principles of good design.
Good design is innovative
Good design makes a product useful
Good design is aesthetic
Good design makes a product understandable
Good design is unobtrusive
Good design is honest
Good design is long-lasting
Good design is thorough
Good design is environmentally friendly
Good design is as little design as possible
We reflected on these design principles for a little while... Do they, or don't they apply to fashion?
The possibilities of innovation are never exhausted. You keep evolving and improving. A garment is bought to be used so it has to be comfortable and functional. It also has to be quality and attractive in order to satisfy. Innovation combines these elements to make a product both useful for purpose, and a beautiful piece to wear.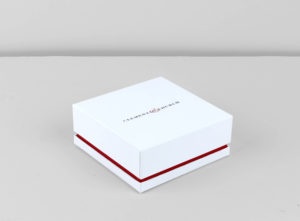 Being unobtrusive would be a matter of opinion. Products fulfilling a purpose are like tools and therefore design can be neutral and restrained. However, there's great power in standing out from the crowd and making an impact. Good design can be decorative and a distinctive work of art. Eye-catching design often wins the sale.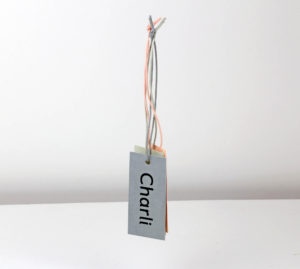 Fashion is one of the fastest changing industries, with trends coming and going faster than the seasons. In today's throw-away society, long-lasting design just doesn't seem to be such a requirement.
Accuracy and thoroughness in the design process will ensure a great experience both with the brand and the product the customer has. It shows you respect the customer and creates brand loyalty. Good design is thorough.
Being environmentally friendly with your design process has become increasingly important. Conserve resources, recycle, minimise physical and visual pollution right through the entire life cycle of the product.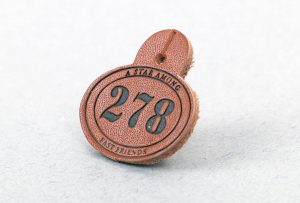 As little design as possible? Well, less is more, they often say. But on the other hand, we can't all go down the same route - variety is the spice of life. To influence the customer's choice you need to stand out from the crowd. This could be by stripping back and simplifying everything to ensure the customer can easily understand the design. Or it could be by overloading the senses and making a huge impact. They key is to be individual and unique.
So we ask, what is good design?