Embossing vs. Debossing: Which Has More Impact For Your Packaging?
Written by Weavabel, published 11/11/19 22:55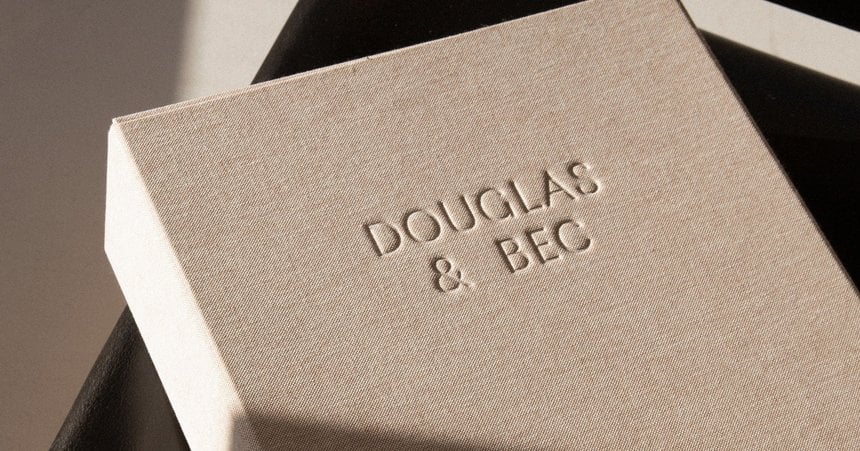 It's a well-known packaging debate - what should you incorporate in your design? Embossing and debossing are both unique and charming features in any packaging, but which one do you choose? The answer depends on what you want for your design. We'll explain in this blog.
What Are Embossing And Debossing?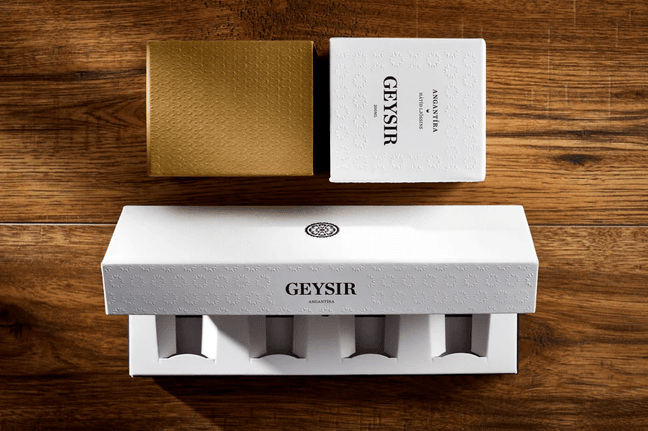 Embossing is the process of physically raising specific portions of the surface of your packaging design. A die, which is a personalised metal plate, is created and then pressed into the material of your design. This die can be single level, which creates one uniform distance across the area, or multi-level. Multi-level dies create a raised surface of multiple different heights.
Debossing is the opposite. It creates an imprint which lowers parts of your package's surface, creating a depression. The result of each of these processes is turning a flat surface into a three-dimensional area. They're both separate ways you can improve your packaging, and can emphasise certain areas, most notably where your logo will be printed.
What Are The Benefits Of These Processes?
Embossing and debossing provide a luxurious, intricate look and feel to your packaging. It signifies extra effort and care has gone into your packaging, increasing the desirability of your product and the trust a customer has with you. If you're wanting to create eco-friendly packaging, these processes don't use any further materials, making it a green design option.
What other benefits can you expect from embossing and debossing?
Showcase Your Logo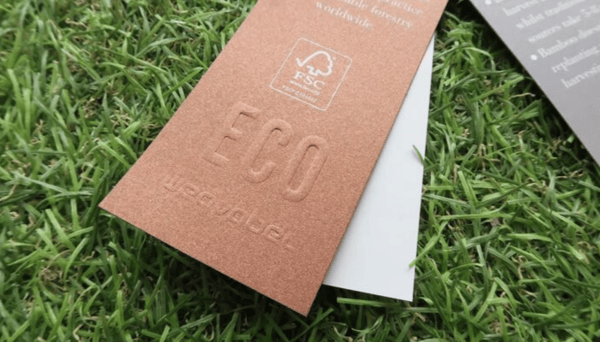 A logo will really 'pop' when embossed or debossed. This allows it to stand out on your packaging and also feel unique when compared to the packaging of competitors. A logo that stands out is one that will be remembered, which further helps to build your brand identity.
Highlight Important Information
A three-dimensional area on your packages' surfaces will naturally draw the eye. If you want to highlight any important information, such as product details or contact information, embossing and debossing can do just that.
Increase the Visual Appeal
Adding texture to your packaging makes it look more visually exciting. Furthermore, an embossed or debossed design also captivates a potential customer through feel alone. Never underestimate the power of touch.
Enhance the Product's Perceived Value
Intricate design processes, such as embossing and debossing, communicate a higher quality of product to a customer. If someone sees a product and recognises its value, they're more likely to buy because they know it's top quality. A plain box can be brought to life with the addition or embossing or debossing.
So, WHICH HAS MORE IMPACT?
Embossing and debossing are both great ways to enhance your packaging and bring focus onto specific information or artwork. The only true answer to which process you should decide on is what you prefer and what compliments your brand image the most. Although, while both provide effective enhanced design for any need, each process excels in certain areas.
To see which areas embossing and debossing excel at, explore these 2 examples.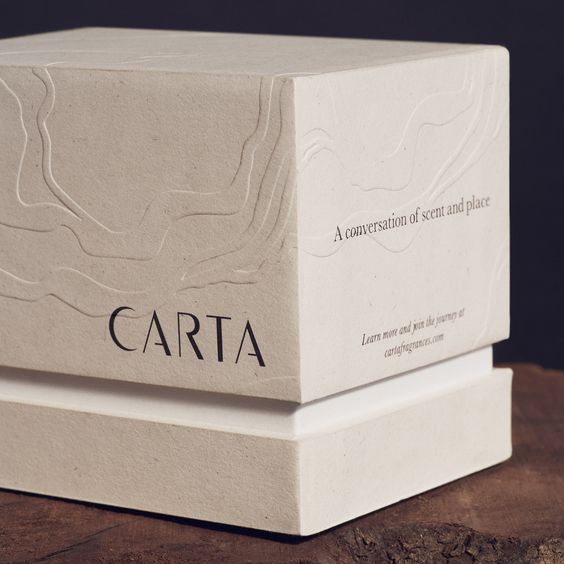 Image Credit: Instagram

This design shows how embossing works brilliantly with minimal patterns, incorporating a luxury look and feel to your boxes.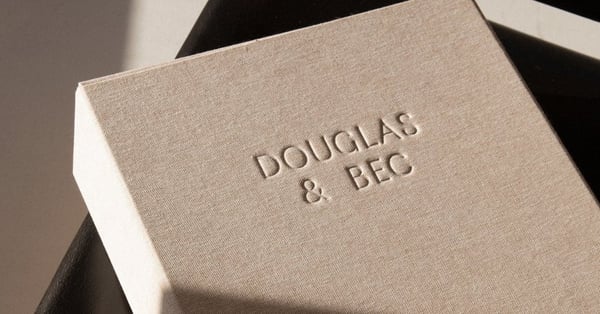 Image Credit: Best Awards
In this image, you'll see that for an intimate and captivating logo, debossing is the perfect technique.
Customers will not only remember your brand name, but the feel of each letter.
Discover The Types Of Packaging Available To You
Our all-inclusive guide can help you with each step of the packaging design process, from start to finish. The guide helps you decide your needs, explores what types of packaging is on offer, how to apply print methods and much more.
Click on the link below and take your packaging from idea to finished product.