Hidden Benefits of Foil Stamping And How They Elevate Packaging Solutions
Written by Weavabel, published 16/12/19 11:34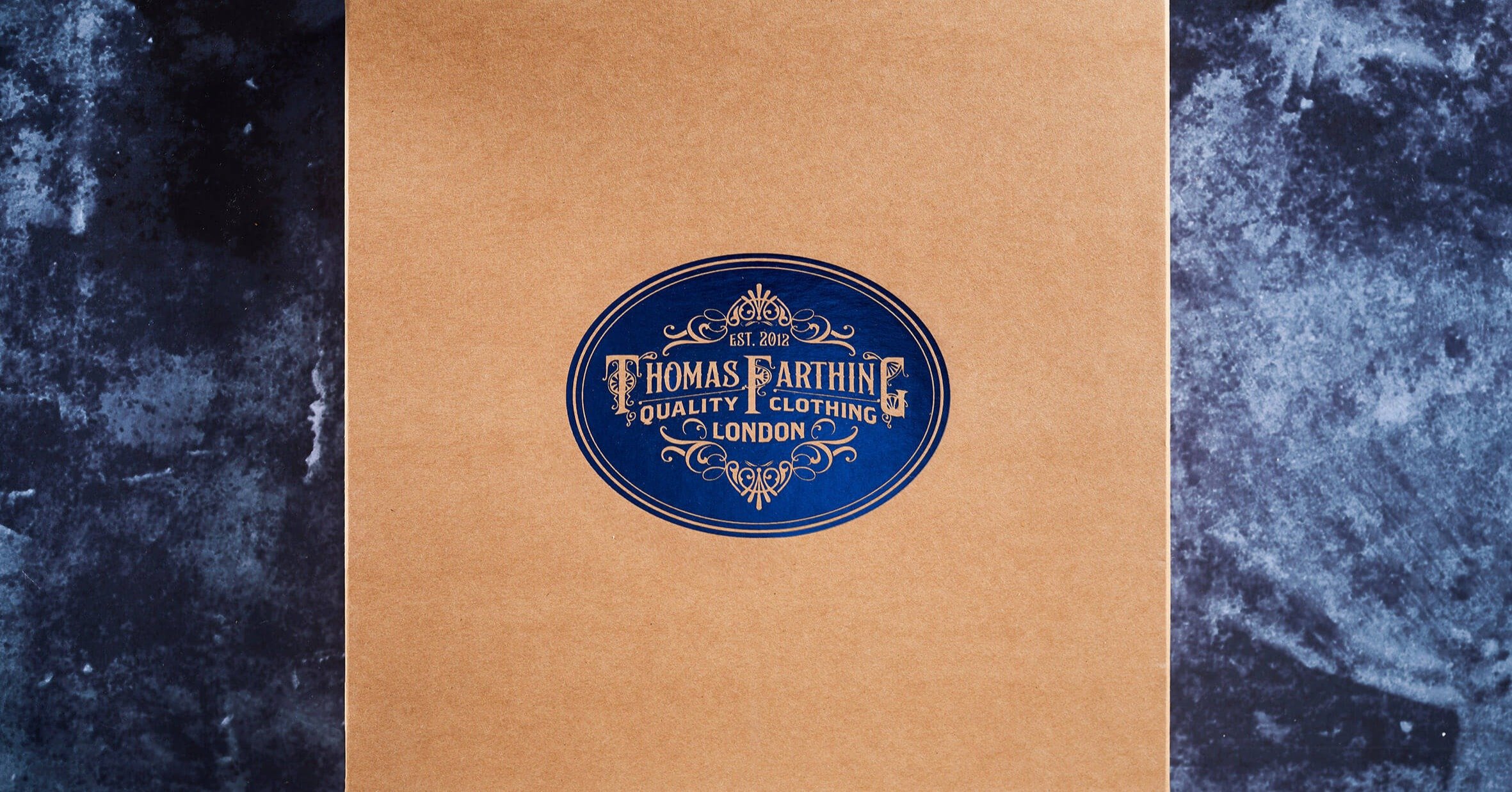 Foil stamping is a metallic reflective finish that has the potential to transform conventionally printed packages and bring them to life. When used effectively, not only will the product leap out at consumers from a visual perspective but it encourages them to engage with your product in a unique way.
Here are some other spectacular benefits of using this printing technique.
Versatile Way of Enhancing Packaging
Complements Other Printing Techniques
Environmentally-Friendly Embellishment
Establish Your Brand as High-Quality
Versatile Way of Enhancing Packaging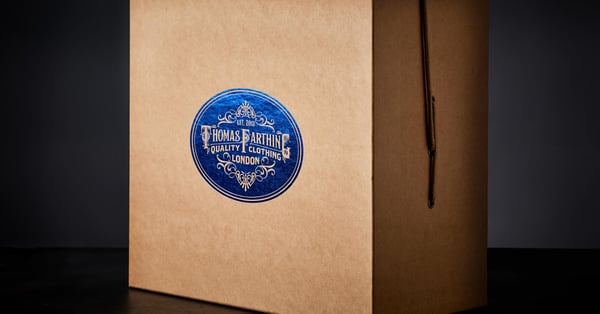 Hot foil printing is a simple recipe of three ingredients – heat, pressure and the correct foil for the job. The foil process has moved on significantly from the days of gilding on grand books.
Although gold and silver are the most common colours used for foiling, with their sophistication and safe choice for stamping, there's a wide range of other pigments available. Magnificent gloss foils are also available in solid, pearlescent and holographic effects for your packaging.
High-quality printing and distinctive design can engage and excite your buyers. Stylish 1930s inspired menswear brand Thomas Farthing paired robust kraft packaging with a decadent royal blue foil stamped logo. This contrasting design created a sensational packaging solution fit for any dapper gentleman.
Complements Other Printing Techniques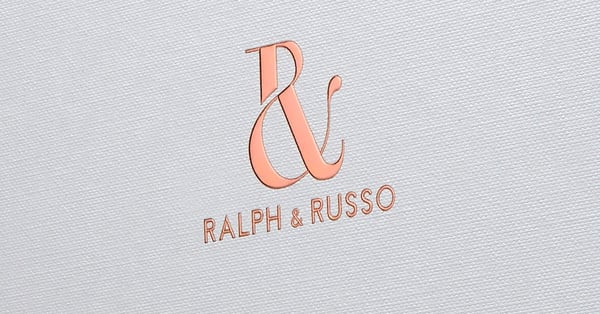 Find out more
Foil stamping is often paired with embossing or debossing, which provides the packaging with a shiny 3D look and feel. You can also experiment with different paper types like corrugated cardboard and high gloss to create different experiences for customers.
European fashion house Ralph & Russo have established themselves as one of the finest haute couture brands. Their stunning range of foil stamped packaging reflects the elegant, luxurious and timeless qualities of their garments.
The packaging collection was produced using subtle grey embossed paper and branded with a raised rose gold foil logo to the exterior. It remains true to the values of the brand and confirms their absolute commitment to the highest levels of quality.
These are just some of the visual and tactile finishes you can use to turn your standard packaging into bespoke packaging which leaps off the shelves and into your customer's hands.
Environmentally-Friendly Embellishment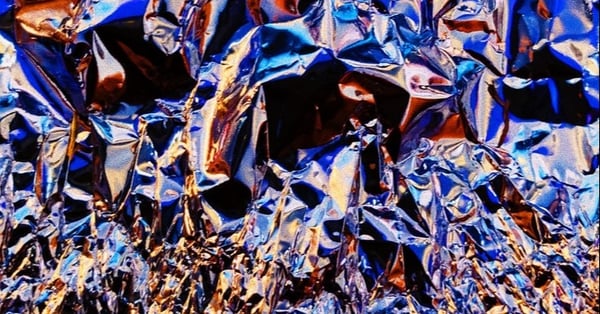 It's entirely possible to create show-stopping designs to set your brand apart and be safe in the knowledge it won't impact negatively on the environment. Foiling is quick, clean, environmentally friendly and surprisingly economical.
Paper products decorated using the foil stamping technique are suitable for recycling.
Establish Your Brand as High-Quality
In today's oversaturated marketplace, the importance of creating a memorable brand identity is paramount. Especially in a world where eCommerce is dominant and the first experience of your brand is the packaging.
A potential customer's first impression is of extreme importance and a carefully designed packaging using vibrant foil colours will excite the customer before even seeing the product. Adding foil is a strategic decision for your branding.
A rich, metallic finish also gives a perceived added value to the product. Although you know all about foil stamping, there's still a lot you can learn about the other effective printing techniques you can use for your packaging.
Learn All About Effective Printing Techniques, Processes and Production
With so many materials and techniques available to use when it comes to packaging, you're definitely spoilt for choice.
That's why we've created our complete guide to product packaging design with everything you need to know about packaging production and design so you can choose the right one for your brand. Download your guide now.