Know Your Label Sizes
Written by Weavabel, published 19/10/17 10:00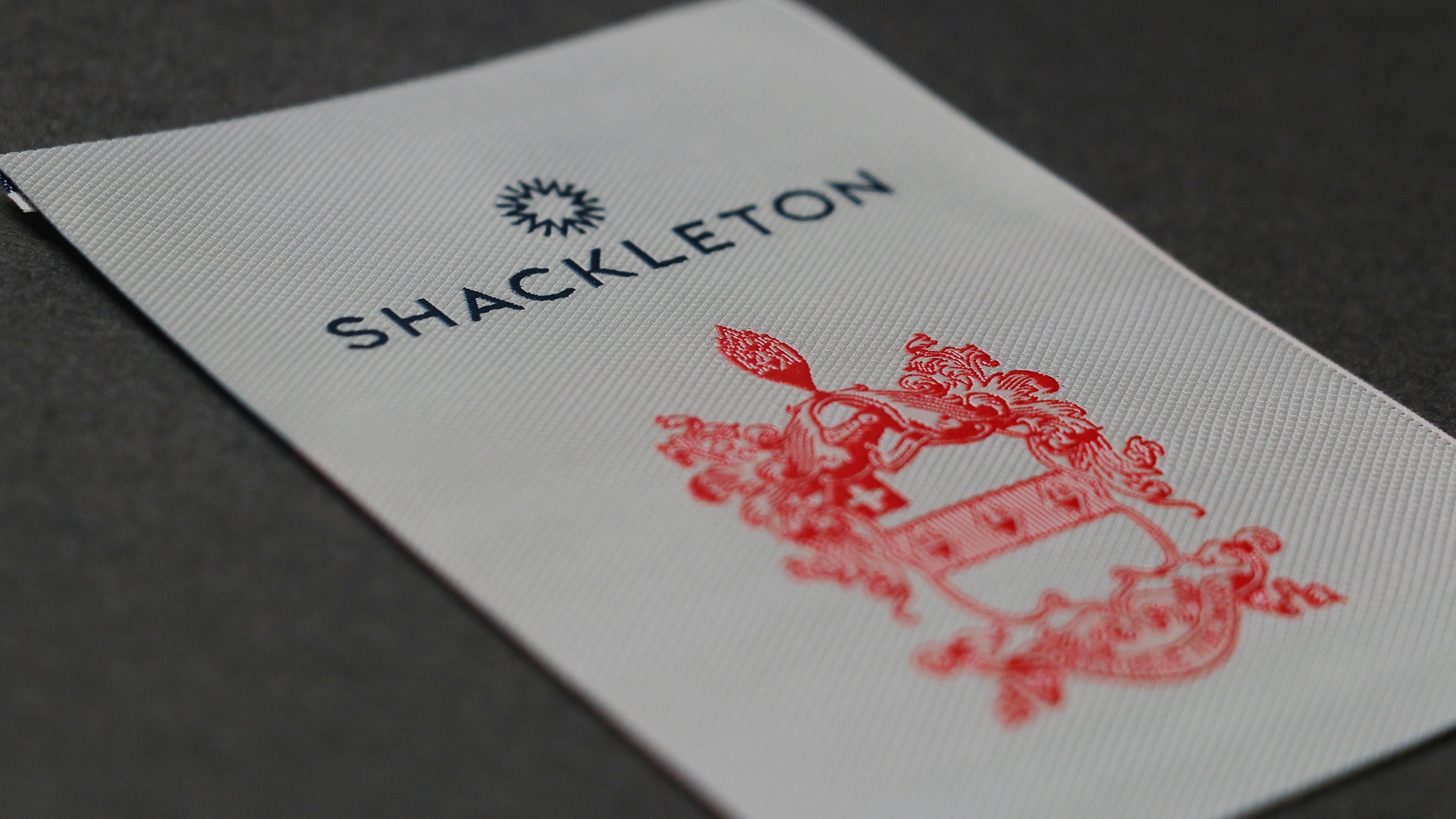 As the prices in the fashion industry keep crunching, it's our guess you as buyers keep coming under the grill for new ways to save money on the branding, but still need to ensure the company image and identity stay strong. Its important that you find ways to reduce costs while still maintaining your strong branding design and quality.
There's one really simple way to do this right at the very start of your branding journey:
Know your label sizes. Simple.
For the best value for money, consider carefully when deciding on the dimensions of your labels and hang tags.
To ensure the least wastage, and ulimately save you from paying for what goes in the garbage, woven label sizes need to be able to multiply into 100mm. So if you are looking at a design of 35mm length for a woven label, adjust this to 33mm and that way you can get 3 labels out of the 100mm production run, rather than just 2 with the wastage. You will pay for that end piece even though it isn't used.
Say you are asking for a label of 22mm length, we would recommend you went with 20mm to get the maximum out of the production run. And for a length of 27mm, we'd recommend 25mm... and so on. For larger bulk orders this approach to your label design will save you a lot. You get more bang for your buck!
The same applies to hangtags. Printing can be done across standard cardstock sheets for the most efficient production method. Cutting needs to be in equal sizes relation to the overall size of the cardstock and machinery used in the process. Ensure you have minimum wastage by consulting with your manufacturers to ensure you are getting your sizing to the most efficient of dimensions.
It seems so simple, but there is no point paying for something that just goes to waste!
Save money, time and reduce waste by cleverly selecting your trim dimensions to be in relation to the production lines you take. There will be standard sizes that your factories stick to. Enquire what these are before the design season starts.
We suggest you take a look at these saving tactics a bit further. There are stacks of little hints and tricks that will save you lots if you just know where and how to do it. For example:
Have you considered saving on shipping costs?
Or what about import duties
Local currencies?
Save on sampling charges?
Download the free e-book and find out new ways you can impact the bottom line by increasing your buying power, reducing costs and bit of clever industry know-how!