What? Why? How? All About Full Package Production
Written by Weavabel, published 21/06/19 10:35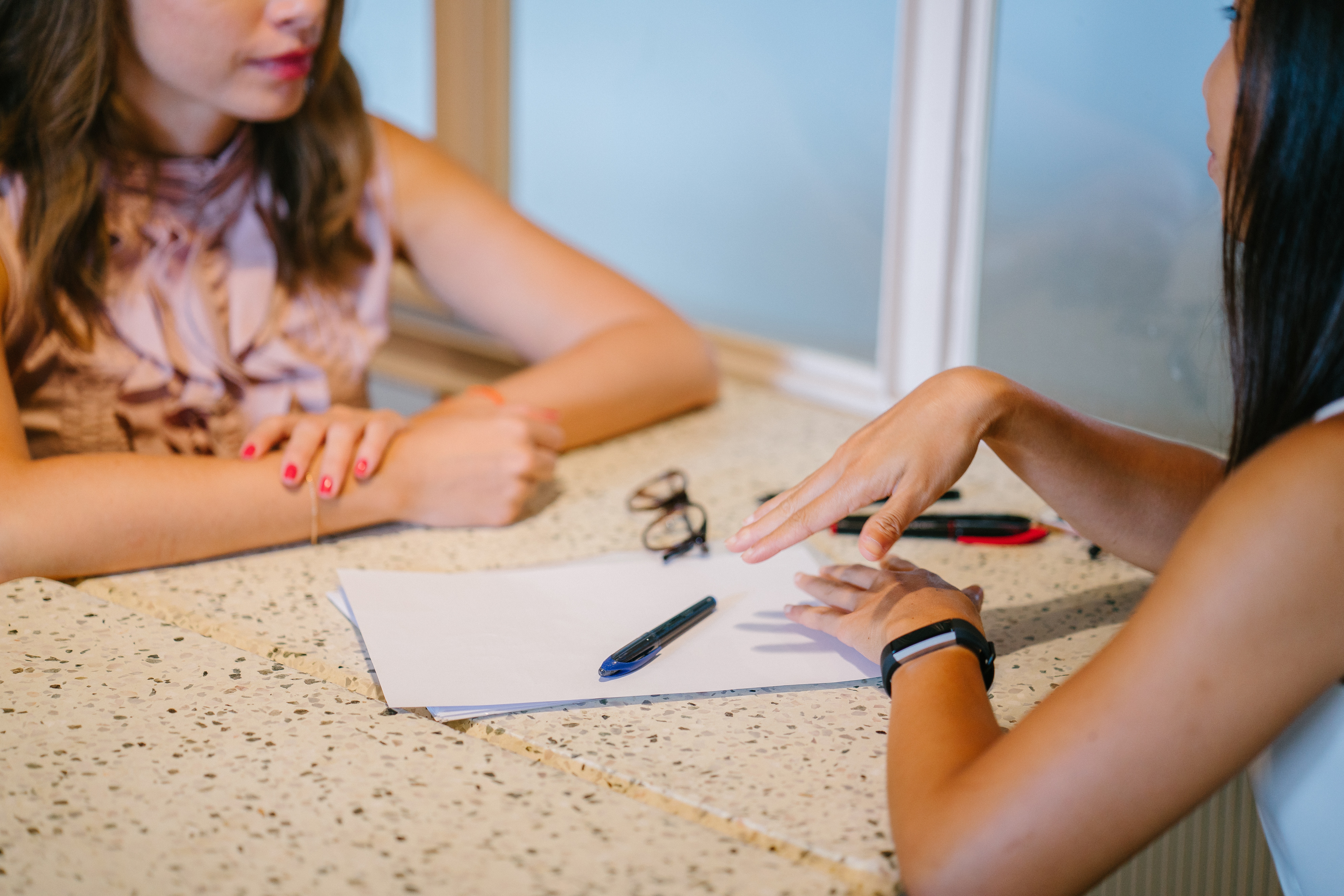 When looking for a factory for your upcoming projects, you'll need to do a lot of research when it comes to your garment manufacturing requirements. One of the most popular types of factories you should consider is Full Package Production (FPP) - a complete solution for manufacturing.
Here's what FPP is in more detail, what's involved and some advantages and disadvantages for you to consider before committing to a decision.
What is FPP?
As the name suggests, FPP is a full package solution offered by the manufacturer. So, from your initial consultation with them, an FPP manufacturer will create patterns, source any fabrics and trims, creative engaging samples and take you all the way through to garment completion.
FPP manufacturers understand that their clients might just need a helping hand. So, with an FPP manufacturer, you'll receive assistance in every aspect of production.
Having multiple consultations and iterations before your product goes into production is great for your brand. It shows the FPP manufacturer is dedicated to making sure your garments are exactly how you want them and show just how much of an interest they have in your needs.
How is FPP Different from Other Methods?
Cut, Make and Trim (CMT) is the other popular manufacturing method available. Here, factories produce garments from start to finish and work best for designers who already have a line of products. However, it does fall short in comparison to FPP when it comes to product and business development.
The advantage of working with an FPP manufacturer, like Weavabel, is that these factories handle all of the CMT processes anyway - as well as other areas.
Design: FPP manufacturers will offer advice and guidance on trends and movements in the industry, so you're always one step ahead. They'll also turn simple hand-sketched drawings into full-spec digital designs.
Technical Specifications: FPP manufacturers will produce all of your specifications for you to check over. They'll also work with you on the finer details such as label, print design and hardware placement.
Fabric Sourcing: You'll have access to a wealth of textile producers and suppliers when working with an FPP manufacturer. They can guide you on the best fabrics and order quantities for your budget to avoid any availability or design issues in the production process.
Expert Guidance and Helpful Resources: With an FPP manufacturer, you'll have access to a bank of resources and expert knowledge to develop your brand which you can't get anywhere else. They can guide you through the entire process and even areas which you probably didn't think about before, such as ethics and even legalities.
The Advantages of FPP
Brand Focus
As expected, going down the FPP route is slightly more expensive but you're getting far greater value for your money compared to alternatives. Plus, it's beneficial for designers that don't have much experience in the manufacturing industry as you can offload operational responsibility and focus on growing your brand instead.
Overcome Complications
There's no denying that the ever-changing laws in the fashion industry can be complicated. However, entrusting an FPP partner to complete the entire process with ethical and legal practices in mind can help designers and production managers keep better track of their products.
Expert Guidance
Along with improving any designs, FPP manufacturers are experts in what they do. So, you'll have complete access to unparalleled guidance and advice at all points in the design and manufacturing process.
Experience Keeps You Ahead of Your Competition
By working with an experienced and reliable FPP manufacturer that has worked with global fashion brands, you'll be working with a factory that is constantly innovating with the latest materials and technologies.
The benefit for you? The helpful insight, innovation and tips help to continue the development of your brand and keep you ahead of your competition.
Dedicated to Meeting Your Needs
Not everyone likes the idea of multiple consultations, meeting and iterations before products go into production. However, this is a great advantage for your brand. It shows the FPP manufacturer is taking your needs on board, they're genuinely interested in your requirements and will make sure everything is just right.
Benefit from Underrated Accessories
Other manufacturers might not put a lot of focus on accessories like garment trims, so there's a risk you might miss out on the benefits of these underrated accessories. Unlike FPP, new innovations and techniques aren't typically used either so your branding could potentially suffer against industry leaders.
The Disadvantages of FPP
Your Manufacturer Will Make Important Decisions
Although you maintain control by using a method like CMT, an FPP supplier will make all manufacturing decisions on your behalf. Although, don't worry. An FPP manufacturer will work with you to help you, not take control entirely. Your personality will still show in your products.
Plus, by working with a reliable FPP supplier, it means you have much more time to focus your efforts in other areas of your business to help it grow and thrive.
More Expensive
Price and budget often comes into the equation when deciding on which manufacturing provider to work with. FPP is slightly more expensive than other alternatives, but the bigger investment is a much smarter one.
When you take a step back and realise that FPP suppliers focus on the design, technical specifications, fabric sourcing, expert guidance, helpful resources and so much more - you're actually getting greater value.
More Time-Consuming
While it might sound like FPP is a more time-consuming process, that's not the case. For example, if you work with an FPP manufacturer like Weavabel, we can work with you to take complete responsibility of your full trim range from design to delivery.
It's extra beneficial as we have global offices which can stock your trims in multiple locations, so you won't have to worry about tight deadlines.
So, the 'disadvantages' shouldn't stop you from pursuing a working relationship with an FPP manufacturer. Now that you know the essential information, learn more about what we have to offer and what we've already done for brands like yours...
See How Using an FPP Manufacturer Has Transformed These Brands
At Weavabel, we're committed to working closely with you to create the high-quality service and products that your brand deserves. As FPP manufacturers, we know a thing or two about providing consistent results for thriving brands - and we have success stories to prove it.
From who they are to how we helped them stay ahead of the curve, take a look at our success stories by clicking on the link below.