How to Market Luxury Products — 8 Secrets for Success
Written by Weavabel, published 12/12/22 13:15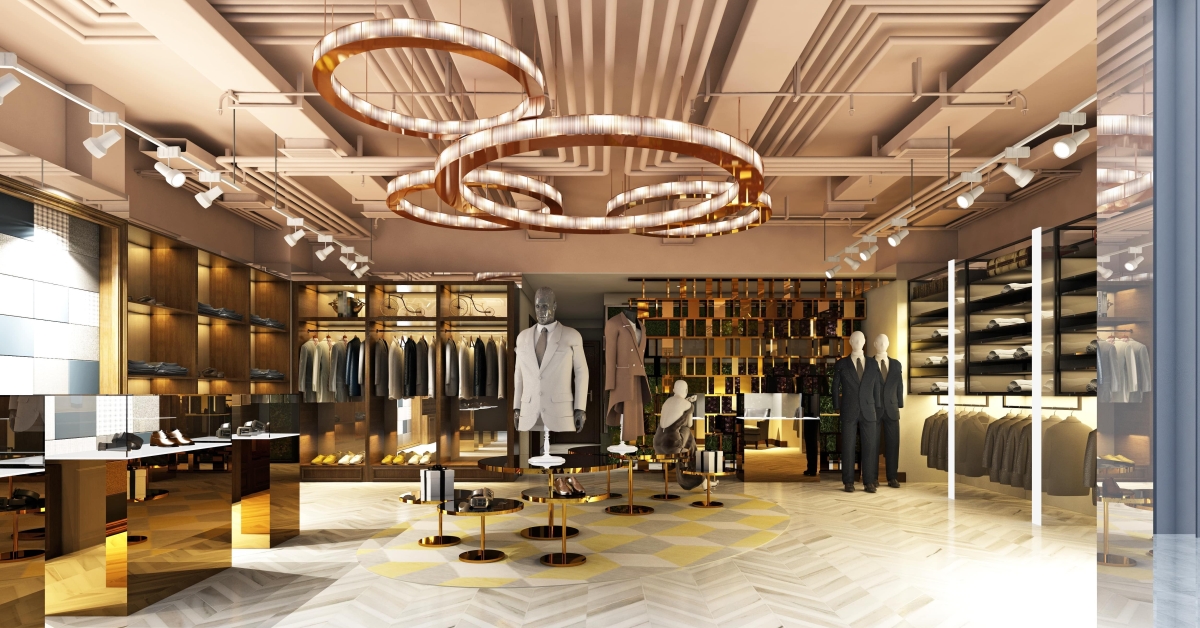 As the abundance of luxury products increases and maintaining customer loyalty becomes a constant battle, ensuring you have the correct luxury marketing strategy is paramount.
Looking to find out how to market luxury products? You've come to the right place. Here are our eight secrets for success.
1. Make It Exclusive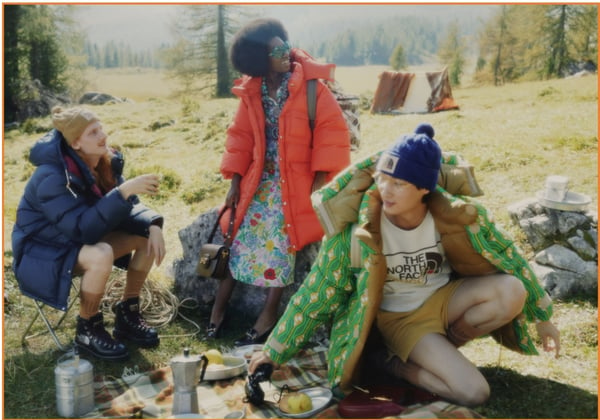 <Credit: WWD>
Luxury and exclusivity go hand in hand, so exclusivity should be a big part of your marketing strategy. Creating a feeling of rarity sets luxury brands apart from the rest. But how do you create this aspirational feel?
The message behind this is that luxury is about quality, not quantity.
2. Focus on Quality
Why is quality so important for luxury consumers and should it be a key consideration for luxury marketing strategies? Customers are paying far more for luxury products, so the quality has to match.
How do you convey this when marketing luxury products? Focus on the high-quality materials and the factors that set them apart. Personalisation services are another way customers get more value from investing in a luxury product.
You should position your products as an investment — something built to last and will provide value for decades.
Packaging also holds significance in creating a luxury marketing strategy. It's often the first physical interaction a customer has with your brand, so make it count. Focus on sustainable, quality materials and go the extra mile with your trims and branding extras.
3. Create a VIP Experience
Customer experience is a big part of luxury purchases, so it should play a significant role in your marketing mix. Creating a VIP experience must be truly omnichannel and transcend the physical environment, so ensure you cater for both online and offline experiences.
Consider VIP access, concierge services, bespoke characteristics and more to make the customer experience count. Although online channels should be a part of your marketing strategy, most luxury purchases occur in-store, so focus your budget allocation here too.
90% of luxury purchases still happen in stores.
4. Use Heritage to Your Advantage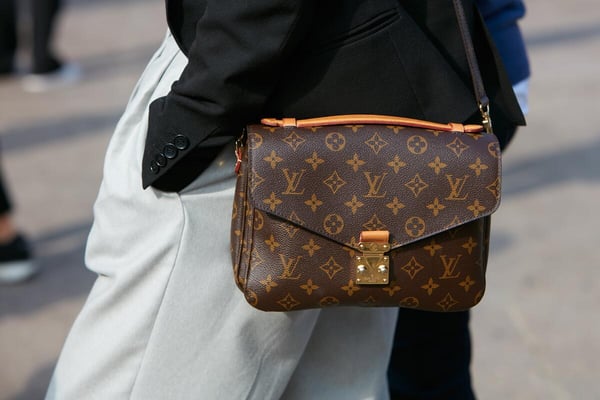 The heritage of most luxury brands offers a key point of differentiation and USP. Long-standing reputations can help build loyalty and boost sales, so you should harness the opportunity your brand history presents.
Brand history allows you to create an aura of luxury. Take Louis Vuitton as an example. Its interlocked 'LV' logo has become one of the most significant icons of luxury since it was first introduced on products in the late 1800s. The significance of this luxury heritage still transcends into a customer's decision to purchase to this day.
5. Push Your USP
A unique selling point (USP) does exactly what it says on the tin. The unique characteristics make your luxury brand stand out, giving it a competitive advantage in a crowded market.
Use your USP as something to build a story around. Whether it's the quality, heritage, exclusivity or product, make it resonate with your audience for long-lasting success and relationship building.
6. Utilise Visuals
Visuals can have a considerable impact, particularly in luxury marketing. We've all seen glossy magazine ads and high-quality TV productions promoting exclusivity, luxury and need.
If done correctly, billboards can blur the lines between content, OOH and experiential. And the power of video should never be underestimated — it's the perfect opportunity to showcase the level of quality, the story and the exclusivity of your luxury product.
7. Target the Right Channels
While fast fashion and non-luxury marketing are usually on a mass scale, luxury strategies should be more specific, using the proper channels and targeting the right audiences to have an impact. A rinse-and-repeat strategy rarely works for all luxury brands, so it's about finding what works for your brand.
While traditional outlets such as OOH and print still have their place within the luxury market, new channels are beginning to take hold. Dior recently started marketing through BeReal to target a younger audience, while Instagram and Facebook ads offer real value for luxury brands.
8. The Power of Influencers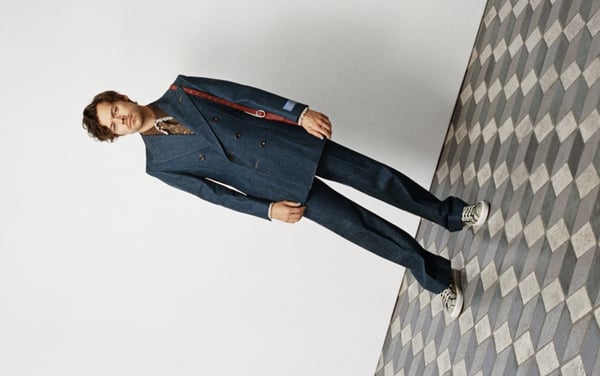 <Credit: Gucci>
Brand ambassadors are a popular marketing tactic for luxury brands; their power should never be underestimated. Today, celebrities and social media combine to create hype, impact and intrigue around a brand. Some popular examples include Roger Federer and Rolex, and Harry Styles and Gucci.
But it isn't just in the modern world that brand influencers have had the most impact. Take the Chanel tweed suit as an example — worn famously by Jackie Kennedy, Princess Diana and Bridgette Bardot, the iconic suit has achieved the cult status that's still evident today.
Now you have all the information about how to market luxury products; it's time to start building your strategy. Consider all aspects of the marketing mix, try out new tactics and explore new channels while keeping your heritage and USP front of mind.
Luxury Starts Here
Interested in finding out more about luxury branding options? You've come to the right place. Our Earth in Mind Collection has all the answers.