Celebrating our 4th Year with SAP Business ByDesign.
Written by Julie Stutterheim, published 09/04/19 15:02
This world leading all en-compassing ERP system allows us to be at the front of intelligent client reporting, enabling Weavabel to provide global solutions to our clients.
ENABLE GROWTH
It has helped us to adapt with ease to the growing demands and needs of our customers and enabling us to invoice in different currencies.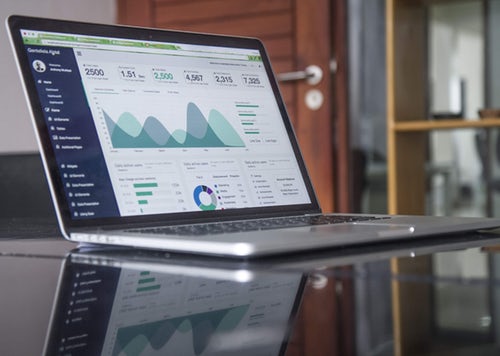 GLOBAL CONNECTION
Our team members have been empowered by the system and its capabilities. From customer account management, who need instant reporting on stock and inventory usage, through to our friendly customer service team, warehouse logistics, distribution professionals and of course the finance team. Investing in this instant digital connection between our hubs in India, China, Hong Kong, Turkey and UK has been extremely beneficial in keeping our operations running smoothly.
EFFICIENT
Providing improved consistency in quality and distribution through global operations has been a winner for our customers. Efficiency created has helped reduce errors or delays, benefiting everyone in the chain.
MORE SUSTAINABLE
Better management and production in the needed location is a sustainable solution. Less air miles, re-distribution or excess stock is all helping to save the planet. Garment factories, wherever they are around the world can order 24 hours a day - our customer service team are on hand around the clock, with access to live stock quantities and solutions to ensure timely delivery, and avoiding delays on the workshop floor.