The Berlin Shows
Written by Weavabel, published 01/02/17 12:05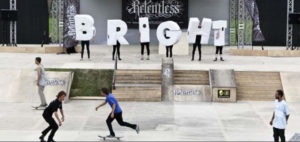 Our sales team have been on the road travelling the Berlin Shows.
We saw a host of new faces, combining the best of casual, street and contemporary wear. There were iconic urbanwear brands blurring the boundaries further between high fashion and the youth culture. A wide spectrum for womenswear was at Premium. We also noticed the Athleisure-inspired space, showcasing the most exciting active and swimwear brands on the market.
Fashion meets function across casual, formal and outerwear. We saw tech-city, elements for play days, ethnic utility and modern bohemian.
The contemporary trend played large at the Berlin Shows. Modernist trends introduces a new take on minimization, bringing smooth surfaces and uncoated materials. Clean lines are then seen in design and nude tonal colours enhance the palette.
Berlin Shows Trend Take-Aways:
Nude Tones
First of all, we see the relaxed jersey trend coming in strong. This increases the requirement for soft-edged woven labels. We're pulling back to basics hence the casual melange material and raw cottons. It's all about the comfort focus.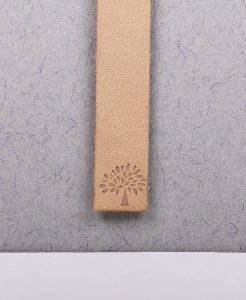 Global Seafarer
Classic nautical influences are still running strong in these coming seasons. Therefore we see a fusion of textures and prints because of the traditional maritime touches. These include twisted rope, stripes and strong metal. Enhancing this is the washed blue, white and navy colour palette.
Trims for this trend include tactile tapes, brushed metal plaques and nautical buttons, waterproof silicone and soft printed cotton labels.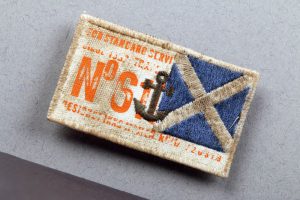 Cultural Utility
Combining the cargo with utilitarian trends requires tough woven belting, contrasting with lightweight cottons, braded metal chunky eyelets, over sized zip pulls and tonal woven labels.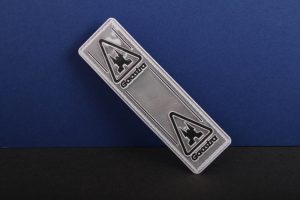 Modern Bohemian
Natural and sustainable materials influence the modern contemporary look with free-spirited bohemian aesthetics, tie dies, running inks and loose threads.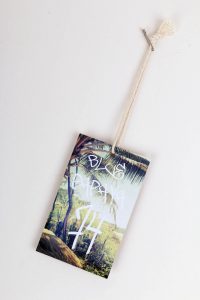 Technical City
Reflective surfaces, moulded joins, hard-wearing wovens and full waterproofing inspire formal city wear trims. Buttons in tonal enamel and carbon structures update this look. Another aspect would be the futuristic effects of silver combined with dark navy and black.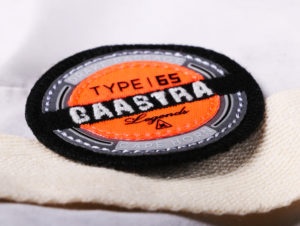 It was an inspiring time in Berlin for our sales team. The city has an atmosphere of energy and vibrancy, therefore meaning lots of cheerful faces! With its diverse modern, glittering sky scrapers contrasting with the historical Berlin Wall remains and Brandenburg Gate, the mixed cultures and ethnicity definitely contribute to inspire the fashion shows.
With the large amount of brands gathered in one place, it was a great opportunity to talk to customers, chat over their branding processes and find out what more they need. In addition, it was inspiring to see the massive potential of fashion companies still to have their branding enhanced from design to delivery by the team at Weavabel!
There was such a huge amount of beautiful and attractive brands on display, it's hard to choose our favourite. However, we find that we keep going back to the Marc Cain stand - it was truly impressive! Here are a few images from the show.