Why Has Corrugated Packaging Become So Popular?
Written by Weavabel, published 06/12/19 16:41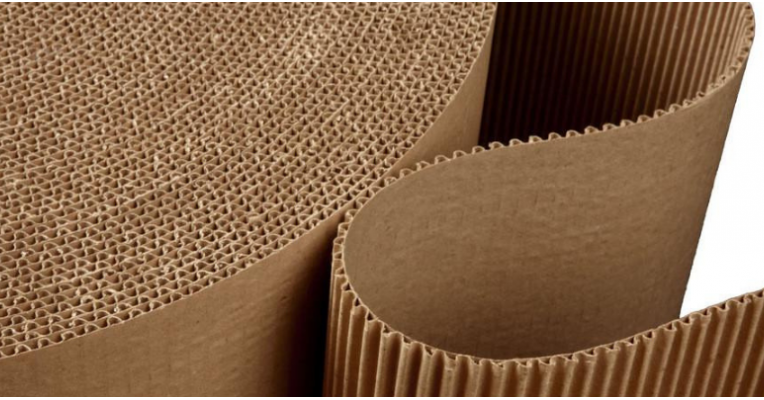 Corrugated packaging is a favoured choice of many brands and its popularity is increasing, pioneered by the explosion of eCommerce. A report found that the packaging industry is growing around 3.7% each year and will reach $300bn by 2023.
But why has it become so popular? From its unmatched durability to its eco-friendly attributes, here's why corrugated packaging is in right now.
The Explosion of eCommerce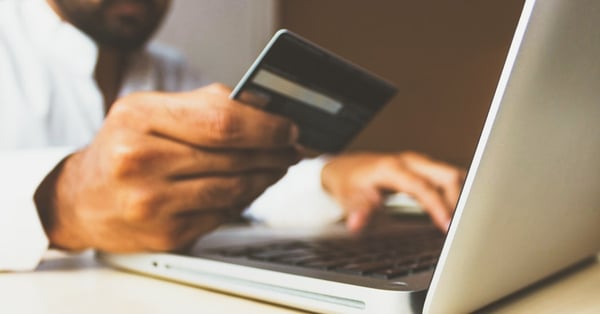 The number of online shoppers is skyrocketing. Our problem is escalating with the rise of convenient eCommerce which is expanding at an average rate of 20% a year worldwide. Consumers do everything online which means packaging is more important than ever.
No longer can brands rely on eye-catching displays in stores. They need to continue their brand's narrative online, in transit and in their consumers' hands.
Corrugated cardboard is the packing material of choice for many brands and industries. Its clever construction ensures the material can carry a wide range of weight.
Protective, Strong and Durable Material
Corrugated packaging protects products while keeping items safe during transportation, shipping and handling. It's robust and can vary in sizes and thickness for added support. Its corrugated interior keeps moisture away from the products, which is especially important for items that need to withstand long shipping times.
The thickness of corrugated cardboard can be adjusted to make it an ideal fit for any product, making it a versatile packaging choice. It's the perfect box for commercial use.
Extremely Customisable for Your Requirements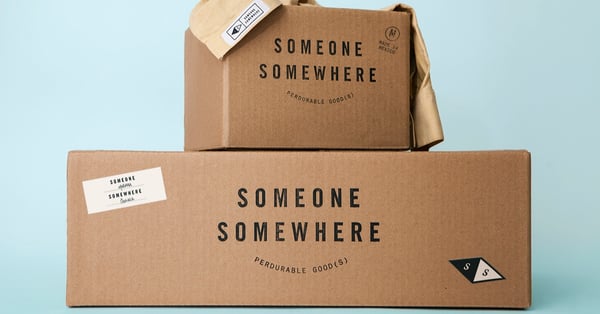 What's more, corrugated cardboard can receive different coatings, printing techniques and adhesives. Corrugated comes in all sizes and can be easily folded into different shapes to make it fit for any industry. Furthermore, printing options are also widely customisable.
Corrugated materials are easy to work with. They're extremely time-efficient and can be assembled in just a few minutes.
Someone Somewhere is a clothing and accessories brand and each of its products are designed and handcrafted in Mexico by textile artisans. Their garments had the full typographical treatment. Logotype, composition and letterforms establish a consistent and current visual language which continues through to the brand's packaging solution too.
Now whilst it's in transit, it's increasing brand awareness from the driver loading the vehicle to the courier bringing it to your door.
Cost-Effective and Less Carbon Emissions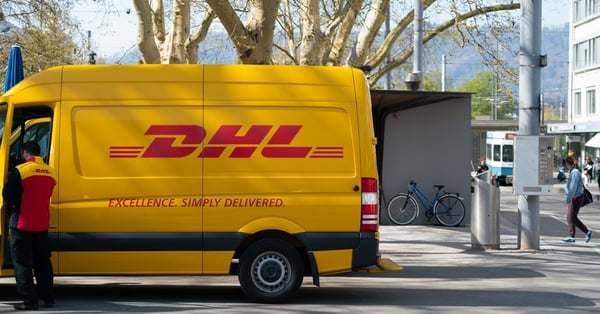 Corrugated cardboard boxes are some of the least expensive packaging cartons available. They don't require high labour costs or high-end tools to manufacture.
Many businesses today are creating the perfect size boxes for their products to help significantly reduce the amount of material waste. Doing so can also go a long way towards helping reduce your business' carbon emissions (and costs) when it comes to shipping and transport.
Environmentally Friendly Packaging Solution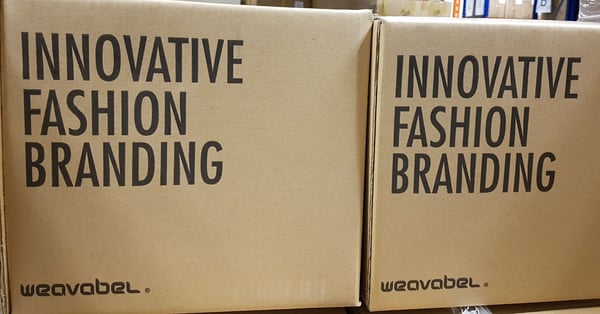 In a time where we're looking at the role we play in eco-friendly practices, corrugated cardboard provides a sustainable packaging solution. The main ecological advantage is they're typically made from a high percentage of recycled paper and can be recycled again after they're used.
Most corrugated packaging is made without any harmful dyes or bleaches, meaning it can be disposed of more sustainably than other types of material. Branding specialists that use large amounts of corrugated packaging usually work with suppliers that harvest materials from managed, sustainable forests.
Since corrugated boxes are usually rectangular in shape, it means they can easily be stacked to save space. This allows businesses to fit more products into a smaller number of vehicles which makes a huge difference to a company's carbon footprint.
Making your eCommerce packaging eco-friendly not only appeals to your consumers, but it also shows you're a brand willing to do your part for the planet. Packaging plays a large role in your company's identity, especially when it's the first thing consumers see when purchasing your products online.
Take Inspiration From Popular Product Packaging Design Processes
Create packaging that's a continuation of your brand values and ethos. With so many options available to you when it comes to packaging, you might not know where to start. Can it be stylish and sustainable?
That's why we've created our complete guide to product packaging design, so you can know the ins-and-outs of packaging production and design and pick the right one for your brand. Download your guide now.