Weavabel Unveils New Eco Range Produced Entirely in Europe
Written by Weavabel, published 23/04/20 14:31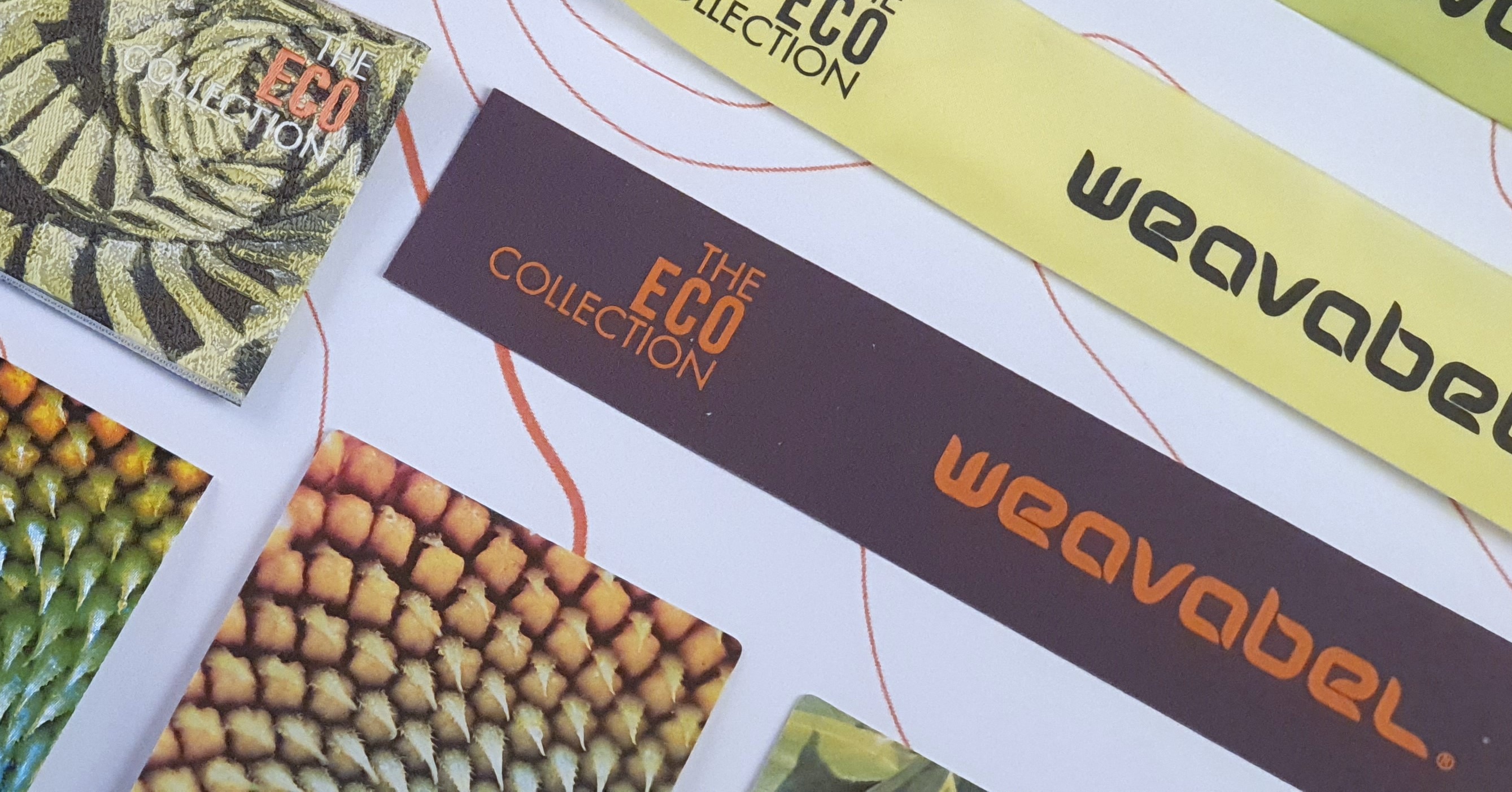 From innovative photographic weaving techniques to seed paper that creates new life, make your products kinder to the environment today.
The spotlight is on products and processes that are harmful to the environment and it's more important than ever to switch to greener alternatives in your branding. That's why as expert branding specialists, Weavabel strives to create high-quality products that are not only visually appealing - but sustainable too.
Even with the uncertainties in the world currently, one thing we know for sure is consumers are increasingly conscious of their contribution to the climate crisis.
When eCommerce platform Nosto commissioned a survey in 2019 to fashion-centric consumers, it revealed some interesting insights surrounding their views on sustainability. They found over half of the respondents want the fashion industry to become more sustainable.
The demand is there. So, how do you increase your commitment to more ethical and responsible products?
"Most of the CO2 emissions that we're responsible for as an industry, come from the production of raw materials. Improving the way we produce polyester and cotton and then reuse it, is one way in which we can make an impact.""
As experienced UK branding specialists, Weavabel continually invests time, money and resources into greener alternatives for the fashion industry. With several sustainable certifications under our belt and an intent to make kinder alternatives more accessible, we've created a range of eco-friendly products.
From packaging to swing tags, each eco range brings something innovative to the table. Meet the latest addition to the environmentally-friendly product line - The Eco3 Range.
Here are some of the products and techniques you can leverage for your branding from the new range.
FSC Certified Corn and Oyster Paper: Made using recycled waste products, Oyster Paper is made from discarded residue from the leather manufacturing process. Fully biodegradable and recyclable, Corn Paper is made from the residue from organic products like corn and maize
Seed Paper: Something truly unique to offer your consumers, seed paper is created using recycled paper and wild seeds. From flower to grass, it's fully biodegradable and when planted grows into new life.
Bamboo Tape: Produced using one of the fastest renewable resources, bamboo tape is durable and a great alternative to harmful plastics.
Recycled Satin Care Label: Soft, durable and produced using post-consumer recycled polyester tape. Recycled satin is the perfect canvas for printing techniques and widely used in the apparel industry for care labels.
Photographic Weaving: A technique that goes beyond interlacing threads. This weaving process brings through a lot of detail, like a photograph, and can elevate your swing tags and labels. Visually appealing, it demonstrates you can be creative and dynamic with our designs without sacrificing sustainability.

"The Eco3 Range is not only made up of sustainable materials but we're also producing this a lot closer to home. This will reduce air miles, another significant contributor to CO2 emissions."
With suppliers in the UK and Eastern Europe - this collection is much closer to the consumer and contributes significantly less CO2 emissions as a result. Better yet, the collection is Global Recycling Standard (GRS) certified. This states the recycled raw materials used have been made using minimal amounts of hazardous and environmentally damaging materials - something that continues to be pivotal to our product offerings.
This is just the start for us here at Weavabel.
The importance of your sustainable offerings can't be understated – especially in the forever shifting world of fashion. Your brand can join this revolution and switch to alternatives that are more considerate to the environment. You can find the full Eco3 range offering by clicking the link below.