UK team visit to Weavabel Shenzhen and Hong Kong.
Written by Julie Stutterheim, published 23/01/19 09:15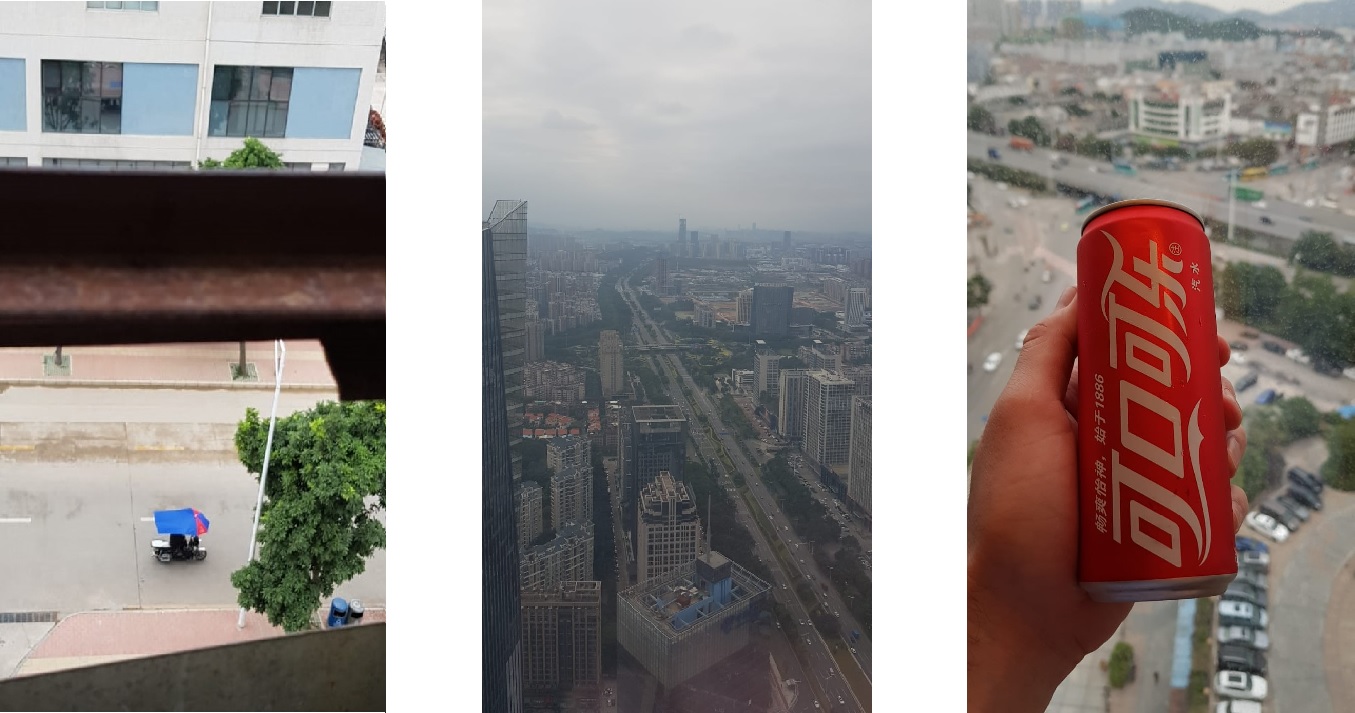 Two members from the Leadership Team recently visited our office and warehouse in Shenzhen, China. It was good to see the hardworking team again and to meet new members of staff. It's always an inspiring experience to work hands on with the team there; - brainstorm, collaborate and share latest innovations.
The team, dedicated and hard working includes Nora, Portia, Oliver, Lucas, Helen, Lisa, Irene, Jason, Star and Jimmy - all on hand to ensure your goods are produced and distributed on time and to the highest quality. Thanks Team - Keep it up! Get to see them out on our 'About Us' page on the website!
Here you see our clean and tidy warehouse, well stocked with beautiful branding, ready for call off and dispatch in 24 hours.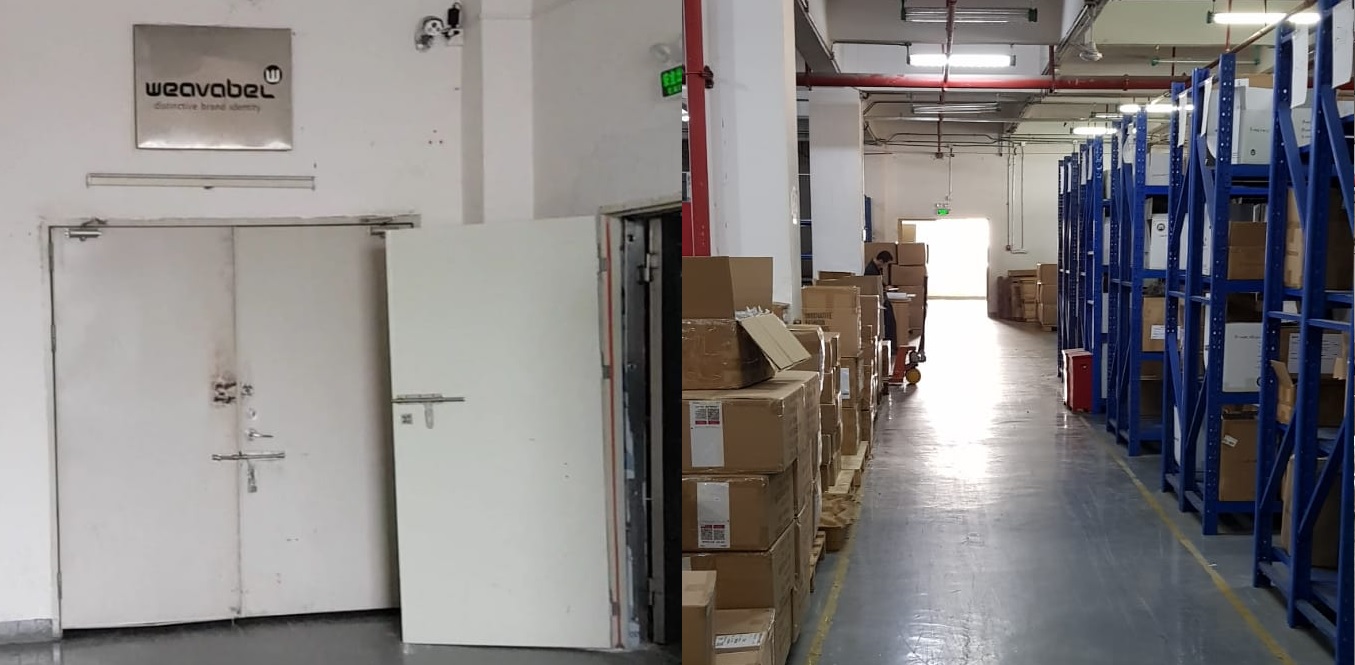 Jimmy gave us some local fruit to try! Tasty, HUGE, and incredibly bright citrus yellow - we have been working on the colour match! :) Thanks Jimmy!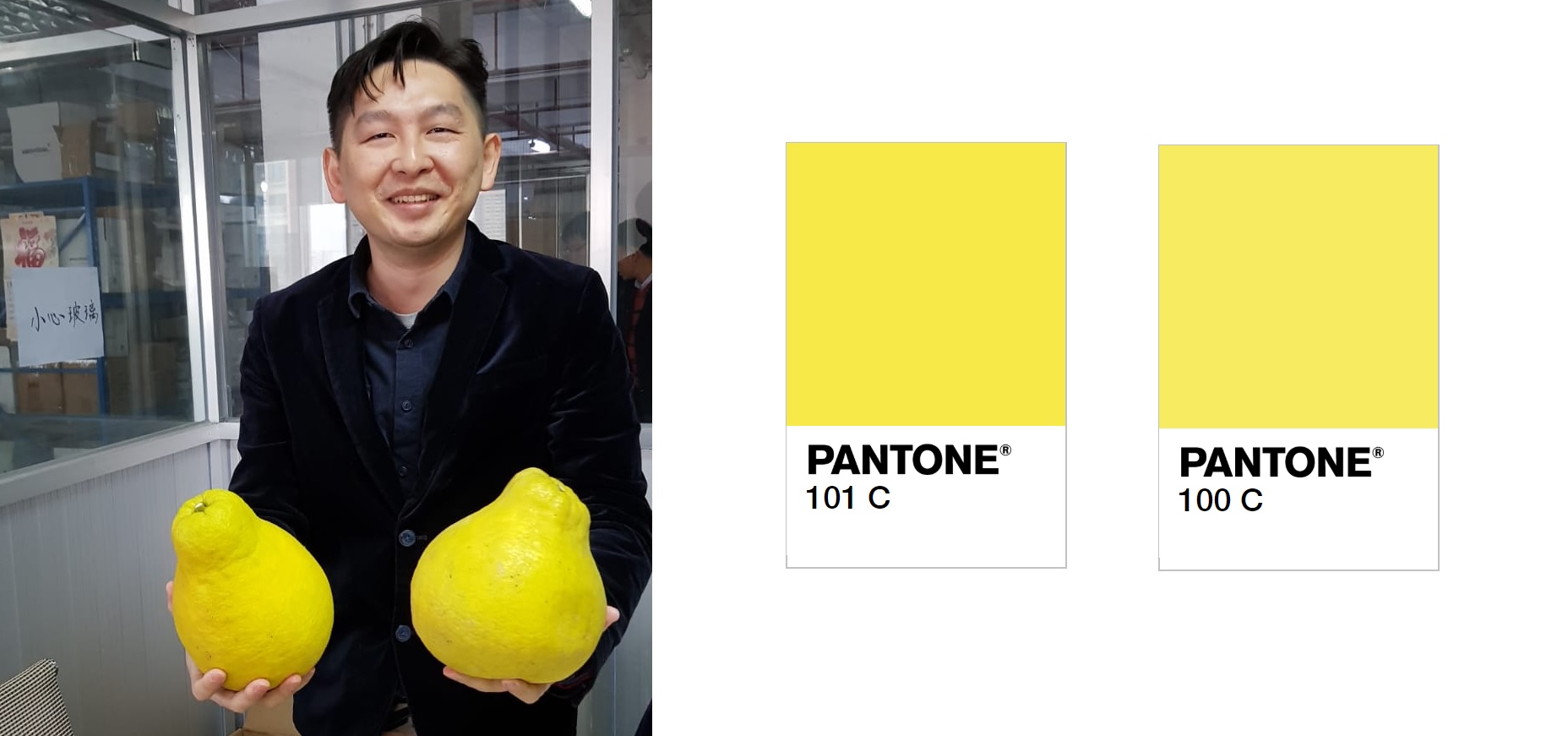 Our travels took us to many factories of our supply partners, and on one journey we spotted some chickens going for a ride through Shenzhen - The home to a population of 12,500,000 people, lots of very tall buildings and no end of construction.

The high speed train is now running from Shenzhen to Hong Kong, mostly underground! I do wonder how long we will wait for HS2 here in the UK?!?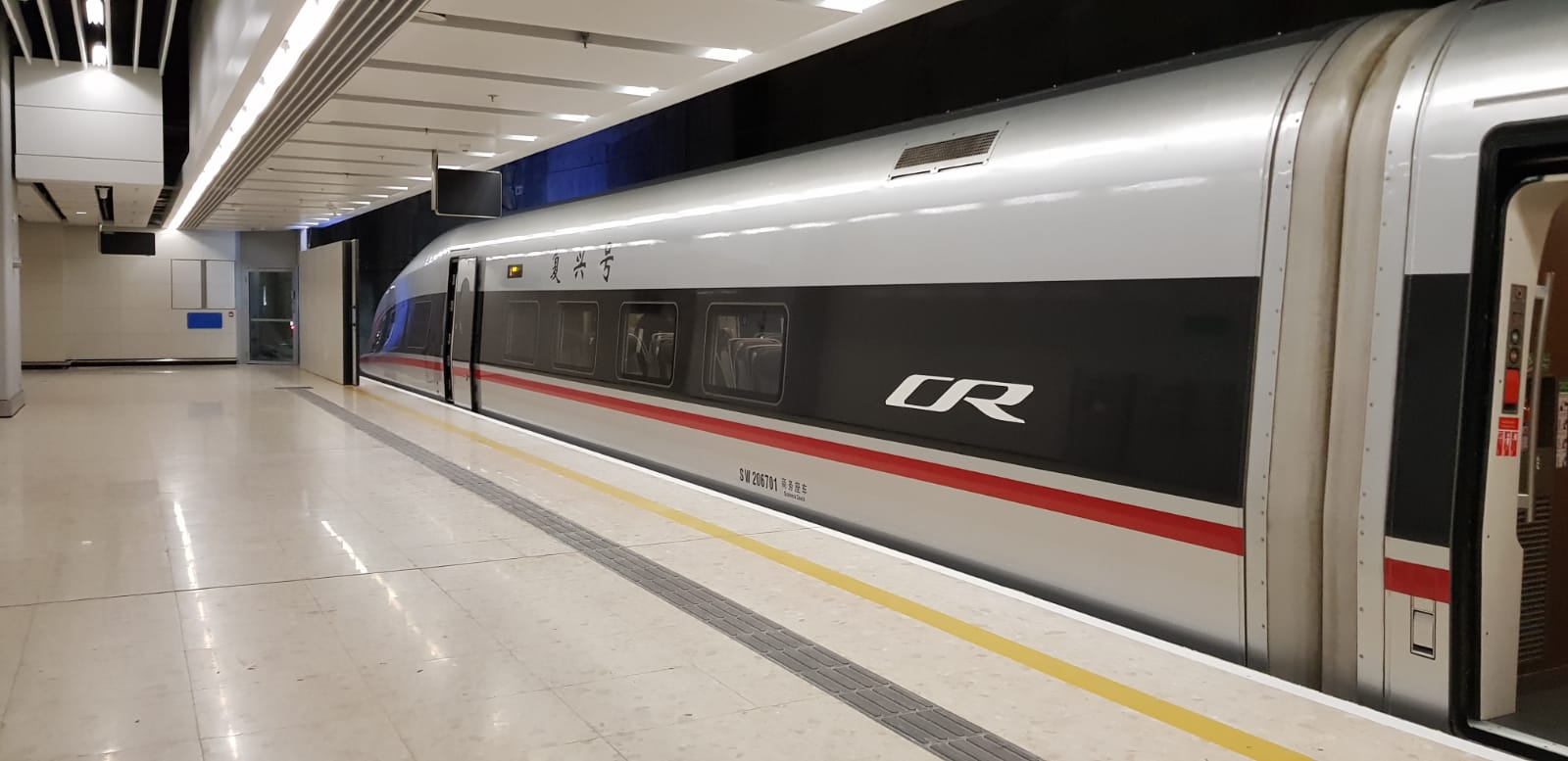 Back in Hong Kong we visited more clients and partners before heading back to home to the UK.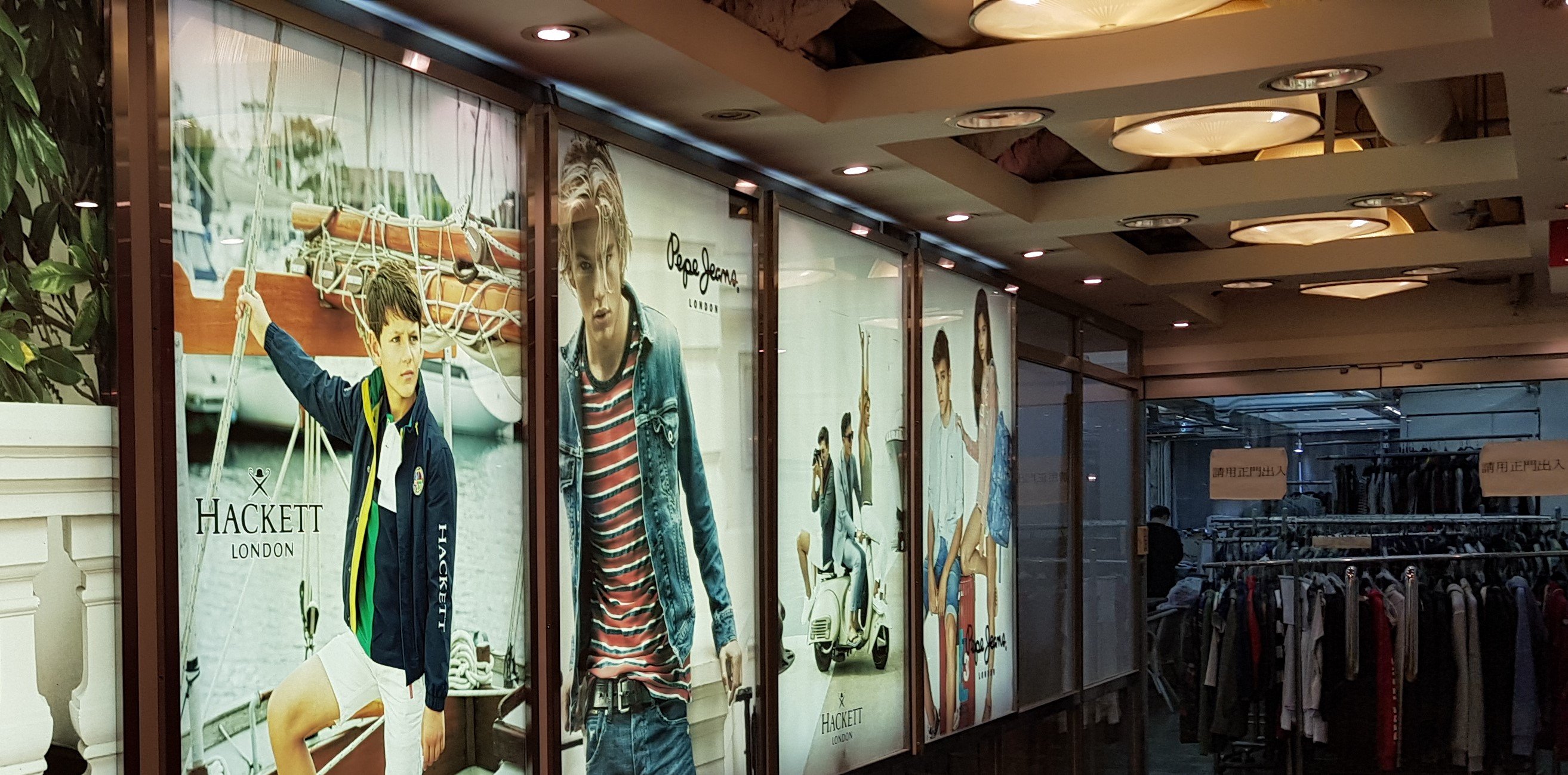 Hong Kong Harbour sky was unusually clear of smog and the lights were impressive!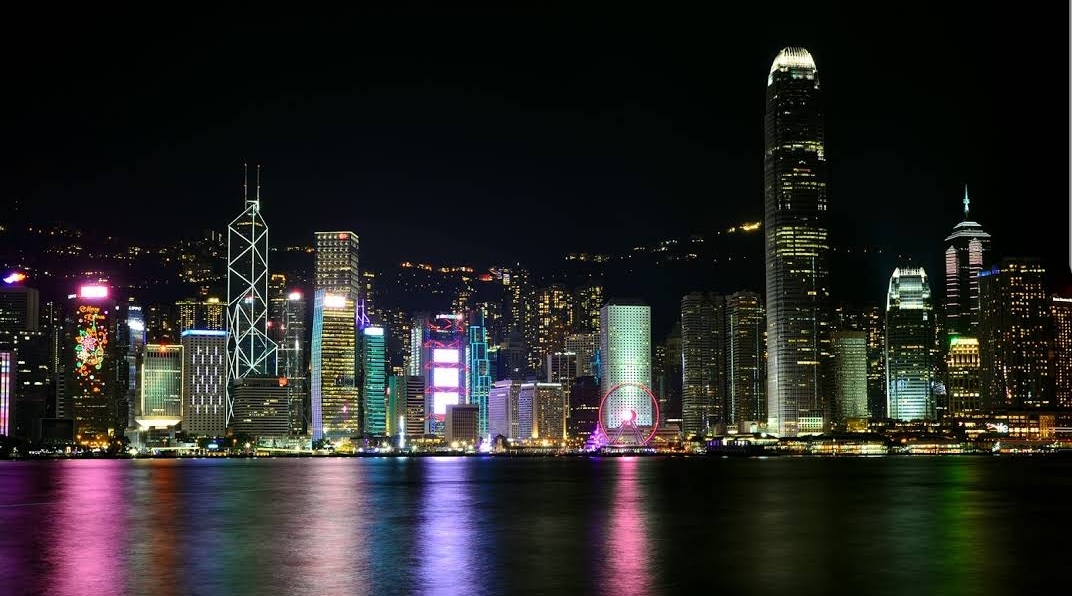 Please get in touch today, to find our more about our global solution, and how you can benefit from our dedicated and committed team - We are real people - Designers, Product developers, Project managers, Branding Specialists, Customer Service Champions and Problem Solvers - all here for you. Call today - UK (+44) 0113 239 1122
View our other office addresses in our 7 locations here: https://www.weavabel.com/contact-us/
Thank you.