5 Ways to Apply SS19 Fashion Trend Tropical Tribes
Written by Weavabel, published 05/07/17 12:19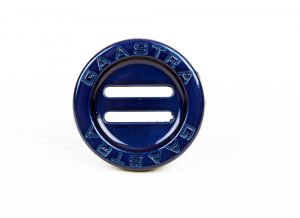 It's finally, finally summer!
To celebrate the sun emerging (and the temperatures in our office dropping to freezing extremes) we are looking at Summer 2019 early trends!
Imagine the hush of gentle breezes through dense foliage. Imagine the unique and eerie calls of unseen wildlife. We're travelling deep into the mysterious rainforest, undercovering lush vegetation, exotic influences and unique tribal cultures. These rich and vibrant inspirations are winding their way into our Spring/Summer 2019 fashion forecast.
The tropical paradise embraces rich, cultured patterns and summer darks. This SS19 fashion trend is all about sun soaked warrior skins and unknown foliage depths to bring added interest with the modern colour inject of grass green, electric blue and rich red.
5 Ways to Apply SS19 Trend Tropical Tribes to Your Branding
1) Electric blue chromatic finish on this button augments the modern tribe inspiration. Coupled with natural and deep summer colours, this SS19 colour adds a flash of future to the tribal influence.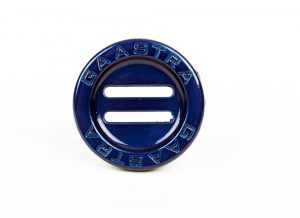 2) Adding Spot UV and embossed details to your trims reminds us of rain-splashed leaves, deep in the tropics foliage. You can find product examples throughout our ranges here.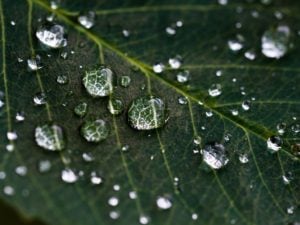 3) Natural wood and fibres embrace the cultures and warrior influences. Time to capture the growing eco-friendly drive in the fashion industry. The element of discovery is an undertone in this SS19 trend and can be applied through sustainable material sourcing and production.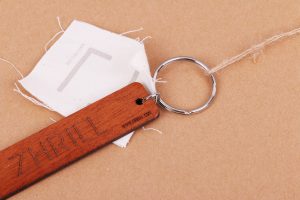 4) Vibrant contrasts of colour and palms inject the tropical paradise into the SS19 fashion trend forecast. We've already seen the explosion of tropical prints this summer 2017. Now it's merging with culture and exotic tribes.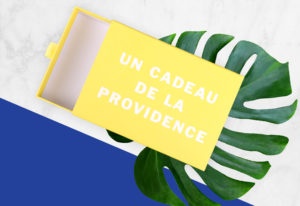 5) Deep, undiscovered colours travel into the mixed cultures. The colours for this trend include grass green, deep red, sky blue and electric blue.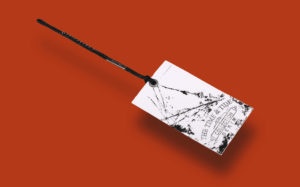 This mixed theme of tropical and tribal takes us along the explorers unknown and mysterious path. Expressed through innovative techniques and hybridizing styles, we embrace the multi-cultural society and the urban warrior direction.
Lynne Stutterheim | Marketing Coordinator