Branded Tapes & Trims
Written by Stefan Christie, published 25/09/18 15:14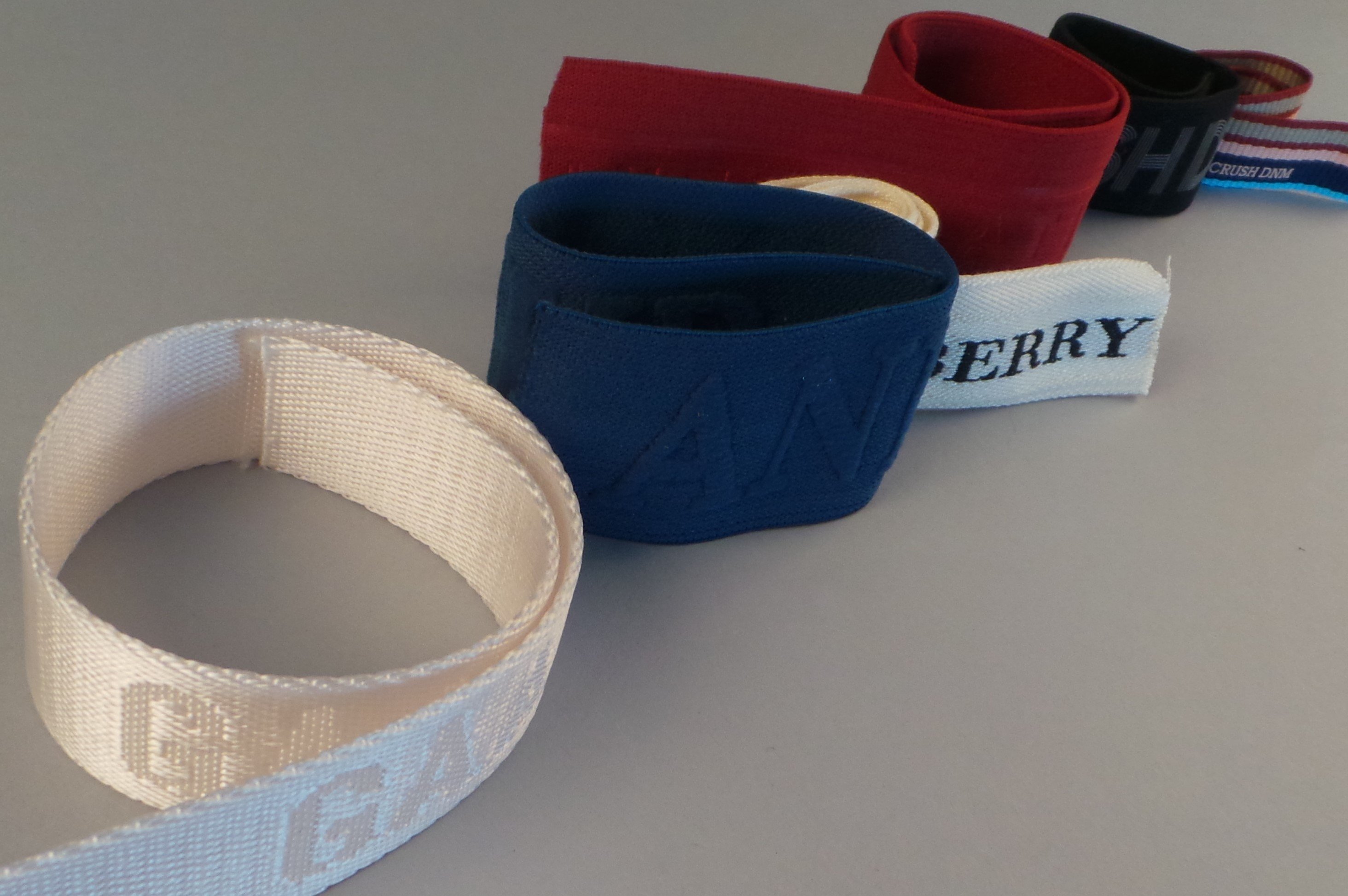 Many Streetwear and Athleisure brands are using these tapes and trims to augment their style.
Elasticated Waistband: Brands such as Gymking, Crush Denim and Aim Athleisure use this to make their garments functional and comfortable. Adding the brand name or logo immediately adds perceived value. Techniques for branding the tape are:
1. The graphics are woven into the elastic so form part of the structure.
2. The graphics can be printed with screen print which is more cost effective as a plain elastic band can be over printed with the graphics which reduces the need to set up a bespoke weaving process.
3. The optimum sporty effect is achieved by printing the graphics in silicone which can also be raised to give a three dimensional impression.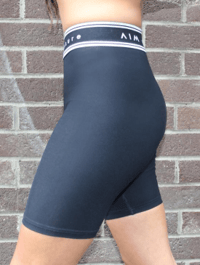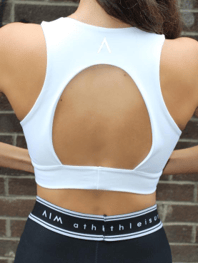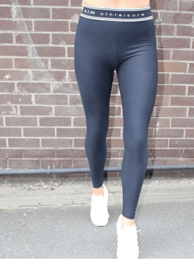 Decoration: Adding a branded tape on the exterior of the garment can give a bold touch to the garment and increase brand awareness. These tapes can be woven or printed as per above but can usually be a thinner composition as it does not need to be as strong as it is not a functional part of the garment.
4. Herringbone weaving can also be used to give more texture to the base. This weaving technique forms diagonal lines which then meet and go at right angles.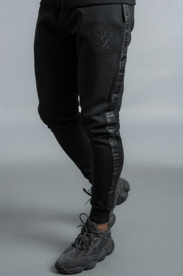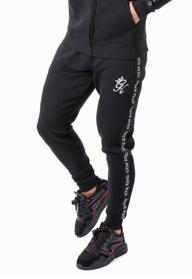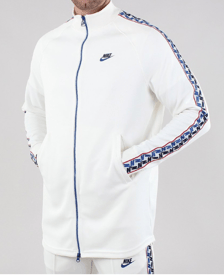 Functional Accessories: Ribbed Trims can also be combined with metal or plastic components to be used as belts or braces which are a great way to gain additional sales from loyal brand followers.
5. Webbing Tape provides a very strong tape which can be used for belts, braces and occasionally as a decorative feature. This technique is used to make seat -belts and ratchet straps so if you are trying to create a robust finish then this is a great solution to go with. The weaving technique enables graphics to be woven into it to provide a subtle branding option.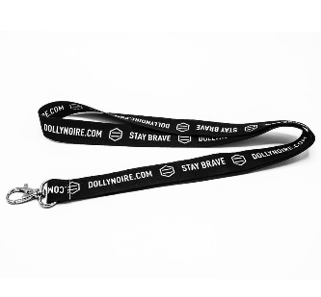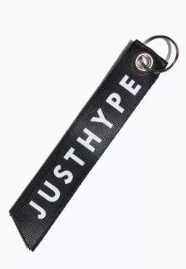 Image Sources: