How Much of an Impact Does Adopting Eco-Friendly eCommerce Packaging Have on the Environment?
Written by Weavabel, published 22/11/19 13:32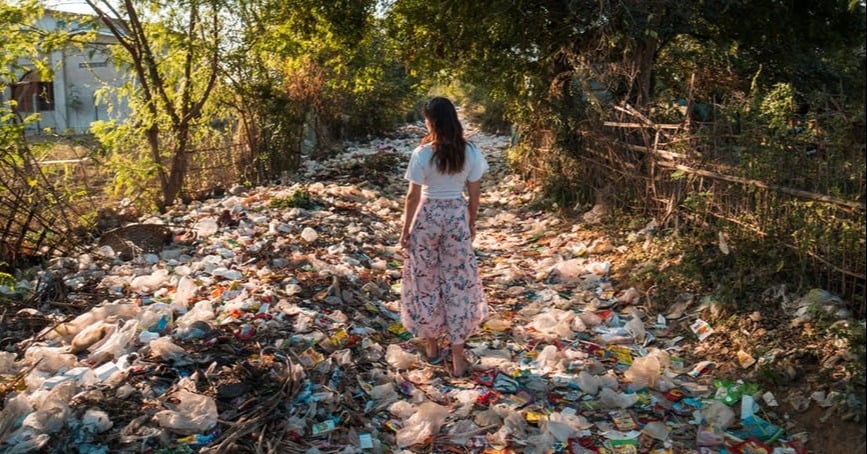 Switching to more sustainable practices and production processes are imperative in today's eco-conscious society. 'Single-use' was even named the word of the year in 2018 by Collins Dictionary. Whereas many have made a conscious effort to recycle more in recent years, waste statistics are still alarming.
According to National Geographic, there are currently 5.35 trillion pieces of plastic debris in the world's oceans with 269,000 tonnes of this floating on the surface.
Making the switch to green packaging brings huge benefits to the environment and could potentially boost your business on multiple fronts.
Why Do We Need to Adopt Eco-Friendly E-Commerce Packaging?
It's estimated that up to seven types of packaging material go into a single parcel. Tape, cardboard, styrofoam, polystyrene and bubble wrap are some common materials that protect goods during transport. Before a parcel arrives safely at a consumer's door, it's already left a trail of environmental destruction in its wake.
All too often, this excess packaging ends up in the bin.
There is more plastic in the oceans than wildlife. In fact, plastic outnumbers sea life by six pieces for every one animal. There's also a pile of plastic waste floating in the ocean between Hawaii and California that is three times the size of France.
Packaging itself takes up almost a third of all plastic production, but only 14% of it will be recycled. This plastic waste problem is escalating with the rise of convenient eCommerce, which is expanding at an average rate of 20% a year worldwide.
Major fashion magazine Elle dedicated their most important issue of the year, the September Issue, to sustainable fashion. Issues from plastic pollution to palm oil dominated the news headlines.
From luxury to everyday essentials, here are some companies already making that change.
How Do I Make the Transition to More Eco-Friendly Alternatives?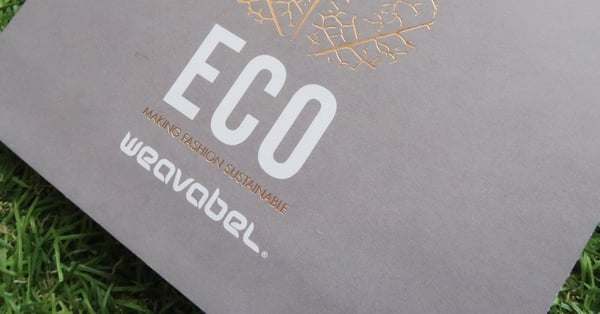 The good news is that the movement to go green is accelerating, with many of the biggest players in the industry opting for more eco-friendly options.
Sensing the gradual but inevitable shift in attitudes, more companies are looking to create new and more sustainable packaging of their own.
Woolcool has developed a sustainable insulated packaging option from a natural, renewable sourced - sheep's wool. It can successfully maintain products at chilled, frozen and room temperatures. Most importantly, it can be reused up to four times. Woolcool estimates it has prevented 75 Olympic-sized swimming pools worth of polystyrene from being dumped into landfills in the past year.
Do your part to lower your impact on our planet and improve your company's eco reputation - transition to eco-friendly packaging. Adopting a sustainable packaging strategy makes sense for a number of reasons, from reducing your environmental impact to building brand loyalty.
Businesses are becoming aware of how sustainable efforts can work to their advantage and are coming on board. There's no better time to go green than now.
Produce Stunning eCommerce Packaging Today
Do you want to reduce your environmental impact when it comes to packaging? Before you start designing, there's still a lot you need to know about greener ways to create your packaging solutions.
That's why we've created our guide to product packaging design. You have everything available to help you find the right packaging solution to showcase your product spectacularly and sustainably. Download your guide now.