Team Member Profile | Oliver Wei
Written by Weavabel, published 18/04/17 09:24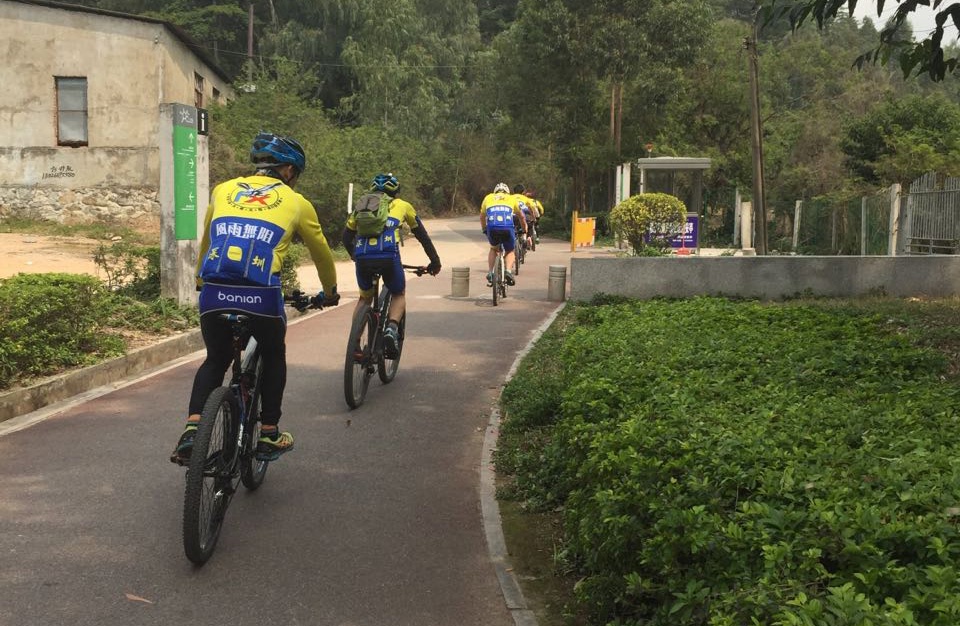 I am Oliver Wei.
I am located in ShenZhen, south China.
What does your role at Weavabel consist of?
I am one of the customer service team members at Weavabel. I basically arrange shipments going out, invoice them, and communicate with our customers by email or phone calls.
Tell us a little bit about your background:
After I graduated at Beijing Geely University in 2009, I worked at Suzhou KangZhun Electronic Company Limited from 2010-2013. There is a saying to praise this city: "up above there is heaven, down below there are Suzhou and Hangzhou"
Where did you grow up?
JiuJiang, Jiangxi Province which is nearly 1000KM far away from ShenZhen.
You are an extra colour in the crayon box, what would it be?
Light green, because it reminds me of my favourite season, spring. In my hometown, everywhere turns green when spring comes; it really inspires me.
Where have you traveled and what is your favourite place and why?
I feel so dejected, I've never traveled to a foreign country. But I have traveled to lots of famous places in China. The Great Wall - there are so many precious memories with my roommates and it's a great wall, unique. I remember Zafer [colleague] has a photo that he photoshopped with himself in front of The Great Wall - I know it's a fake!! :)
Who is your hero of all time, and why?
My mom. She is absolutely my hero. She gave me life and she is the one to hold up my family when my family went through hard times.
How lucky are you and why?
I believe I am really lucky to have a big family both at Weavabel and at my hometown. We love each other.
What is your favourite quote/saying?
上善若水
The highest level of ethics is like water, which is beneficial for all things, without striving for fame or gain.
What is your 'power' breakfast?
Soymilk and twister cruller. They are traditional Chinese breakfast and a perfect match.
If you explained yourself to a stranger, what 3 words would you use?
Warm, easy-going, optimistic
If you were a branding trim, what would you be?
Woven label. It's comfy, soft and never fades.
Here are a few pictures of Oliver and his adventures: