Team Member Profile - Fraser Tennent
Written by Weavabel, published 21/02/17 09:01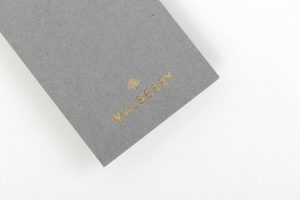 Hello, I am Fraser Tennent, Premium Account Manager at Weavabel bringing excellent service to our top brands.
I am located at our HQ in Leeds, United Kingdom.
What does your role consist of on a daily basis and what makes it enjoyable?
It consists of communicating with some of the industry's best and well known fashion brands helping with their stocks and working on new branding developments.
How long have you worked here and what is your first memory of Weavabel?
Um, 10 years so far! First memory was helping move from the old premises to the new purpose built offices that we are in now. The old place could have fitted into the boardroom, so there seemed like too much space - but we've now almost filled it with new staff, products and stock.
Where do you see the fashion industry going? And can you articulate the reasons why?
It's all about technology. Easier ways to buy and amazing store experiences. Look at Amazon Go, then combine it with a retail store like The Shop at Bluebird by Jigsaw on Kings Rd London.
What is important about fashion branding?
Ha ha, what isn't important about fashion branding? If you don't have a good brand identity, you're not in the market. Look at any well-known fashion brand, and see if it doesn't have good branding and packaging!
You are a new addition to the crayon box - what colour would you be?
Crayons, what are you on about? Ok, make it green - it's a cross between blue and yellow - the Swedish flag!
What is your favourite brand and why?
Paul Smith. Quality, British design and nice subtle branding, and I met Sir Paul once and he's a really nice person.
What is your favourite country and why?
Sweden. Great designs, nice people, cosy, lots of water and trees, swimming, skating etc! Go to Stockholm or by a lake in the woods and you'll see why! My wife also comes from there.
What has been your best project at Weavabel?
All projects are good but the best thing is seeing the products you have developed on people when out and about. I still spot the Dr Martens bag that we make all over the place.
What is your favourite quote/saying?
If you don't ask, you don't get.
What is your power breakfast?
I don't eat breakfast, I probably should do. But I always start off with a good coffee.
If you were a branding trim, which one would you be and why?
A hang tag, it does most of the talking. I'll shut up now! :)
Here are some projects I have worked on over the years: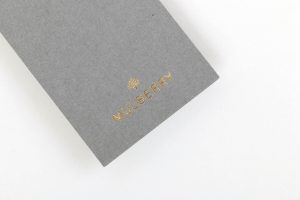 Hangtags and labels for Mulberry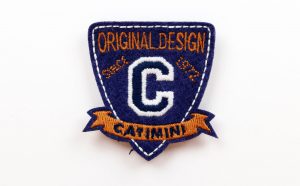 Badges and labels for Catamini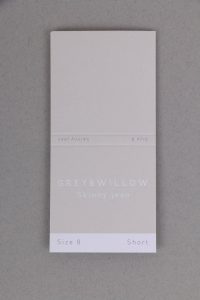 House of Fraser's Grey and Willow range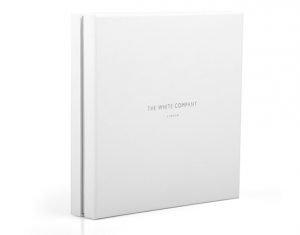 Hangtags, labels and packaging for The White Company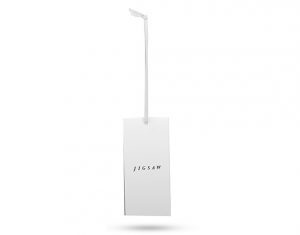 Hangtags, labels and other branding trims for Jigsaw